Do you know about Lawrence Home in Nashville's 12 South? If not, this is your chance to see an amazing location that was probably right under your nose. Prepare for New York to meet Nashville.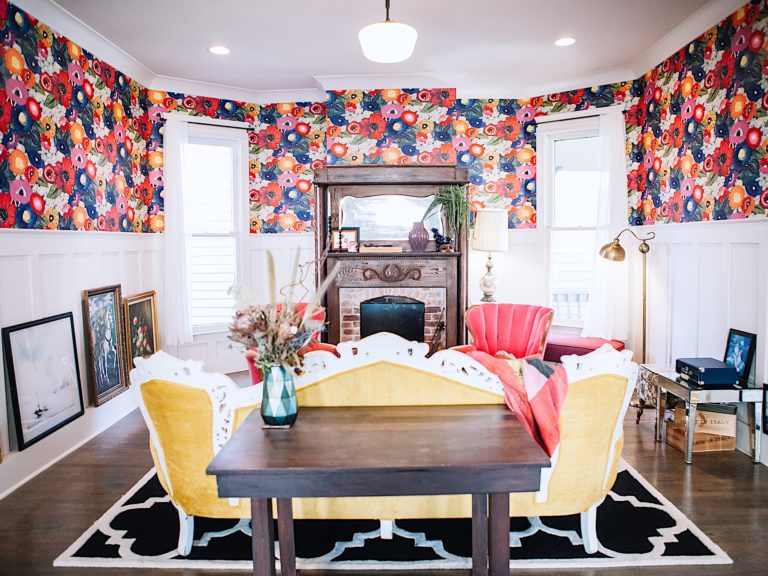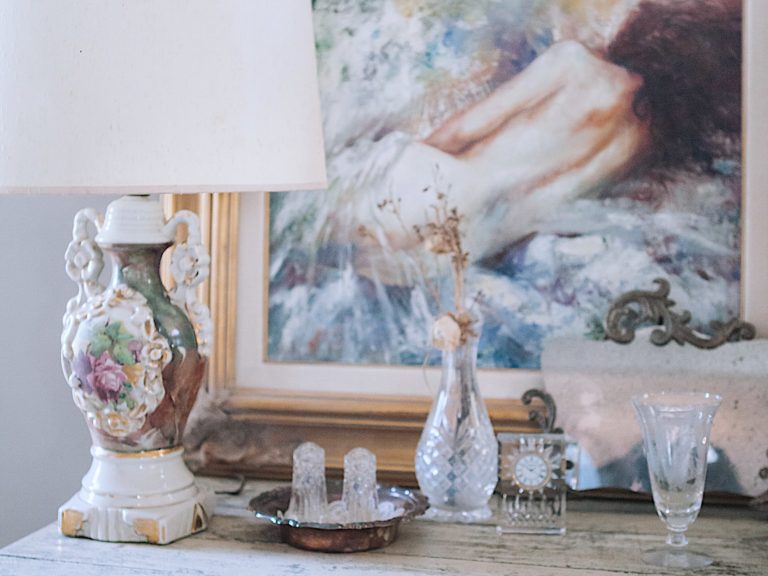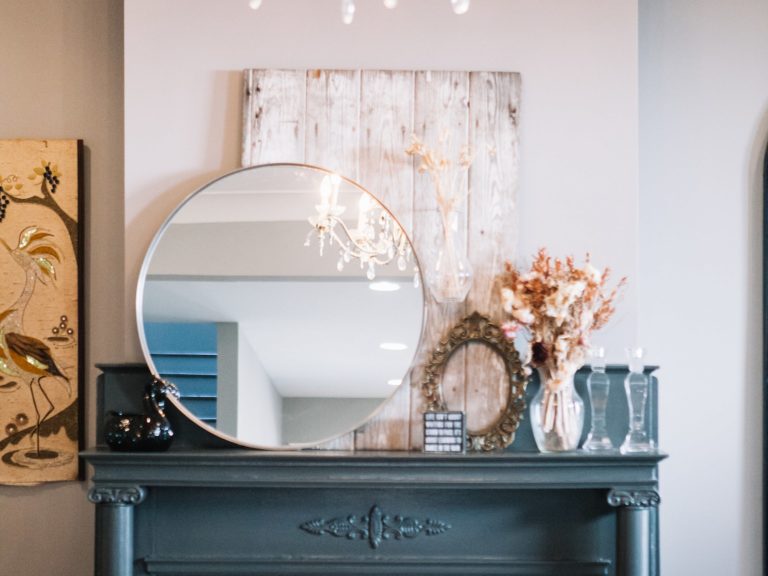 This 1900's home, renovated and redecorated, has such a colorful, lush, and feminine mix of "high/low" decor. Vibrant and victorian, this space has a great mix of rich antiques and playful vintage finds.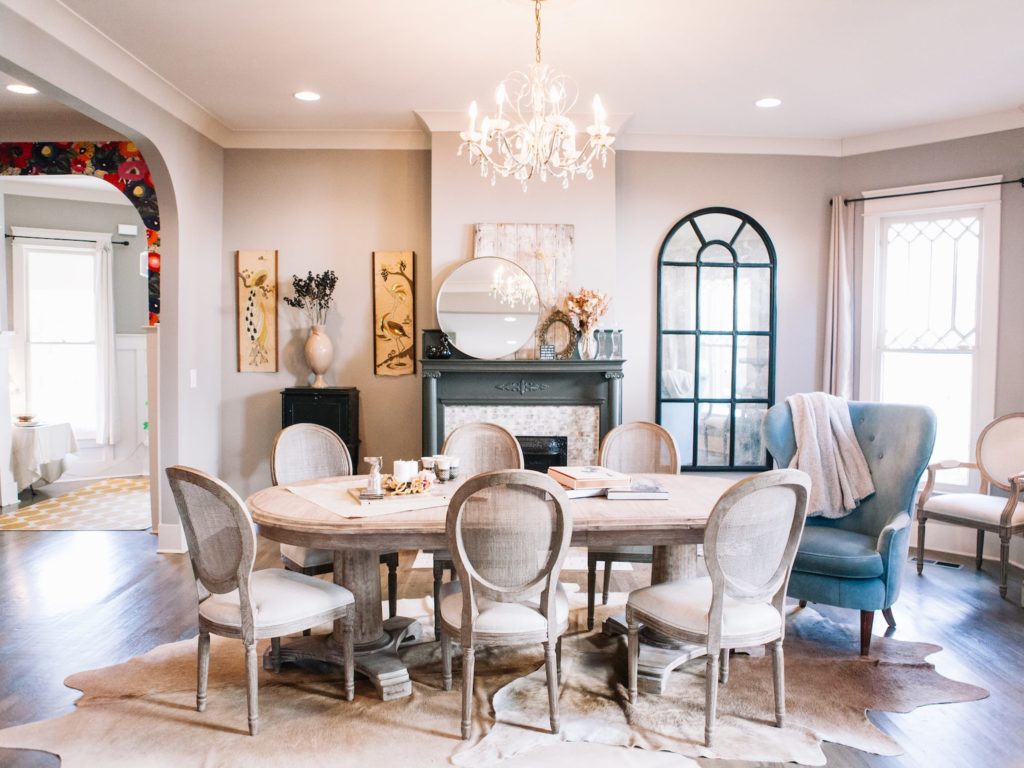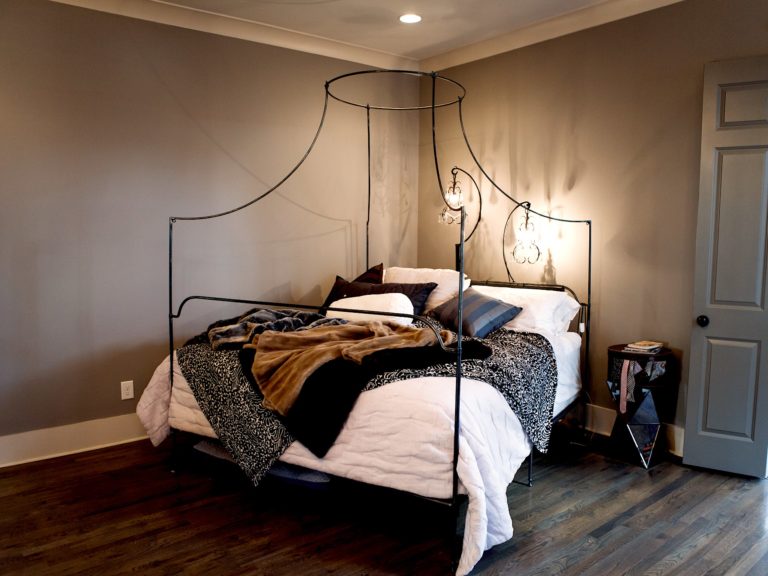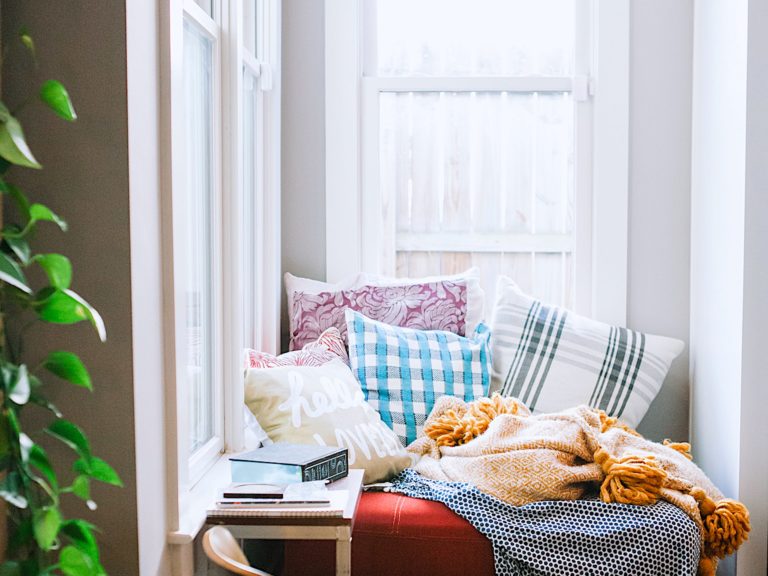 NYC Flea market fashion week gowns drape the walls, while golden velvet couches from Nashville require your full attention with their presence. With all of its detail, this space is a great video location, venue, or photo space.