AVVAY Pro is off to a great start! We're really enjoying the work that we're seeing. It's amazing to witness all of the creative work coming from different cities. To honor the creatives behind the magic, we've compiled this list of some of our awesome Pros and their work. Thank you again for choosing to share your work with us, and we can't wait to see what you make next! Check out the work of some of our Pros from Houston, Texas.
Jamie Rivers
Jamie is the owner of Vintage Soul Photography. She's been a photographer for around five years and specializes in portraits.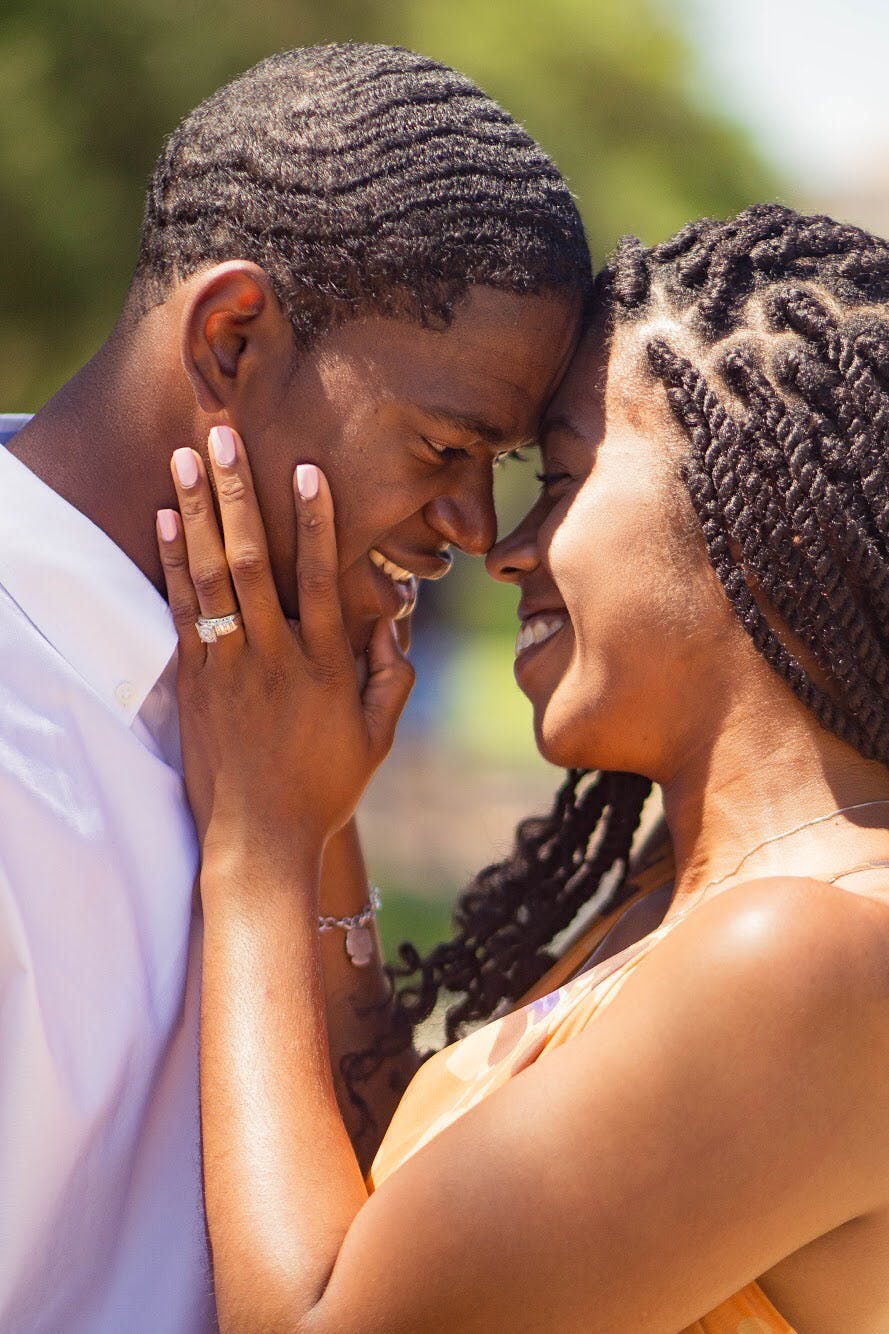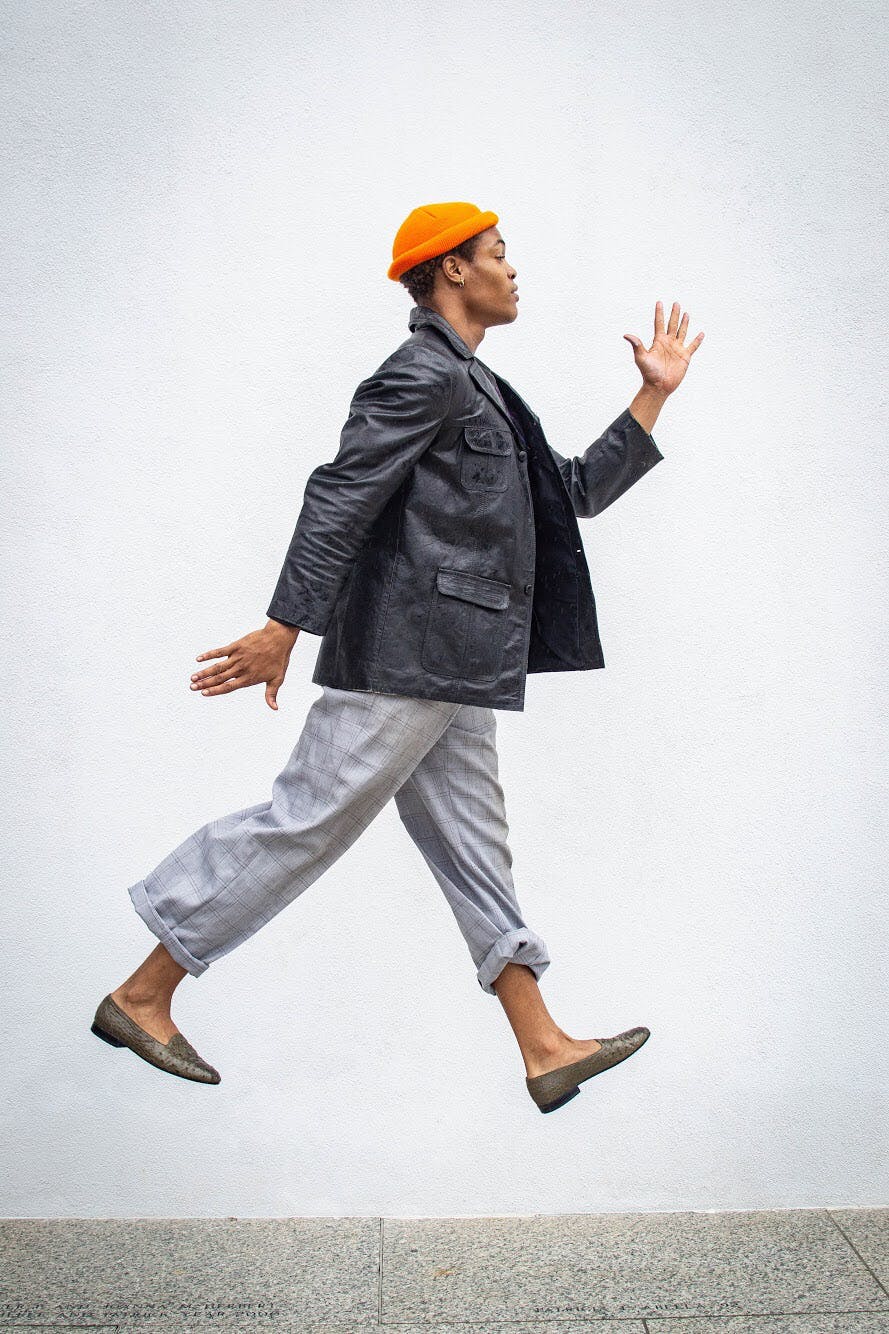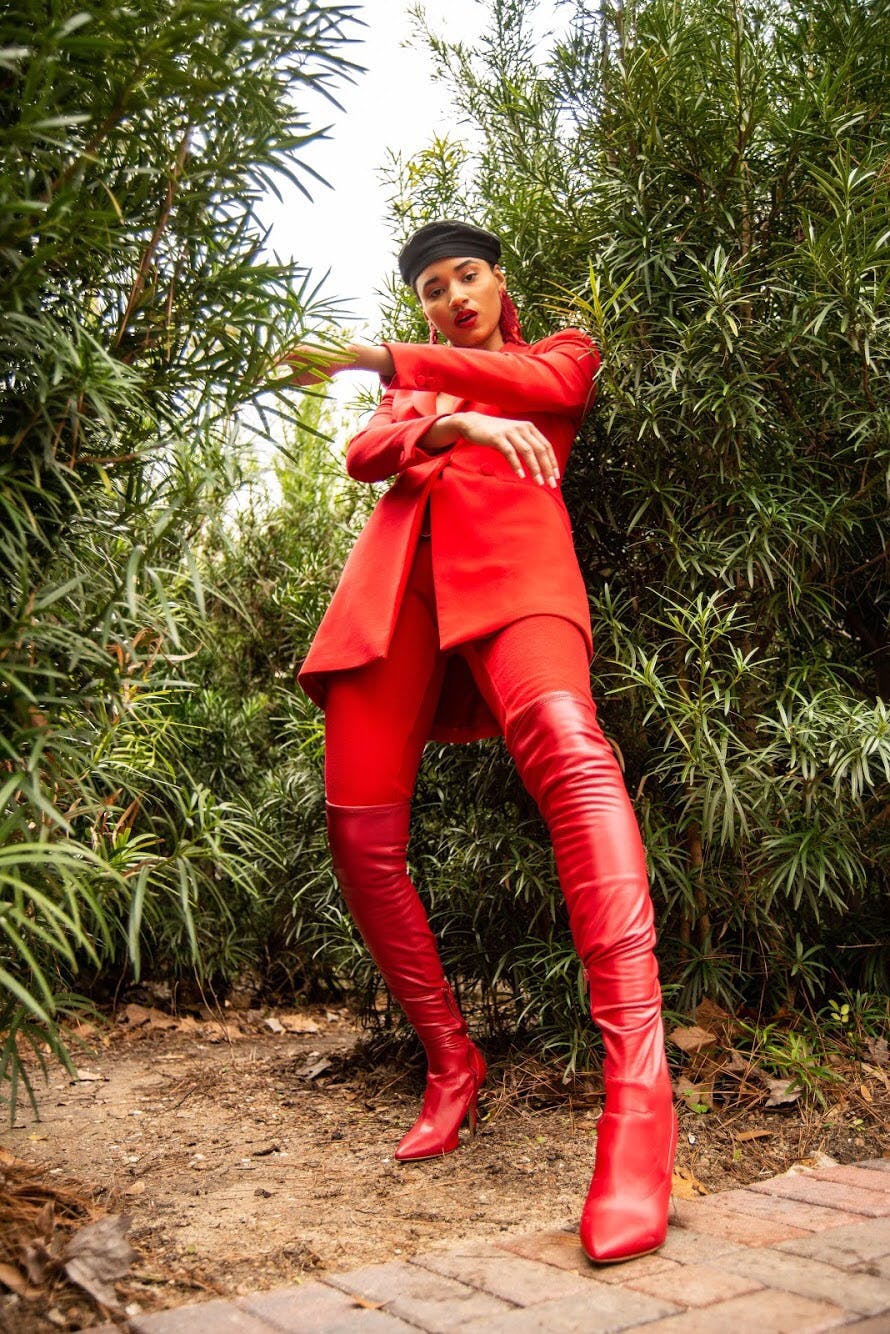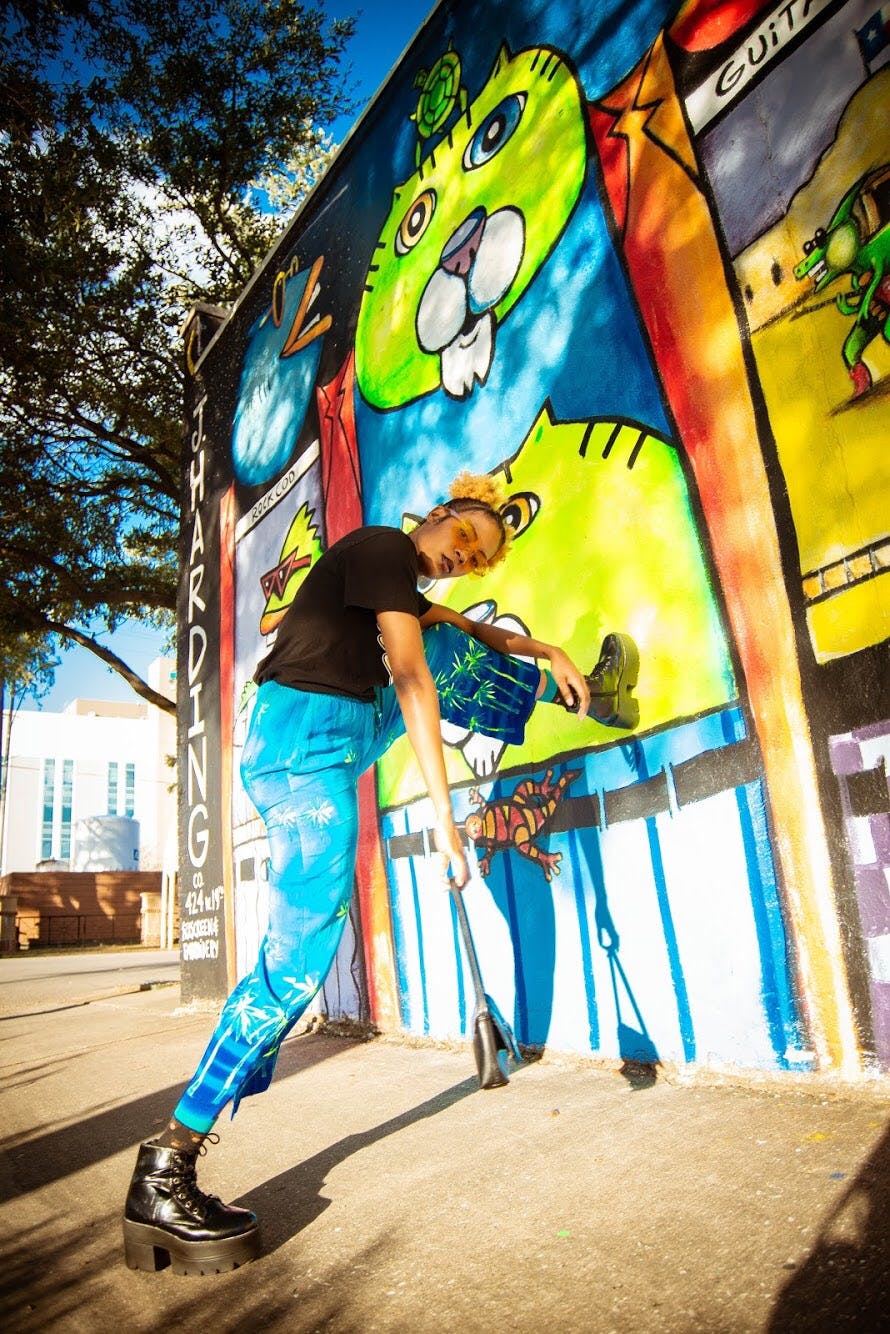 William Chambers
Currently based in Mexico City and Texas, William, better known as Zach, is a portrait and documentary photographer. His work is an exploration of the human element. It shows the complex and extraordinary visage of everyday life. He has worked with clients such as The New York Times, Forever 21 and BuzzFeed.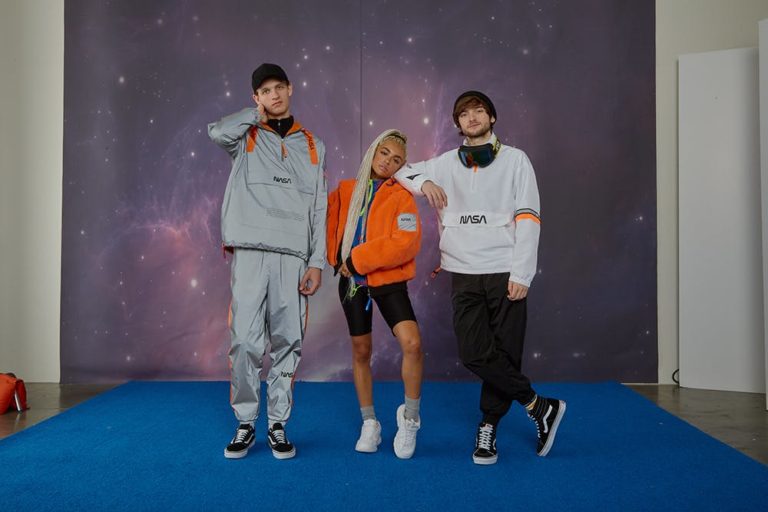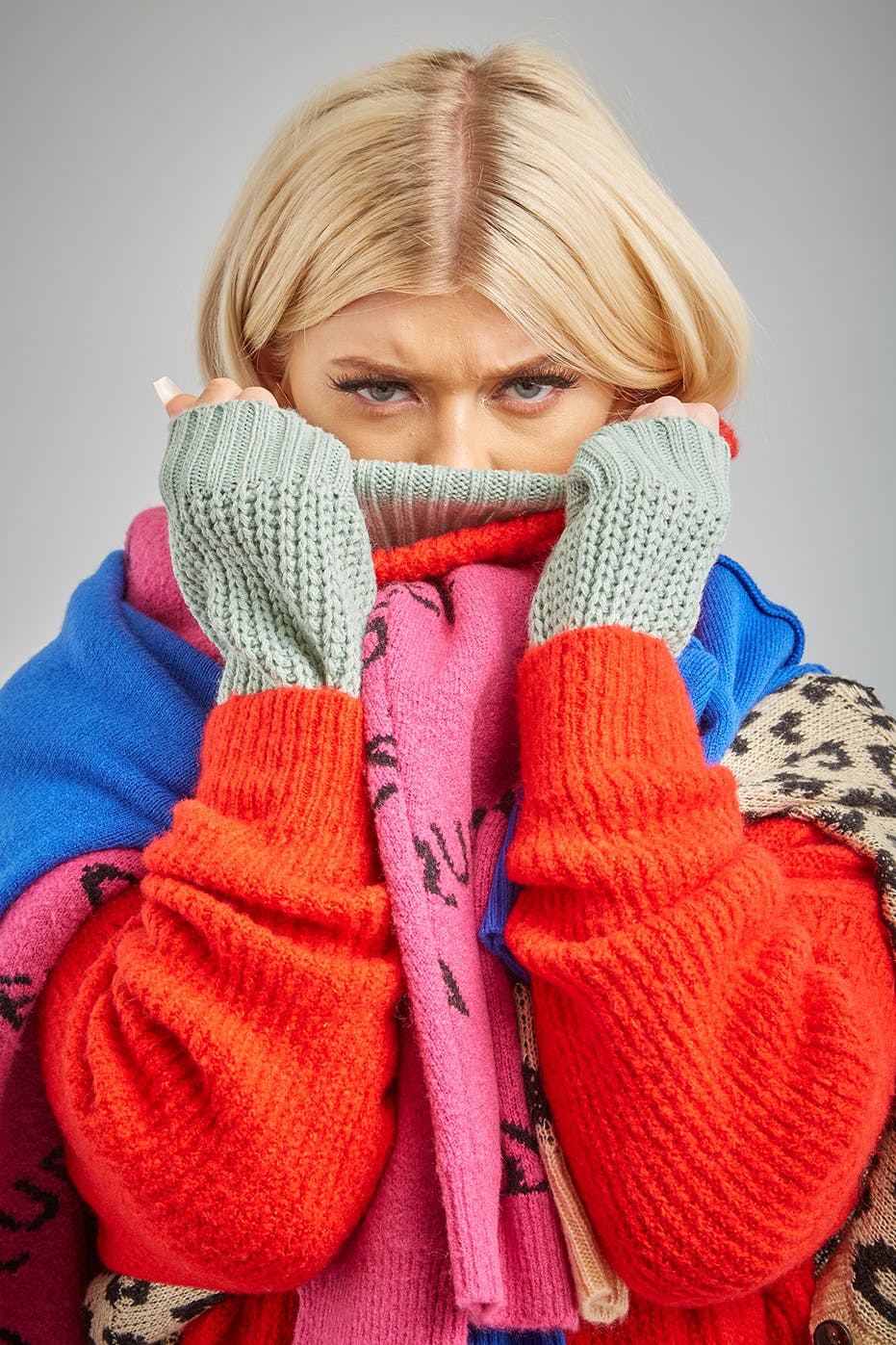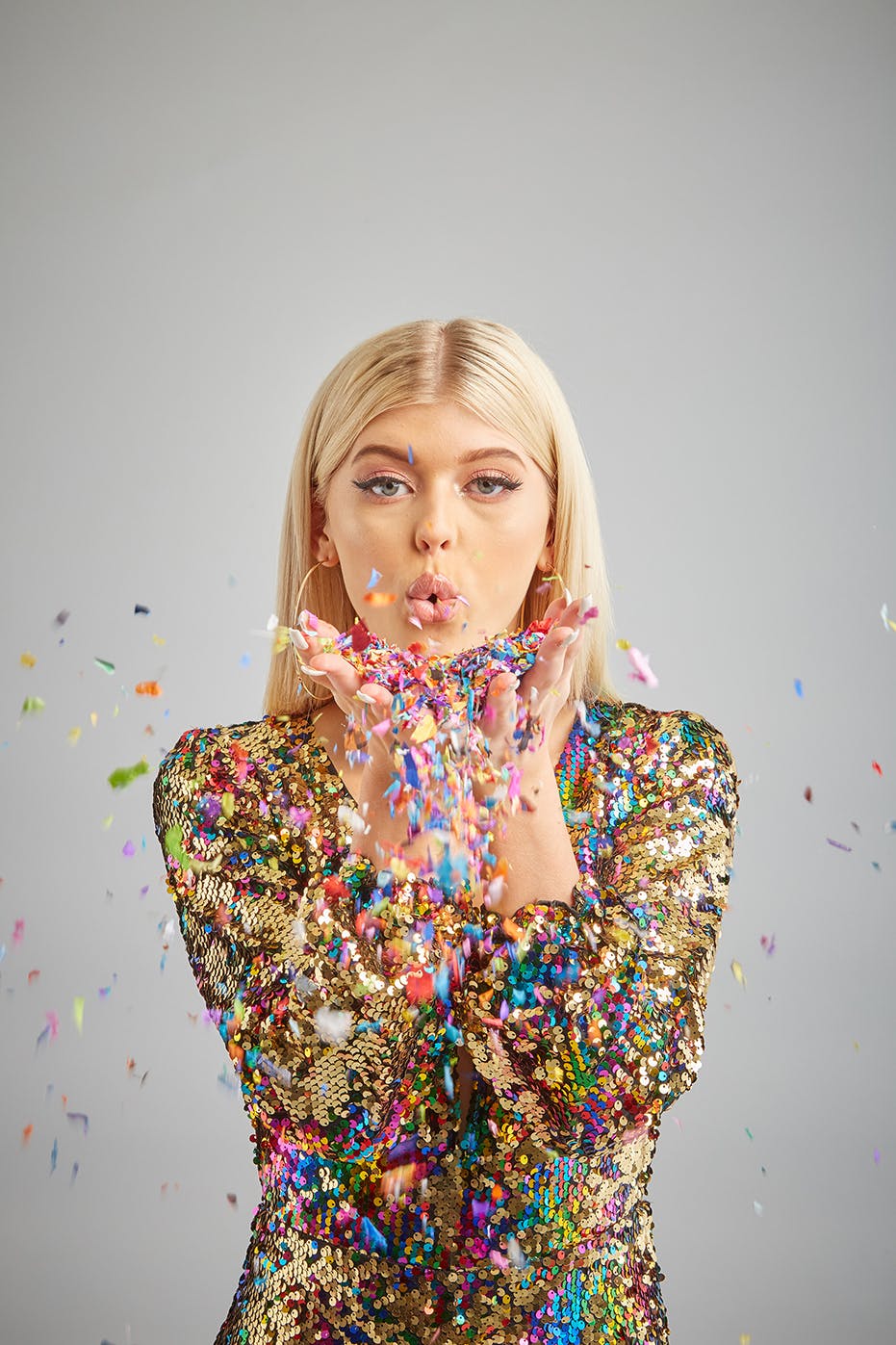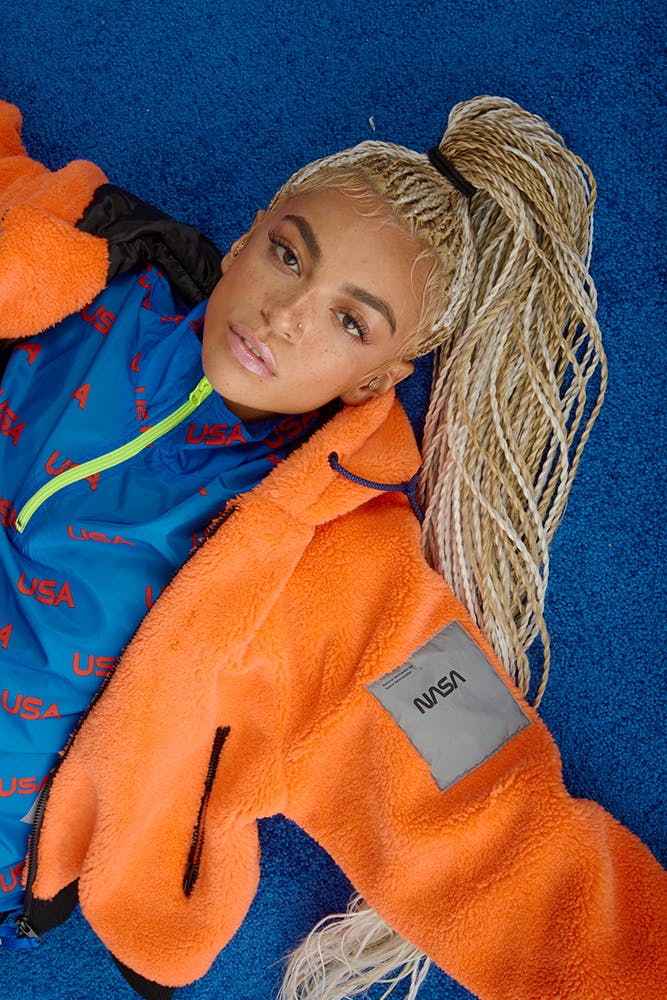 Tin Van
Tin is a young creative who just started in his craft not too long ago. His talents include photography, videography, and graphic design. Tin is also involved with music performance, specifically The Cadets Drum and Bugle Corps. Check out his GoFundMe account to support him marching in The Cadets Drum for the second year in a row.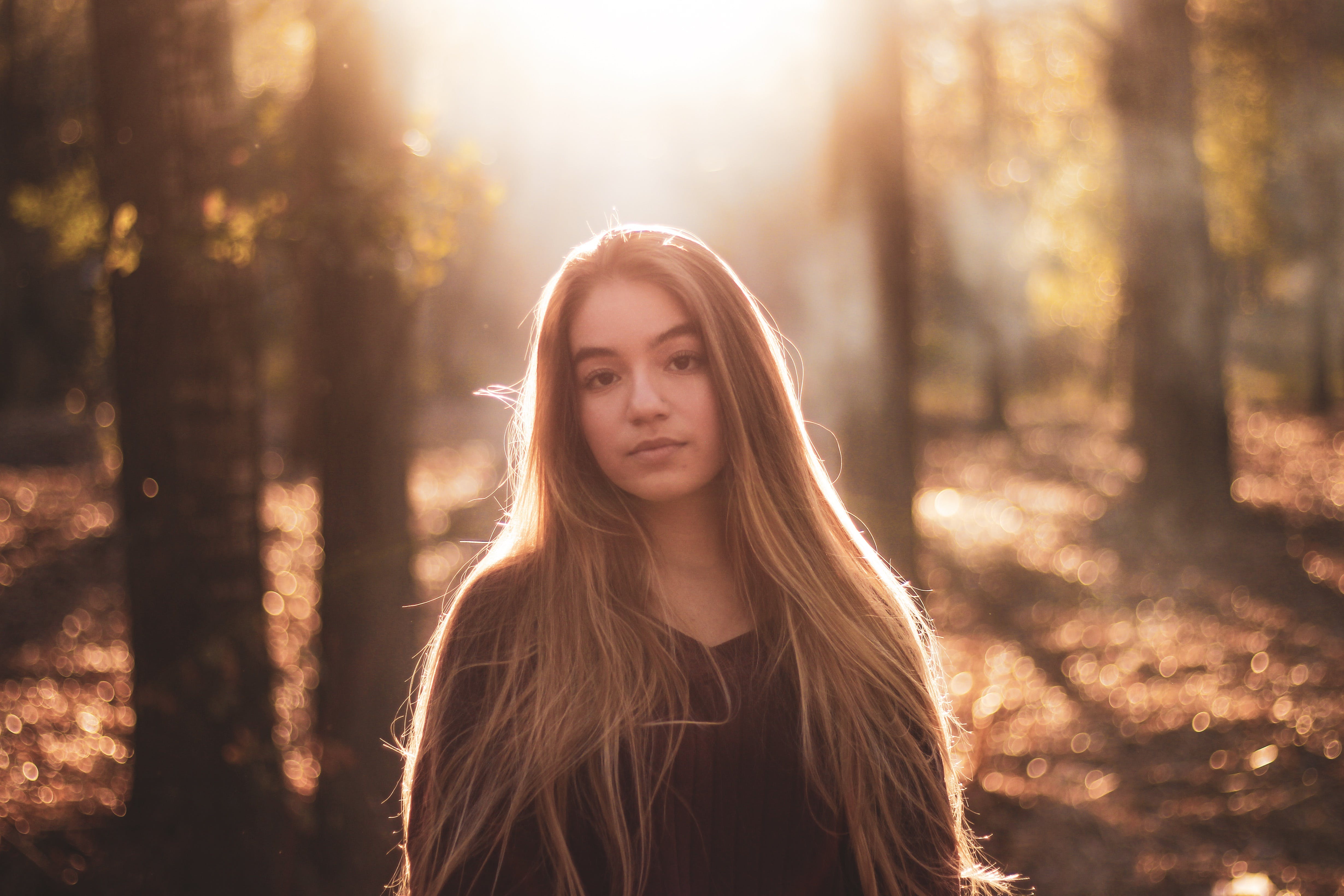 Natalie D'Onofrio
Natalie is a professional published photographer who specializes in portraits. Her focus is "in illustrating the chemistry and personalities of people in a single shot."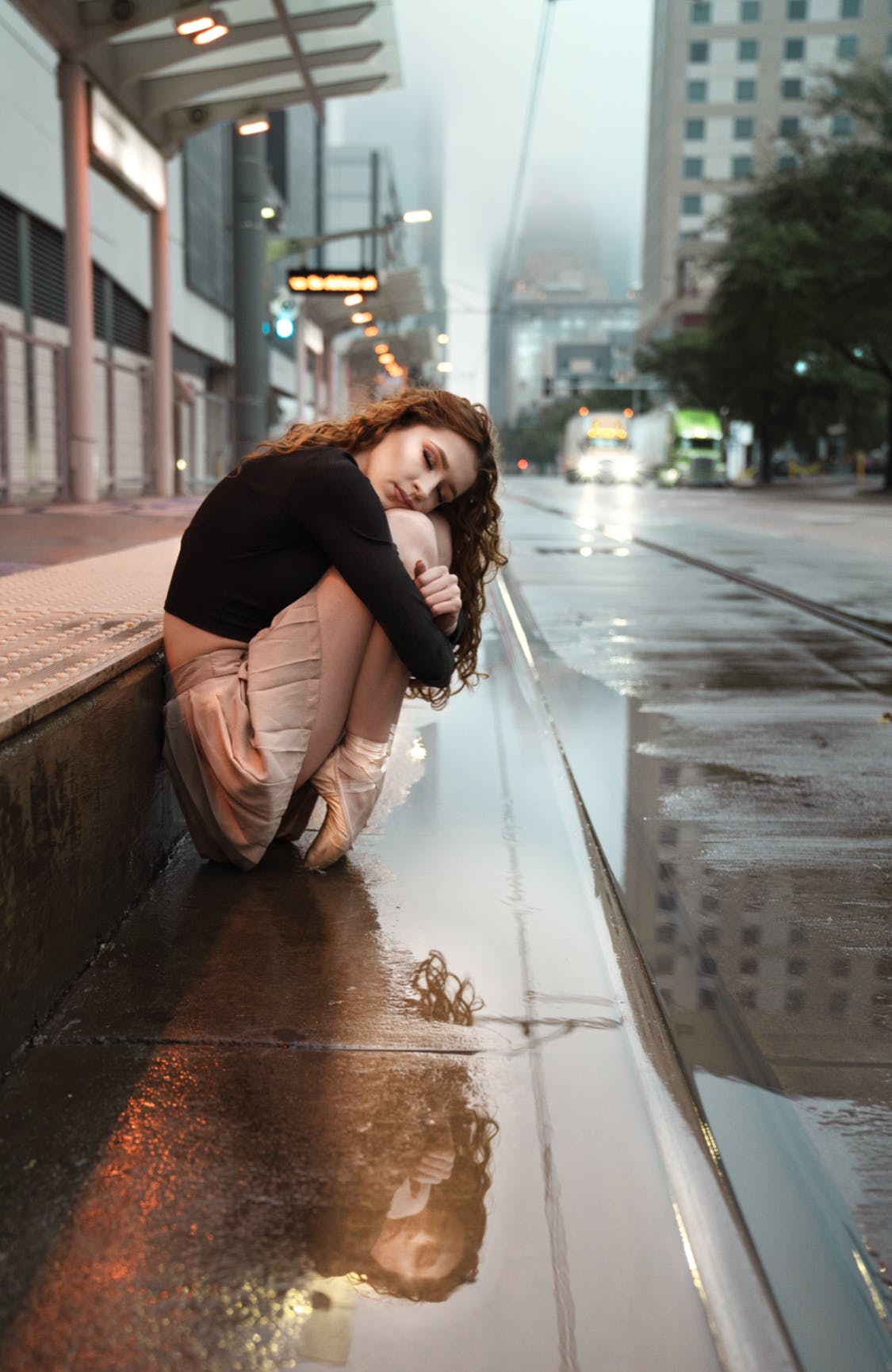 Valerie Crowson
Valerie has been a photographer for over two years. She specializes in digital and film, and is available for travel. When shooting with her, Valerie's goal is to "capture your unique personality and all of the moments in between."