#AVVAYMADE
Featured Spaces
How it works
Discover
Discover spaces or list your own. Search for exactly what you need or explore by category.
Book
Easily reserve space for the time you want, pay for it, and free yourself up to be creative.
Support
Support the creative community
with each reservation.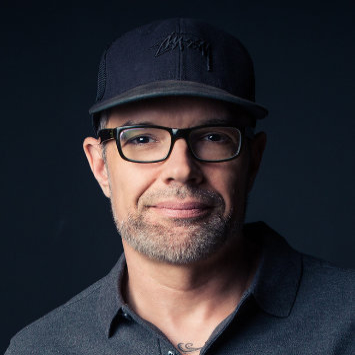 "Through AVVAY I discovered the hidden gem that is The Silent Planet. It was the perfect spot to do our shoot; the whole process was so simple and the shoot came out amazing."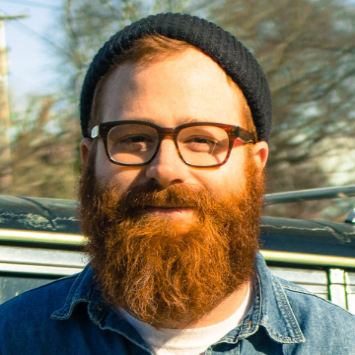 "It was super easy to list my space on AVVAY and I started getting reservations right away. This is something that has been missing in the creative community for a long time."
©2017 AVVAY Inc., All Rights Reserved.