We love our hometown for many reasons, but one of the most inspiring parts of Nashville is its ever-increasing and always magnetic creative energy. Here's a quick look at a handful of Nashville creatives from our community who are doing some pretty special work:
His instagram bio describes him as "your buddy's buddy", but Jordan Short's work is beyond common association. Art director, designer, and photographer, Short's work ranges between editorial, people, and travel.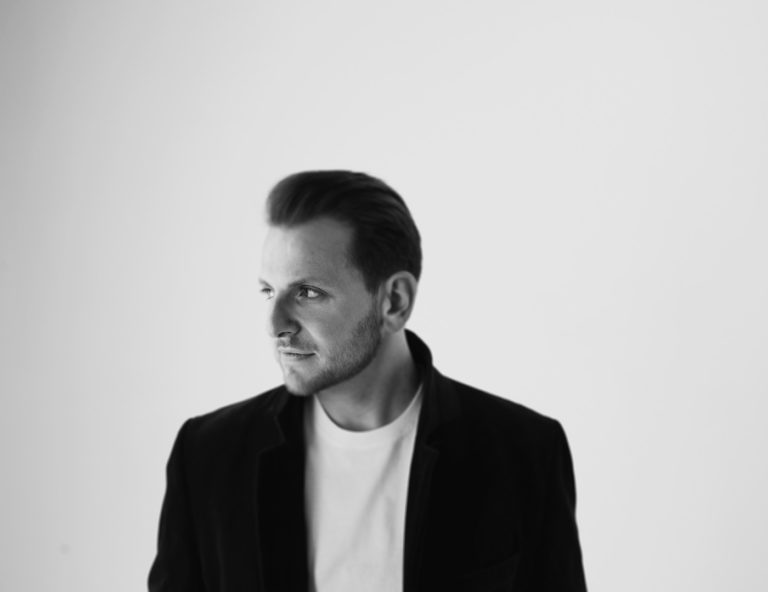 With a passion for music and fashion, Alex Berger is a talented photographer and creative director. In addition to his own striking portfolio, Berger is constantly pushing the creative envelope as the founder of 7x7Productions, a visual podcast that produces new content every week.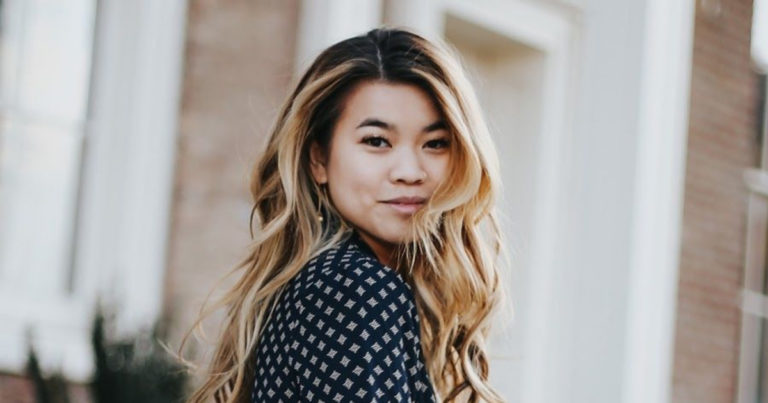 A full-time blogger and content creator, Chloe Wen exhibits a passion for music, style, and beauty. Managing both a vlog and a curated shop of thrifted finds and closet items, Wen is steadily creating content that exhibits a striking part of the Nashville lifestyle.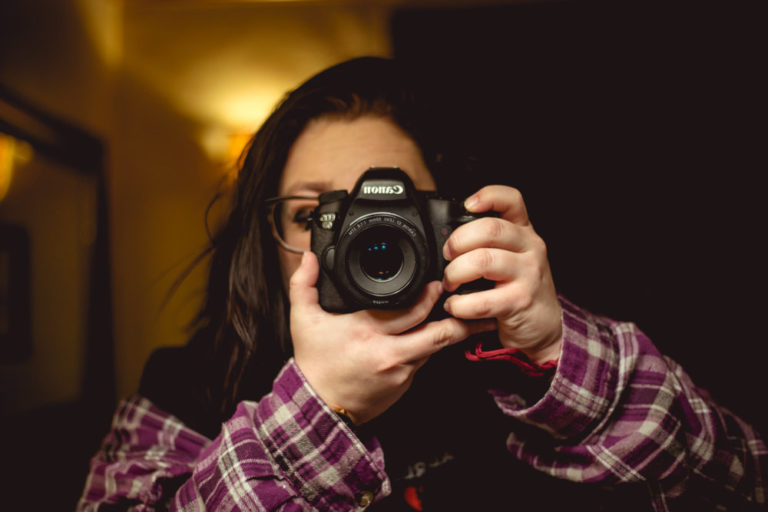 A photographer and creator of an online music outlet turned digital magazine, Acacia Evans is a consistent creator. Covering festivals, concerts, and behind the scenes moments, Evans work is based in documenting a good time.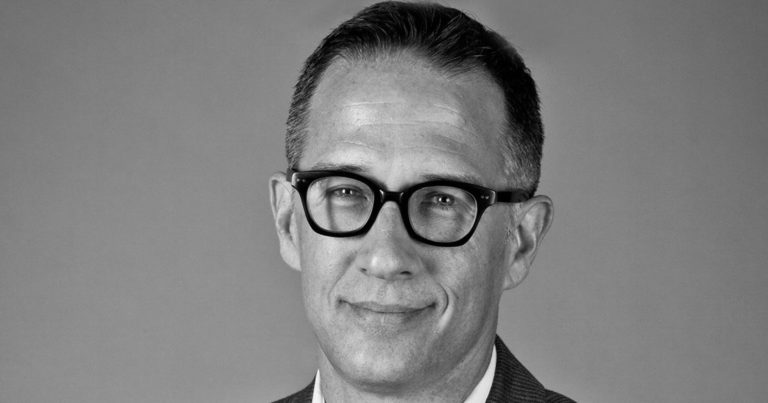 Paul Vasterling has served as the Artistic Director for the Nashville Ballet for twenty years and has no intention on stopping. Having more than 40 productions, Vasterling is consistently executing new ideas on the main stage through dance and a vision.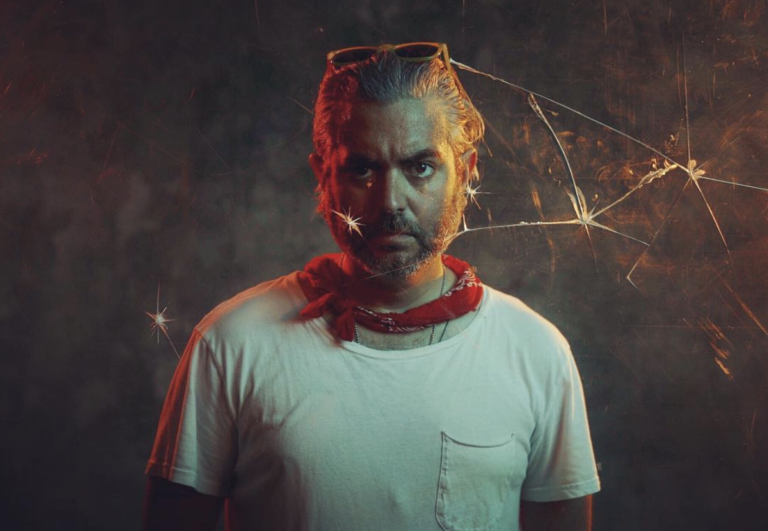 Joseph Llanes is a jet-setting creative, literally. From growing up in Mexico to becoming the CEO/Head Curator of Greyland Reps, Llanes' work reflects the versatility of the creative world through photographing music, entertainment, travel, and commissioned work.
You can't talk about Nashville's fashion designers without mentioning Amanda Valentine and her original pieces. Decked out with unique prints, crafted jewelry, and color blocking, Valentine makes Nashville living look good!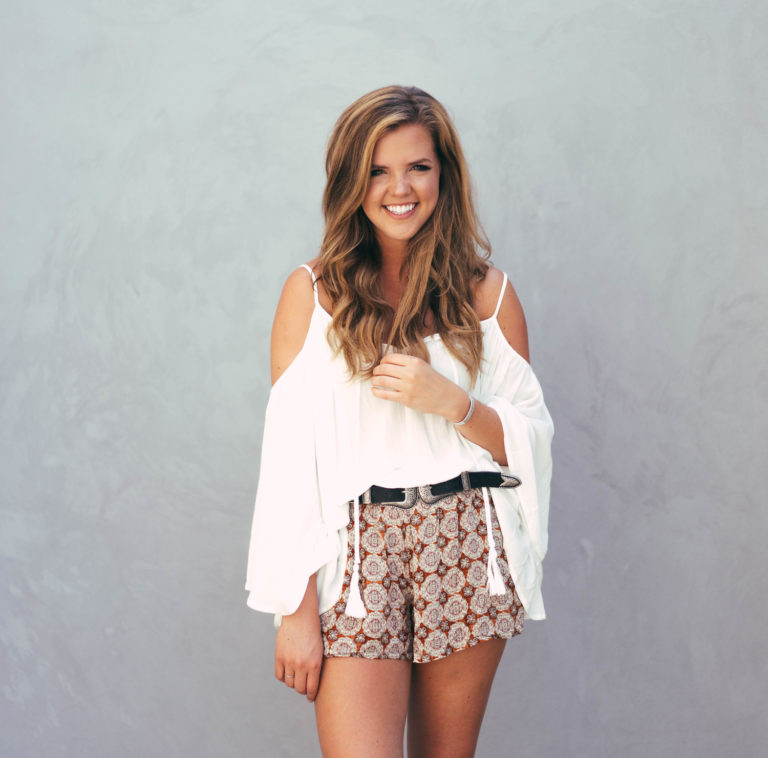 Jessica Steddom's work shows her to be passionate about two things, collaborating and capturing the best in her subjects. With her work highlighting travel and lifestyle images, Steddom's camera skills create new narratives for the images she takes.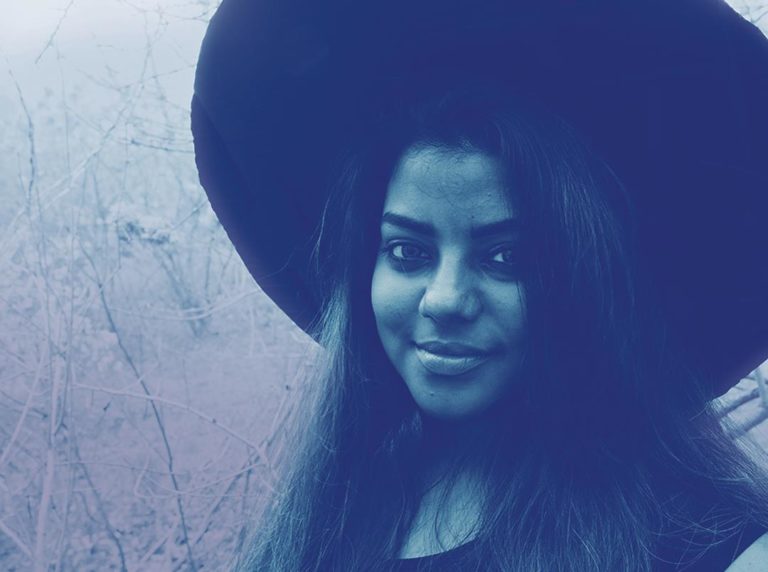 With an extensive list of accolades, Biaunca Edwards is a certified creative enthusiast. Working with organizations like the Nashville Film Festival, Edwards' work and collaborative efforts have definitely put its mark on the city.
Don't let the fact that Megan Davies is known for Bad Poetry fool you. With over one million YouTube subscribers and an extensive #MadLove fanbase, Davies has more than enough to prove her creative status as a musician and is continuing to add to it with new singles like Moonlight.
---
This list only scratches the surface of the amazing talent that continues to shape creative Nashville. But we sure are happy to call these inspiring people our neighbors.
Written by Maria Smith