Highlighting some of the amazing projects we were a part of in 2019.
Our Concierge team had the privilege of location scouting for a wide variety of projects this year. We're so grateful for all of the production companies, agencies, producers, directors, freelancers, and creative teams who trusted us with their visions. As we look forward at the year to come, we are laser-focused on our mission of serving production teams by drastically improving the way locations are booked. Cheers to a 2020 where you can worry less about locations!

---
We had a blast tracking down two home locations along with a public restroom (always fun!) for this hilarious and perfectly executed commercial for Fivestone's client, Litter Robot. We're huge fans of Fivestone and they absolutely knocked this project out of the park.
---
FARMUSE
Bush's Baked Beans Branded Content
Executive Producer: Michelle Nicholson. Producer: Kelli Bratvold. Production Manager: Dayna Stanley.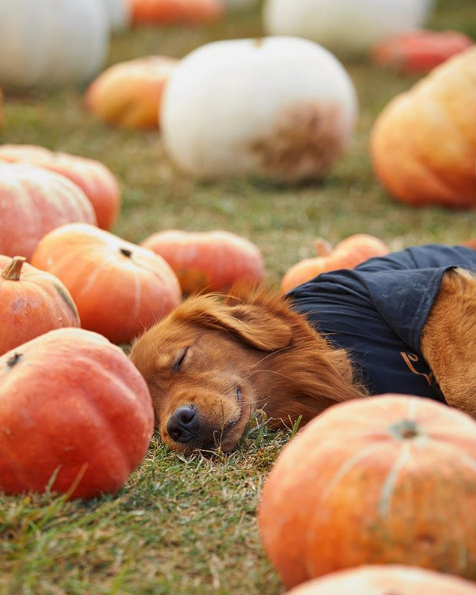 We worked with the team at FARMUSE to locate a pumpkin patch location to capture ultra-fall shots of the fan-favorite, Duke Bush. It's hard not to take a great picture of this pup, especially when you surround him with pumpkins, corn mazes, and fire-pits.
---
TAKL, a Nashville-based company who helps it's users find same-day help for pre-priced home services hired the stellar team at Revolution Pictures to develop its commercial featuring Kathie Lee Gifford. The team at Revolution went with this beautiful modern yet rustic space.
---
Thanks again to every single one of you who trusted our team with your location needs this year. We are so excited to continue partnering with you to deliver the best locations for your projects in 2020.
Want to work with us?
Email us at Concierge@avvay.com or shoot us a text at 615-246-7736.

---