Ethan Good is a photographer and AVVAY Pro from Wylie, Texas, who thrives in the storytelling of individuals through pictures. His work specializes in "capturing the true character and unique qualities in the person he is photographing, telling interesting and powerful stories through his imagery." Keep reading to check out more about Ethan's creative process and inspirations.
" It (photography) was a window to a world that I had never seen before and I loved seeing the different tribes and cultures represented."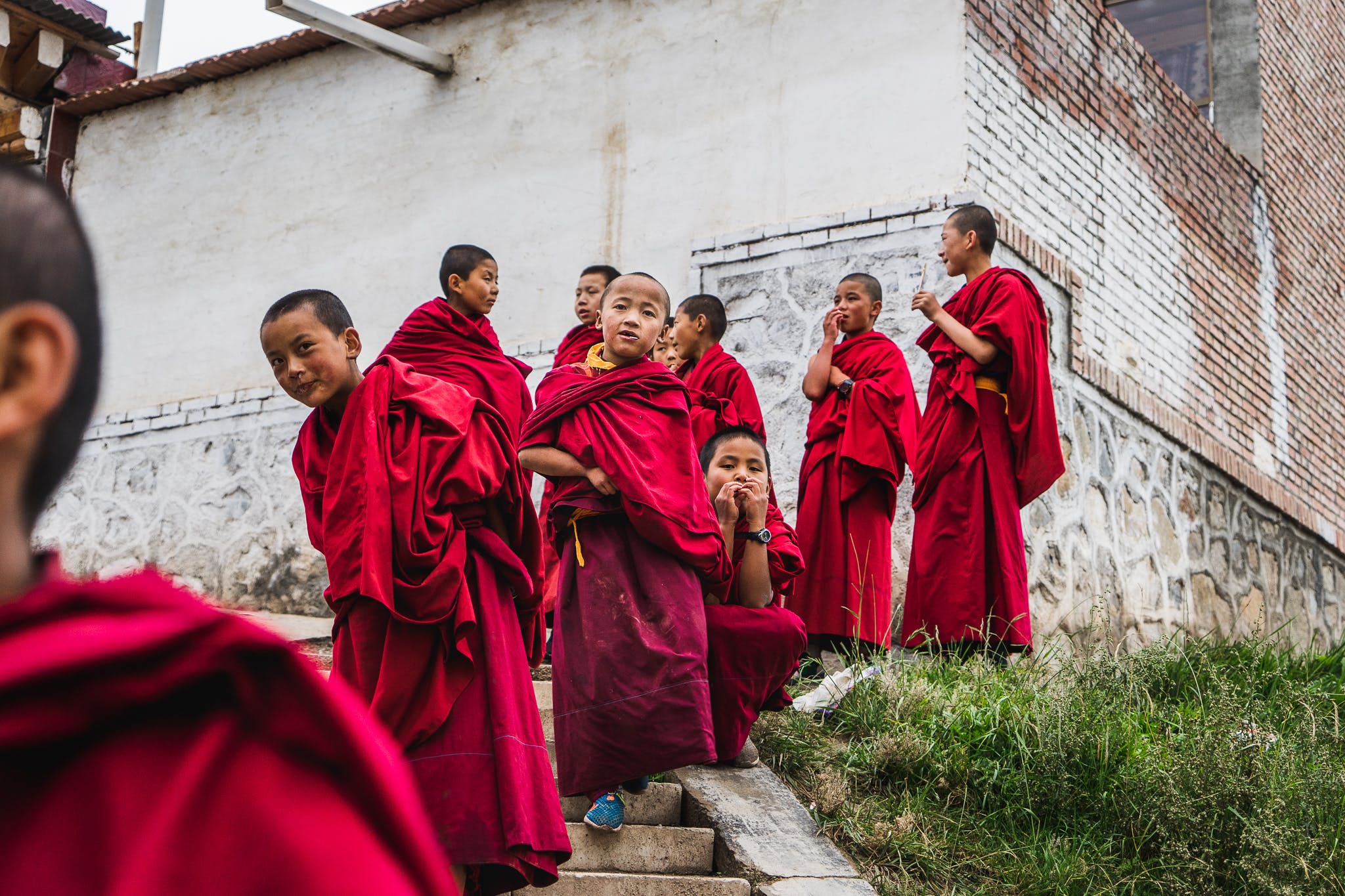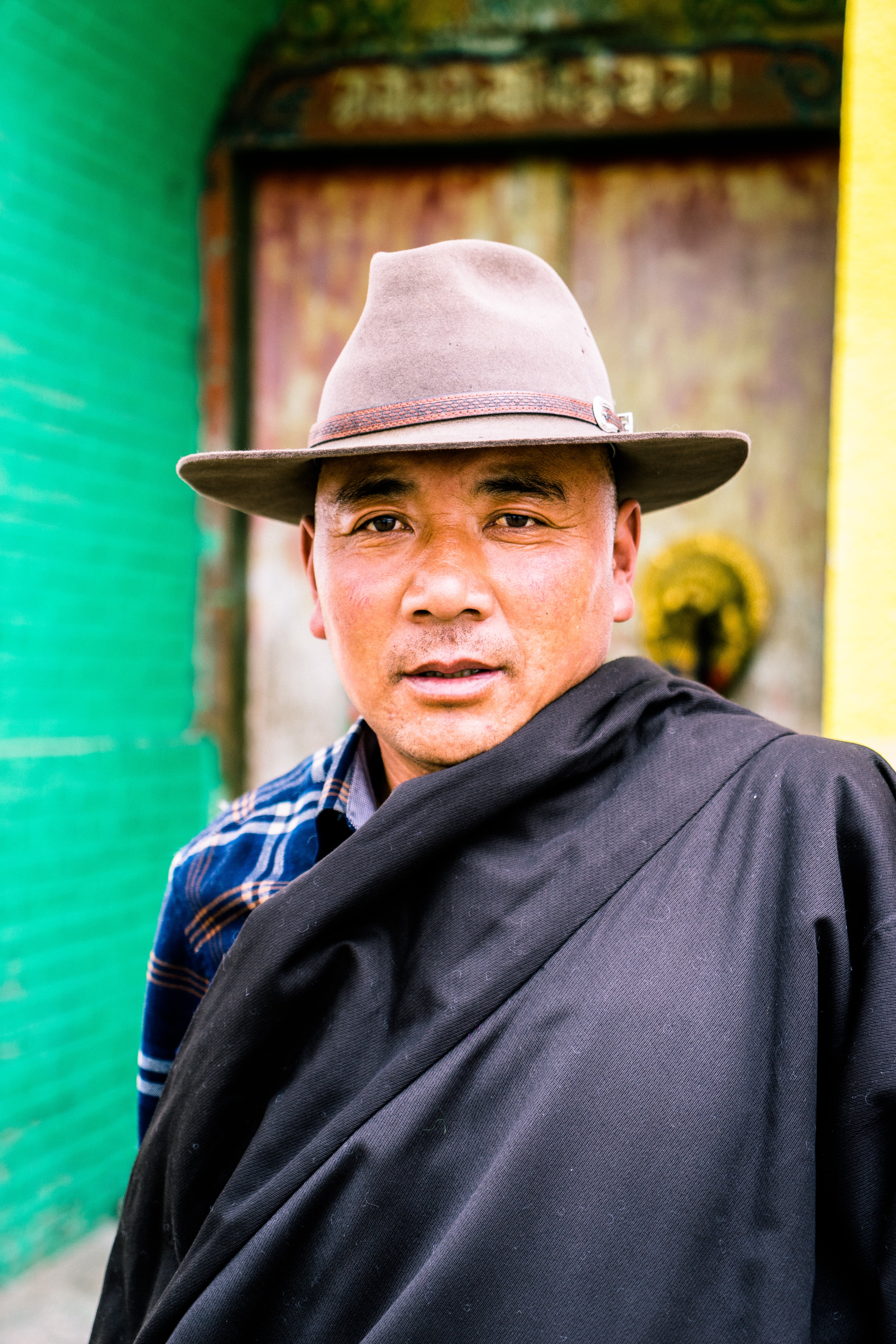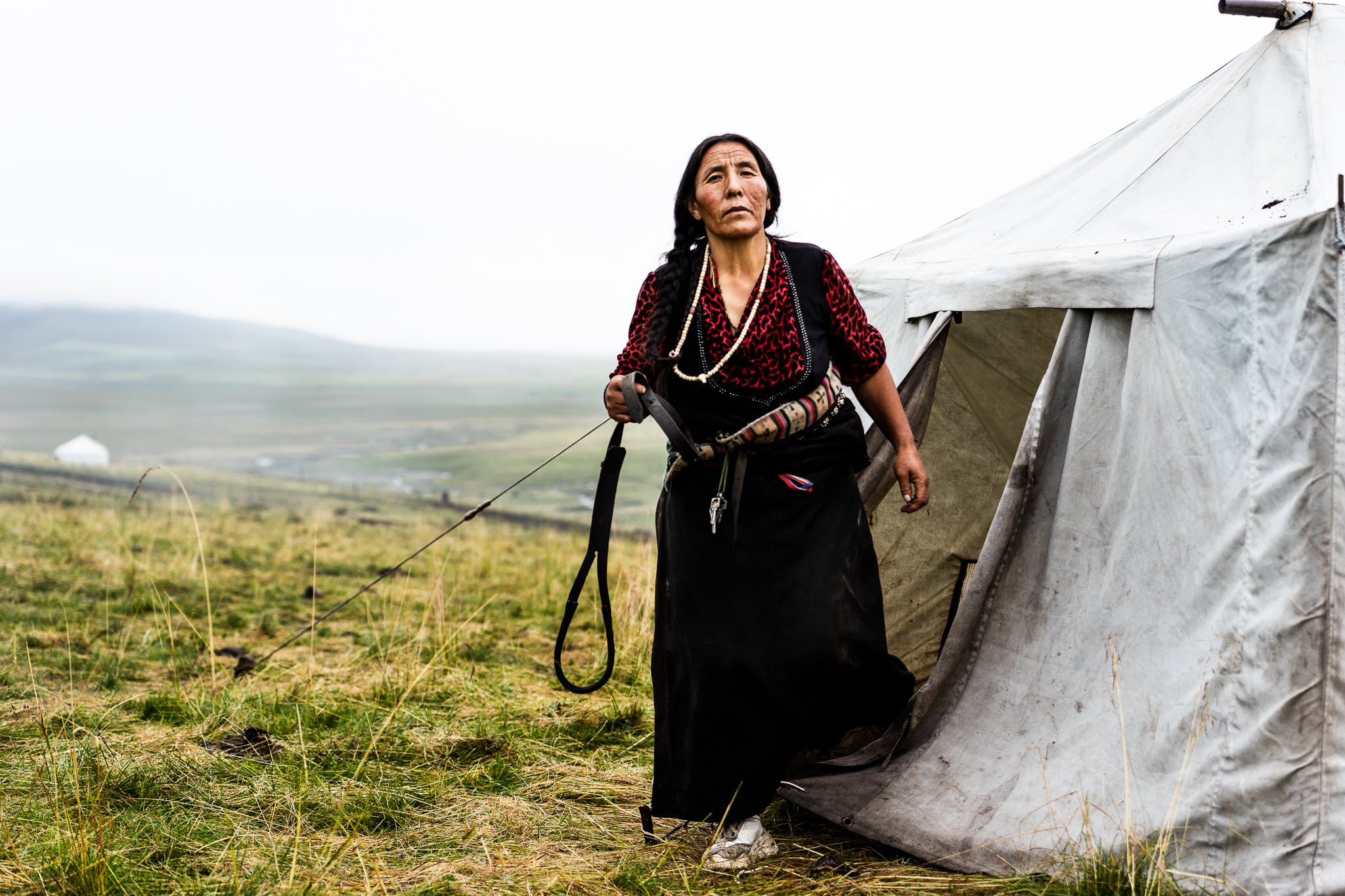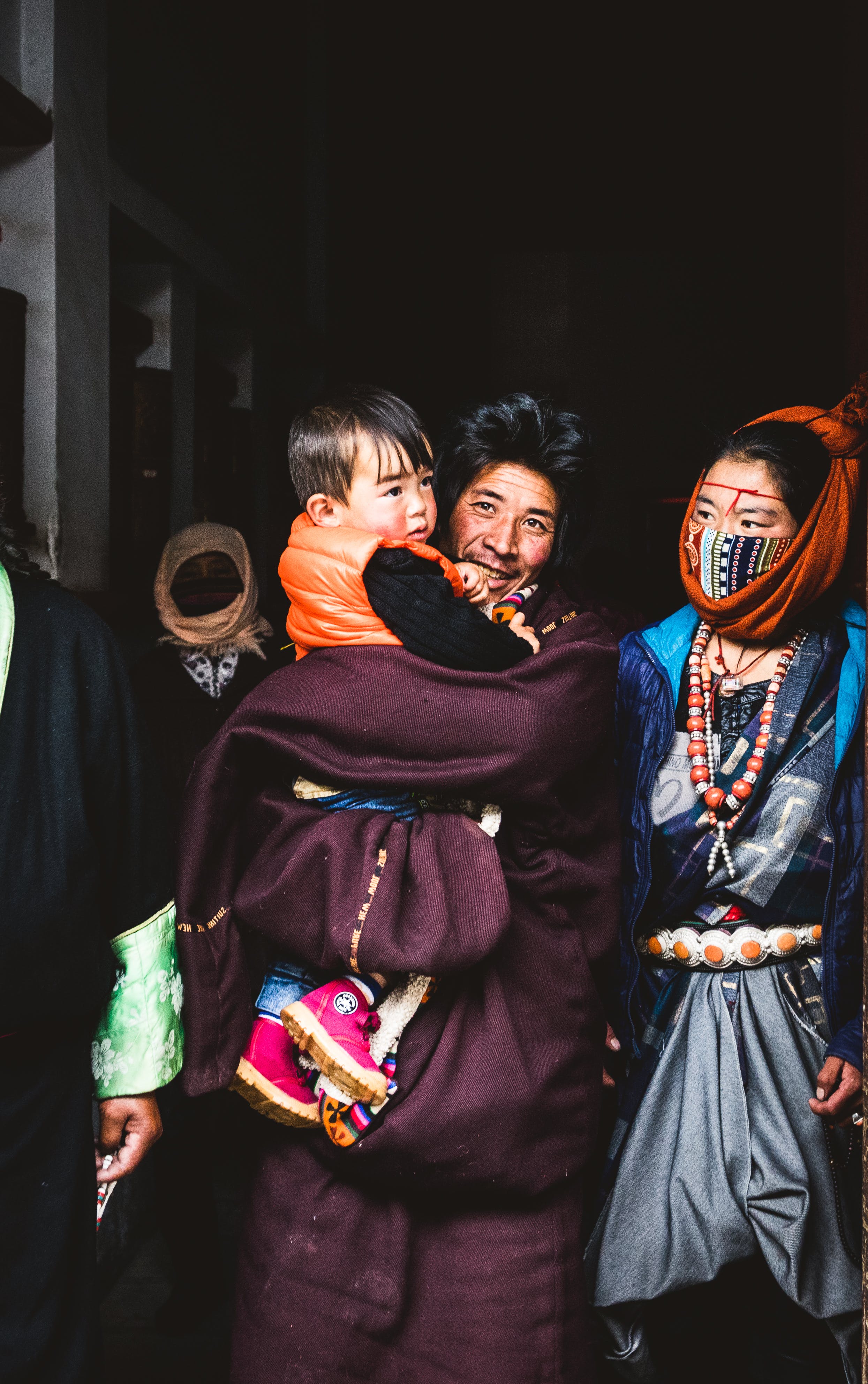 What/who are your creative influences?
I remember as a kid up in the mountains of Virginia seeing all the prints and photos my uncle had in his house of his travels. It was a window to a world that I had never seen before and I loved seeing the different tribes and cultures represented. So it was from him that my interest in photography first started. The first photographer that I found myself really drawn to was Joey Lawrence. I love how he is able to share the stories of people with amazing quality and depth. I really enjoyed the process he had with all his lights and equipment. It made me feel like he was actually thinking of each step in the process of creating the image and not just traveling as light as possible and snapping a quick image of an interesting person. Recently I have really been into Dan Winters and Pie Aerts (@because.people.matter)
How/when did you start in your professional career?
I started out just taking family and senior portraits. When I was in high school a nonprofit that my brother had worked for reached out to me and said they needed someone to run their photo and video department and wondered if I would be up for that after I graduated. I said yes and two weeks after graduating high school I moved to Thailand to work with them for a year. Once I got home, I have been focusing on the editorial world in Dallas reaching out to other people in the industry and learning from them.
If you weren't working as a creative, what would you be doing?
I probably would be working in the coffee industry.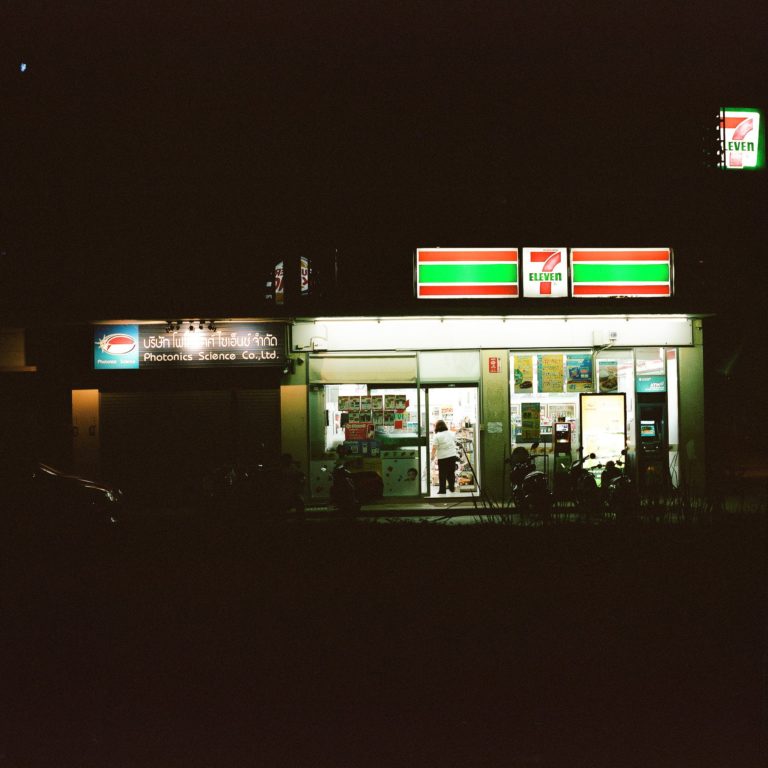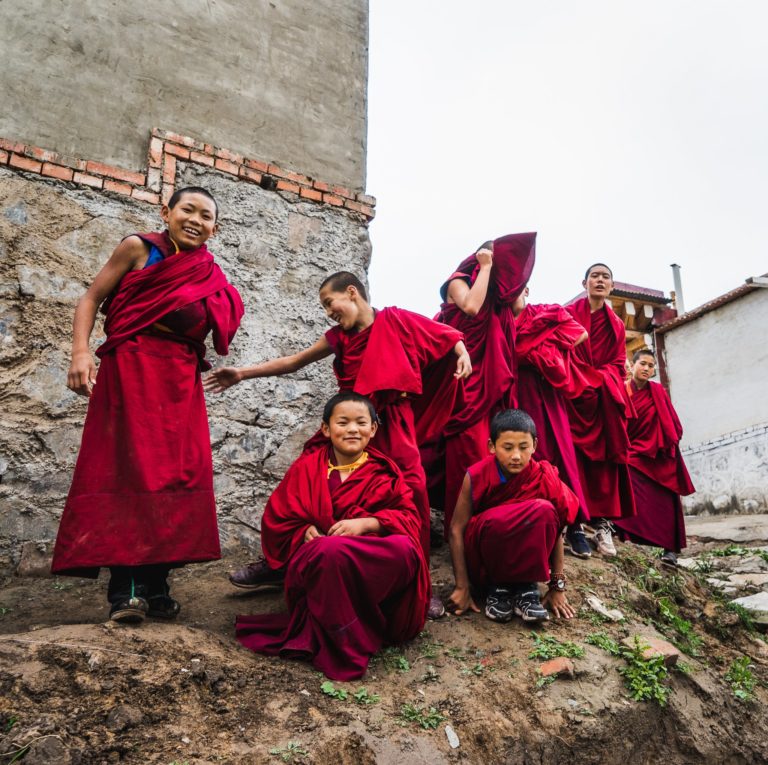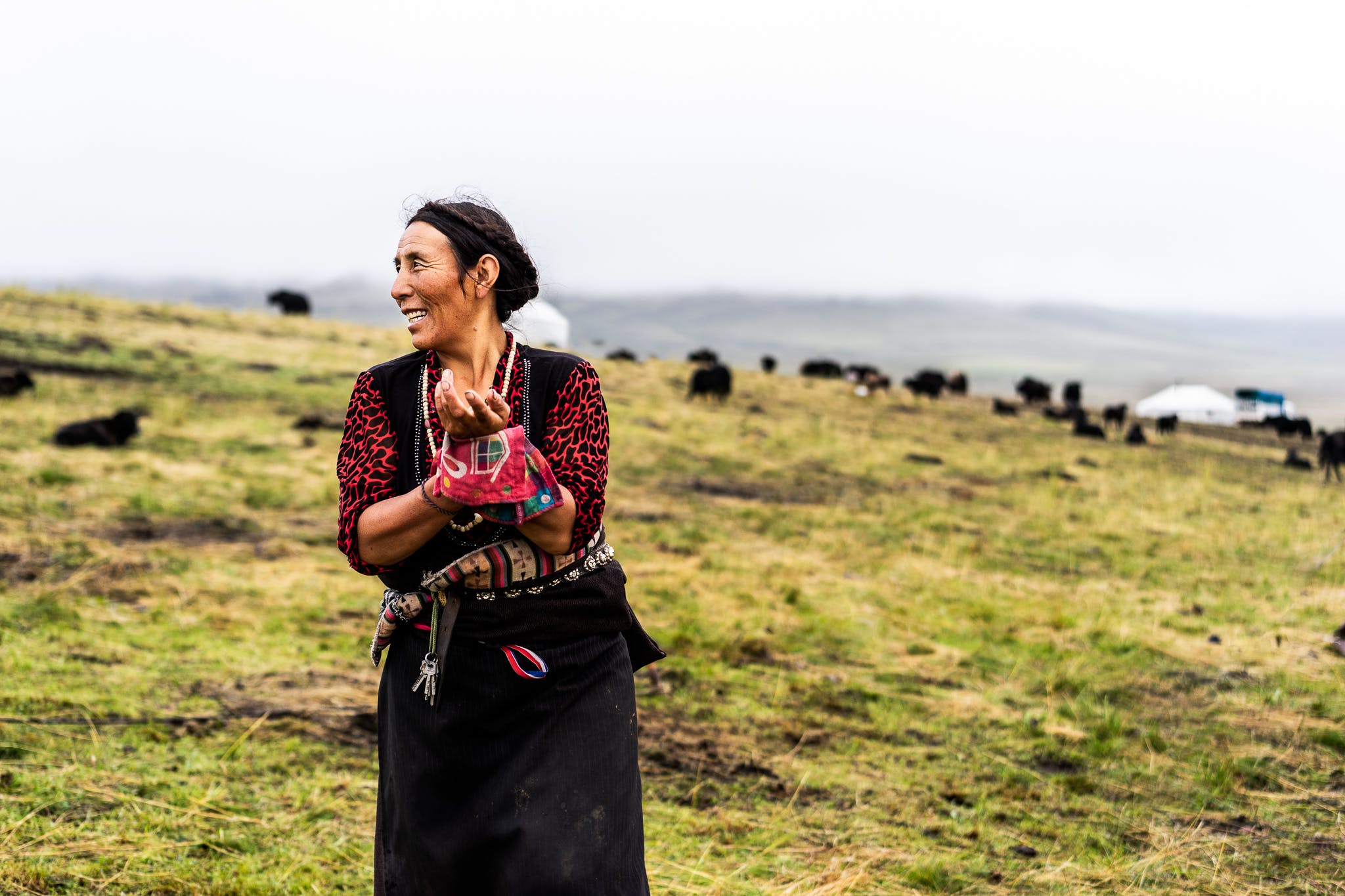 How do you avoid creative burn out?
Not making every project a huge project. Being content with only creating a simple photo, even a small doodle, or poem to still be creative but not making myself feel like I have to constantly be producing crazy big projects or work.
When/where do you come up with your best ideas?
At night. When I am lying in bed and I am able to just let my mind wander. So I now keep a journal at my bedside to write down the ideas as they come.
At the moment, what is the biggest goal you are trying to achieve in your creative career?
I have a project I am working on documenting Tibetan Nomads. I have already done the field work and I am now in the stages of trying to print a book. I think that is, for most photographers, the dream. Having their photographs in a physical form that others can hold, look at, and share.
What do you hope that your work does for other people?
I focus primarily on portraiture and I want to be able to share the person's stories to others. Sharing the truth about who they are. Bringing hope to others in the same situations, or making someone be seen by others.