We're so grateful to see the AVVAY Pro community growing across the country! We're really seeing some incredible creative projects, and the work of New York creatives is definitely in the line-up. Don't believe us? Check out some of this collection of New York photographers and makeup artists who have joined our community!
Danny Owens
Currently the Creative Production Coordinator at Square Space, Owens produces still photography, video, digital, and print projects. He says, "The first time I picked up a camera, I knew my life would never be the same. I instantly fell in love with the ability to capture moments and tell stories through my lens."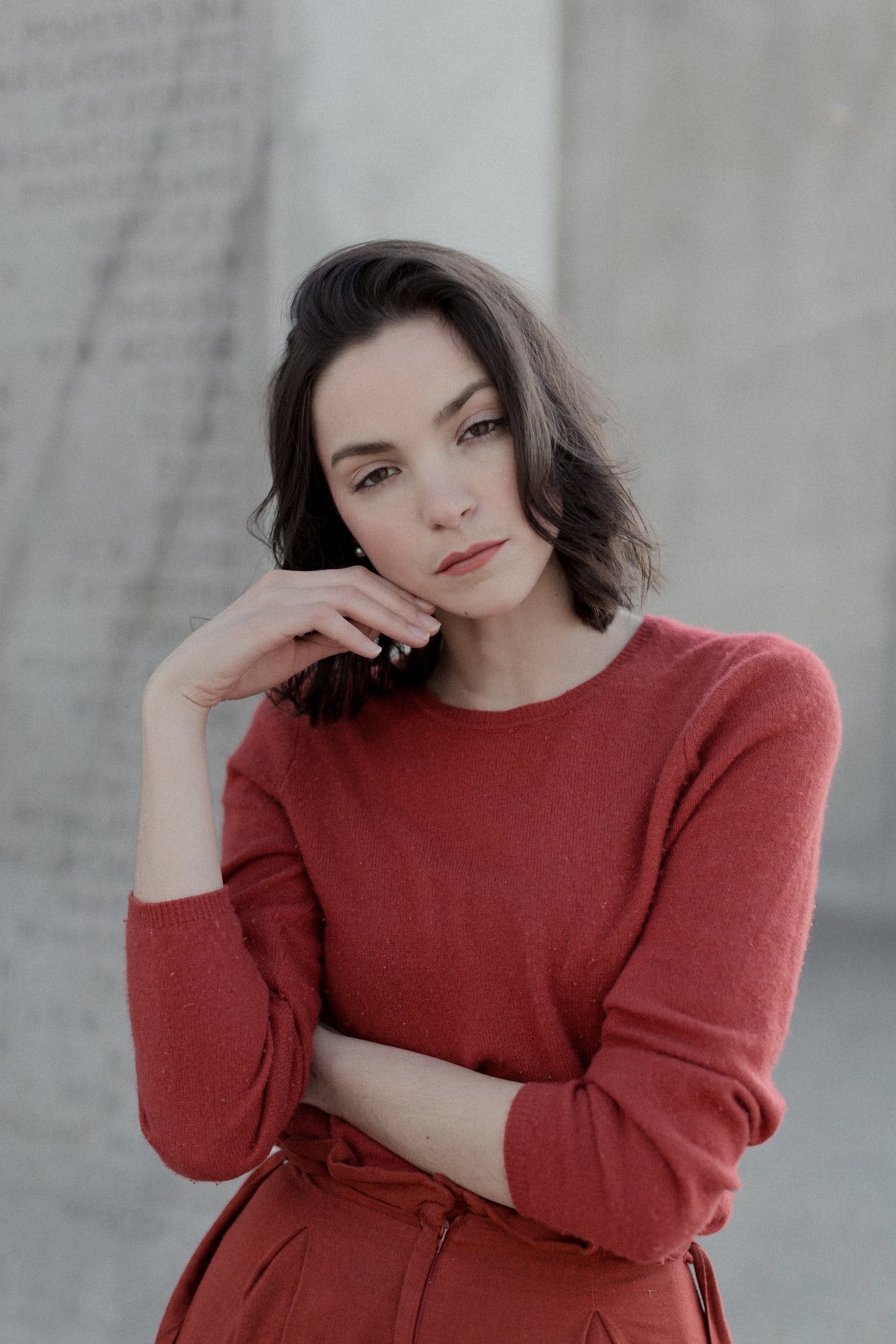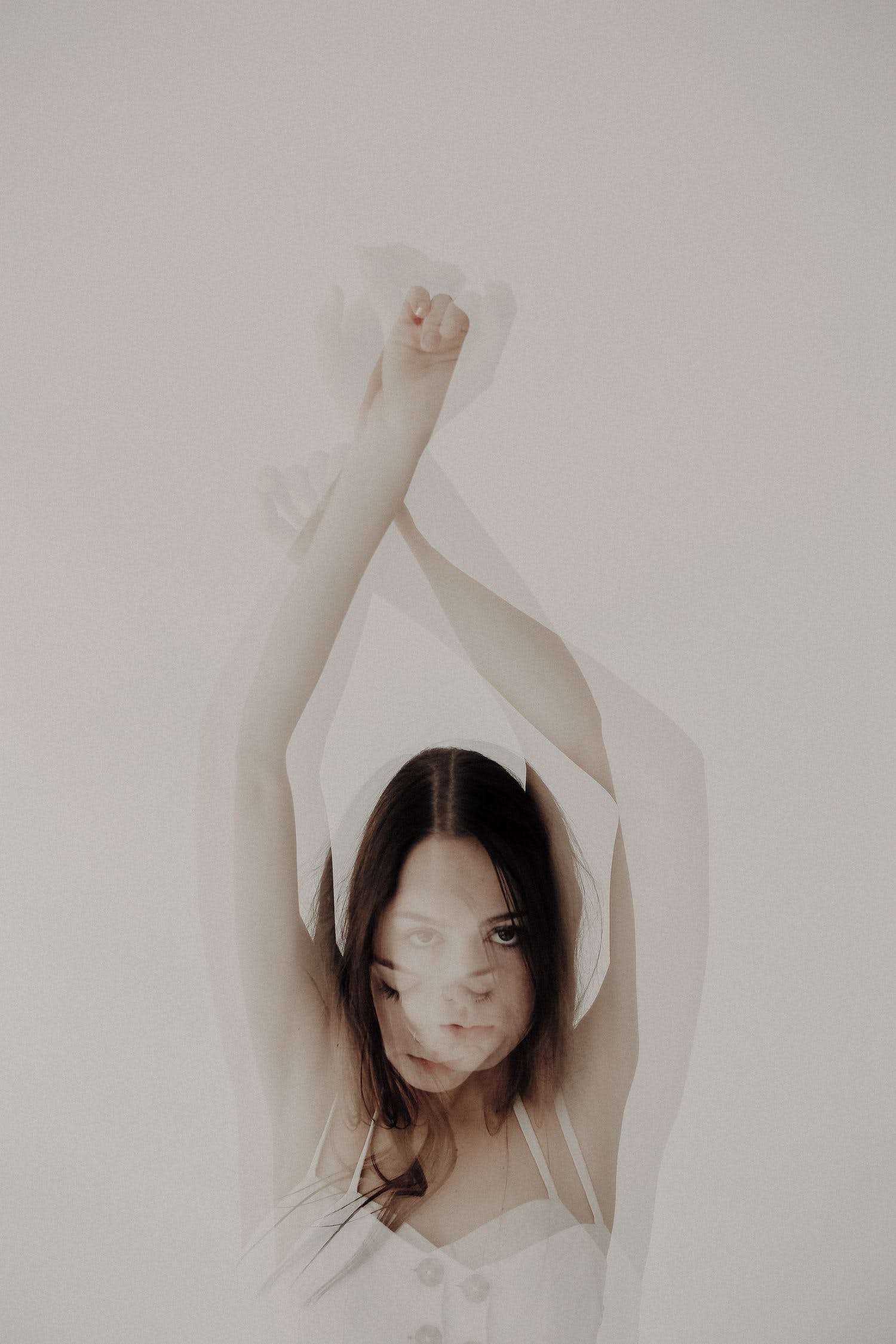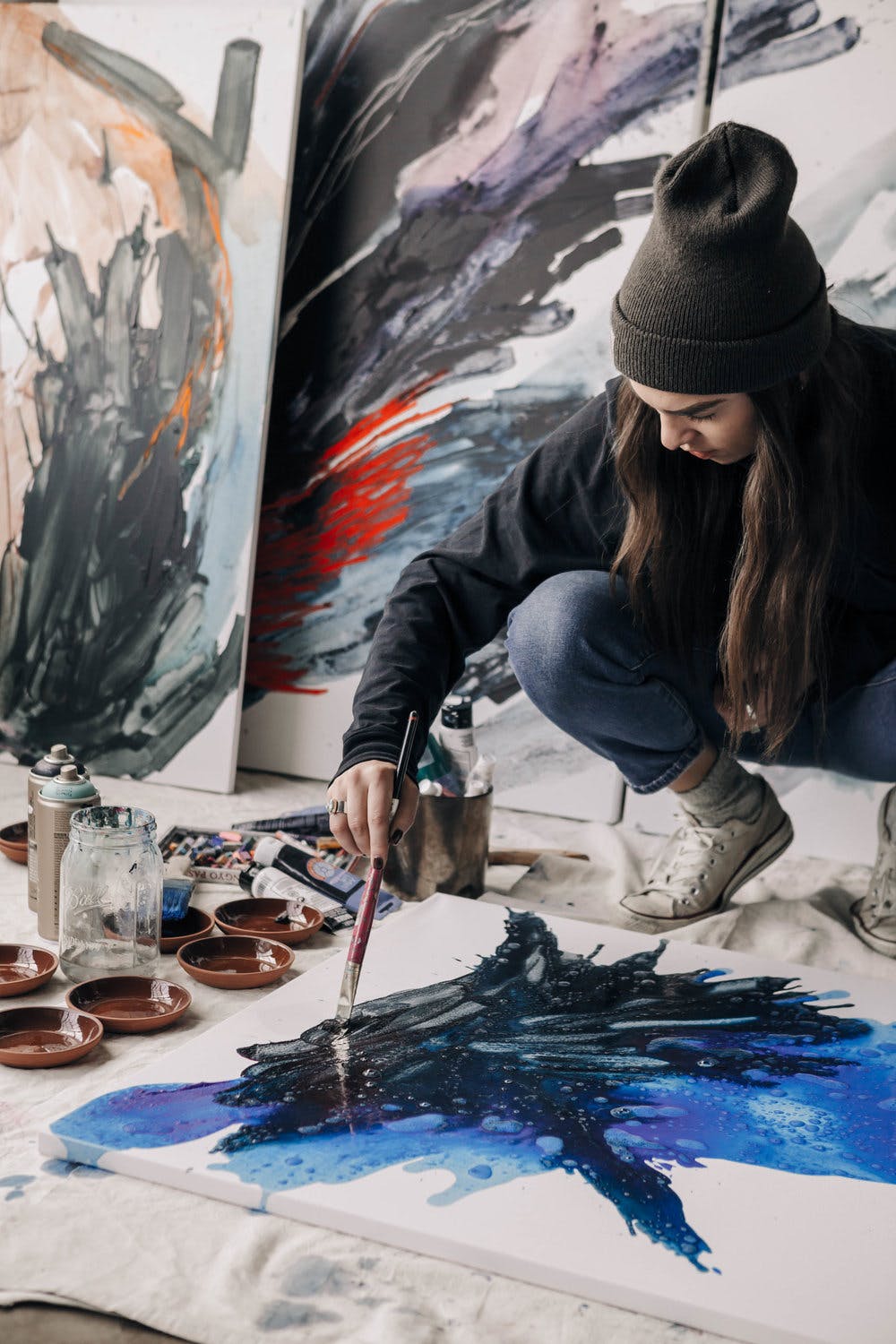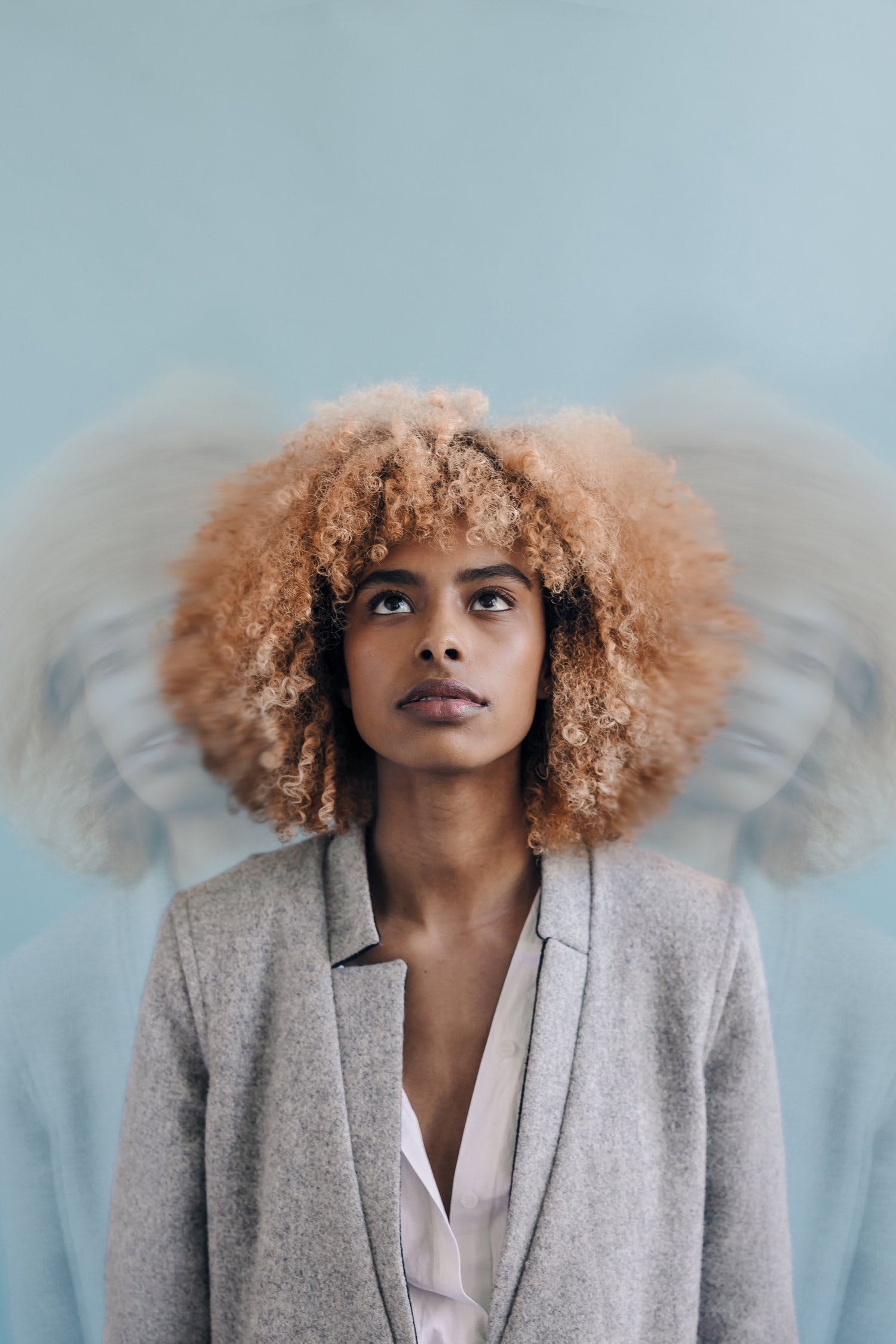 Sofi Khmara
Khmara is a New York photographer that specializes in portraits. When it comes to her work, she says, "I shoot all around the city, surprising people with how I see them through my lens."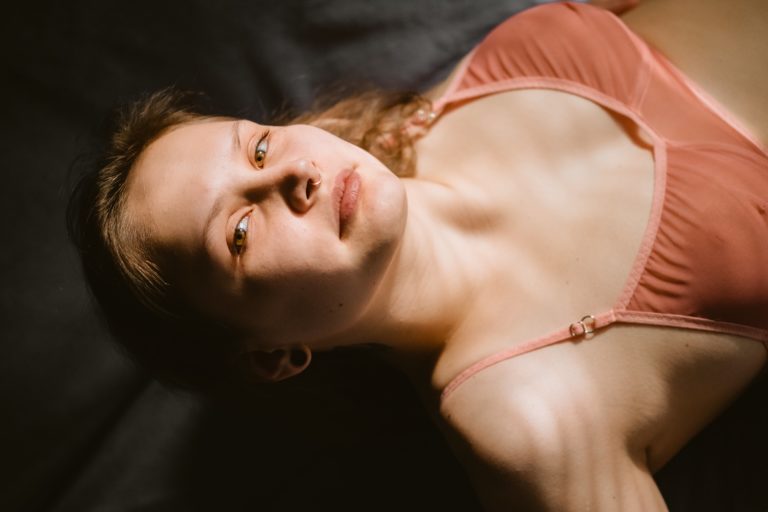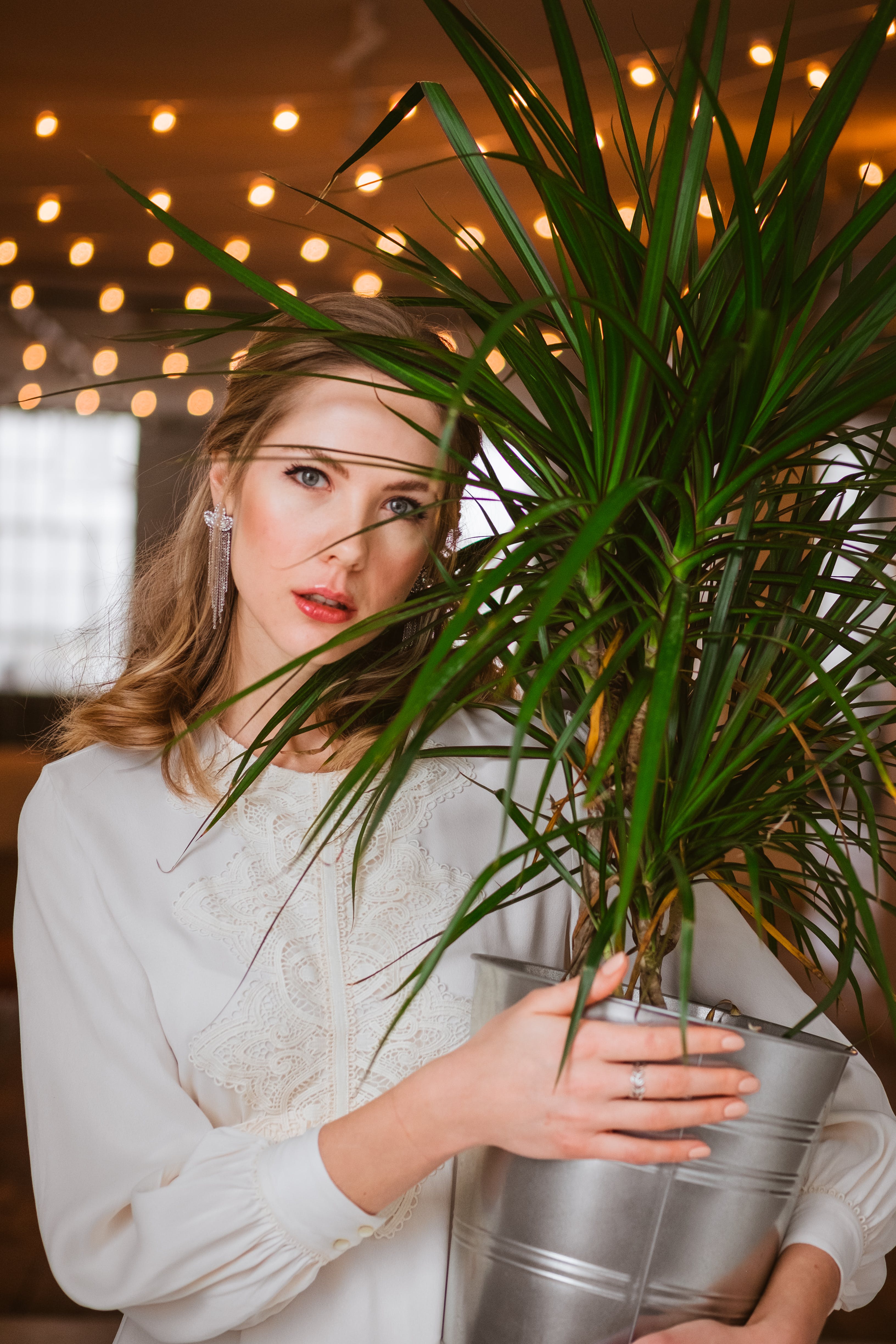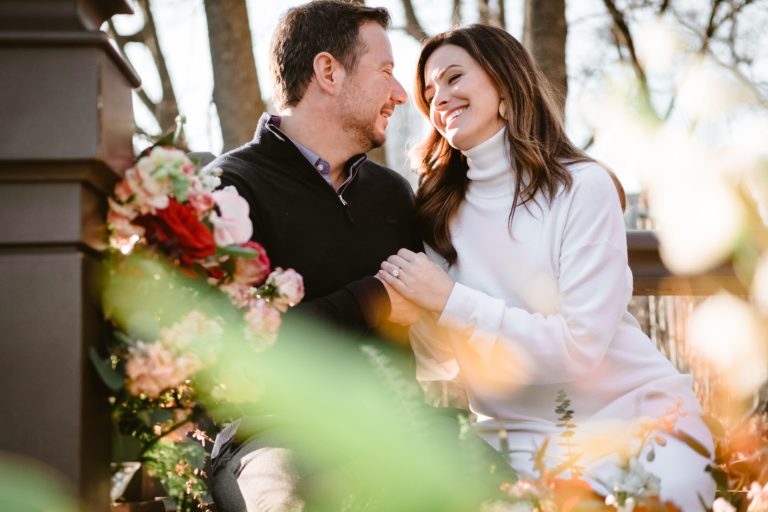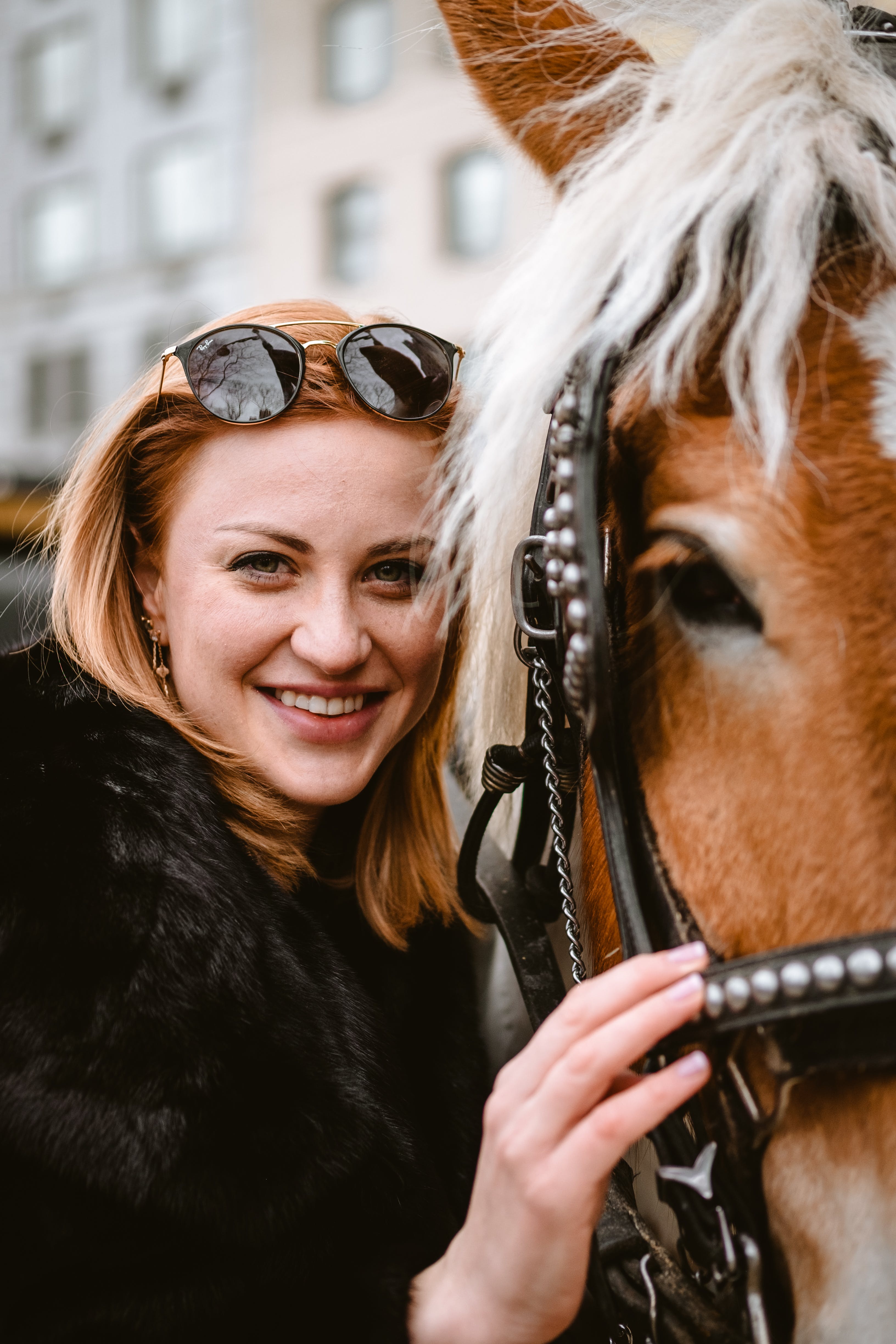 Gabriel Suazo
Suazo is a young photographer out of New York who has a range of specialties. His work includes environmental portraits, lifestyle, fashion, and proposals. When it comes to his future work and inspirations, Suavo says, "My style is ever evolving as I evolve as an artist."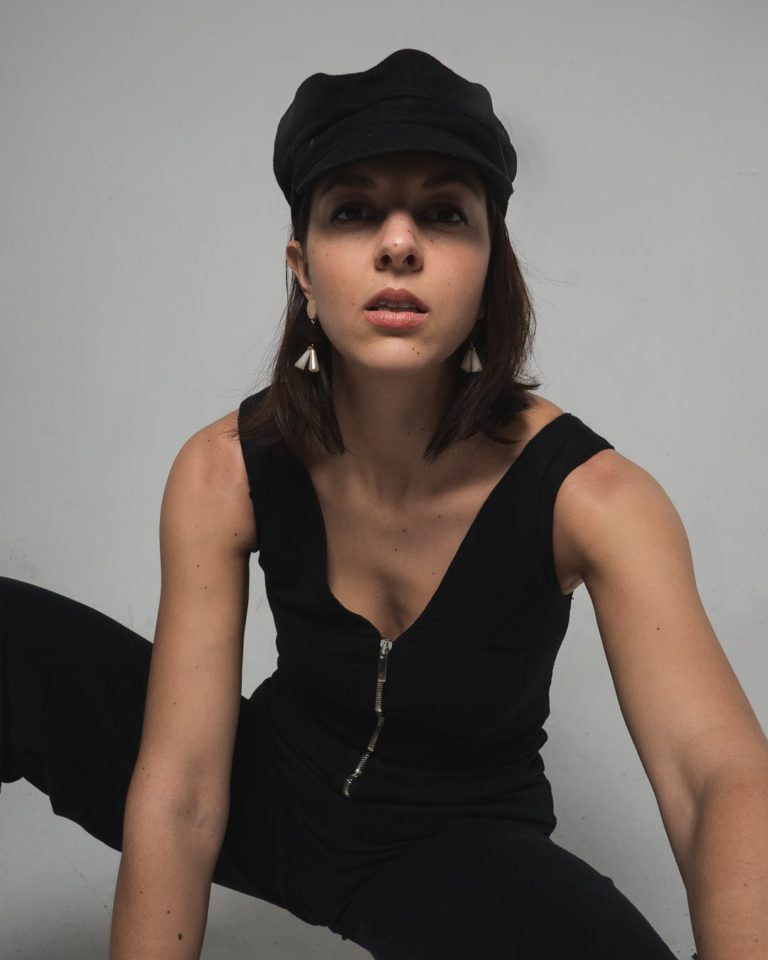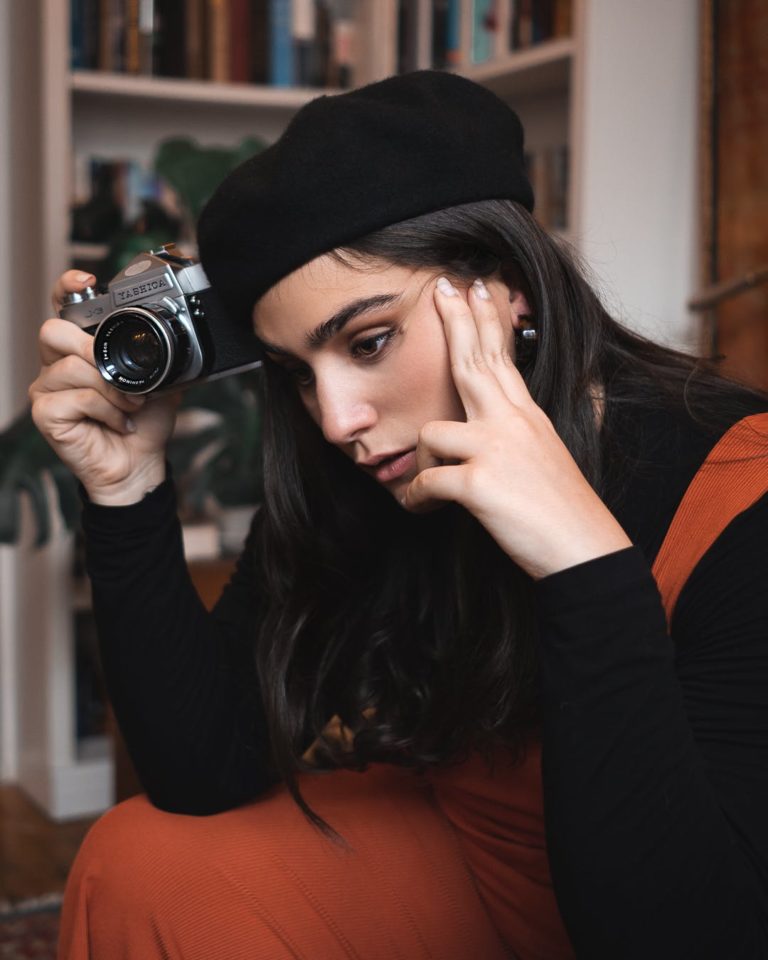 Giuliana Piga
Piga is a professional photographer and aspiring small business owner.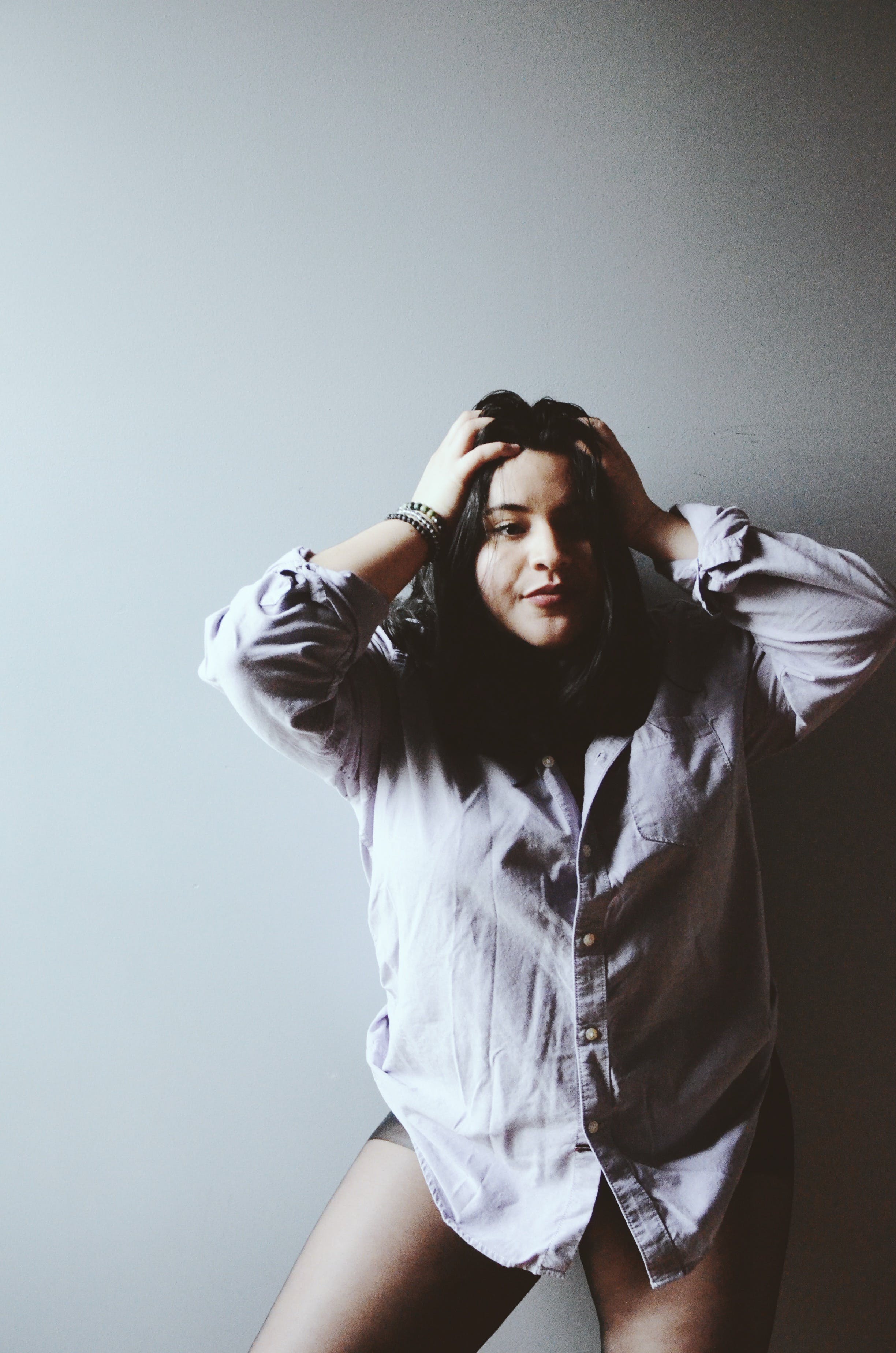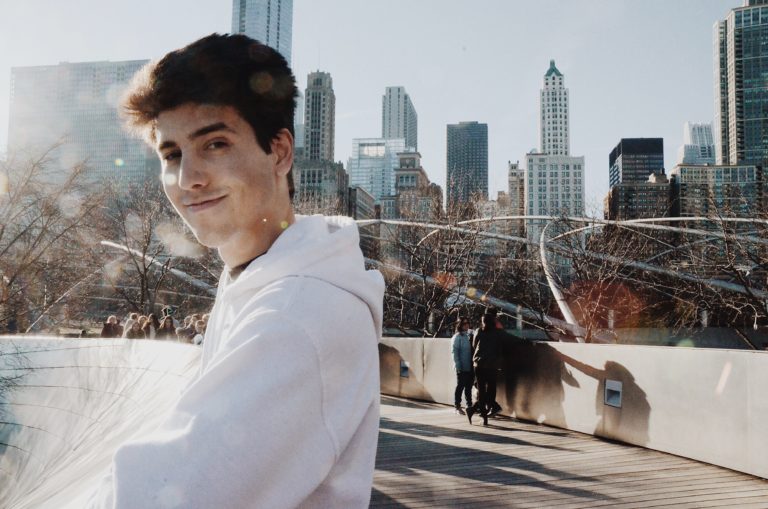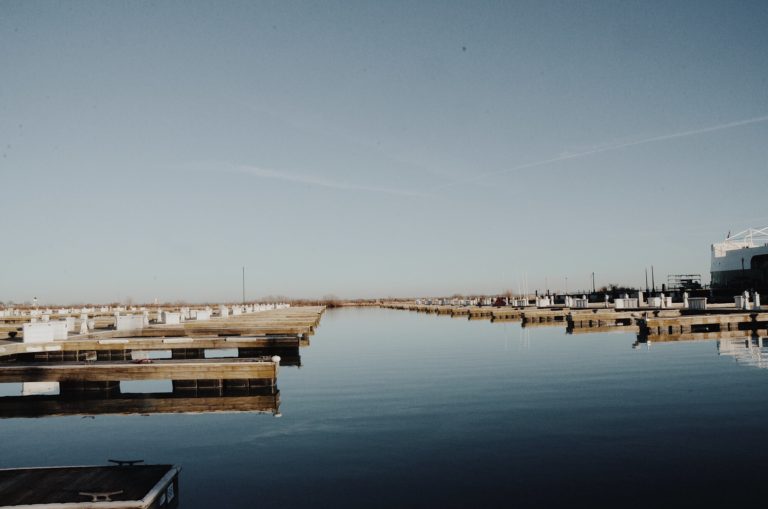 Rafael Yau Lee
Rafael Yau Lee is a portrait and fashion photographer. This artist describes themselves as, "a simple person that has a passion for photography and loves to travel when I have the opportunity to."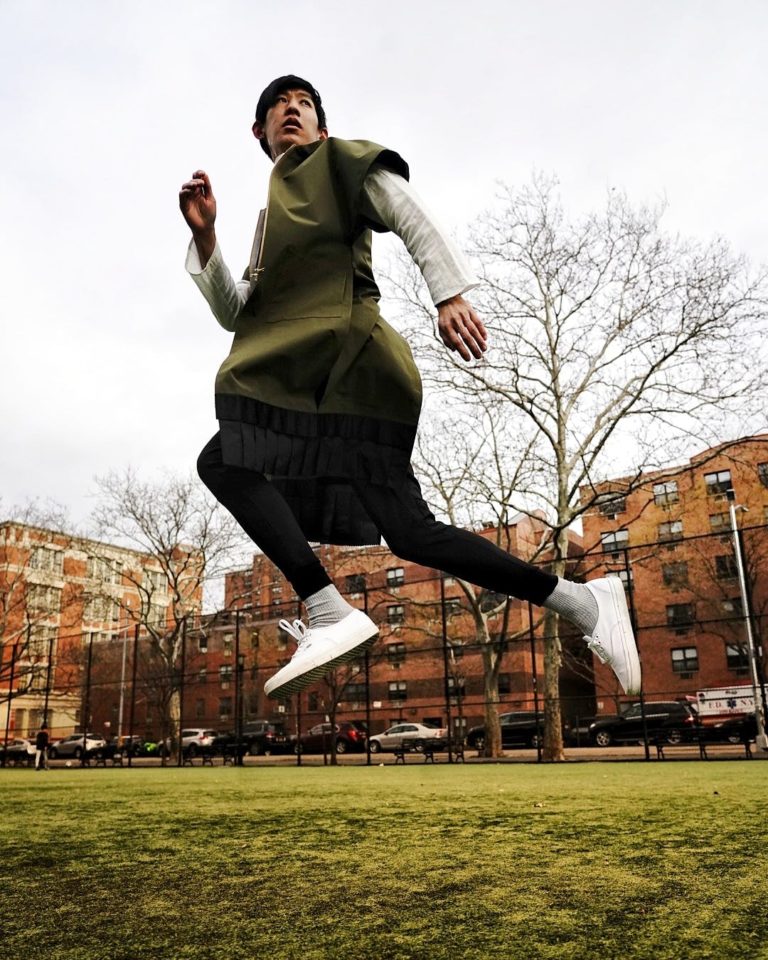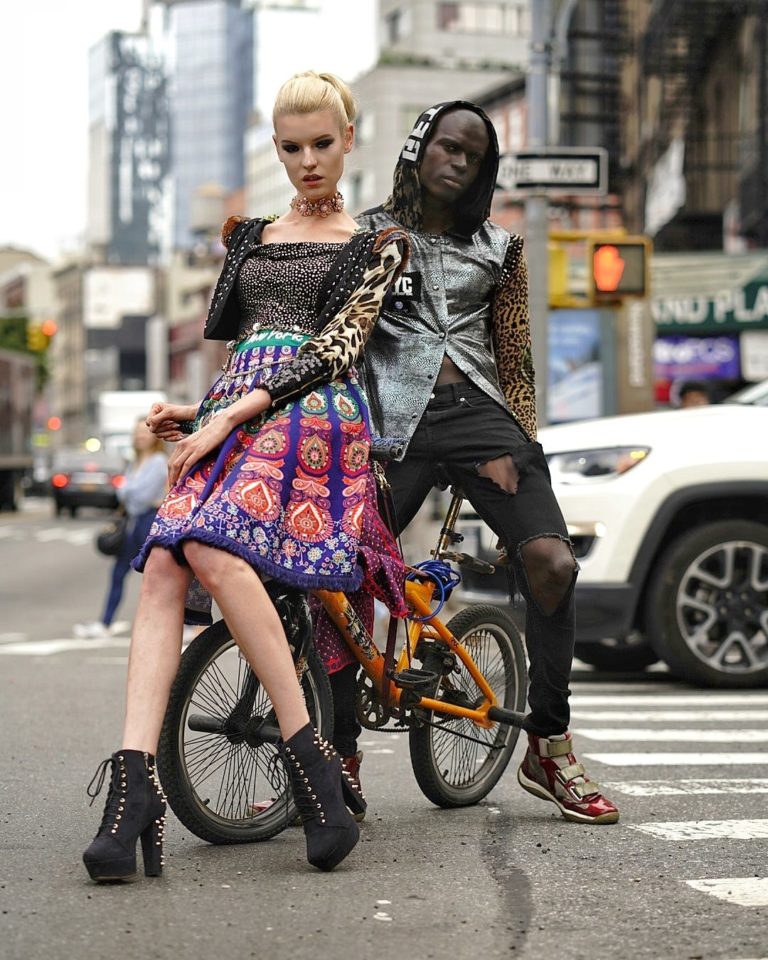 Ambreen Khwaja
Khwaja is a New York makeup artist working in fashion, film, and beauty. She says, "My work ranges from clean minimalistic beauty to creative body painting!"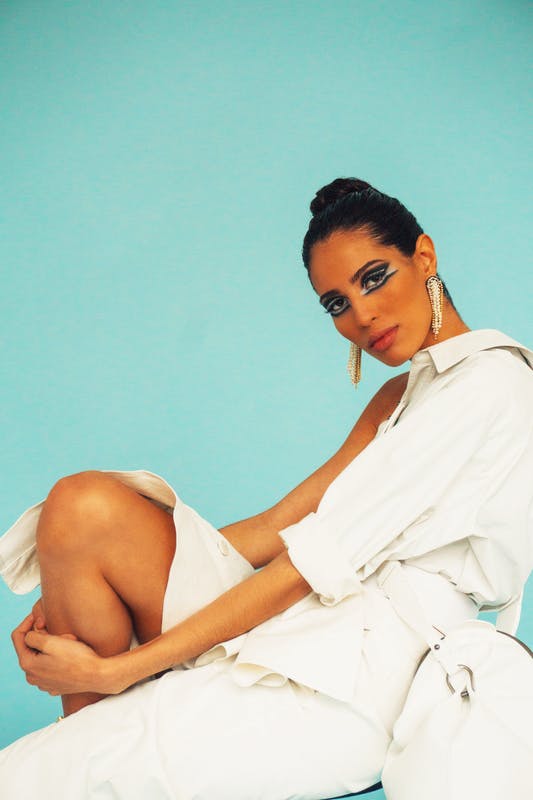 Eowyn Innes
Innes is a photographer who loves experimenting with new approaches.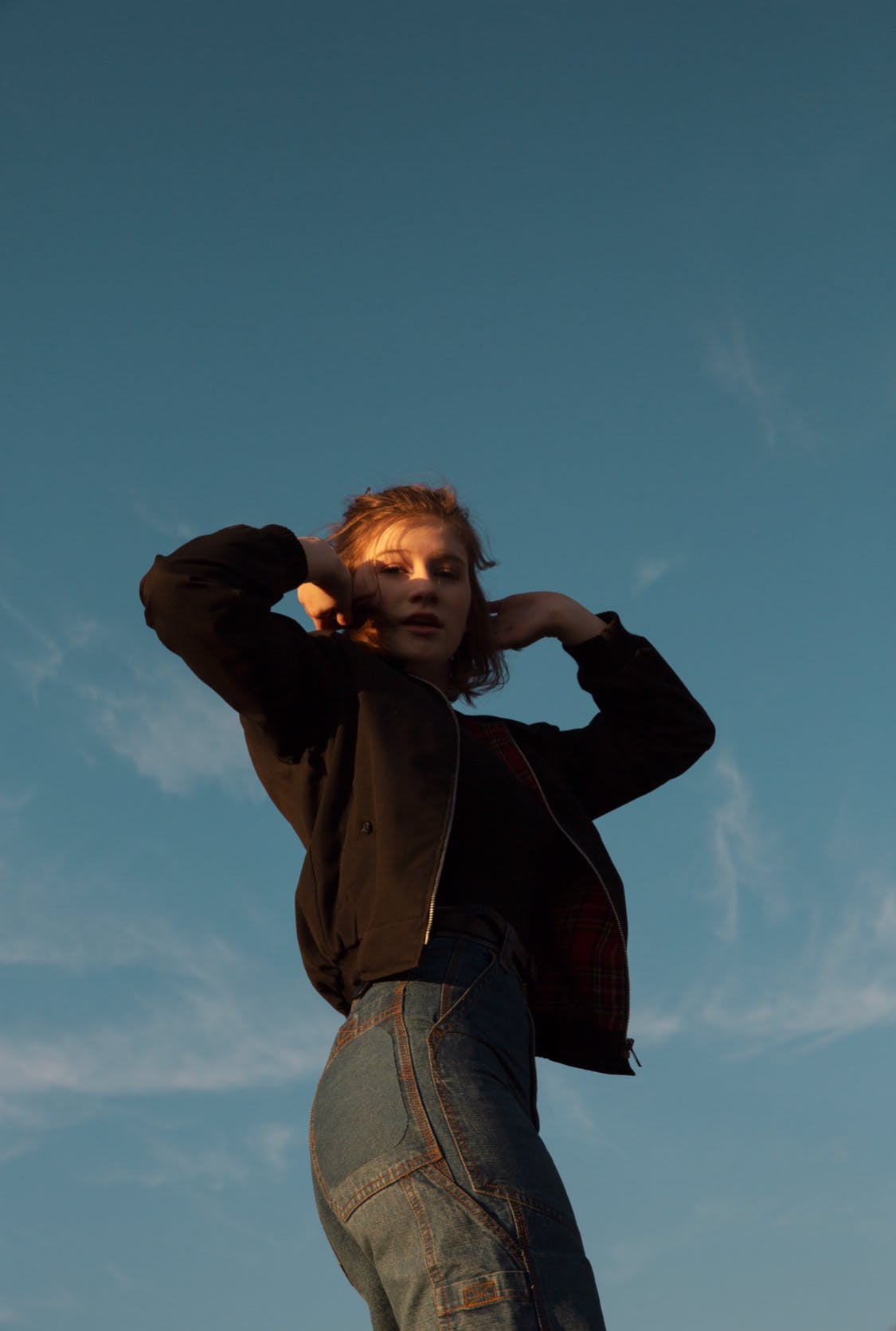 James D. Barnes
From Alabama, Barnes is a photographer who now calls New York home.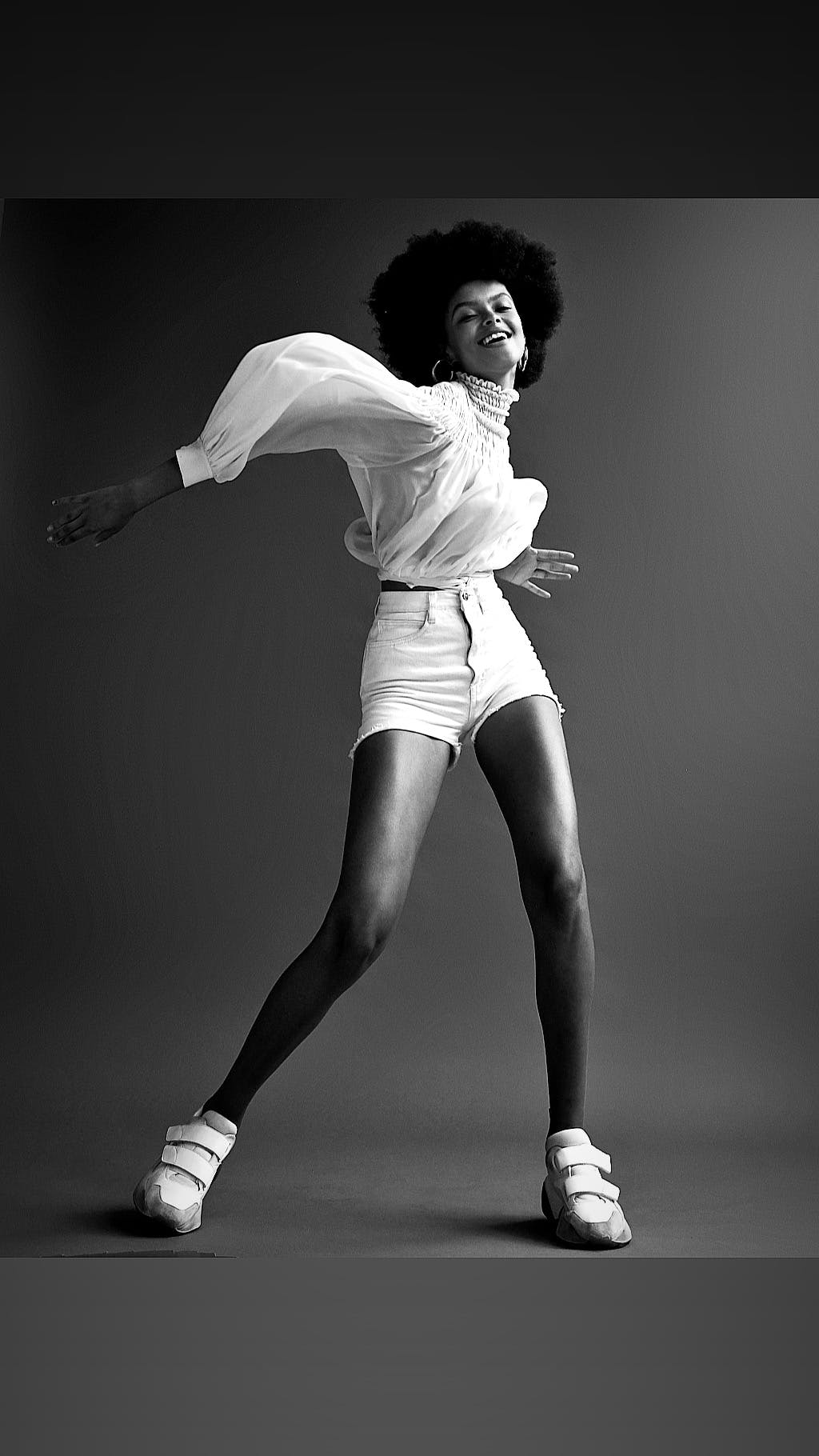 Brett Boshco
Boshco is a New York photographer and videographer who specifically works with night settings, and focuses on minimalism, distortions, and structures.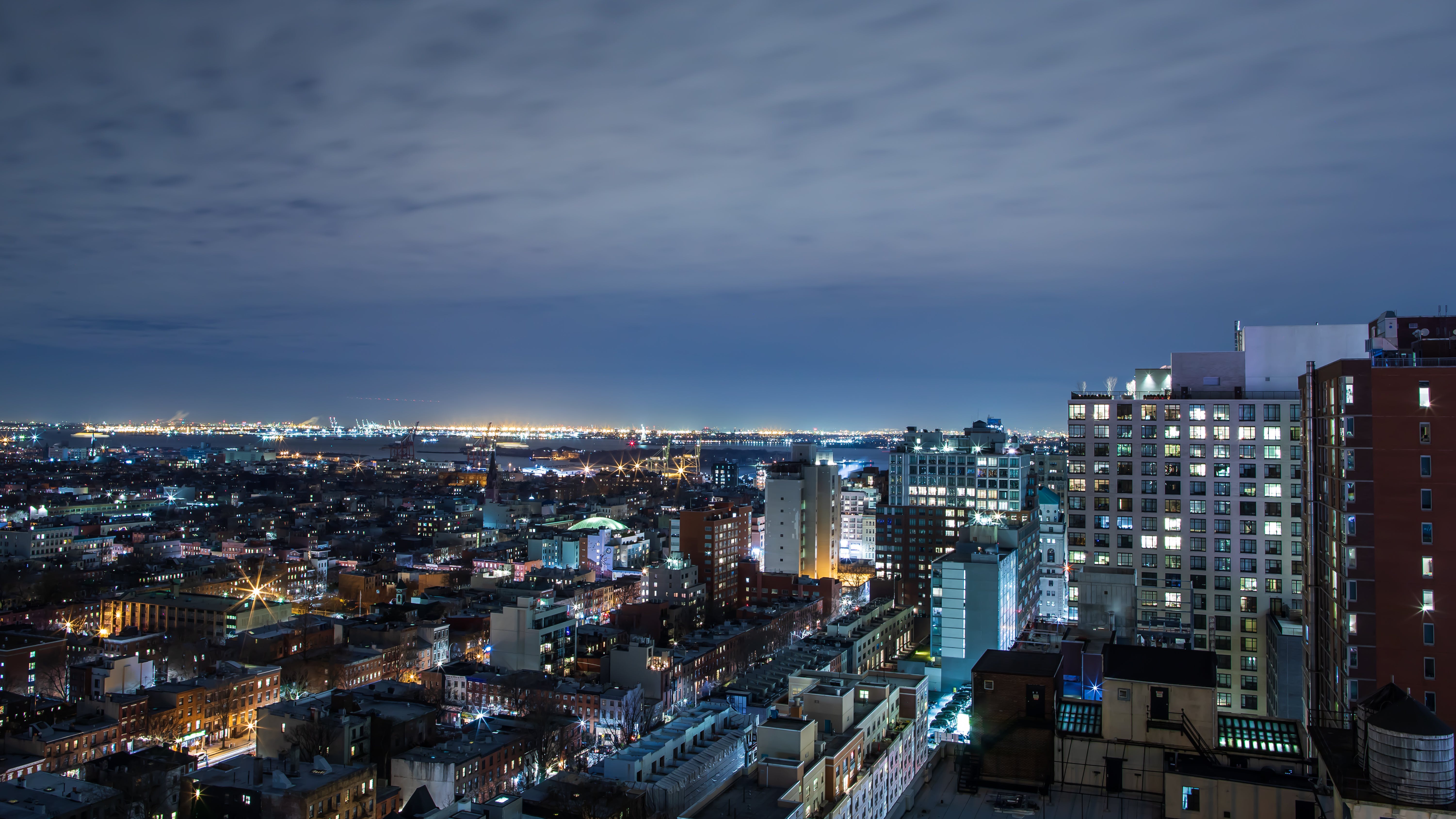 Cortland Tate
Tate is a videographer, editor, and actress. This creative has worked with travel, fashion, corporate, and music videos.
Scott Furkay
Furkay is a fashion photographer and creative director.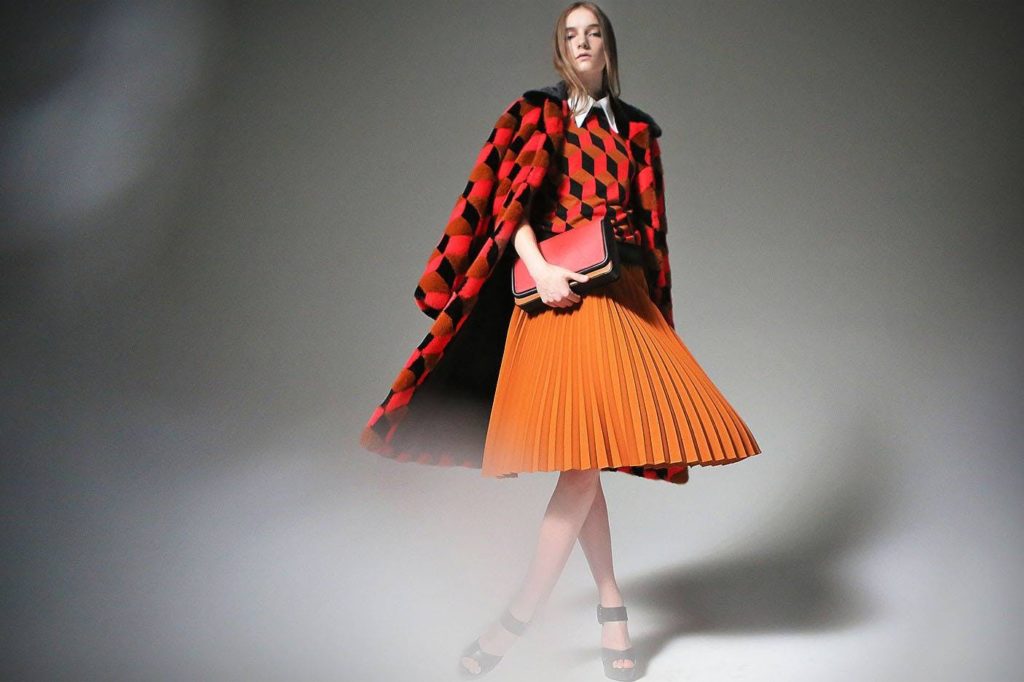 Sam Valente
Valente is a photographer specializing in concert photography and portraiture, with a fondness for street photography.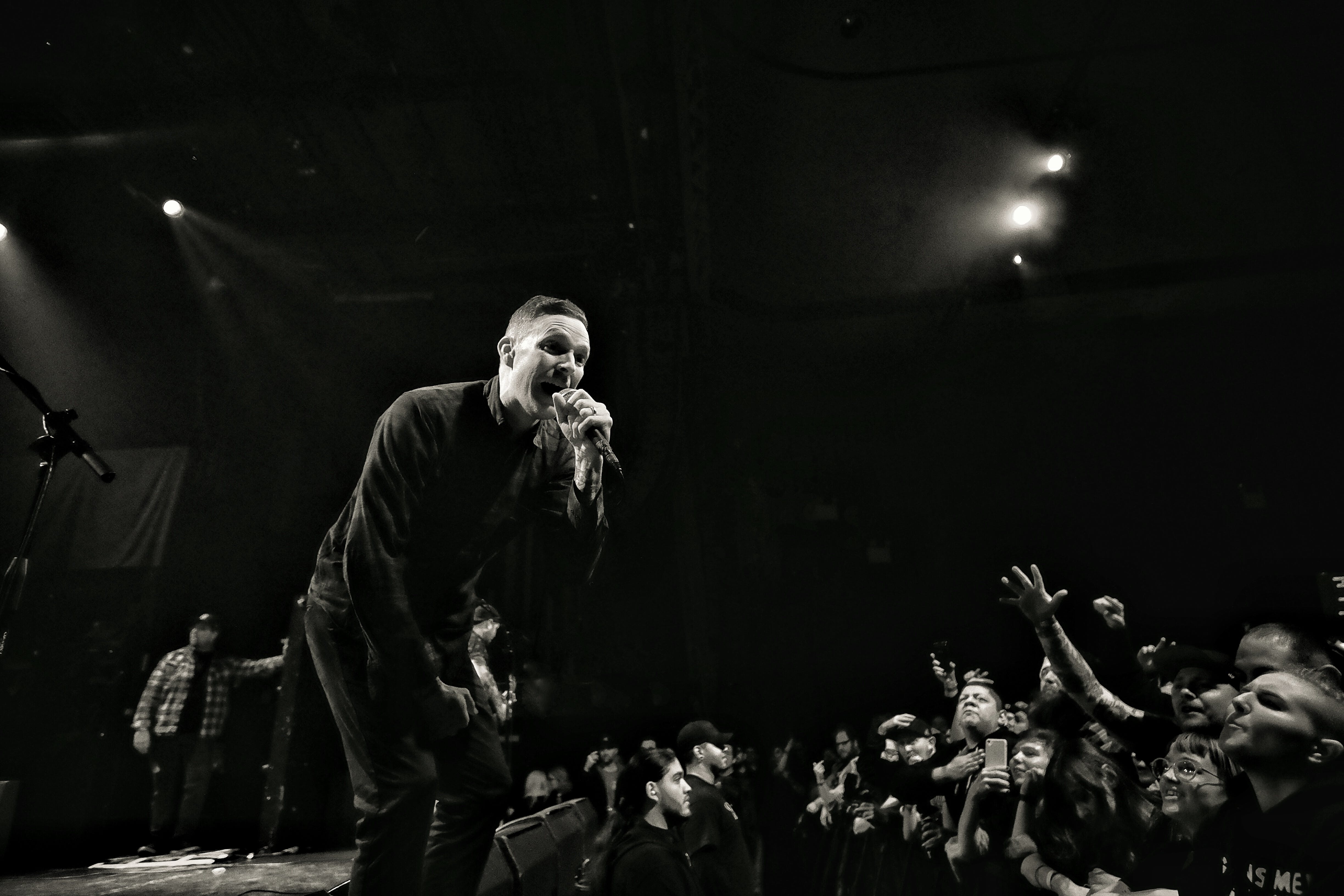 Hunter Orahood
Orahood is based in Brooklyn, New York, and works in travel photography.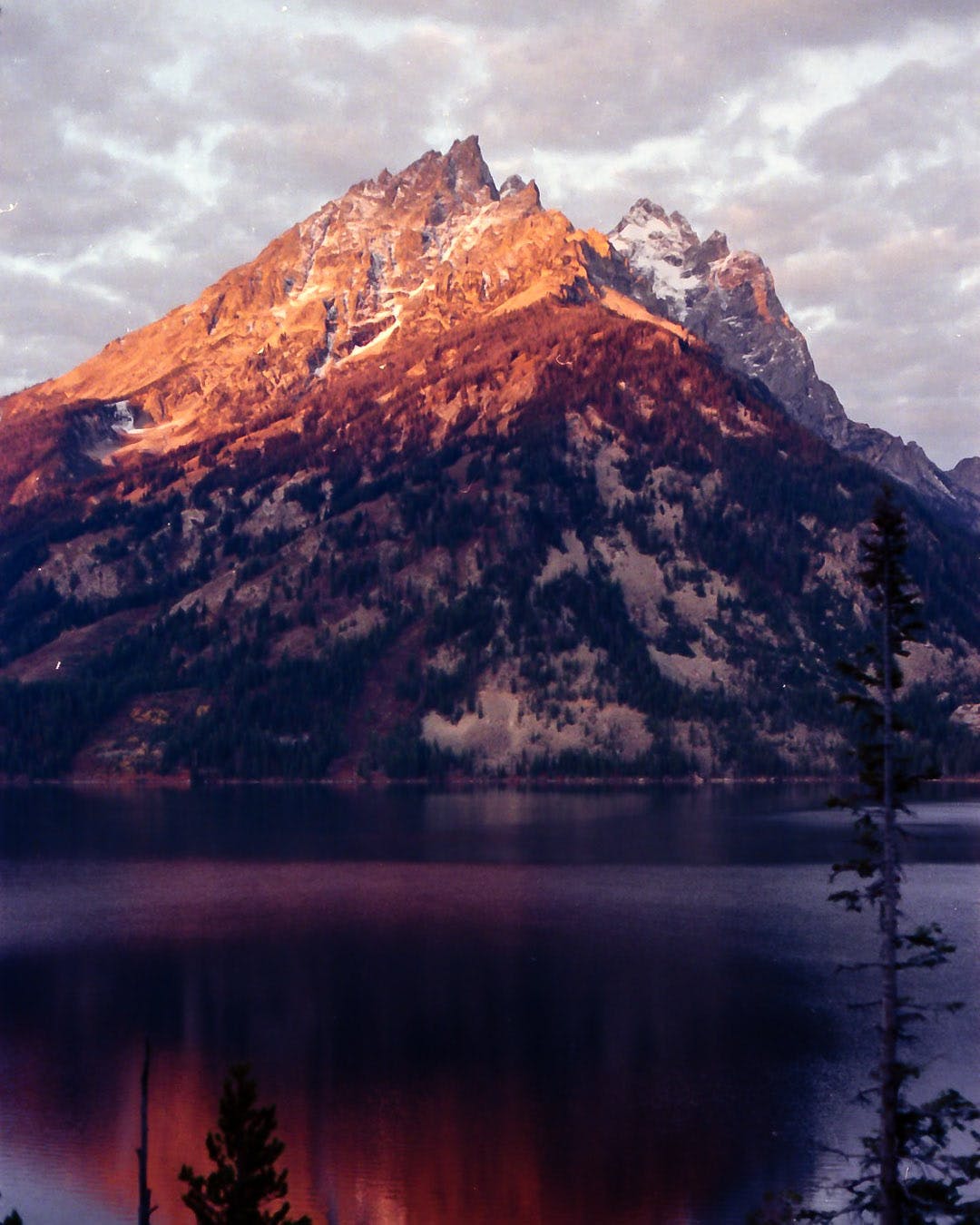 Kia Hill
Hill is an amazing New York stylist based in Queens.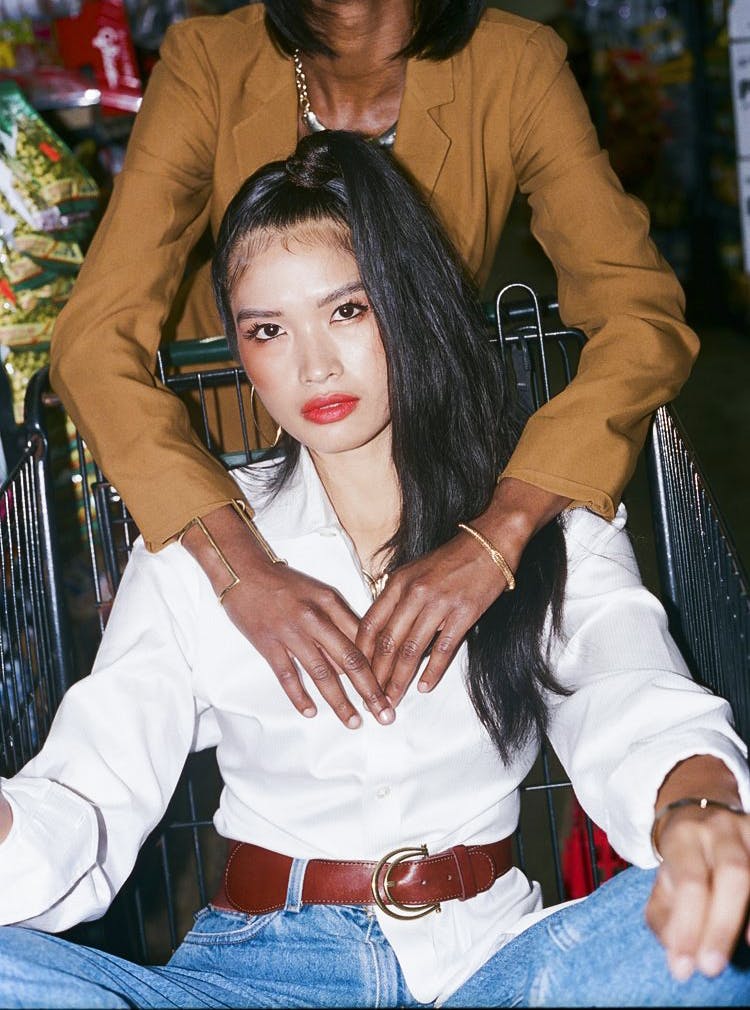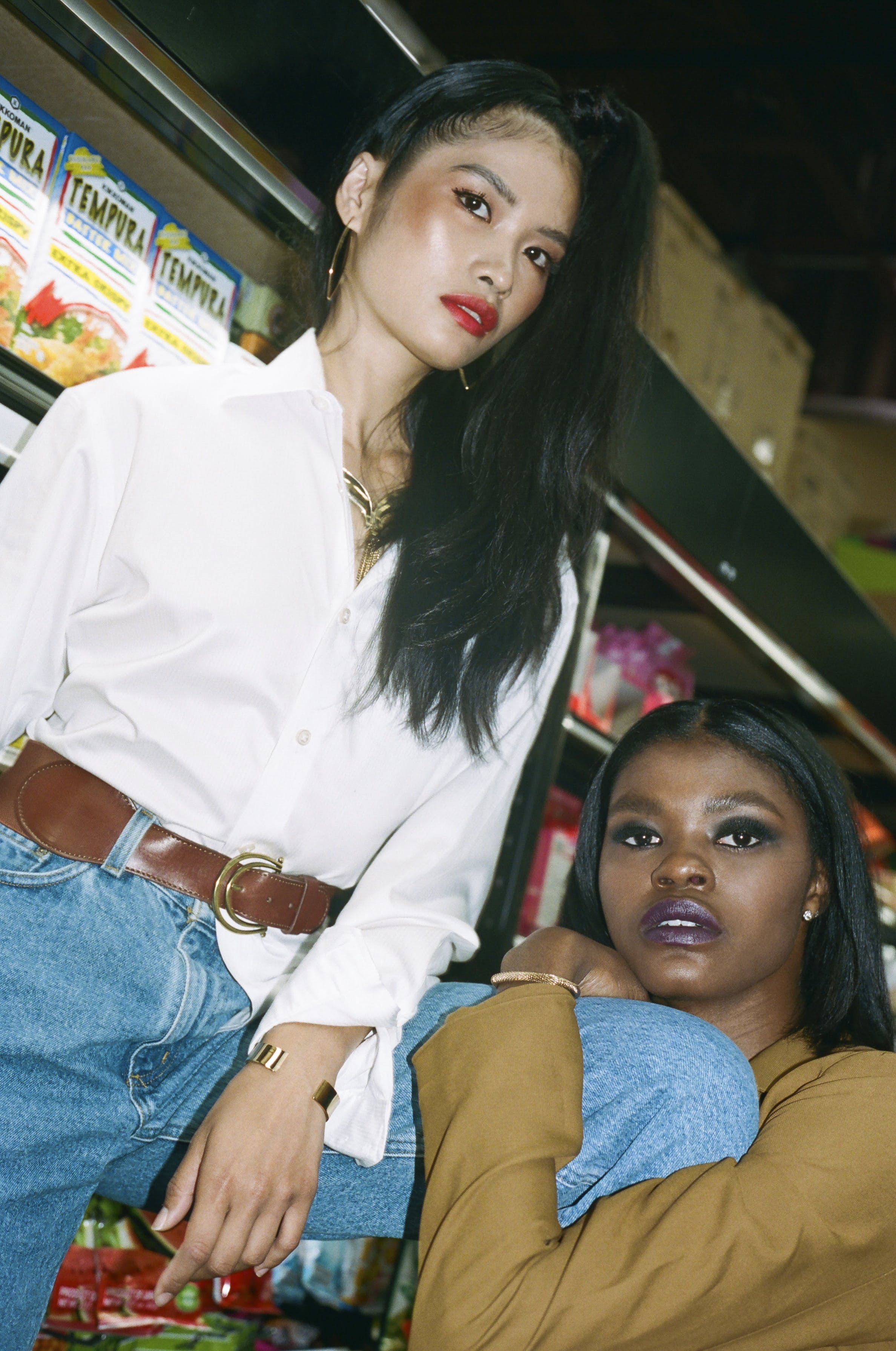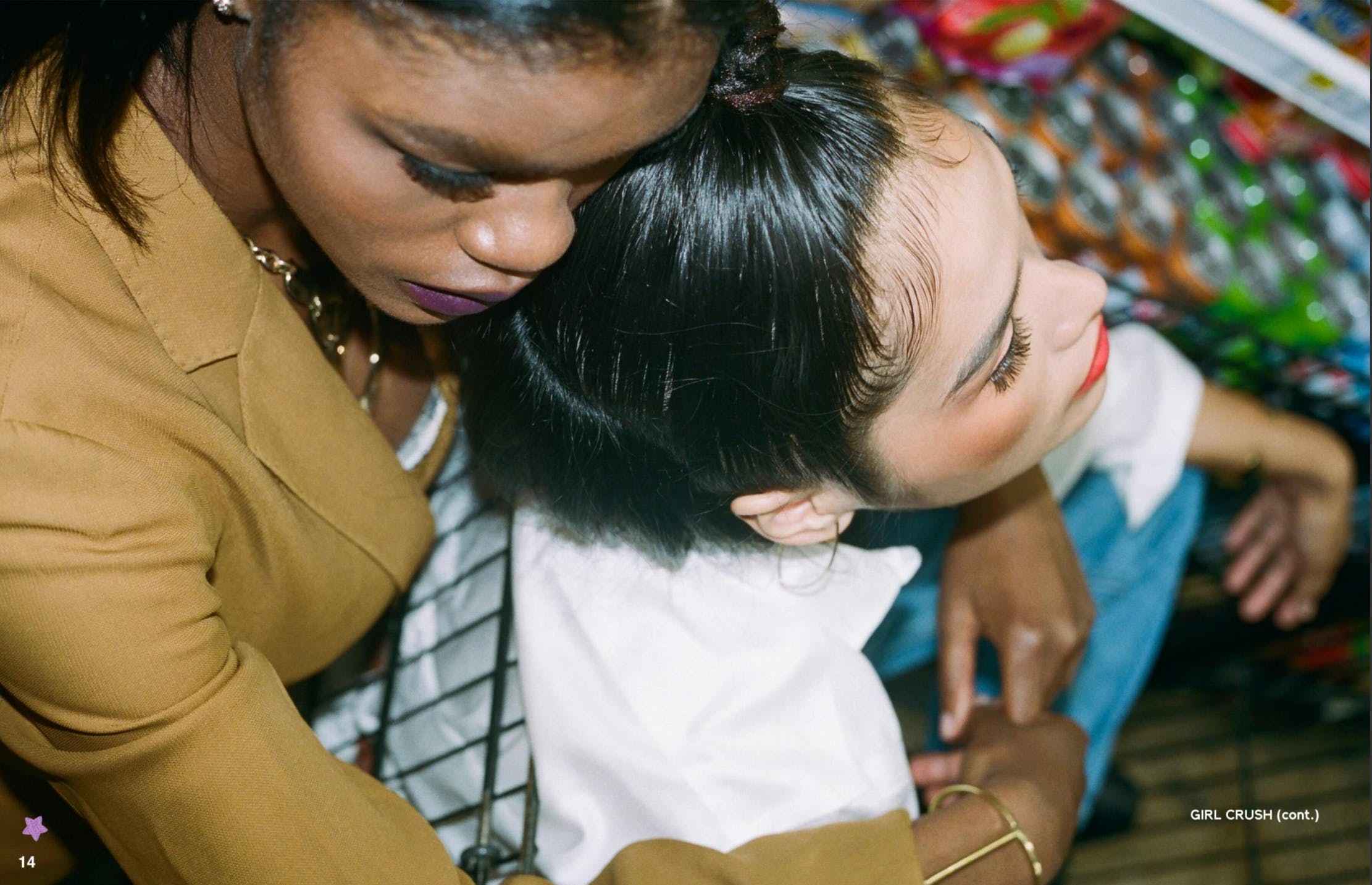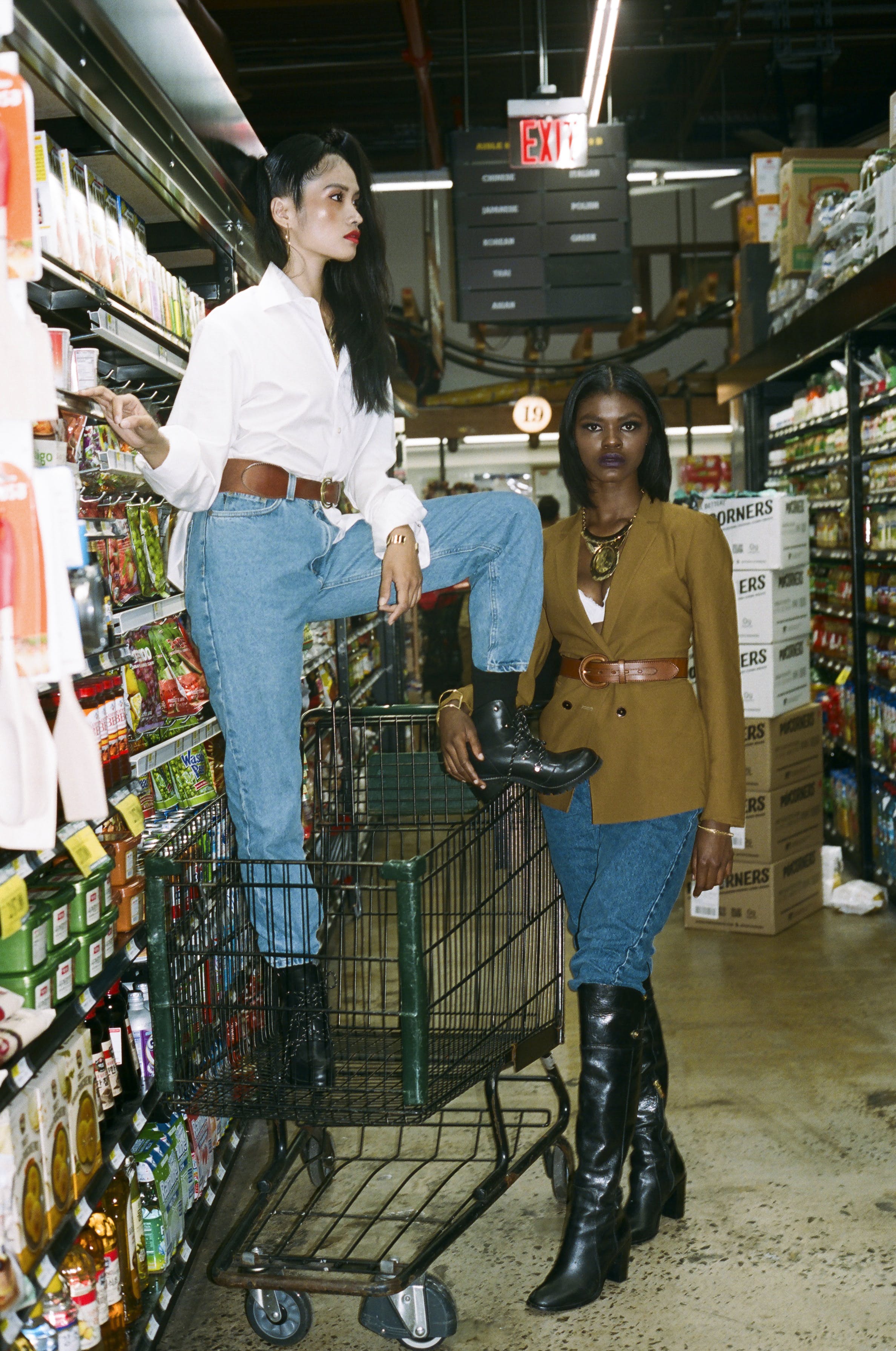 Alexander Stavila
Stavila is a photographer with specialties in portraiture, studio work, fashion, lifestyle and brand shoots.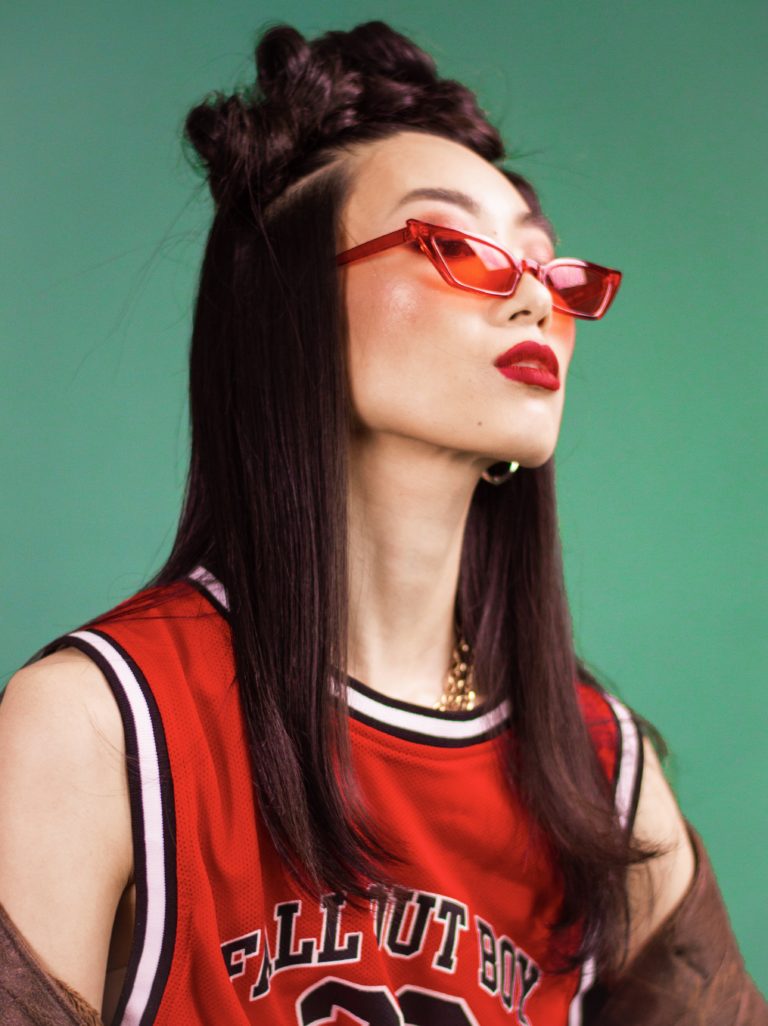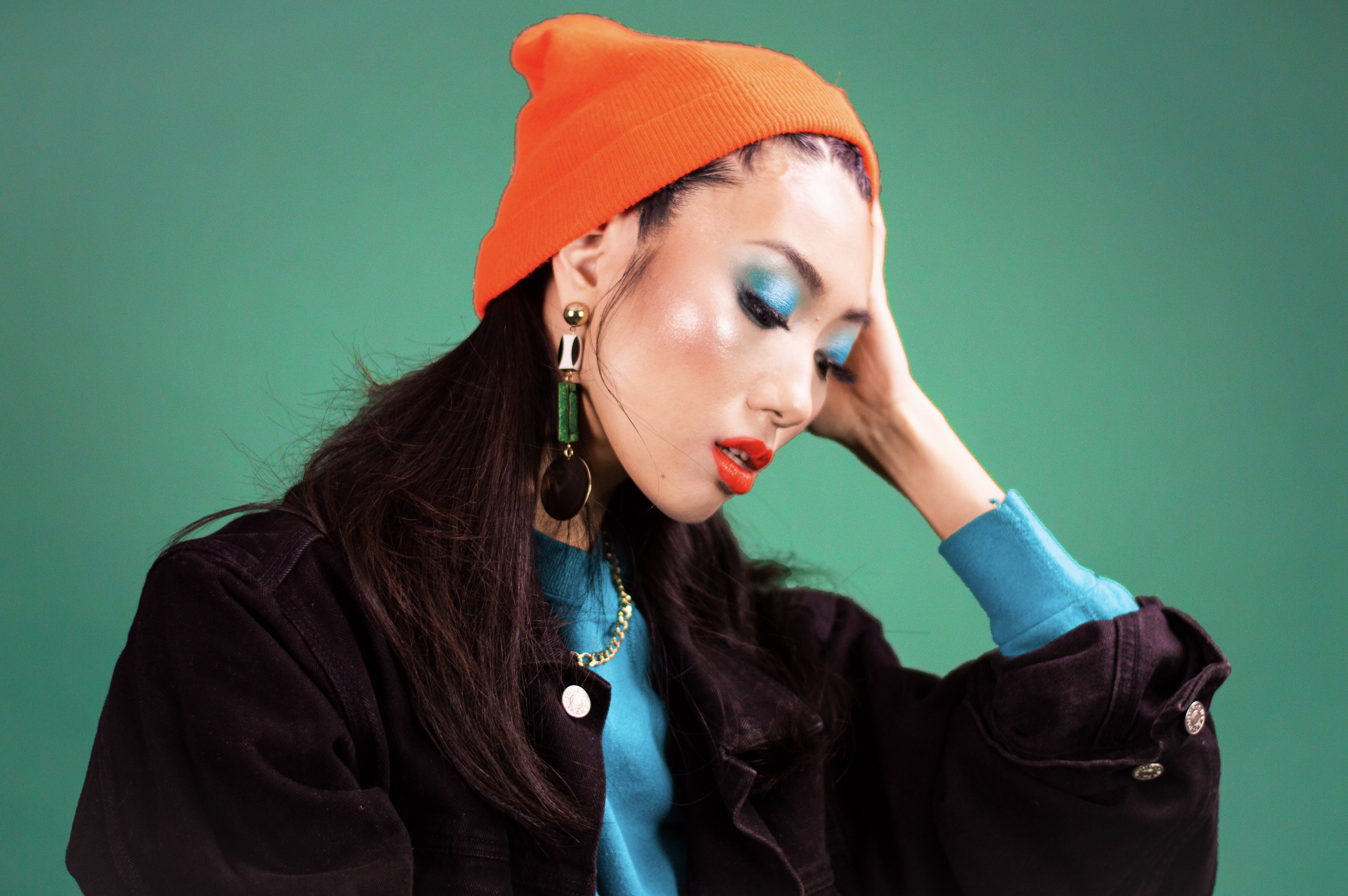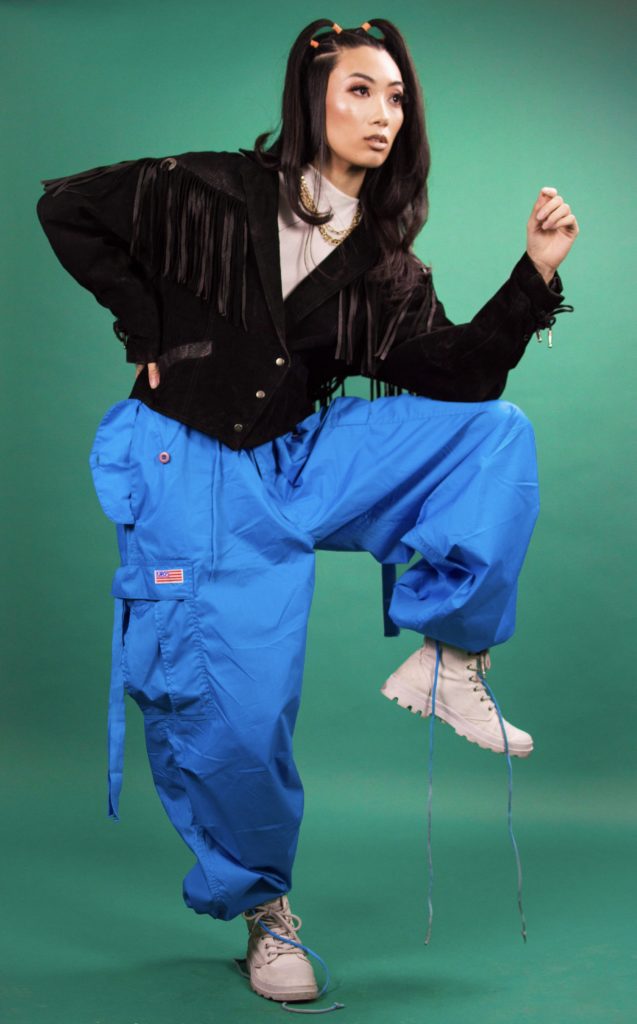 Christian Park
Park is a student in Queens, New York, practicing photography.