Check out this recap of our latest Pro Visual Challenge powered by the good people at Paul C. Buff lighting.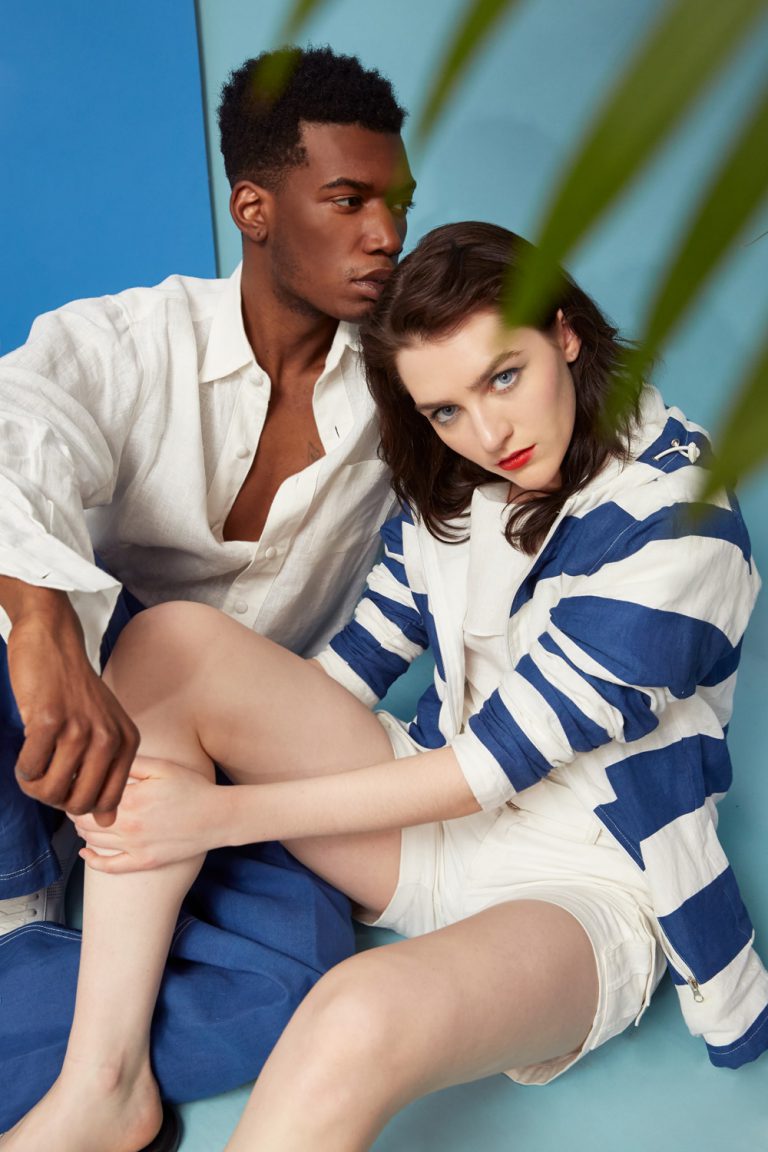 We were so honored to have Paul C. Buff sponsor and moderate this latest Visual Challenge for our Pro community. For this challenge our members were competing for a killer prize kit from Paul C. Buff along with feature opportunities fromAVVAY. We had our members submit their visual work by posting it to their profiles on AVVAY Pro and we were blown away by the stunning content that poured in.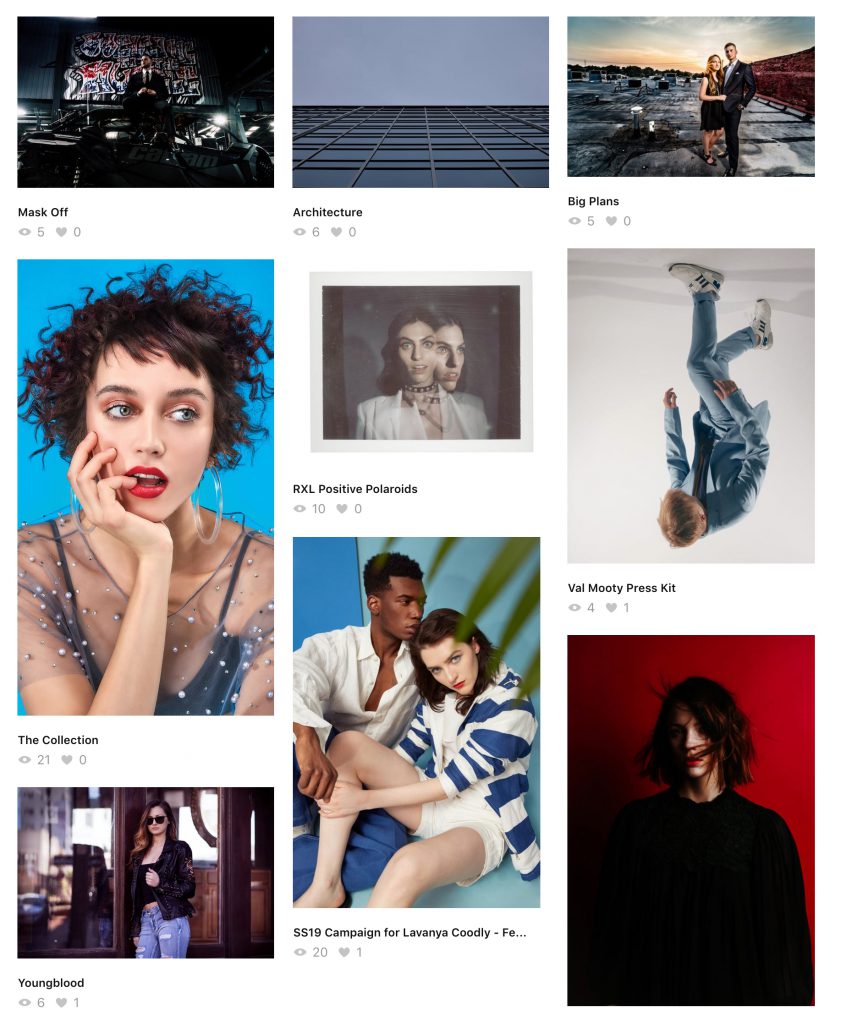 Huge shout out to our winners: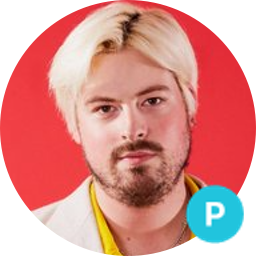 Andrew White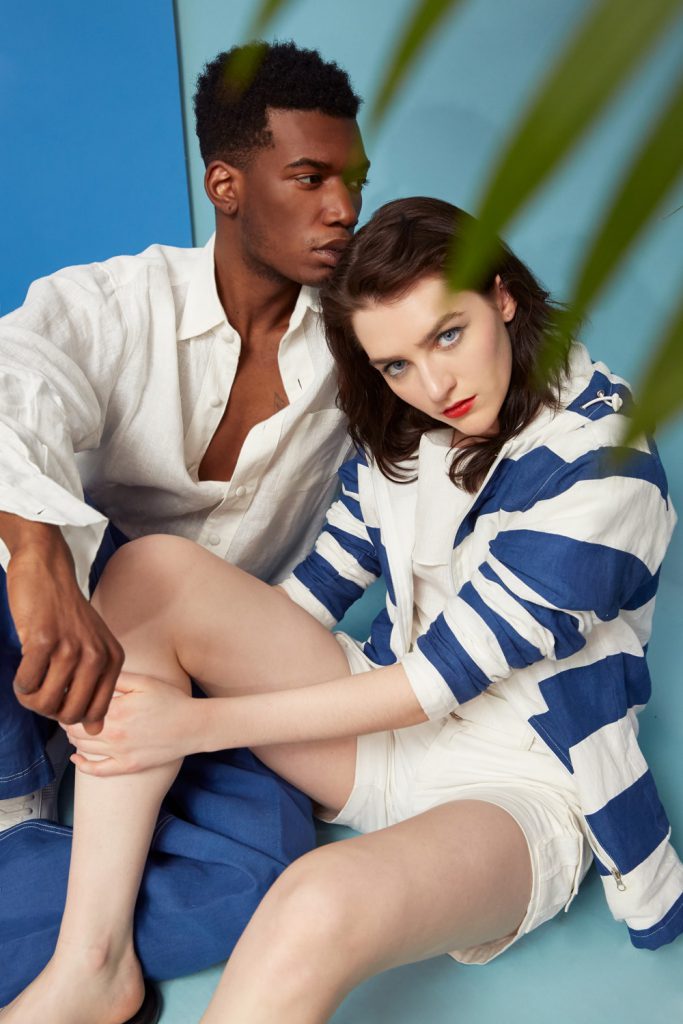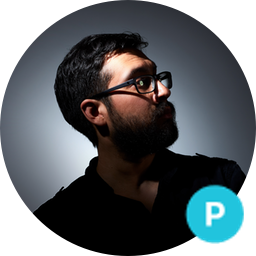 Romer Garcia | Vienna, VA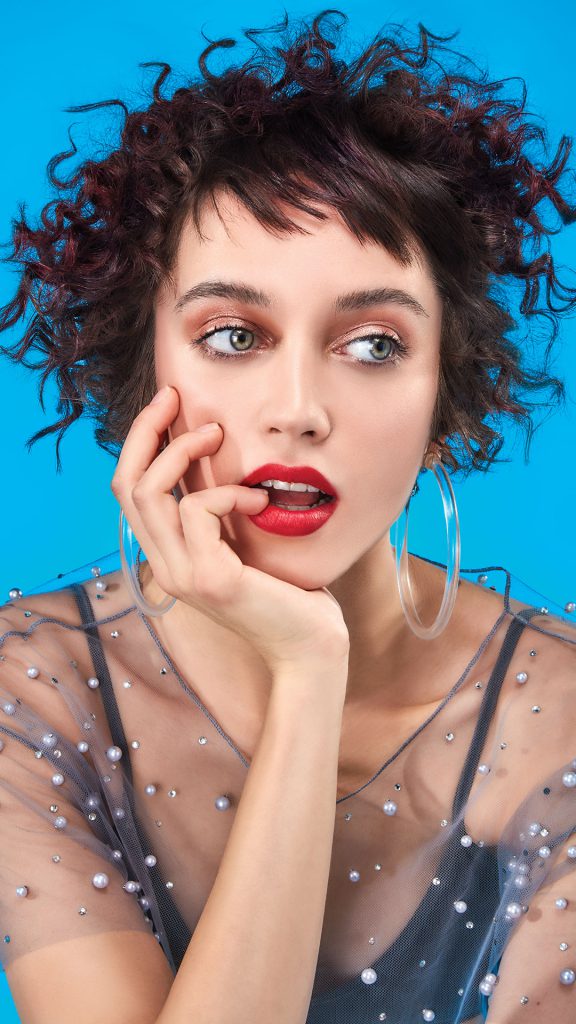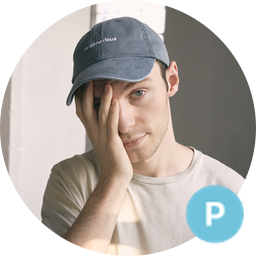 JD Waldron | Dallas, TX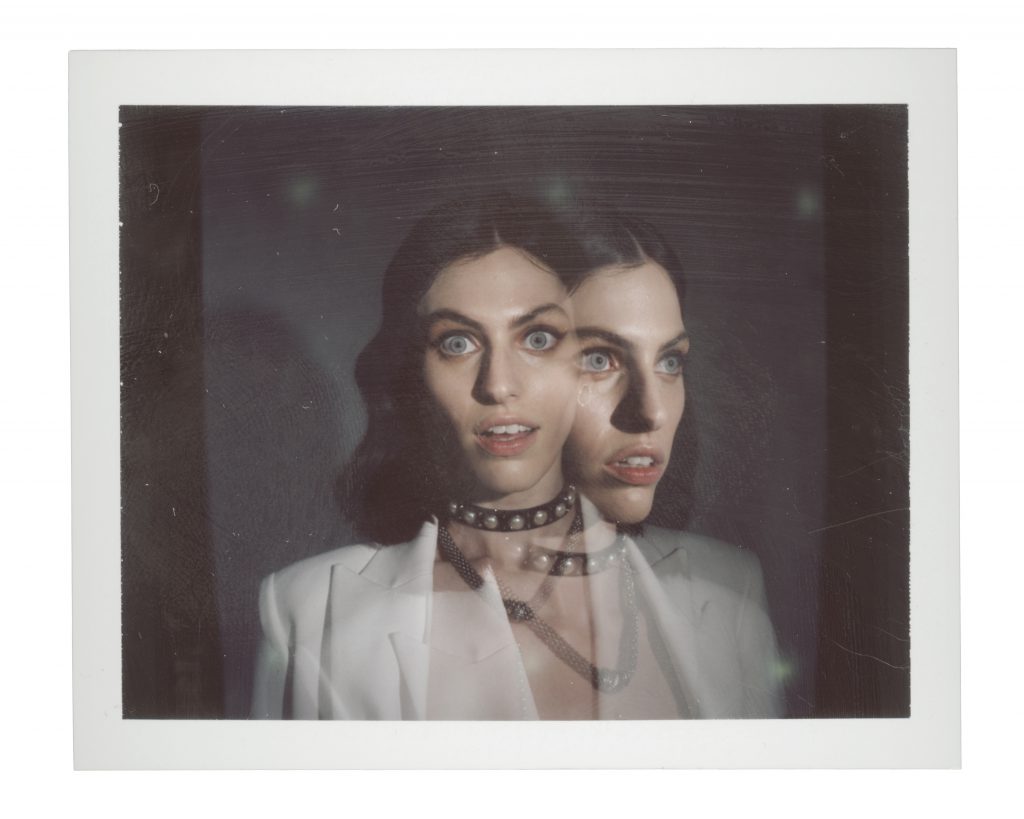 Thanks again to the amazing team at Paul C. Buff for all the support around this Visual Challenge, and thanks to our incredible Pro community for continuing to create stunning work. Cheers!
---