If you're on the hunt for the perfect vintage space to elevate your creative vision, look no further than these amazing video shoot locations from all over the country. From retro offices to 1920's speakeasy lounges, we have a look for every project!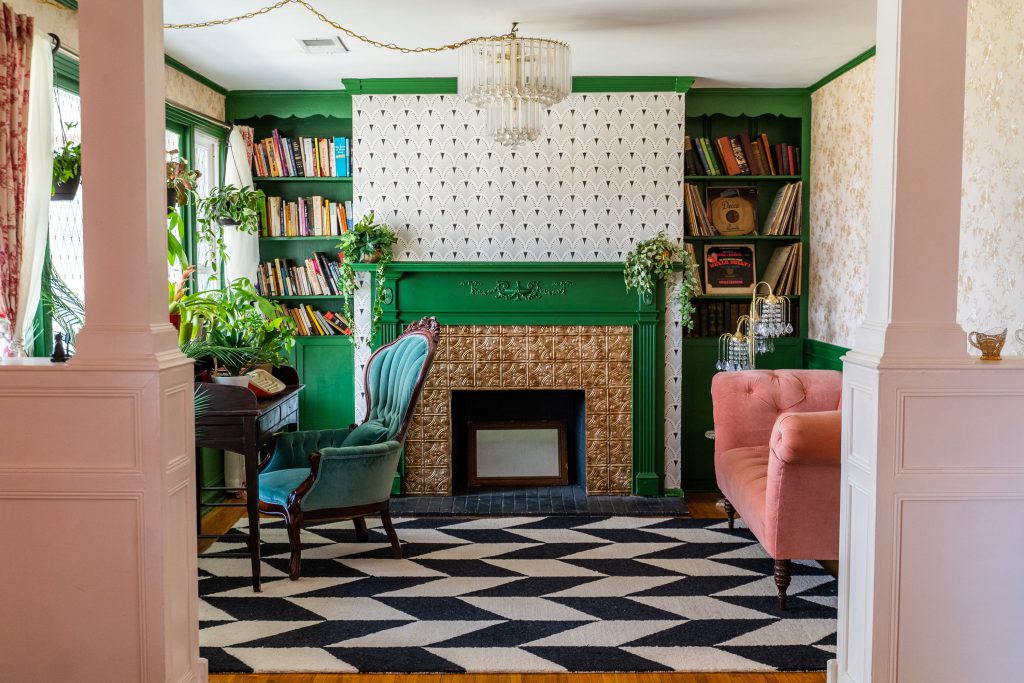 This vintage mid-century ranch in East Nashville is full of gorgeous wallpaper, eclectic decor, and bright colors. Its perfect blend of old-fashioned charm honors the vibrant palettes of the 1950s. Sitting at approximately 1400 square feet across six different rooms, you'll find nice natural light, gorgeous details, and tons of charm!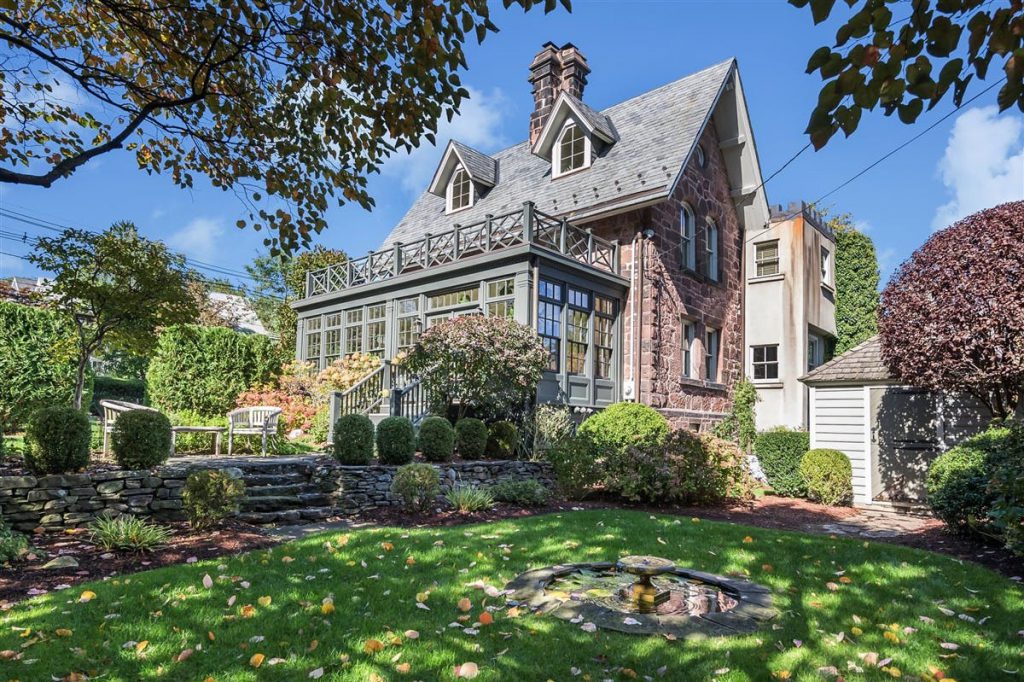 With a storybook stone exterior and lush gardens, this gothic revival Victorian home built in 1850 is tasteful and charming. It boasts a dramatic interior that features restored original details mixed with modern touches. Multiple bedrooms with various looks and styles present a medley of shooting options. Outside, you'll find a fire pit and gazebo surrounded by a beautifully landscaped yard. All this and more make this property a home run for any project!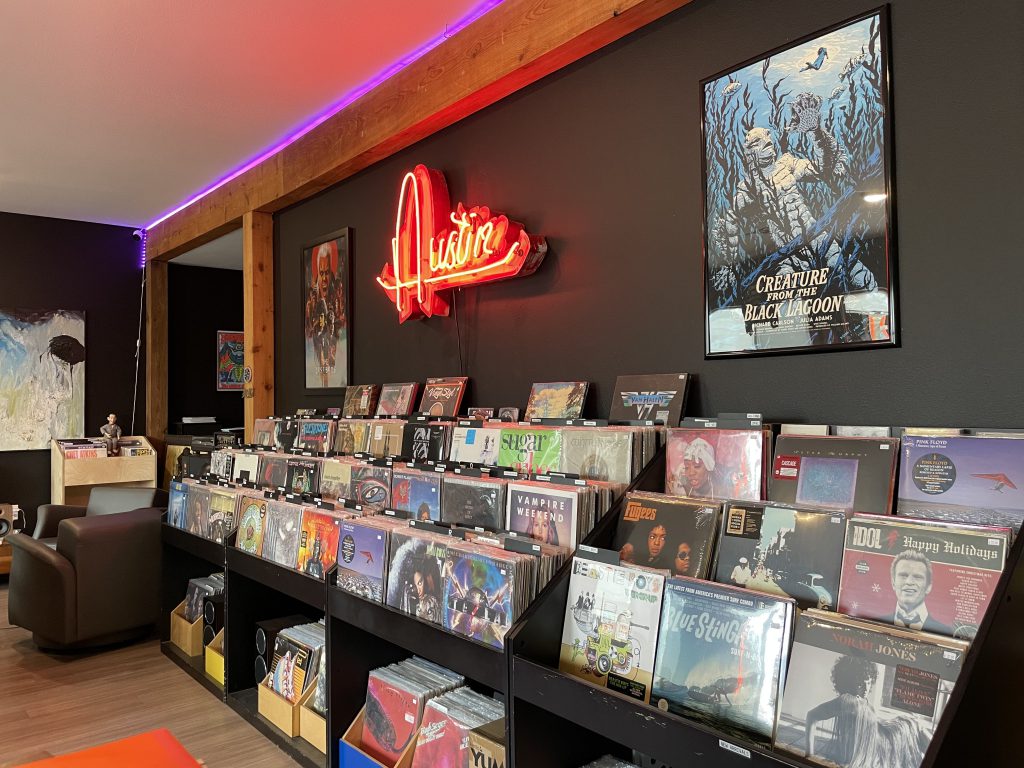 This vinyl record and vintage stereo shop with an emphasis on art and design is a dream location for video shoots. It has a revolving, curated collection of mid-century modern furniture, guitars, and collectible music. It also features amazing retro movie posters. Charming beyond words and the perfect spot for both vintage and modern shoots, you can't go wrong booking this amazing shop!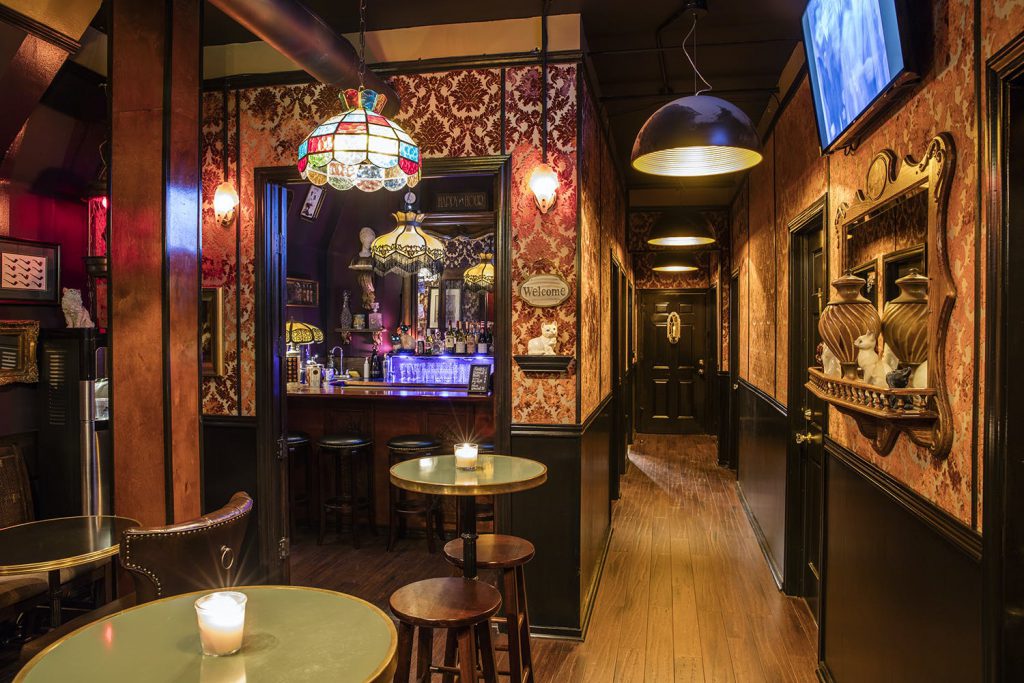 Nestled in the heart of East Hollywood, you'll be transported to the 1920s the moment you walk through the door. Dim lighting creates a romantic and moody atmosphere. Also, beautiful floral velvet wallpaper adorns the entire space adding Victorian-style flair. Every piece of furniture and decor was collected by the owner who is an enthusiastic antique collector. The space is fully furnished with great amenities, a full bar, and a lounge area. This vintage speakeasy bar is truly an incredible place to bring your creative vision to life!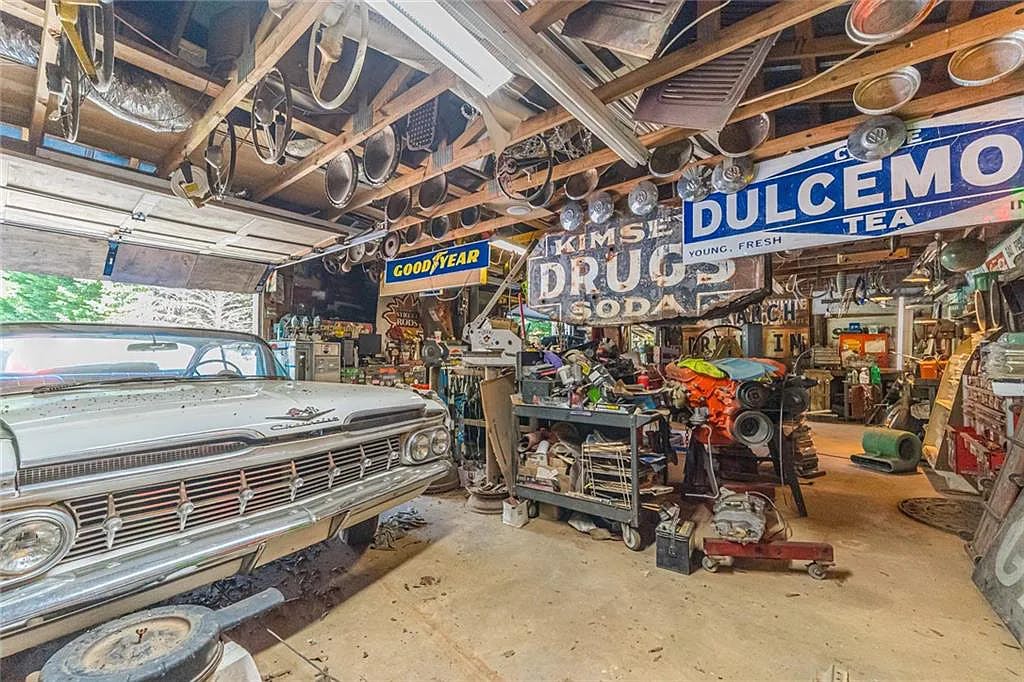 Talk about a charmer! This rustic farmhouse built in 1905 boasts a tin roof and hardwood floors throughout. It's situated on two acres with a workshop and open field along with several antique cars and tractors. You can also find a 1935 teardrop camper and a period-correct 1958 Crosley mobile home. This amazing location is a treasure trove that's not to be overlooked!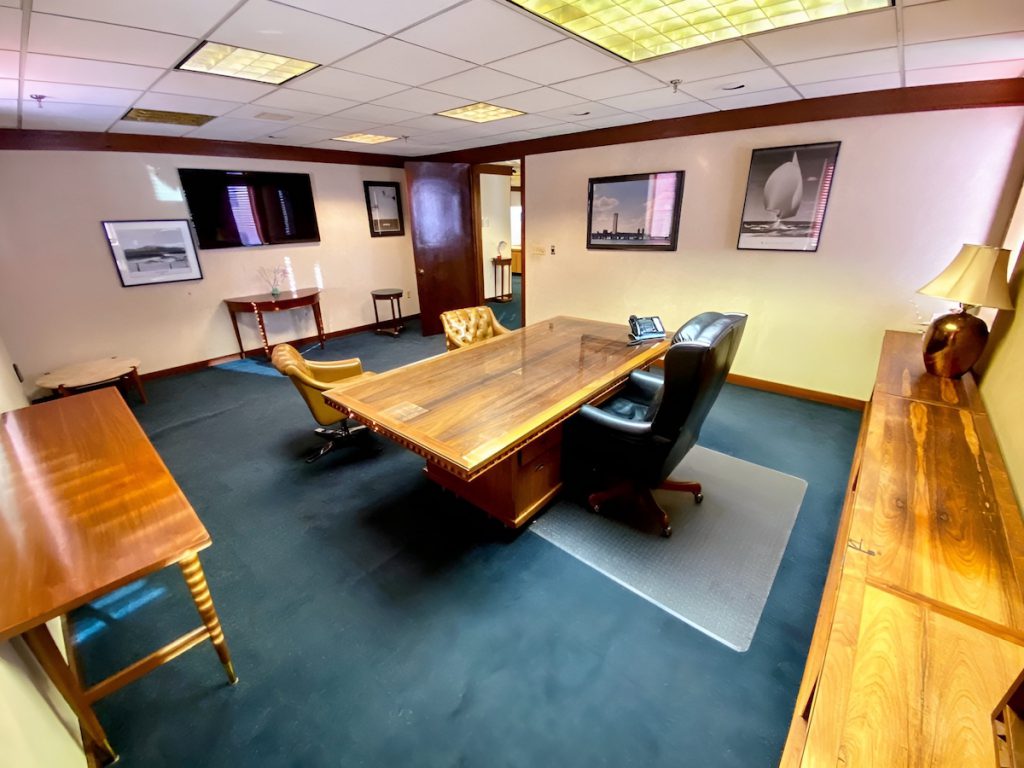 In need of an office space that's straight from the '70s and '80s? This space retains many historic features such as mahogany doors, retro-style furniture, and brass lighting accents. A reservation for this location includes an open area, three executive offices, and a conference room with exterior views of downtown Miami. Booking this incredible location means you'll have a perfect backdrop for video shoots needing that old-fashioned, vintage charm!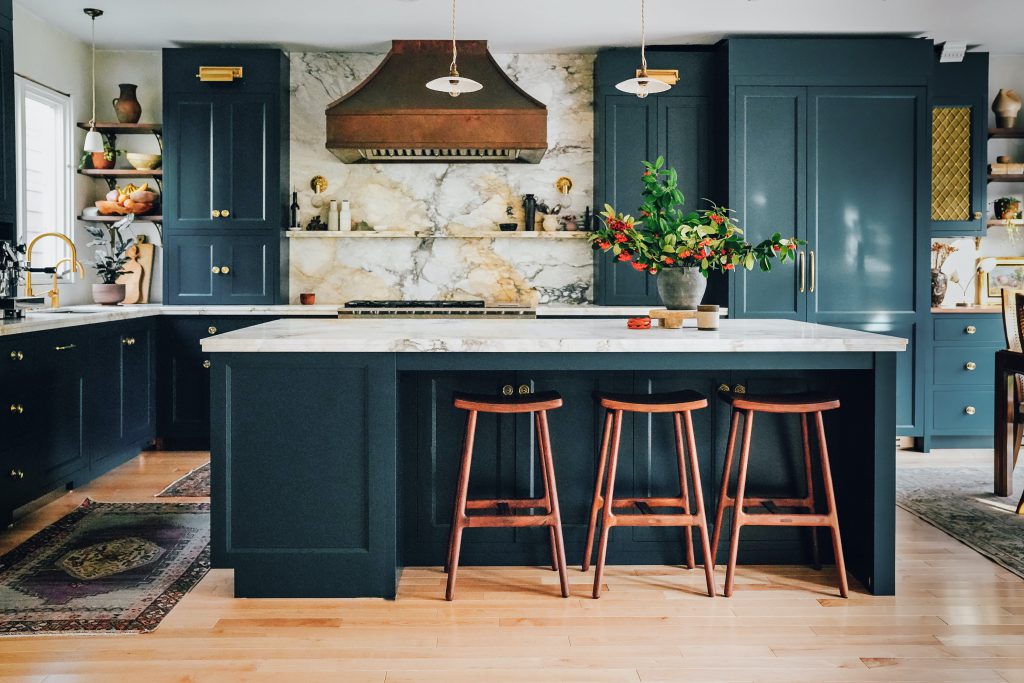 Modern meets vintage in this light-filled San Francisco home. It boasts an open-concept dining room, living room, and gourmet kitchen. It also features period details like wainscoting, ceiling medallions, and crown molding. You'll never guess this is actually a newly-renovated space! Countless unique and vintage pieces, high-end furniture and luxury finishes fill the home. This is truly a gem that you don't want to miss. 
No matter what type of vintage look you're going for, we have something for you! Reach out to our location scouting team for a curated list of video shoot locations that will fit your unique creative vision.