If you're looking for recording studio space for rent Nashville has it. Why not record at the legendary Southern Ground Nashville?
We are proud to welcome the one and only Southern Ground Nashville to AVVAY.com.
Owned by country artist Zac Brown, Southern Ground has captured the sounds of a long list of iconic artists like Eric Clapton, Blake Shelton, Allman Brothers, and was featured on the Foo Fighters "Sonic Highways" documentary on HBO.
"In 1903, on the corner of 17th and McGavock, the Addison Ave. Cumberland Presbyterian Church built a beautiful brick sanctuary. In 1968, Fred Foster, founder of Monument Records, purchased the church and converted it into a recording studio. In 2012, Zac Brown bought the same building and transformed it into a first-class facility that inspires creation and satisfies the appetites of artists and musicians from around the world." — southerngroundnashville.com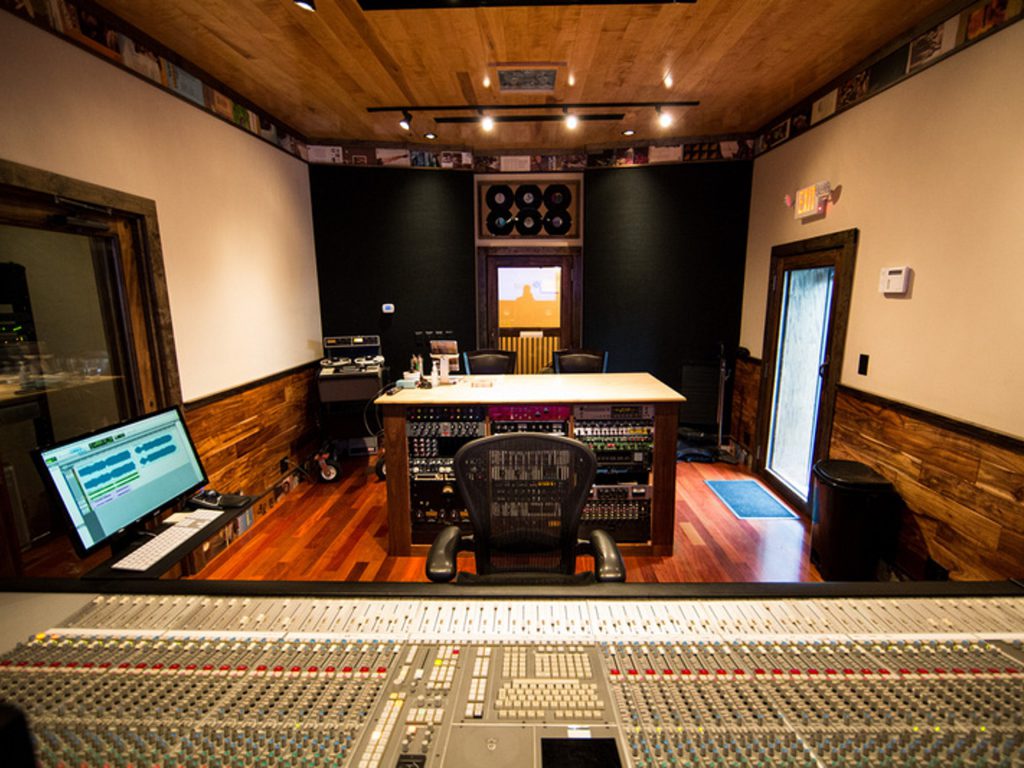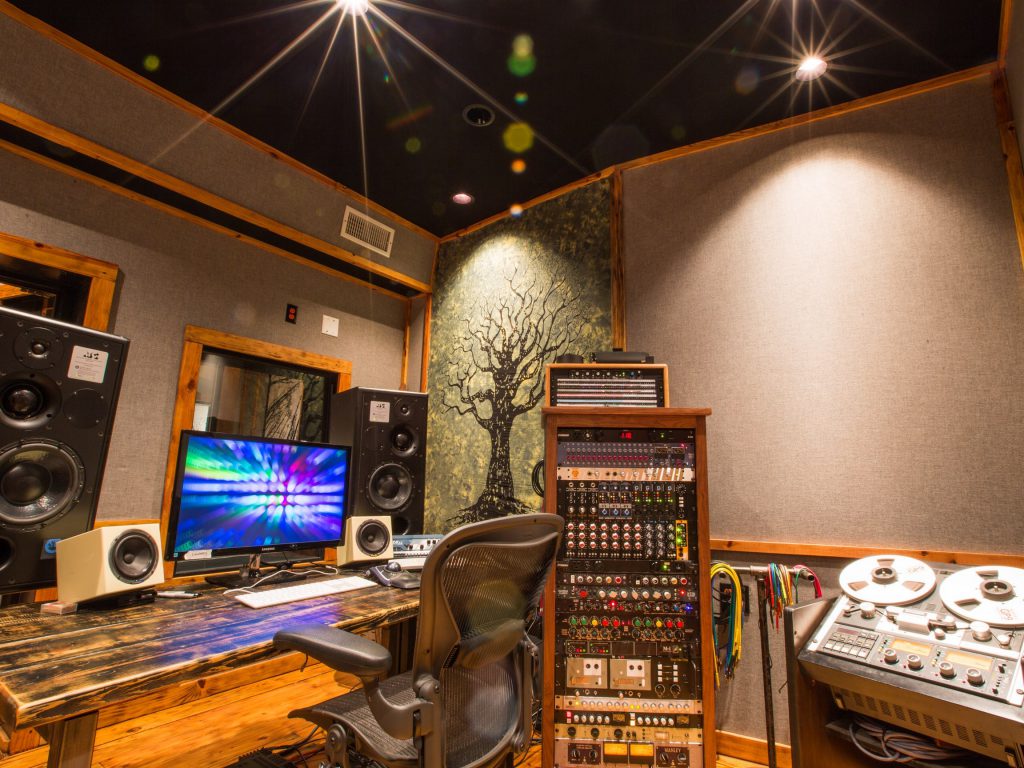 Zac Brown and his team at Southern Ground vibrantly reflect the heart of the creative community we are all a part of. We are beyond honored to have them on AVVAY.com.