Ready to become the next TikTok sensation? You'll need to start with the perfect backdrop! From luxurious estates to funky studios, we have the best filming locations to help your videos go viral. Here are some of our top unique spots that are sure to turn heads!
This incredible home pairs Hollywood Regency mystique with 1970's opulence. Distinguishing features include unique vintage sofas, 11-foot ceilings with chandeliers in every room, and multiple wallpaper backdrops. You can also find a round 84″ red velvet bed from 1975 and swanky, retro decor at every turn!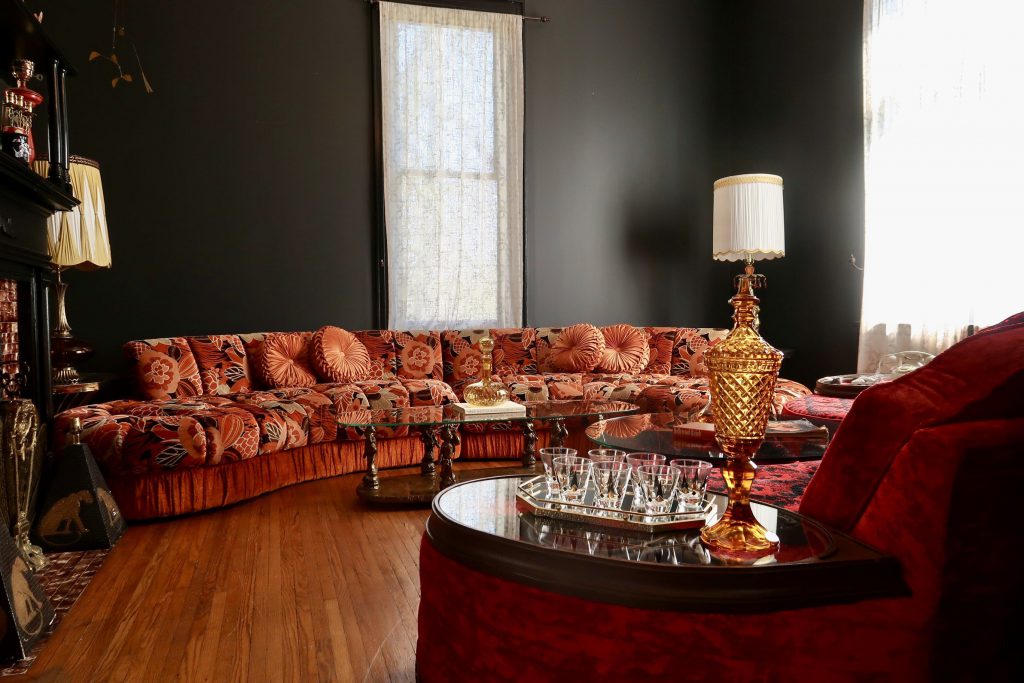 This opulent Tudor-style mansion in Atlanta boasts 5,000 square feet of luxurious interior space on a 4-acre lot. Step inside to find high-end decor, vintage furnishings, and beautiful stained glass. It also features a grand piano, a pool table, beautiful landscaping, and so much more!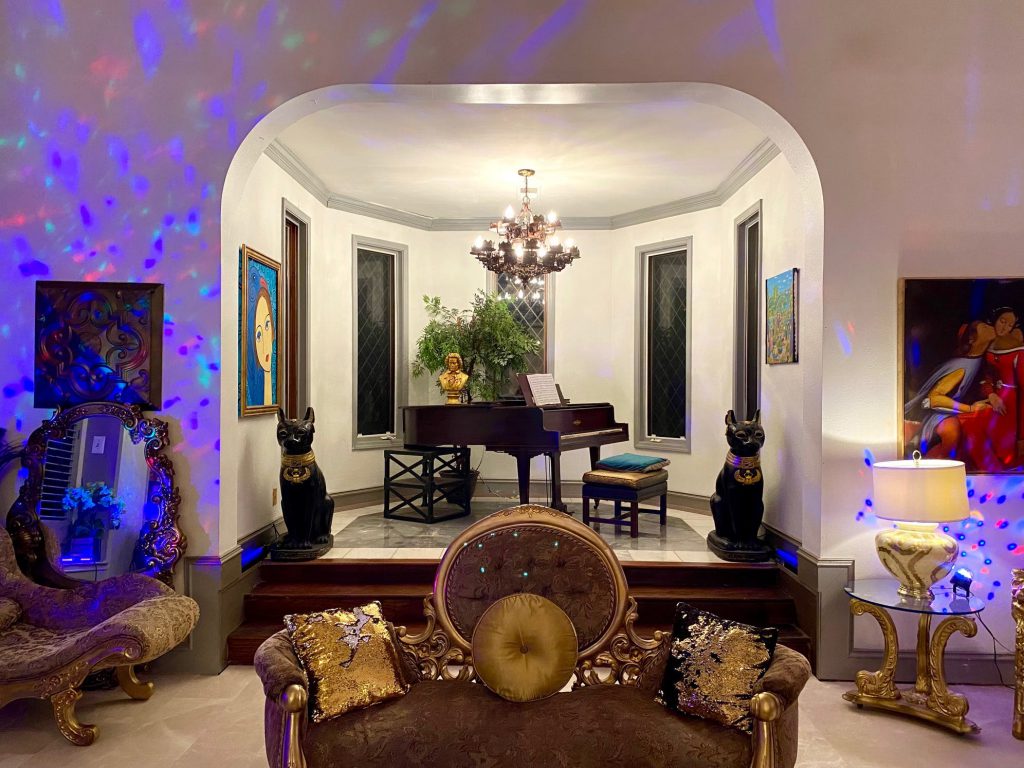 In this fully immersive gallery, unique sets and whimsical decor help create a world beyond your wildest dreams! This amazing studio is a canvas ready for anything from fantastical looks to a more gritty, urban style. We highly recommend checking out this creative work of art in order to take your videos to the next level.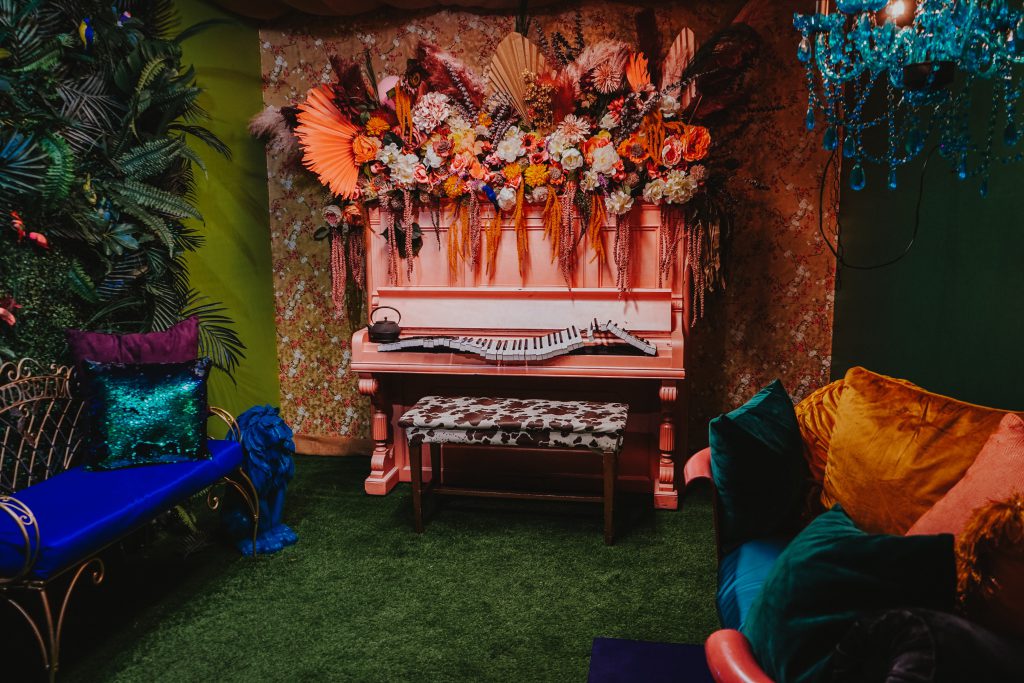 An oasis located in the heart of North Miami, this back yard provides the perfect tropical backdrop for all your filming needs! For instance, highlights include a gorgeous swimming pool, wood deck, and an assortment of beautiful flowers and plants. This property also includes a studio apartment with a kitchen and a large bathroom.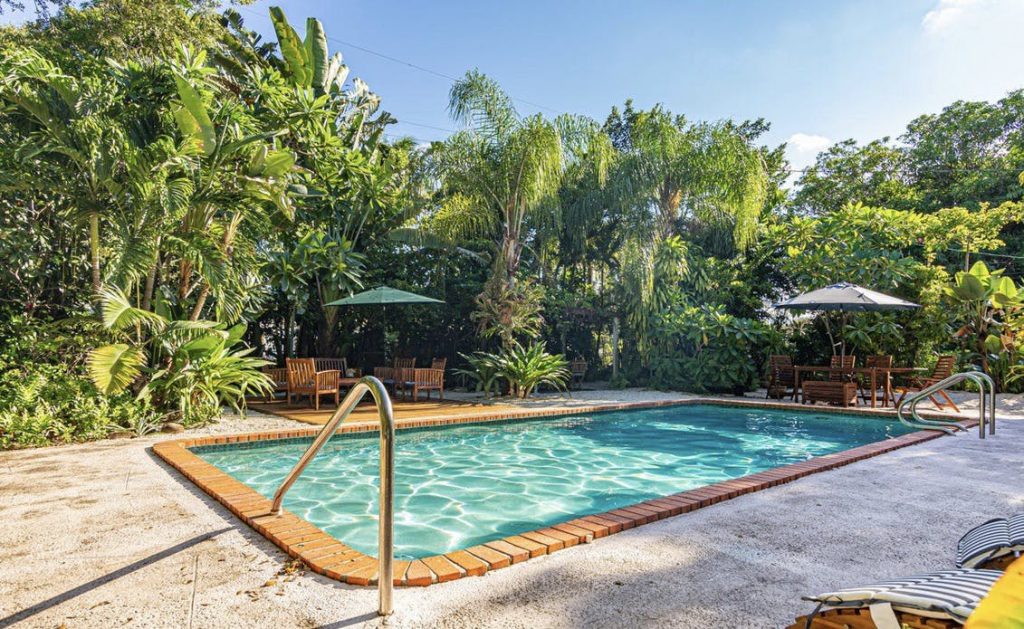 Fully immerse yourself in the distinct charm of this elegantly restored historic Mansion. Experience the beauty of this grand manor house with its amazing architecture, high ceilings, and 200-year-old floors. In addition, you'll fine nine fireplaces and vintage antiques throughout the home. This beautifully landscaped six-acre estate is ready to make your filmmaking dreams come true!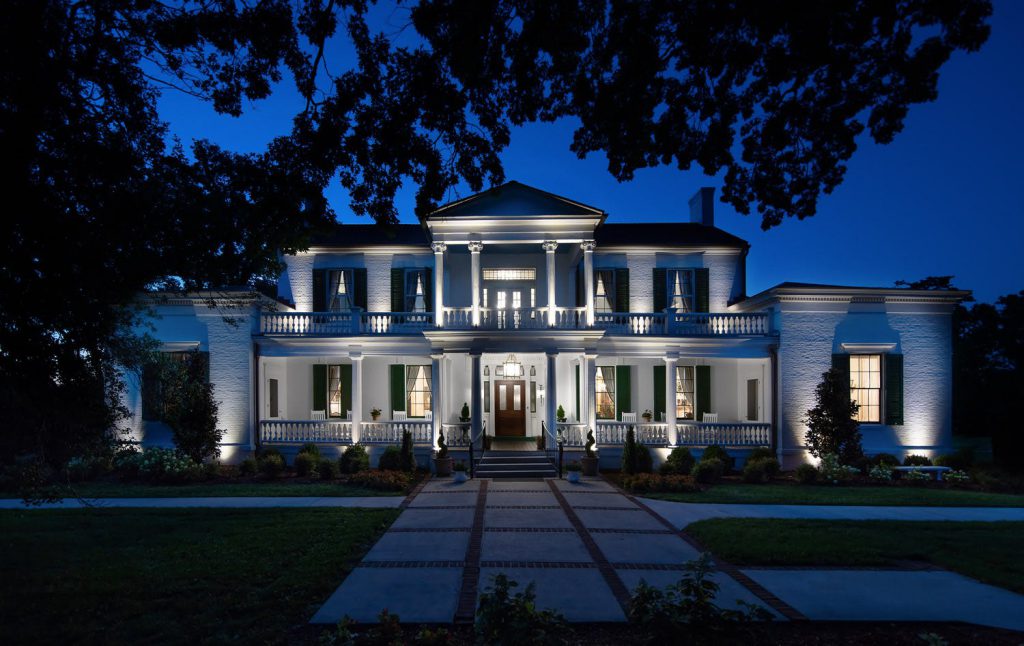 What a gem! This gorgeous and uniquely decorated photo studio is set in a real loft warehouse from the 1940's. An amazing space that boasts tall 15′ ceilings, a huge picture window, multiple textured walls, two usable bathtubs, and the list goes on!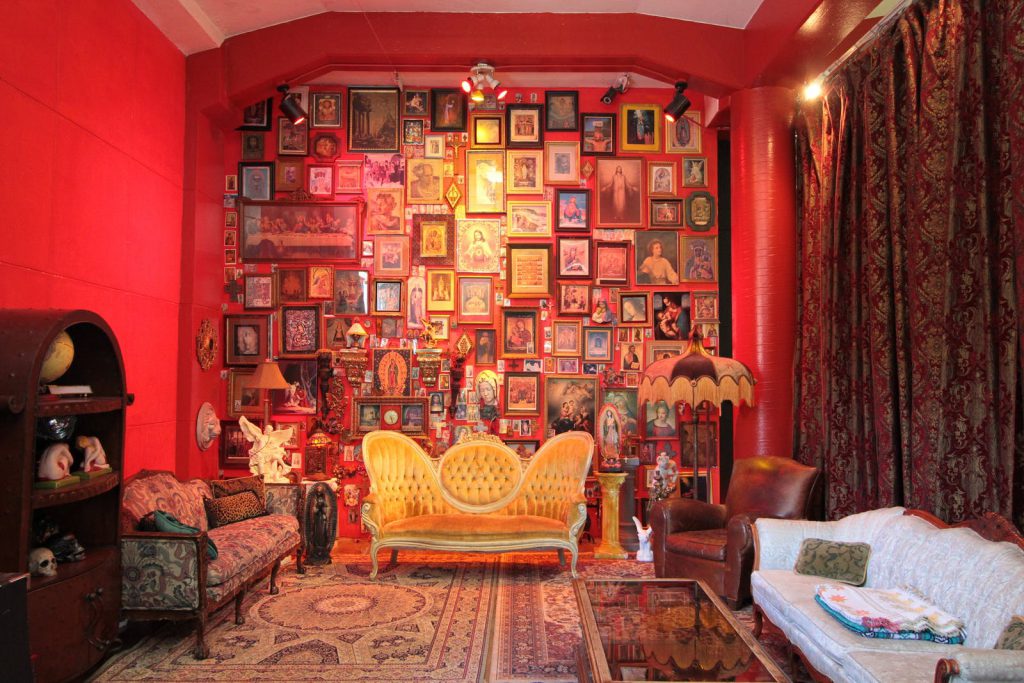 These are just a few of the amazing spaces available to rent on AVVAY. When you're looking for filming locations to blow your viewers away, make us your first stop!