Have you ever thought that your home would make a great backdrop for a film or tv production? You're probably right! Productions are always looking for amazing properties to film in and homes are a hot commodity. But how do you let productions know that your home is available for shoots? Here are a few ways you can market your home as a film location!
LOCAL FILM COMMISSION
If you own or manage a property then you can list it with your local or state film office. Once reviewed and approved, your home will be available for viewing by production professionals seeking the perfect film location for their projects. There's typically no cost to list your property and the film office will contact you directly if a production is interested in your space. It's a quick and easy way to get your home in front of professionals and support your local creative community at the same time!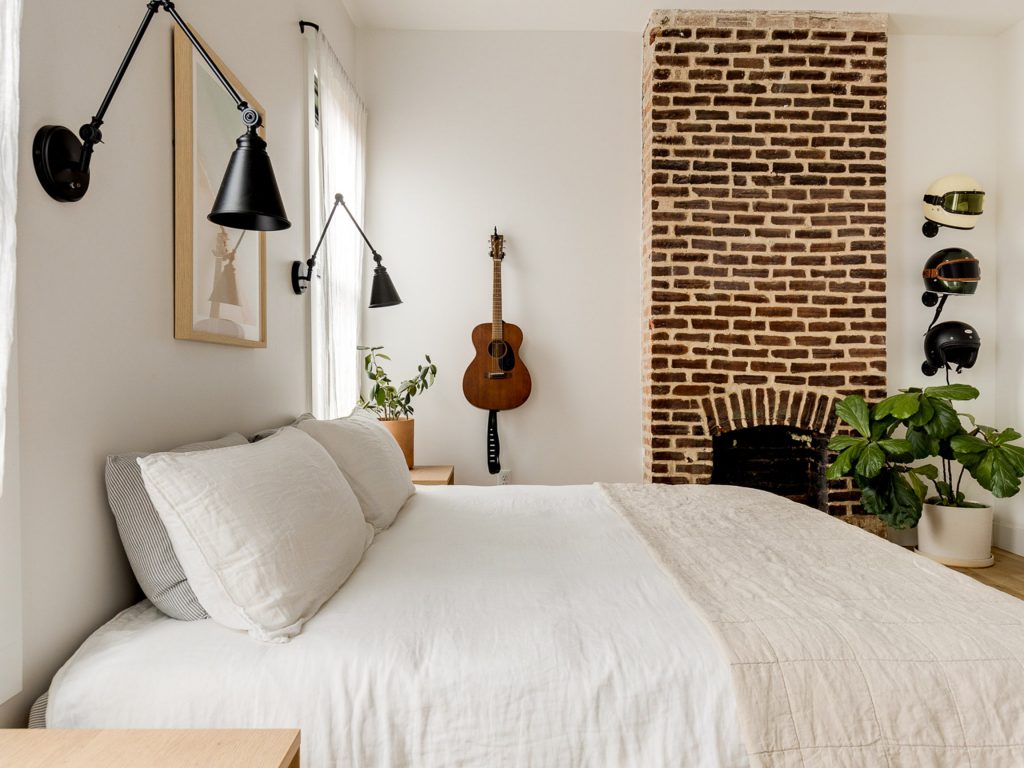 DIY MARKETING
Want to keep the reins in your own hands? You can also create a website and social media account for your home. Tag it with keywords that will grab a producer's attention and you'll start getting messages about your home and potential film projects. While this route will take more work on your part, it keeps the ball in your court so that you can handle everything yourself. If you dislike having a middle man and want control of every aspect of the process, this route could be your cup of tea.
LIST IT WITH AVVAY
For the best of both worlds, list your property with us! As a host, you'll have full control over which requests you accept so you'll never be caught off guard. You can set your location's hours, rules, and rates to curate it just how you want to. On top of that, we also actively pitch your property directly to production companies for specific projects. This maximizes your locations' potential for bookings and keeps your space at the top of everyone's list. If this sounds like the perfect option for you, list your space with us and start that income flowing in! And if you have questions about the listing process, find out more on our hosting site or reach out to us at team@avvay.com. We can't wait to work with you!