"As a photographer, I am constantly looking for new and interesting locations for photo sessions…Great work connecting people + spaces, AVVAY!"
Katie Hughes is a natural light photographer based in The Woodlands, TX.
"I have loved photography since I was a young girl, when my Grandpa gave me my first Kodak 35mm camera and a roll of film. Since then, I've graduated to nicer equipment and learned some new tricks but that excitement in capturing something beautiful and real has remained."
Check out these amazing photos Katie captured for this mother/daughter shoot at our very own AVVAY location the Ooby Dooby Bus.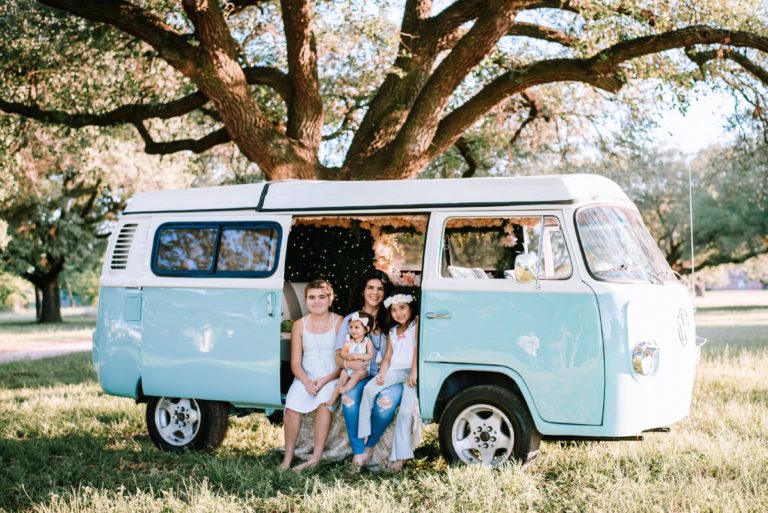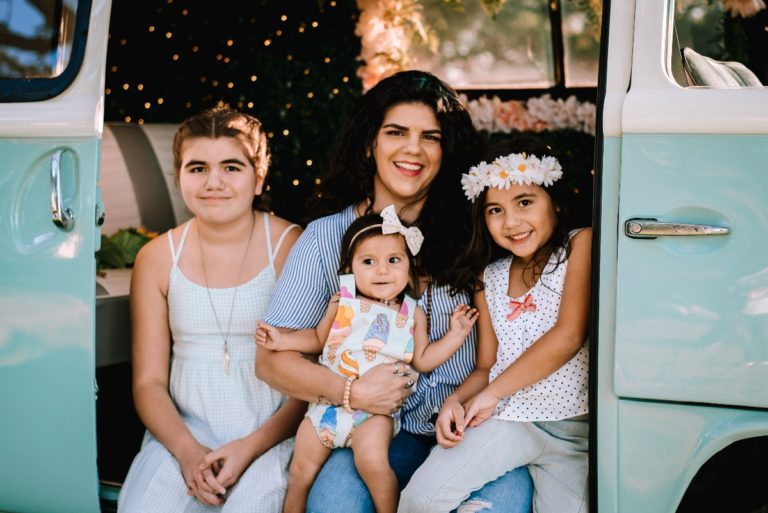 "I believe photographic perfection lies somewhere between the shadow and the soul. I focus on the love and connection in the individuals and families I photograph. No artificial posing; just you and yours being yourselves."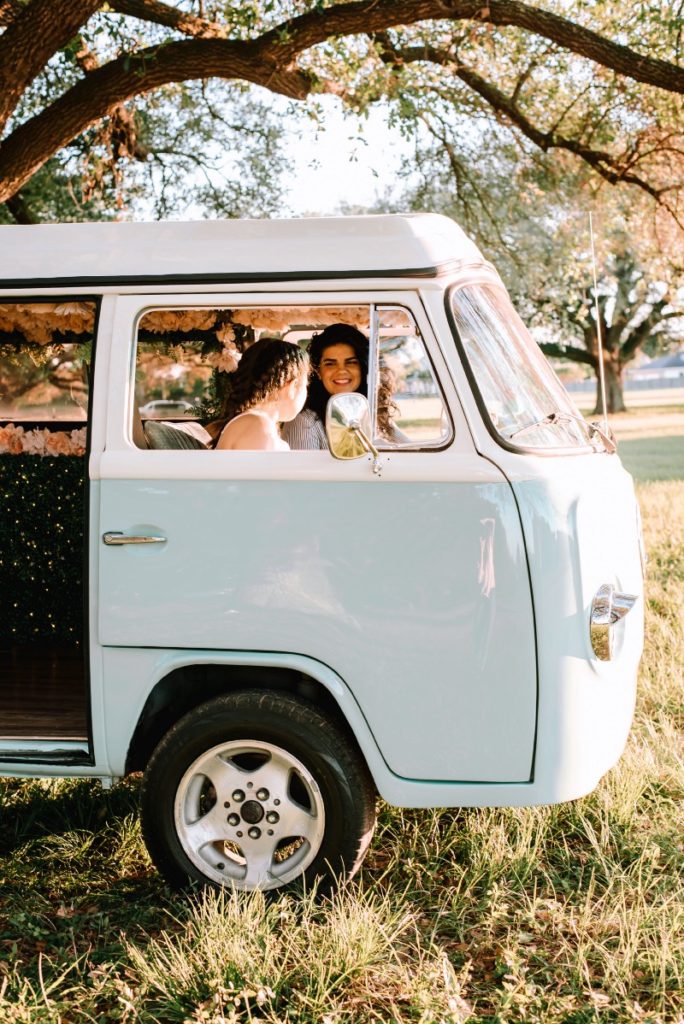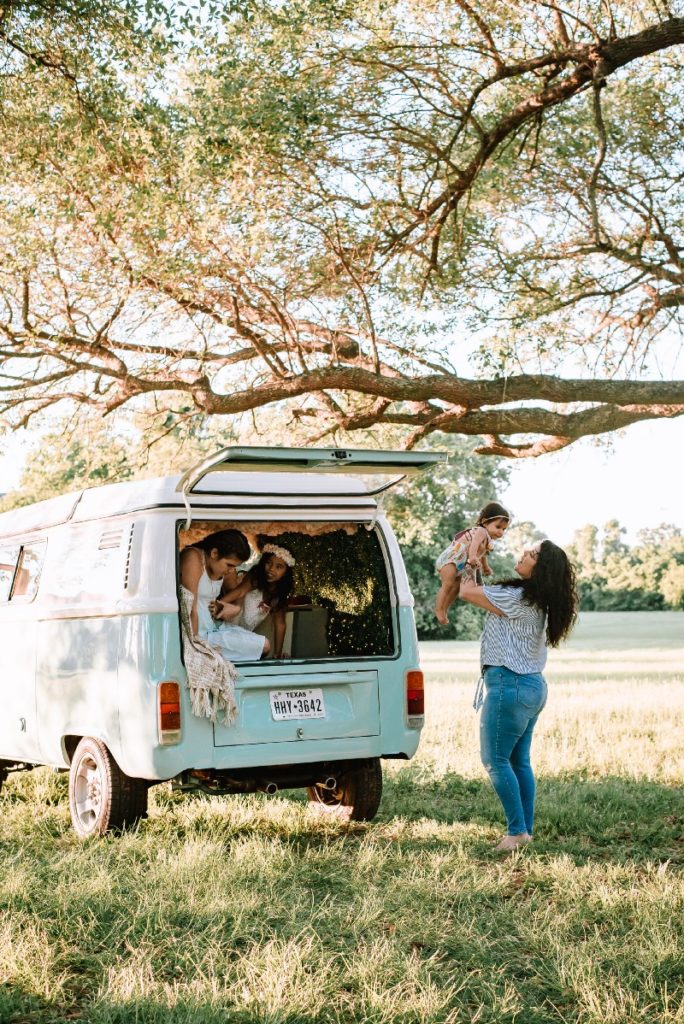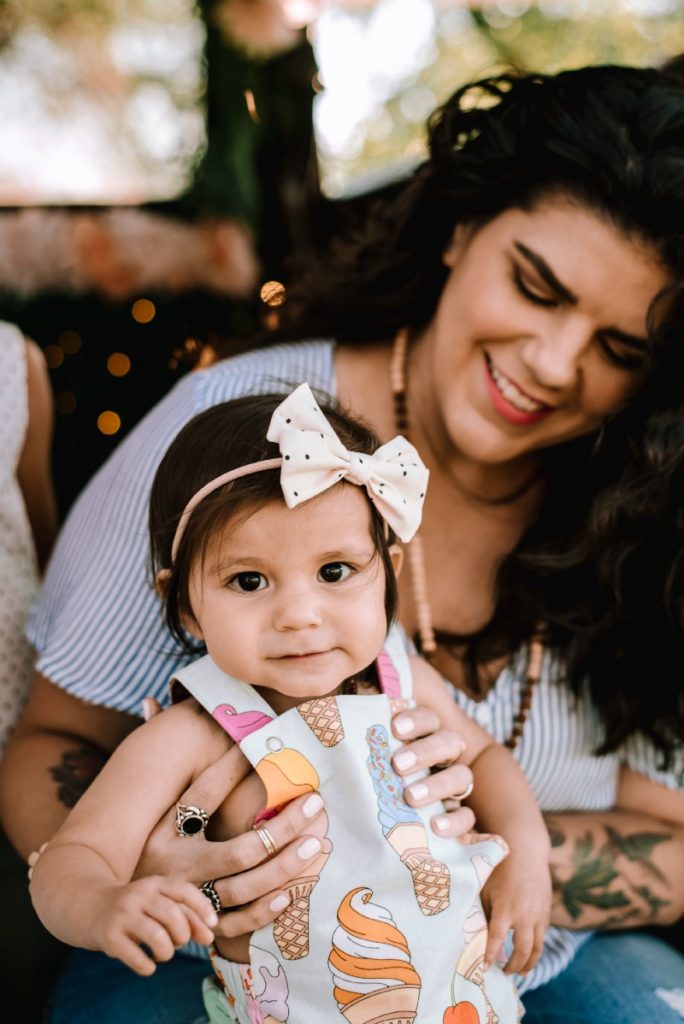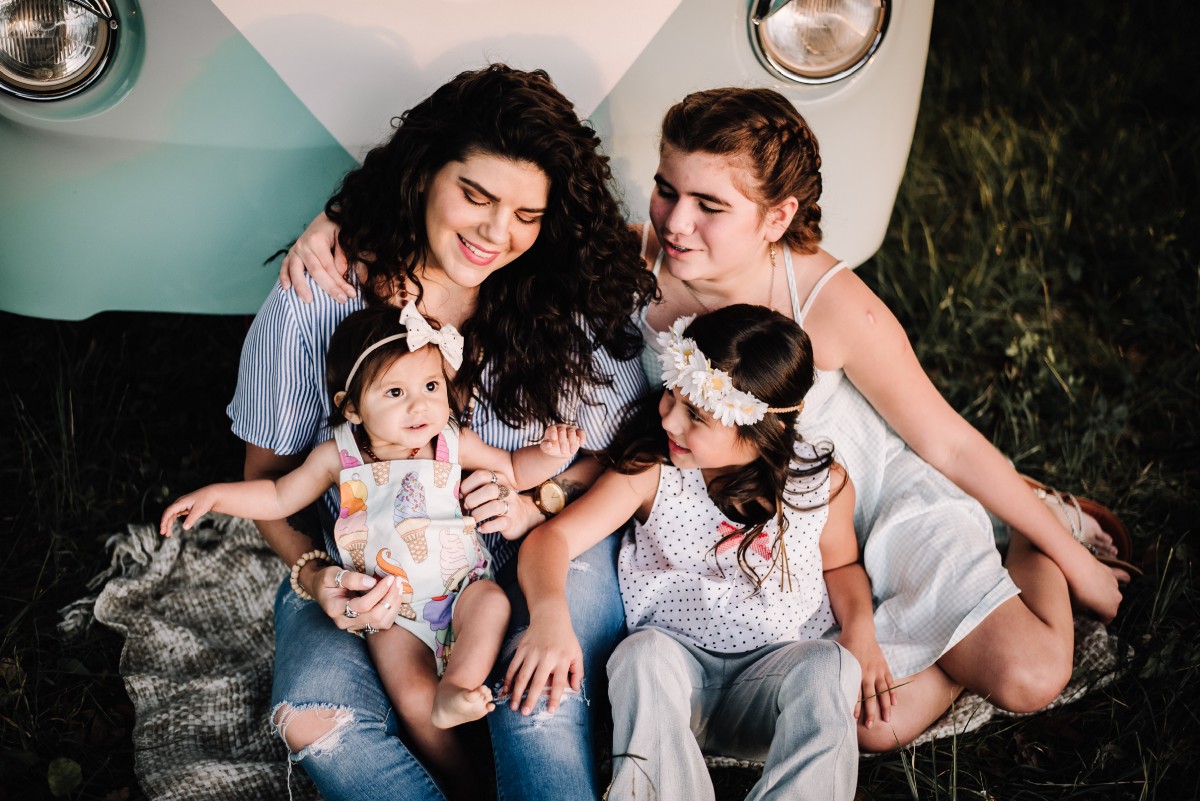 Discover more of Katie's work on her Instagram.
More about the location
The Ooby Dooby Bus, known as "Frankie," is a 1970 VW camper bus. Frankie lived a long life as a Westfalia camper, under starry nights and long road trips, but no stars are as big and bright as they are deep in the heart of Texas. After a lil make-over, fresh paint and a custom photo booth, Frankie is ready for your next photo shoot or party.