So you have an amazing space and you're ready to start raking in those photo and film location bookings! In order to catch the eye of potential production guests, your listing needs to pop off the screen. Presenting your property well will create excitement about your space and get the most booking requests from potential guests. But how can you make your property stand out from the crowd? Here are some tips and recommendations to make your listing really pop!
Tips for Taking Great Photos
The biggest selling point for your listing is the photos. In selecting a space as a photo or film location, guests will likely spend the most time reviewing images in order to make sure a property will work for their needs. Representing your space well with high-quality, varied photos is key to getting the most amount of requests and bookings. The more the merrier, so uploading at least 8-10 high-quality images to your listing is going to give you a big boost. Professional photos are a great option if you can swing it, but excellent photos can also be taken on a smartphone by following these tips:
Take a variety of wide angles, medium angles, and close-ups of all the areas and rooms available to guests
Take horizontal photos, not vertical
Make sure the space is clean and tidy
Pick a time of day with plentiful natural light
Make sure the photos are high quality, crisp and clear
Select a Featured Photo
The featured photo is the very first impression guests will have of your space, so picking a WOW photo, the one that best captures your property and style, is important. For example, choosing a wide-angle shot that shows off the best features of your space is always better than a close-up of a piece of furniture; if you're listing a home, picking a crisp, wide photo of the kitchen is typically more effective than a shot of the bathroom. Here are a couple of examples of a great featured photo:
1920's East Nashville Charmer with Backyard Oasis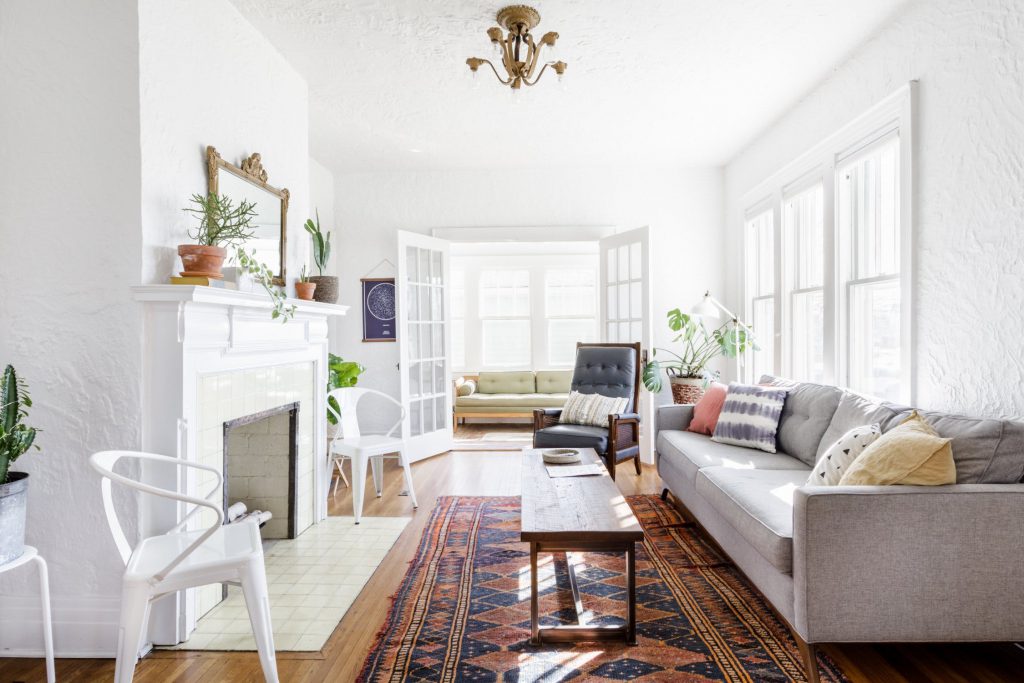 Why it works: The bright, airy style of this home is captured perfectly in this wide shot. Guests can see and feel the essence of the entire space by looking at just this one photo! The angle showcases more than one room and it is taken at a time of day when natural light is pouring in through the visible windows, making the whole space pop even more.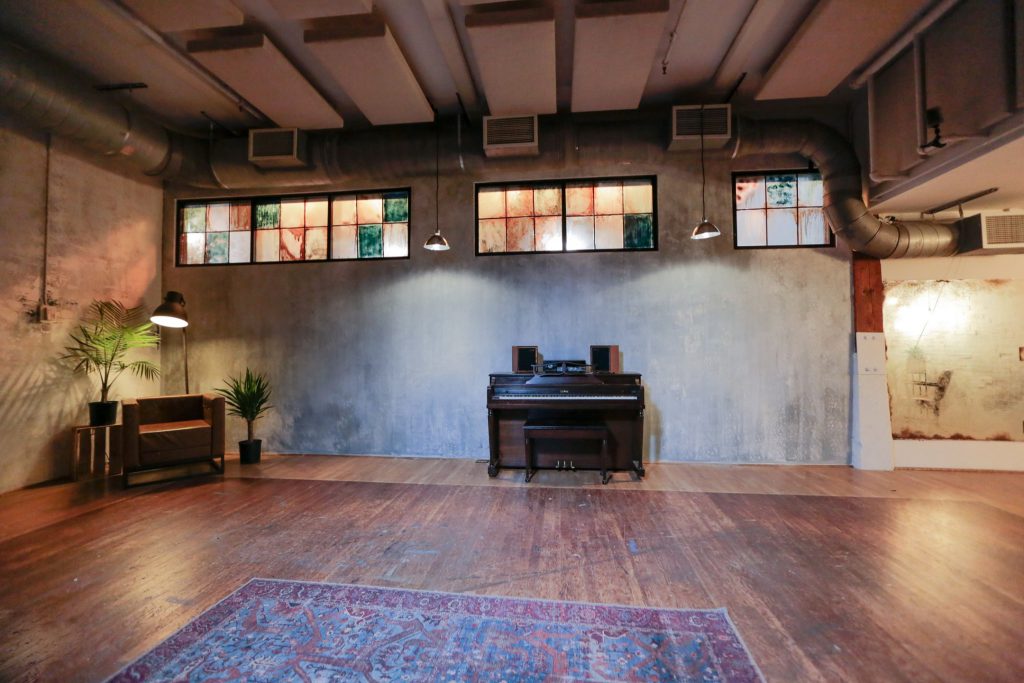 Why it works: This wide-angle photo showcases a large portion of the space and portrays the gritty, industrial elements as well as some of the furnishings and lighting options available to guests. It's high quality and well-lit so everything in the frame is clearly visible, and it gives a rich sense of the location's vibe and style.
A Catchy Name
Choose a name for your property that is memorable and descriptive; if there is a great keyword that fits, use it! For example, "Industrial" "Studio" and "Loft" are a few common searches guests use when finding a space on the site. Including one or more of these types of keywords in your name, if it fits your space, is effective.
Write a Great Description
You've picked a memorable name for your property, but now you need a description. The "About This Space" section is where you can describe your property in more detail and let guests know why your space is the perfect choice for their project. Guests can search the site by keyword, so the more descriptive the language the better. Does your property have industrial elements? Is it modern or contemporary? Does it boast bright, natural light? Descriptive sentences, phrases, and searchable keywords are important to include in your description!
If you follow these recommendations, your photo or film shoot location listing is sure to pop off the screen! Check out more tips and tricks on our blog or shoot us a question at team@avvay.com. We're excited to help make your listing the best it can be!