It can be tough to find that perfect modern aesthetic for your next shoot but that's where we come in! From sleek lofts to contemporary farmhouses, we've got a plethora of modern homes that are perfect for photo and video shoots.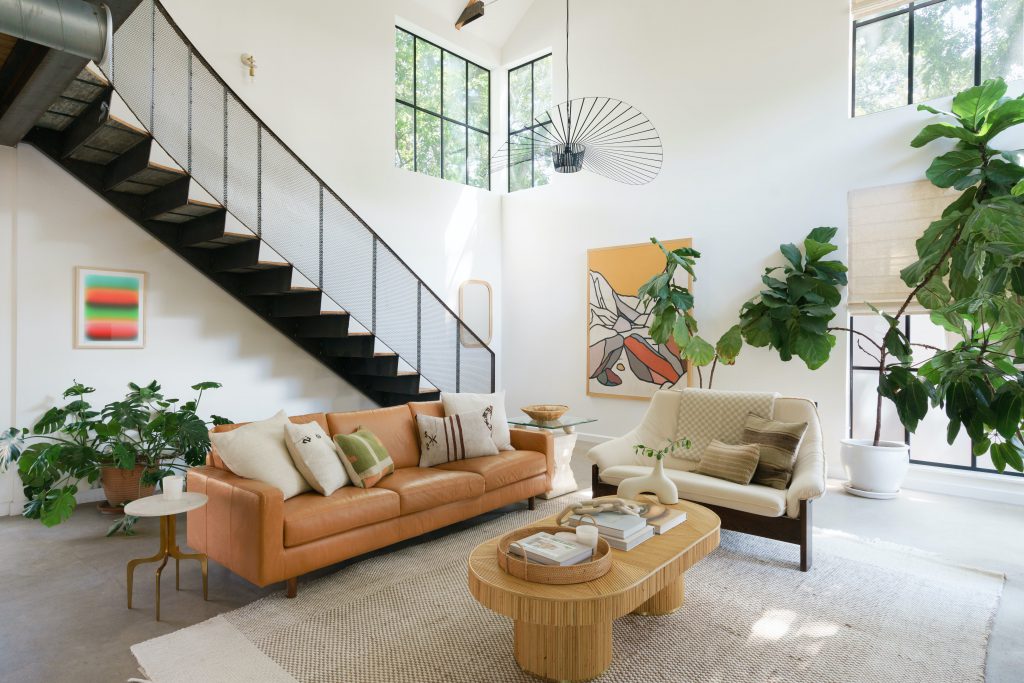 This modern home with a boho-chic twist is one of a kind in every way. The exterior of the house was built using untreated cedar and the inside of the home features concrete floors, floor-to-ceiling windows, and a clean aesthetic. Loads of natural light throughout the space makes it perfect for any type of shoot. There is also a large front and side yard that can be used for prep or as extended functional space. All in all, you can't go wrong with this unique, modern farmhouse!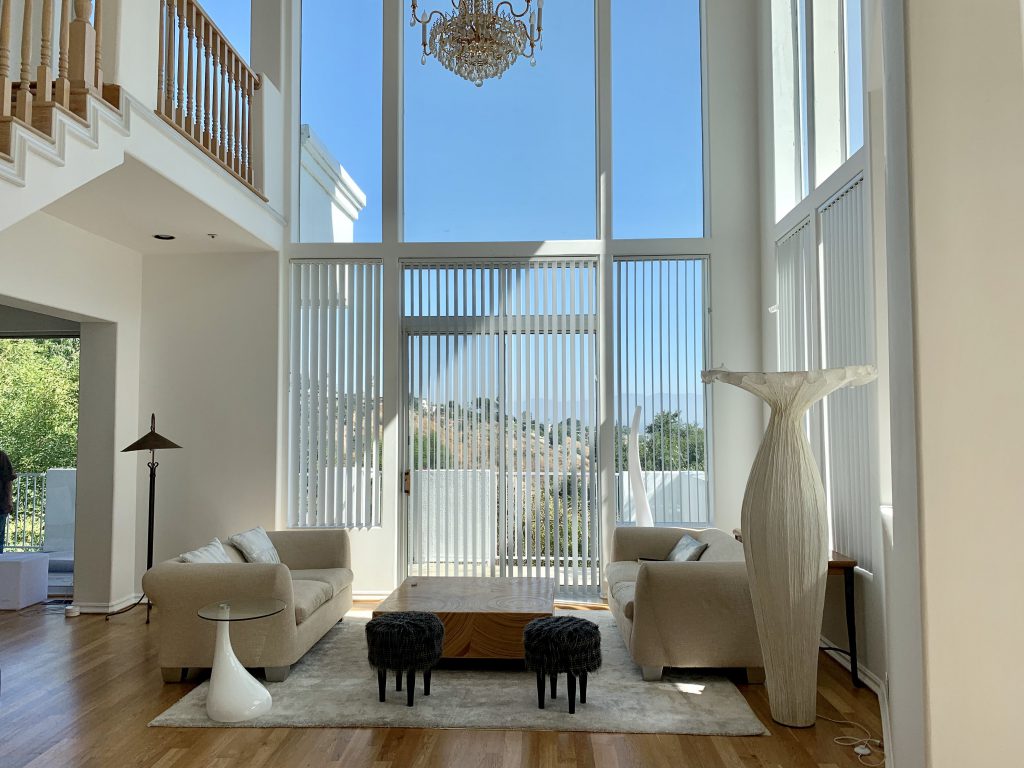 Stunning and sparkling, this modern masterpiece features a spiral staircase over 4 floors as well as double-height ceilings. It also boasts a large bedroom with an expansive terrace and gorgeous views. With plenty of natural light, clean white walls, beautiful wooden floors, multiple terraces, and a breathtaking rooftop space. All of this combines to make this gorgeous modern home with countless unique architectural details a dream come true.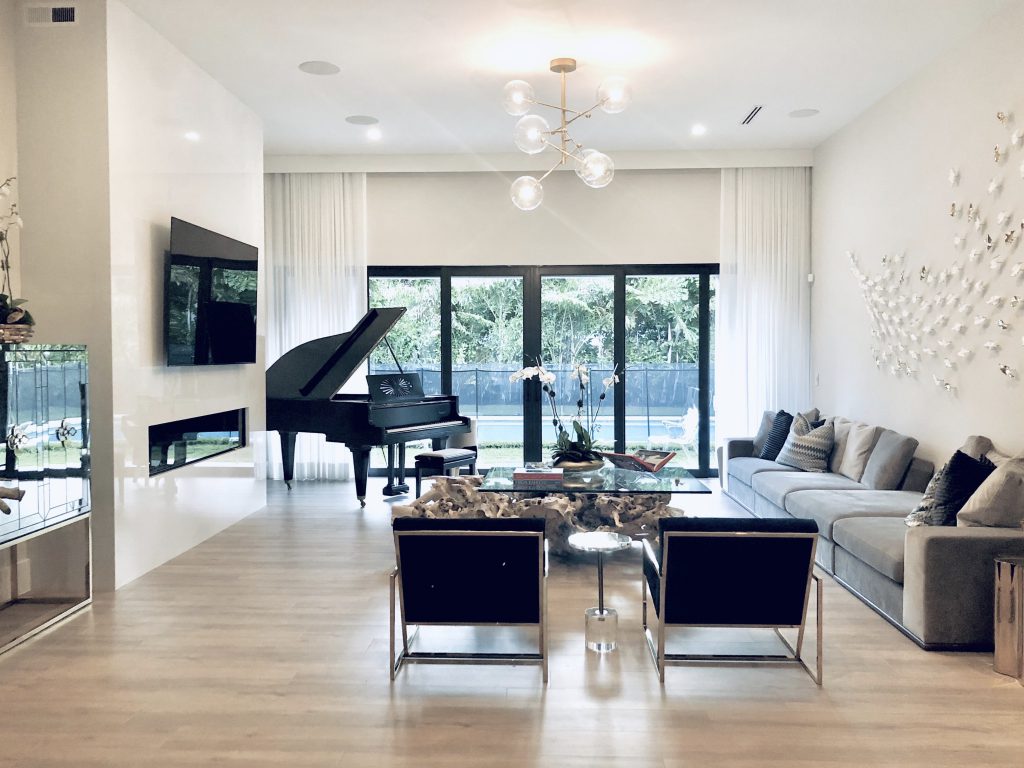 Light and bright with gorgeous designer furniture and surrounded by a tropical zen garden, you've got to see this sleek modern home for yourself! It boasts 6,000 square feet of high-end decor, large open areas, and high ceilings. From clean lines and contemporary art to a sleek pool and pristine landscaping, this home is an instant winner!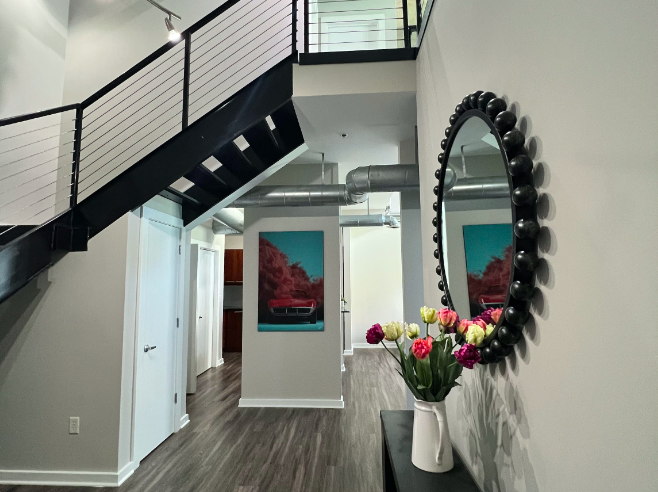 This elegant midtown loft, conveniently located in Atlantic Station, brings a modern vibe to a renovated industrial space. High ceilings with exposed concrete beams and duct work as well as uniquely curated furnishing all help to elevate the space. At the same time, it maintains a clean look for a variety of shooting styles, making this an extremely versatile loft in a great location!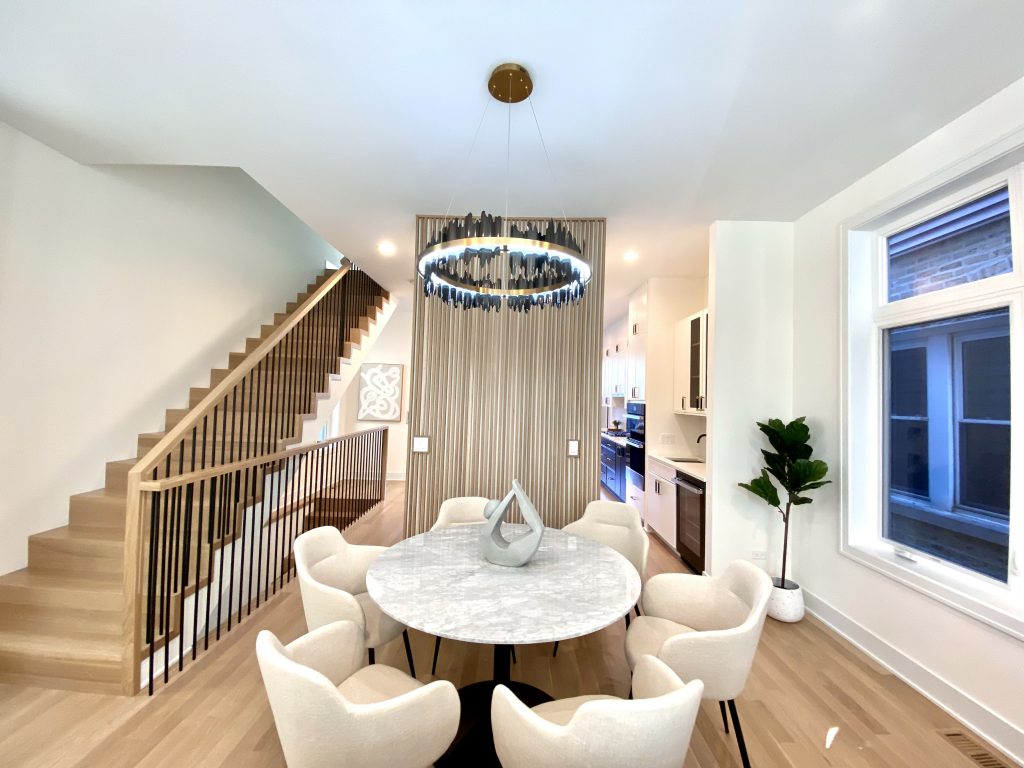 Bring your creative plans to life by booking this modern architectural stunner for your next project! Three levels of sleekly designed rooms, an open living area, and a neutral color palette all in Chicago's desirable Bucktown neighborhood. With plenty of free parking and in an ideal area of town, you can't go wrong booking this luxurious home for photo and video shoots!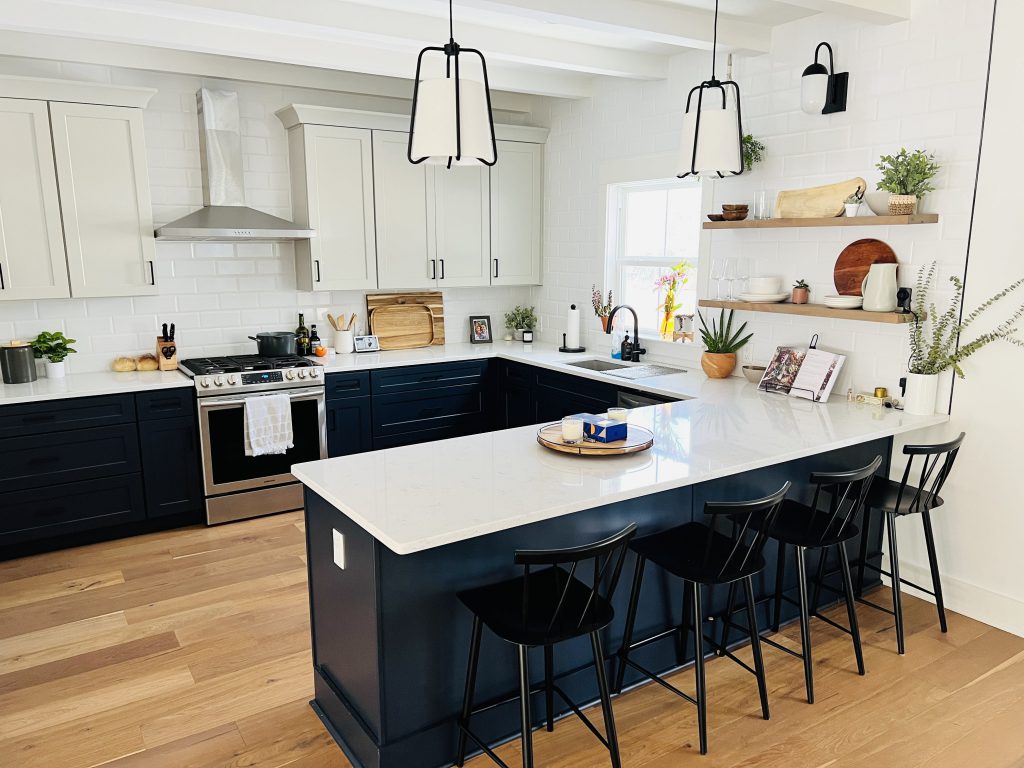 Looking for contemporary with a country twist? Enter this gorgeous 4,800-square-foot modern farmhouse that features a beautifully landscaped common space in front. It also boasts a wraparound porch, a newly finished backyard with turf, and is mere minutes from a charming downtown area. With an open living area and unique depth of field throughout the space, you'll find loads of country charm wrapped in a sleek package.
Need even more modern homes to choose from? Reach out to our location scouting team who can help nail the perfect look for your creative project!