An exclusive look inside a VEAUX youtube music video shoot in one of our beautiful creative spaces.
"As a band, the spaces we occupy can limit or expand our creativity and AVVAY immediately gave us a resource to dream up ways of creating exceptional content in professional spaces for a reasonable price point. AVVAY is now a strategic resource that we will use for video, photo and even creating unique live experiences for our fans." – Aaron Wagner, VEAUX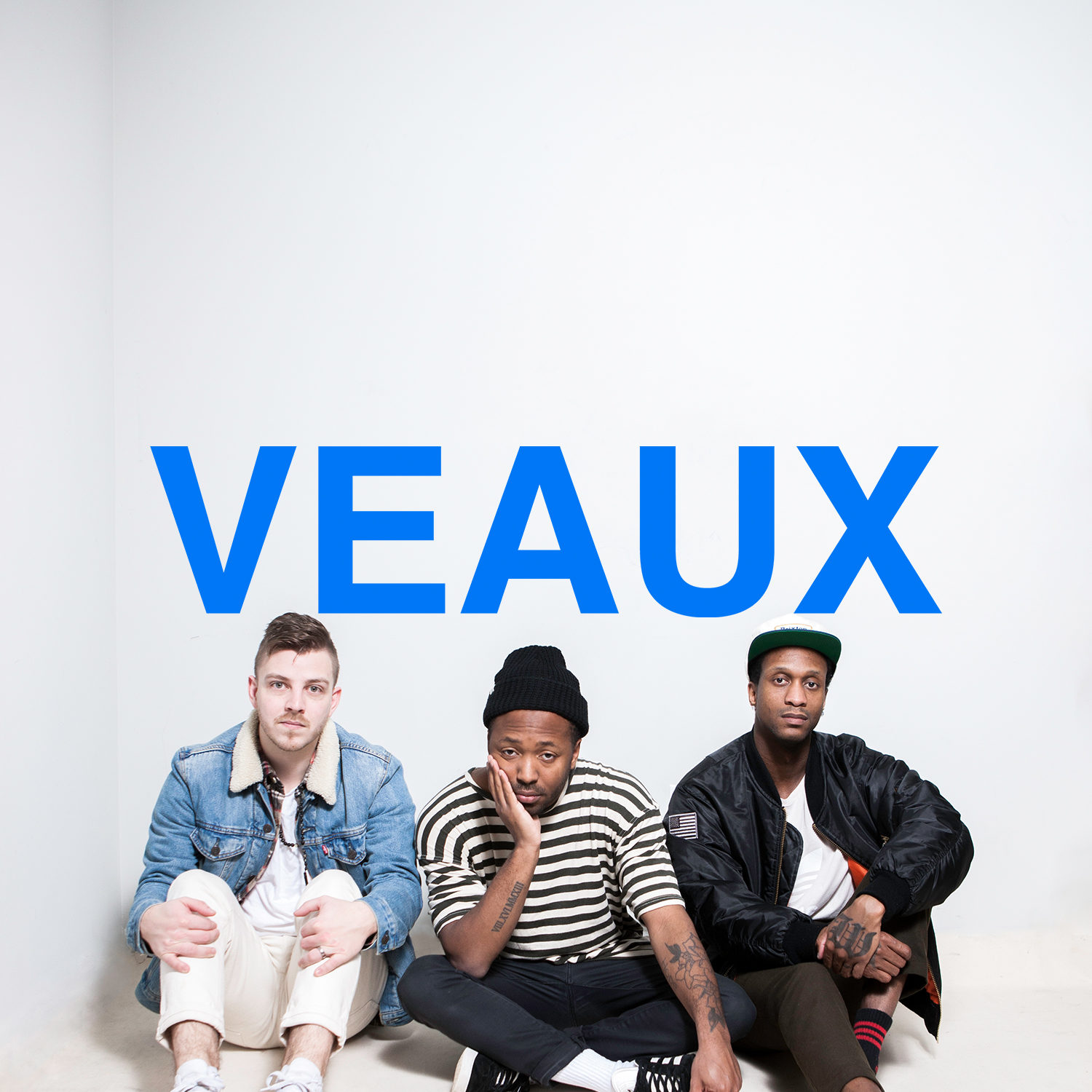 The Location
[maxbutton id="1″ url="https://www.avvay.com/space/2502″ ]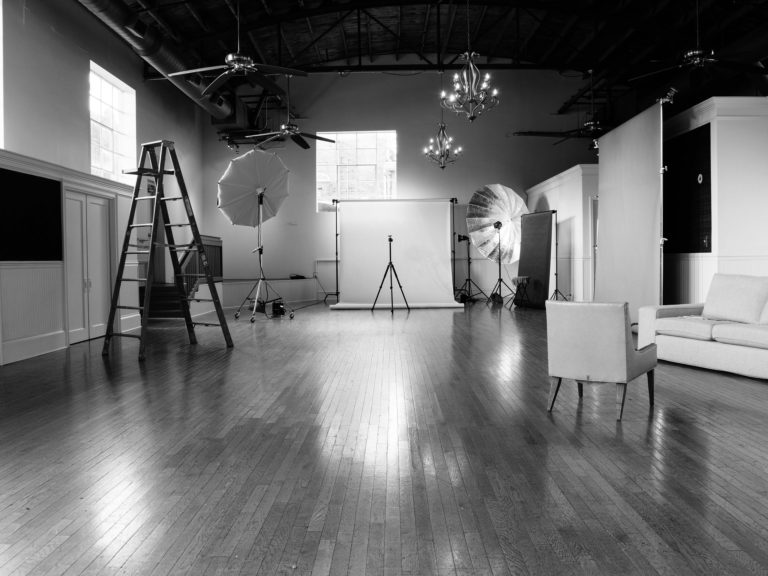 If you were inspired by this VEAUX youtube experience and are looking to book your own Nashville music video production, find your perfect space with AVVAY today.