An interview with Nashville Photographer Denise McCann.
Today, we're taking a closer look at Nashville photographer and AVVAY Pro Denise McCann. Denise really enjoys capturing the moment and credits magazines, social media, and her imagination as her sources for inspiration. Learn more about Denise and what sets her apart from the ever-expanding community of Nashville photographers as she answers a few questions about her creative journey and process.
"…There's nothing like understanding your gear and how all the components work and play well with one another…"
What person or experience initially got you interested in pursuing your art?
I started shooting professional hockey for our radio show, SlapShot Radio, and realized I wasn't just shooting fans and the game but people and their experiences. I fell in love with expressions and capturing a moment. As I seriously started to consider photography as more than content for our website I began taking classes from Creative Live, Sue Bryce, and anything technical and photoshop related online. I started to follow famous photographers such as Matthew Rolston, Mark Seliger, Sam Jones and of course Annie Leibovitz while gobbling up anything I could to literally learn how to turn my camera on, get off auto, lights and posing. This lasted two years before I even considered starting a business which that in itself was a whole other series of classes.
How do you find inspiration to stay creatively fresh from project to project?
My inspiration comes from magazines, social media, and my imagination. Having been a former club dj and lighting technician and the wife and mother of actors, it's easy to become inspired with such creative influences. I also collaborate with HAMU artists and my clients to make sure we best represent them and the product with a creative flare while bringing out their best features.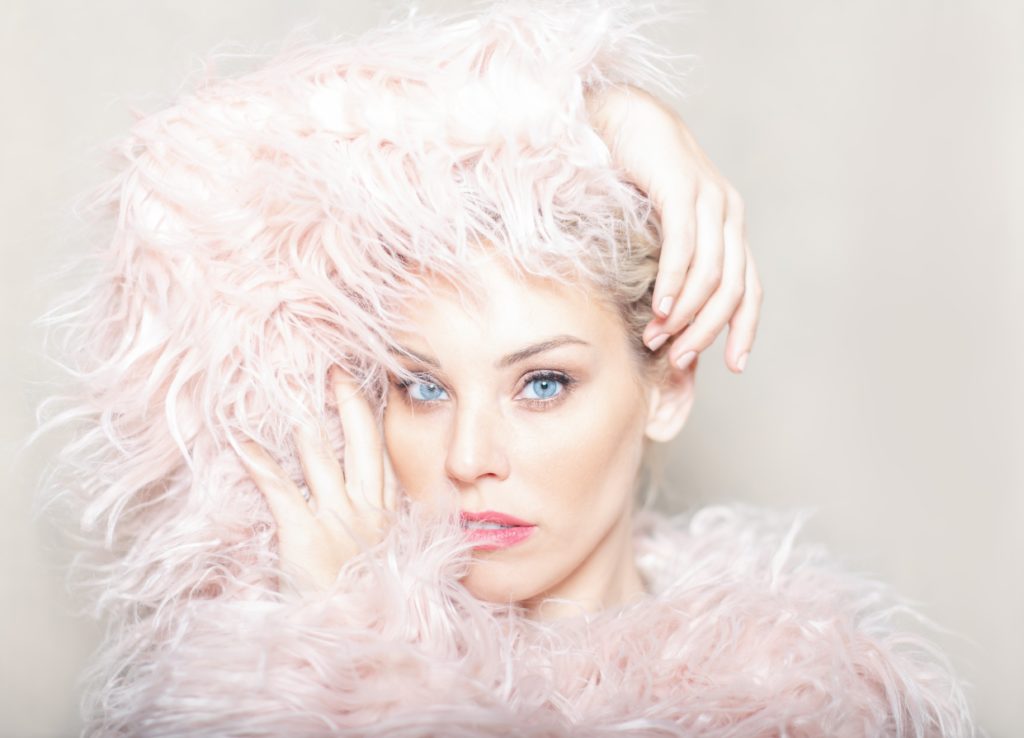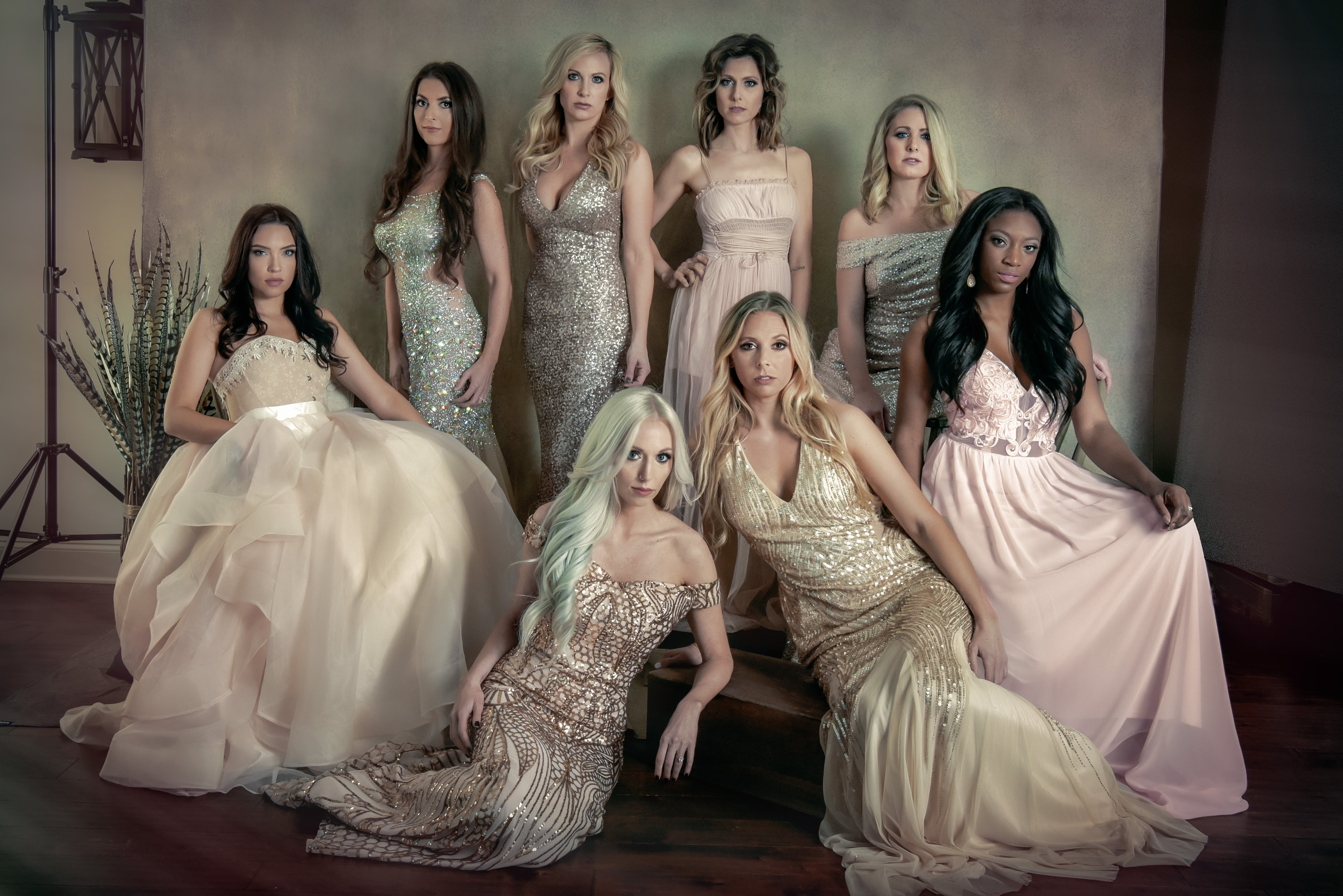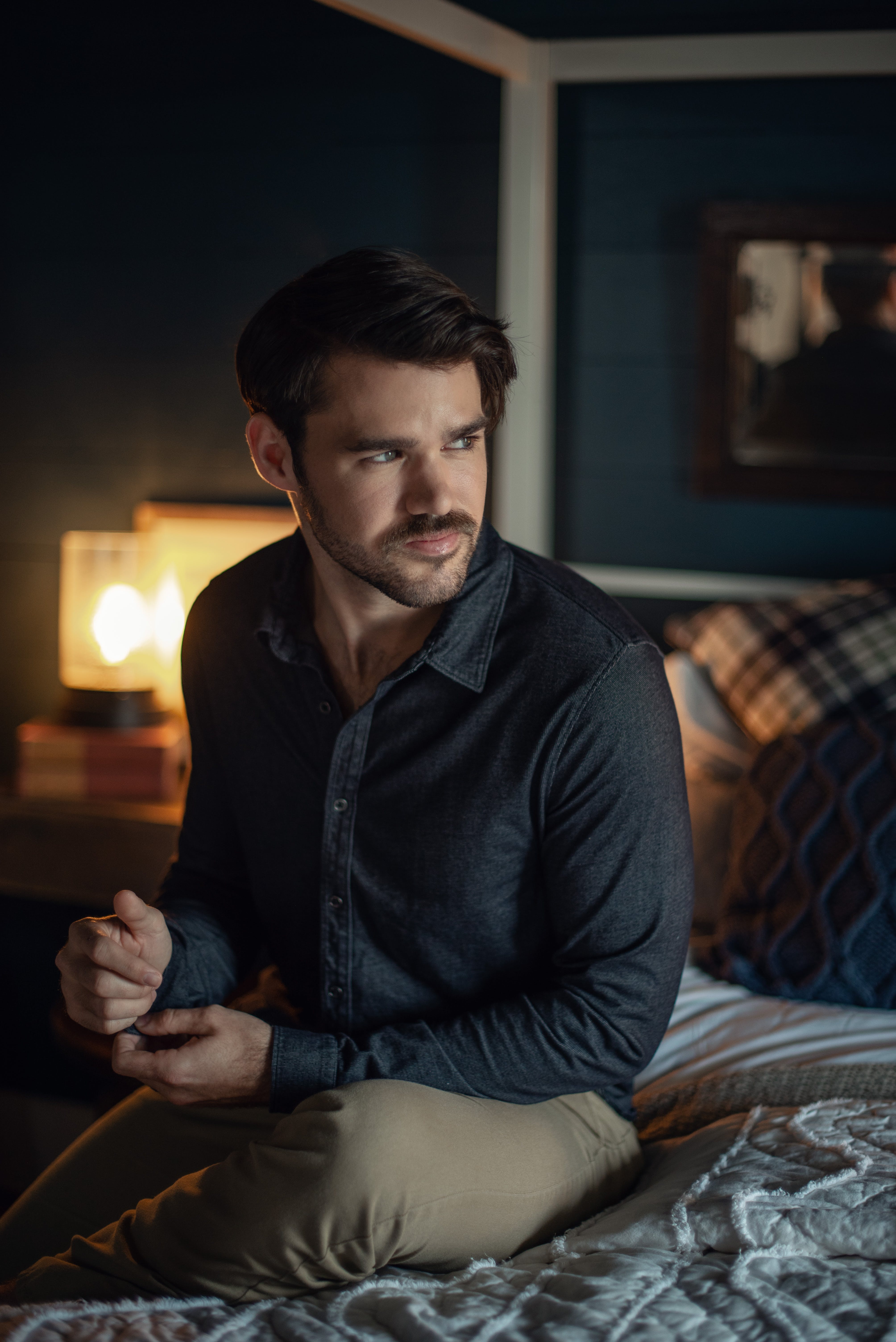 What's in your camera bag?
In my bag is a Nikon D750 with two zooms, AF-S 24-70 2.8, 70-200 2.8 and my favorite a 50 mm 1.44
Is there any new gear or technology that you have your eye on this year?
I'd love to get another prime lens preferably an 85mm.
If you could share one piece of advice with up and coming photographers, what would it be?
My advice to up and coming photographers is don't cheat. I know a lot of people grab their phones and hit it and there's a place for that, BUT there's nothing like understanding your gear and how all the components work and play well with one another and that includes lighting and posing. That way you're prepared for any situation
What is one area of your work or field you would love to grow in this year?
My greatest opportunity is to continue to learn editing techniques. Personally I like the control of doing my own and don't care to farm it out. At least not yet. I think it's what makes your work your own. Unless of course you are fortunate enough to get a retoucher that knows your style so well they are able to recreate your look.