A closer look at the talented Nashville portrait photographer.
Nashville photographer and AVVAY Pro Matthew Simmons is an advertising, entertainment, and editorial photographer. Originally a graphic designer, Matthew is now a top Nashville portrait photographer and has a authentic passion for making memorable experiences for his clients. Check out more about his style and transition in the rest of the blog below.
"I want to make people feel good about themselves. I want to make people happy."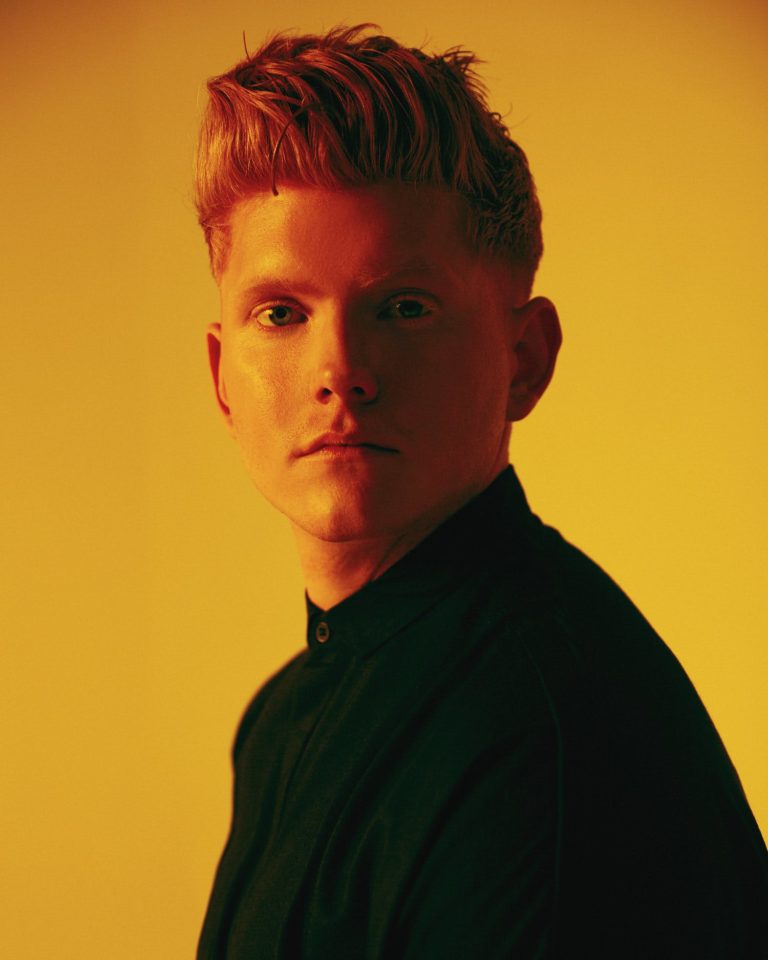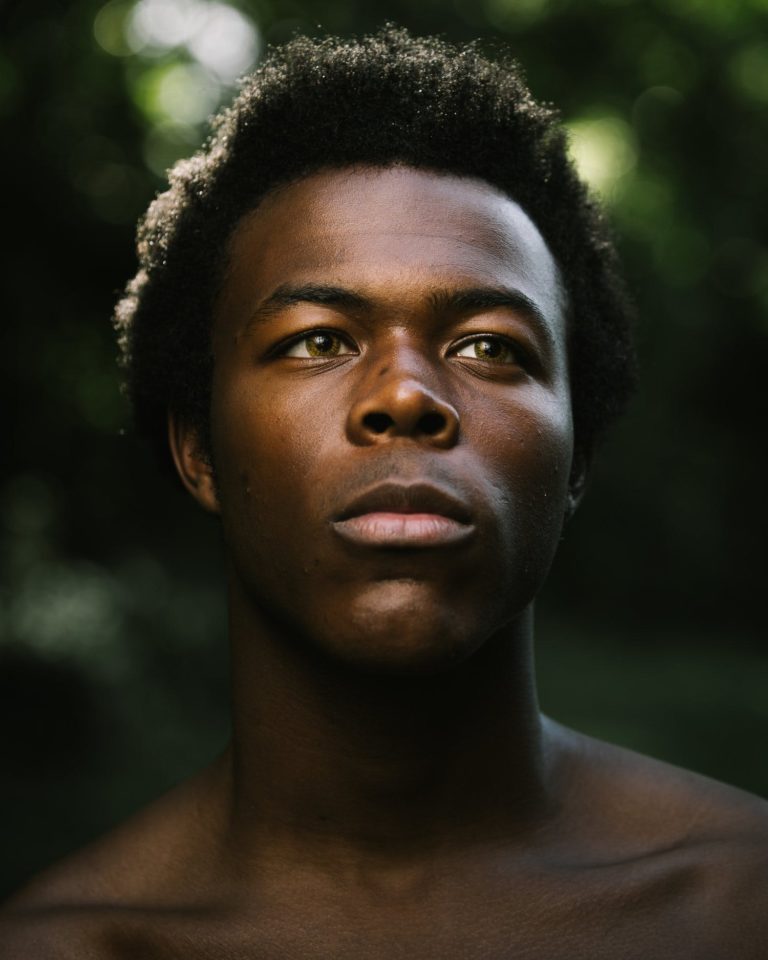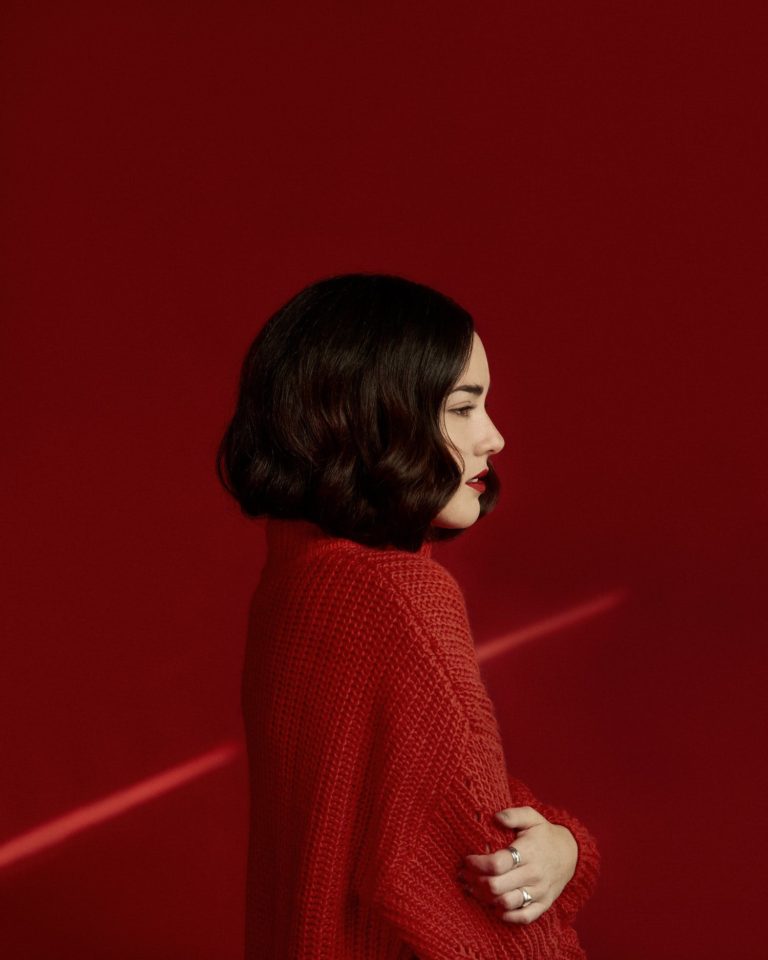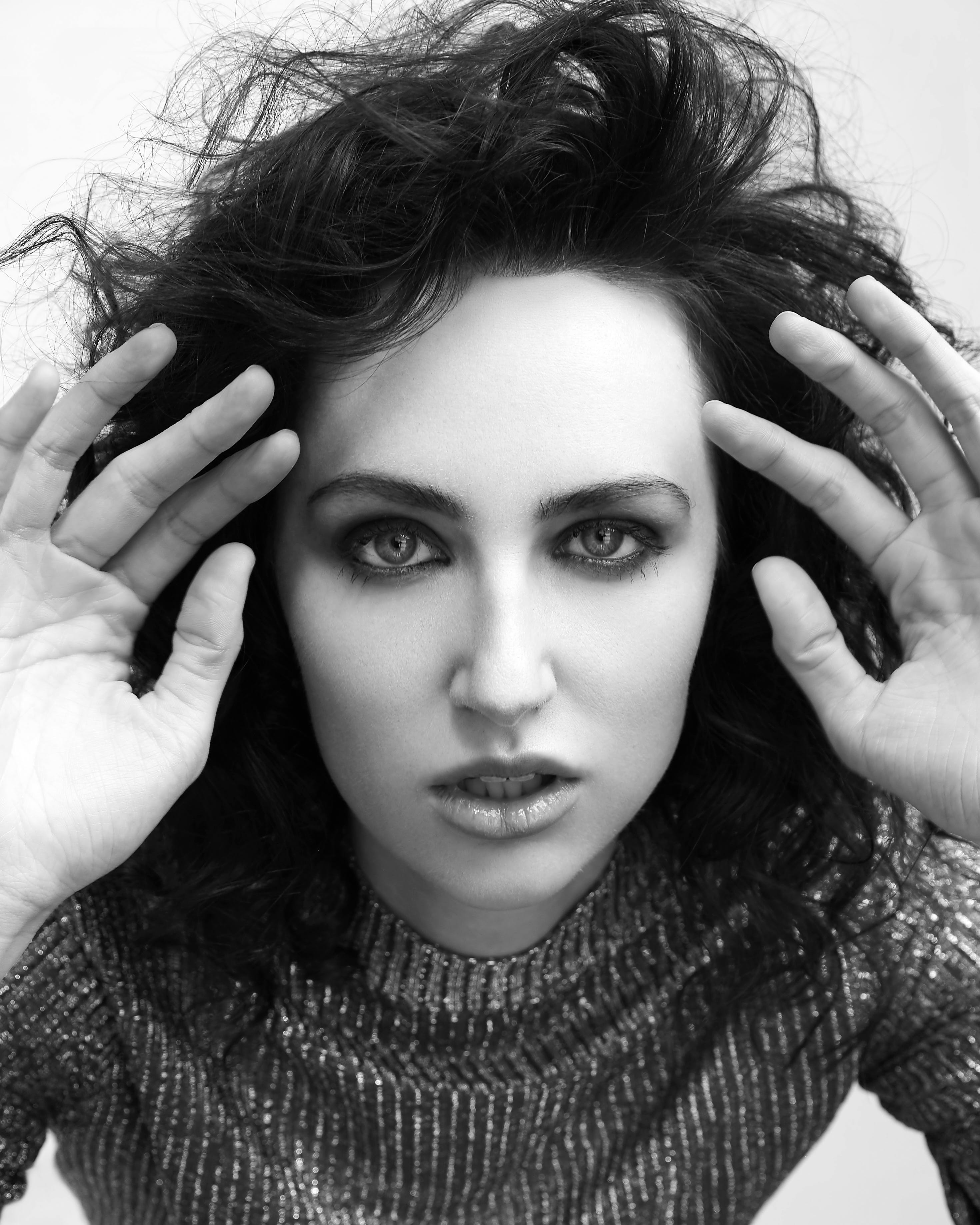 What/who are your creative influences?
My biggest influences are artists who are able to marry commercial work with their conceptual style. Nadav Kander has been my hero since I was a teenager because he has never sold out or sacrificed his personal style to appease a client who might want something more "marketable". I also draw a lot of inspiration from films. I'm a big fan of David Fincher's work, and movies like Gone Girl have given me a ton of ideas for my own photography.
How/when did you start in your professional career?
I studied design in college, with the intention of working for the agency my dad was a partner at. My senior year I had a come-to-Jesus moment with myself and realized my design work was pretty horrible, but the portraits I was taking on the side as a hobby seemed to be pretty good. After some encouragement from mentors I decided to give up on becoming a designer, and moved to Nashville to start assisting. I did that for a few years, and had the pleasure of working for and learning from some of my favorite photographers before transitioning into full time shooting on my own in 2015.
If you weren't working as a creative, what would you be doing?
My plan B has always been to open a food truck. I love to cook, and I have a few things that I make regularly that I'd love to turn into more accessible dishes for a wider audience. If this photography thing ever goes under, you'll probably find me slinging comfort food to Nashvillians.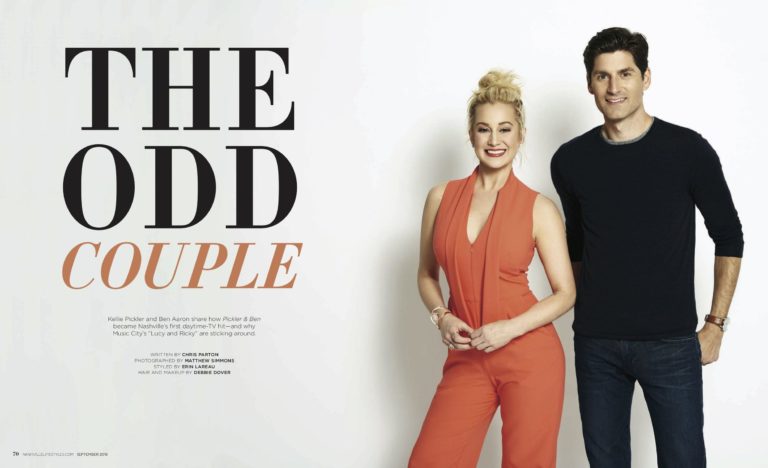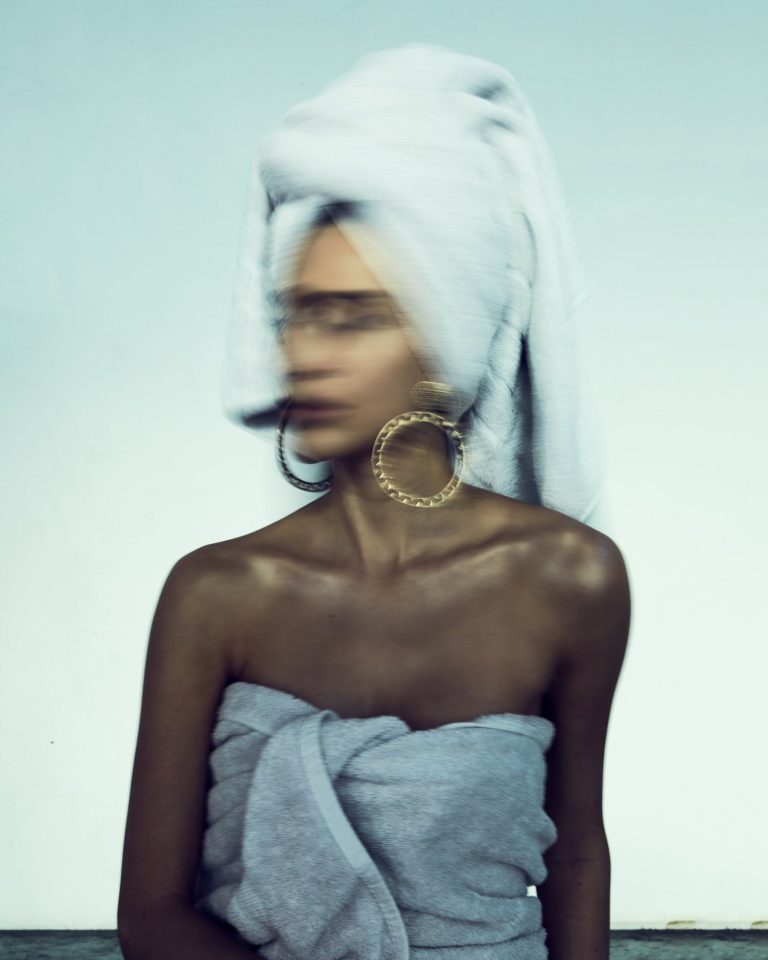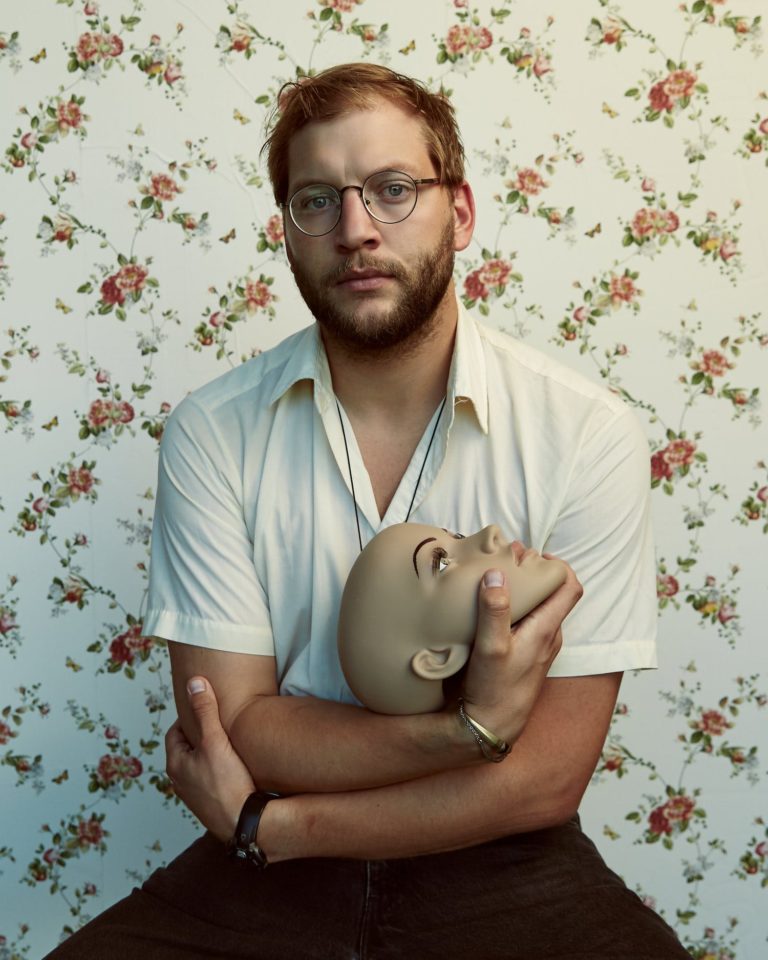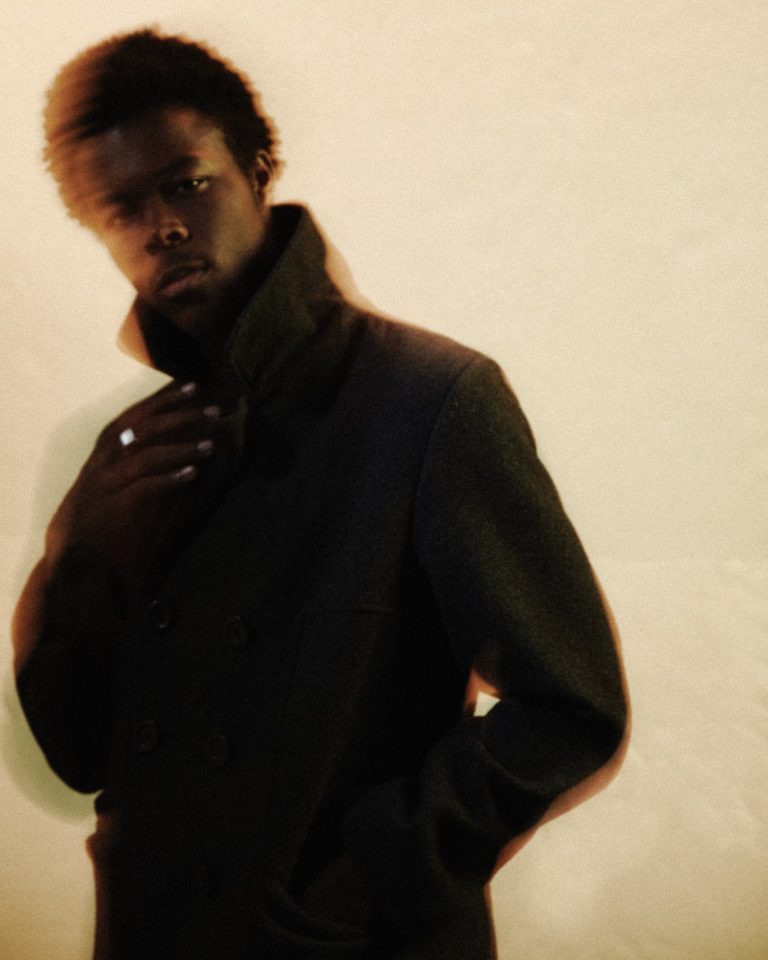 How do you avoid creative burn out?
I get burnt out often. I think everyone does to some degree. When I feel uninspired or burnt out I invest some of my free time into other creative mediums. I love to draw or play guitar, but sometimes I just start shooting different things. If my portrait work is starting to feel stale, I'll take some time to do product work. All mediums flow together, in a way. So sometimes I'll discover things while I'm drawing or shooting different content that I can apply to my portrait work.
What stigma about your profession would you like to change?
I wish more people understood the difference between the very diverse types of photographer that exist. I can say I'm a "photographer" but there's a BIG difference between shooting weddings vs. shooting advertising vs. shooting concert photography. All three are valuable niches but the way each business is run is so so different. Photographers kind of all get lumped in together in the public consciousness, which would be like lumping all types of restaurants together. You would never compare a Chipotle, a Ruth's Chris and a food truck to one another, even though all three are delicious in their own way.
When/where do you come up with your best ideas?
I get my best ideas when I'm talking to other creative people. I love bouncing infantile concepts off my friends and have them help me flesh out those ideas into fully developed visions. Also… In the shower.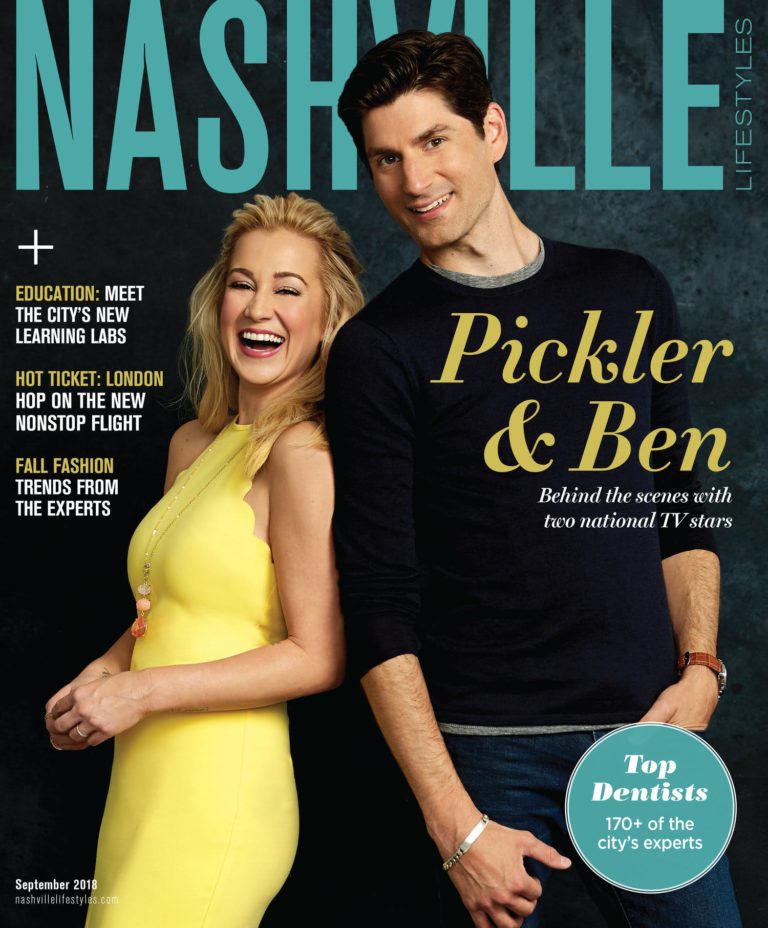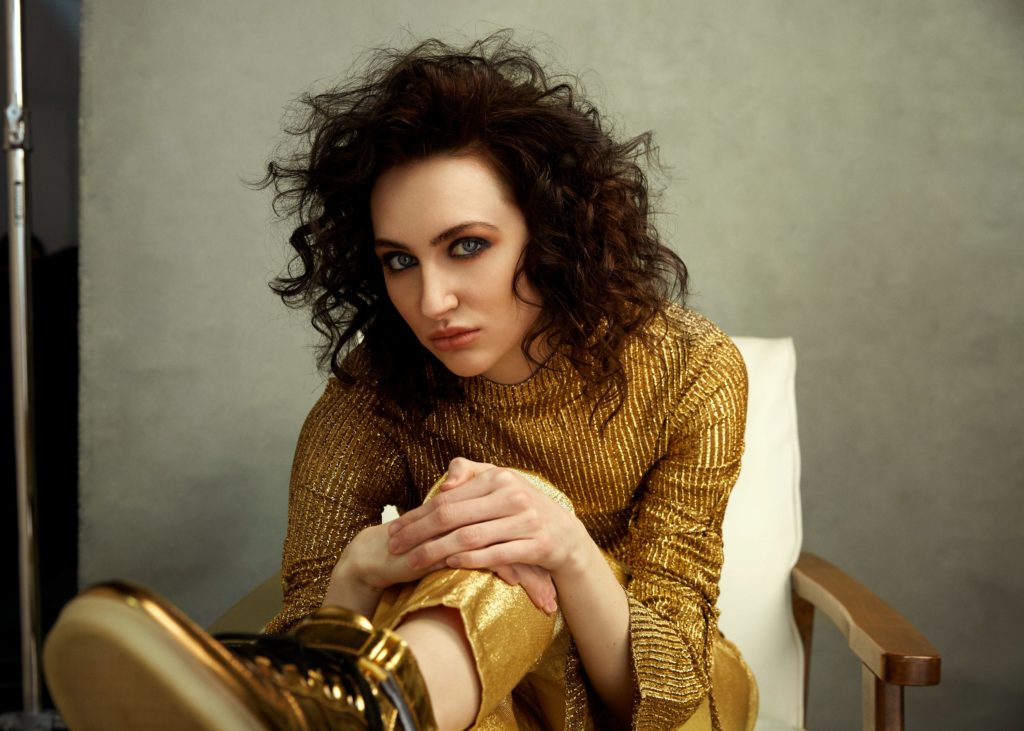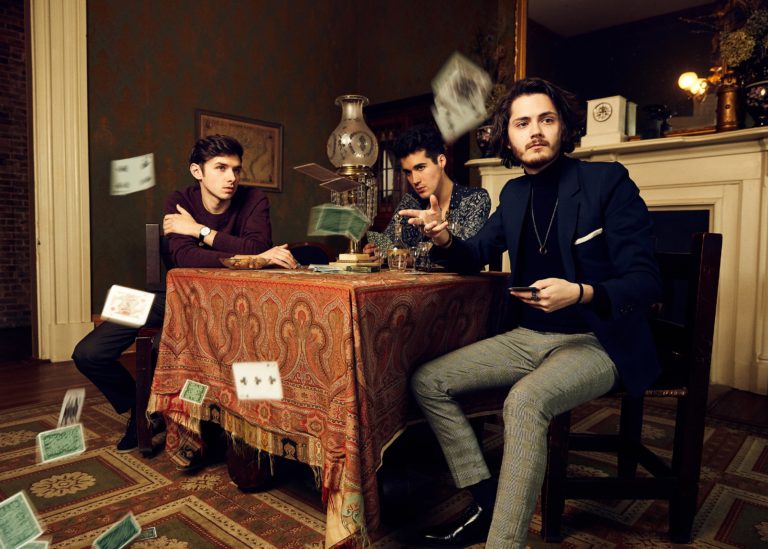 At the moment, what is the biggest goal you are trying to achieve in your creative career?
Right now my biggest goal is to take my work to the next level creatively. I feel very stagnant. I'm looking for a place to grow and for a few clients who will let me be more creative. I feel like I'm constantly walking the line between wanting to be true to my own vision, but also needing to support myself and create work that clients will want to buy. This is something photographers have to deal with their whole career, but I feel like it's probably especially bad towards the beginning, where I am. I haven't quite broken out or hit my stride yet so right now I feel like I'm just looking for those opportunities that will allow me to sustain my business but also feel fulfilled as an artist.
What do you hope that your work does for other people?
I want to make people feel good about themselves. I want to make people happy. I hope when people work with me, whether they're the talent or the client or the assistants or the hair and makeup artist… I hope they have fun and they leave my set feeling like they had a good time and helped make some amazing work. I really don't care what it is I'm shooting, as long as the person I'm photographing looks at their portrait and loves the way they look. I'm a huge believer that a good portrait can change the way a person views themselves, and can have a huge impact on their life. I want to make as many people feel like they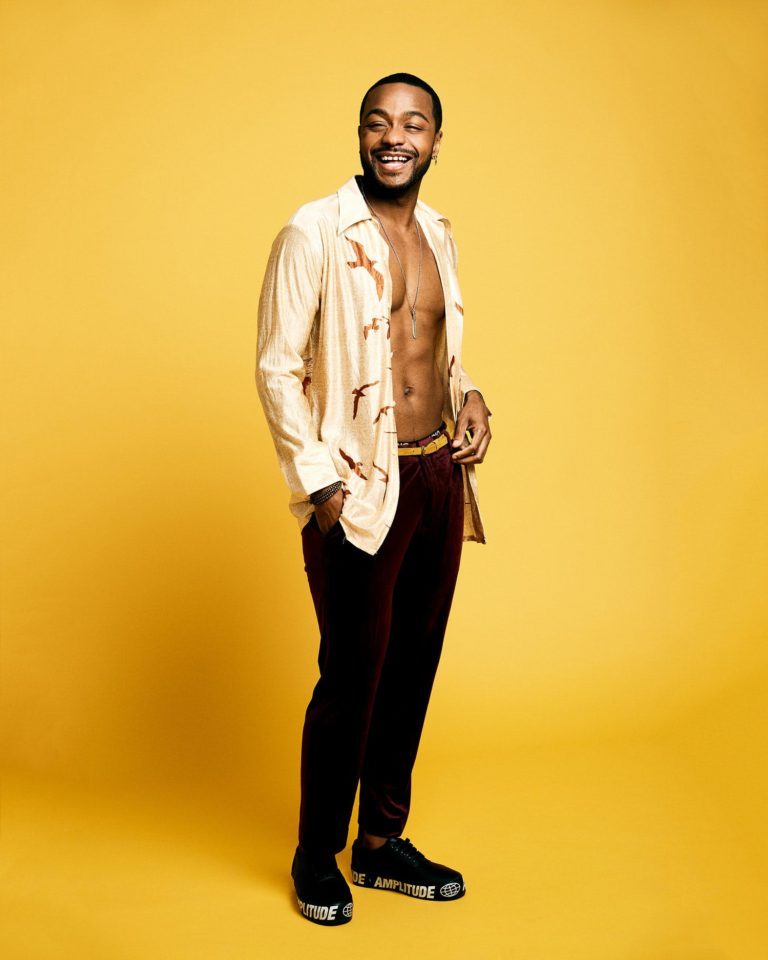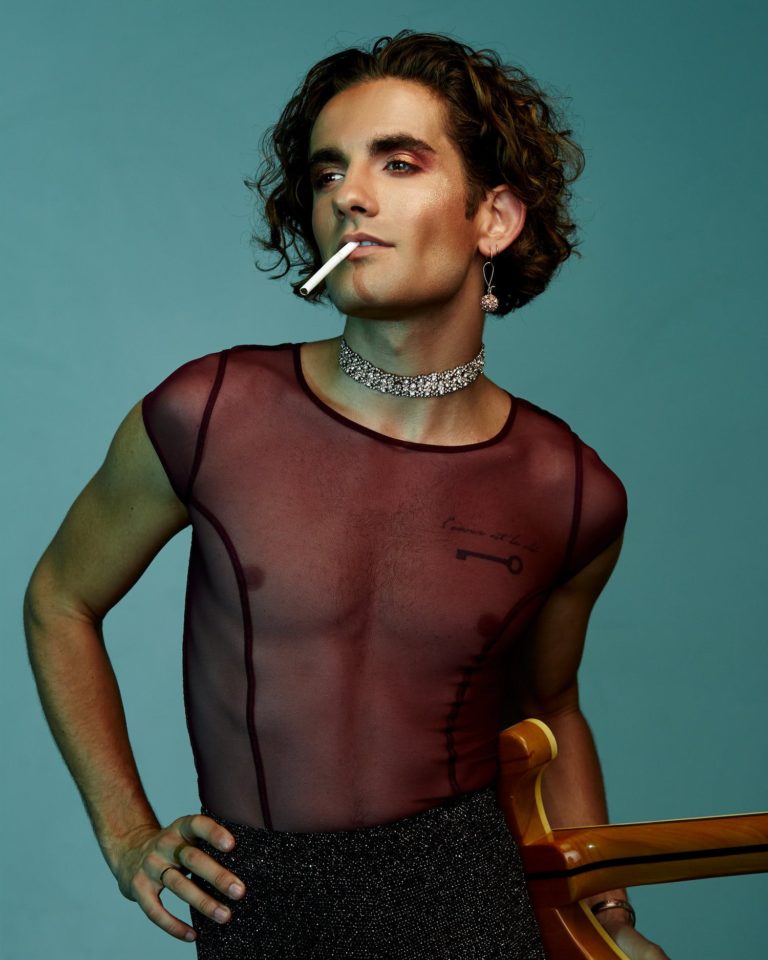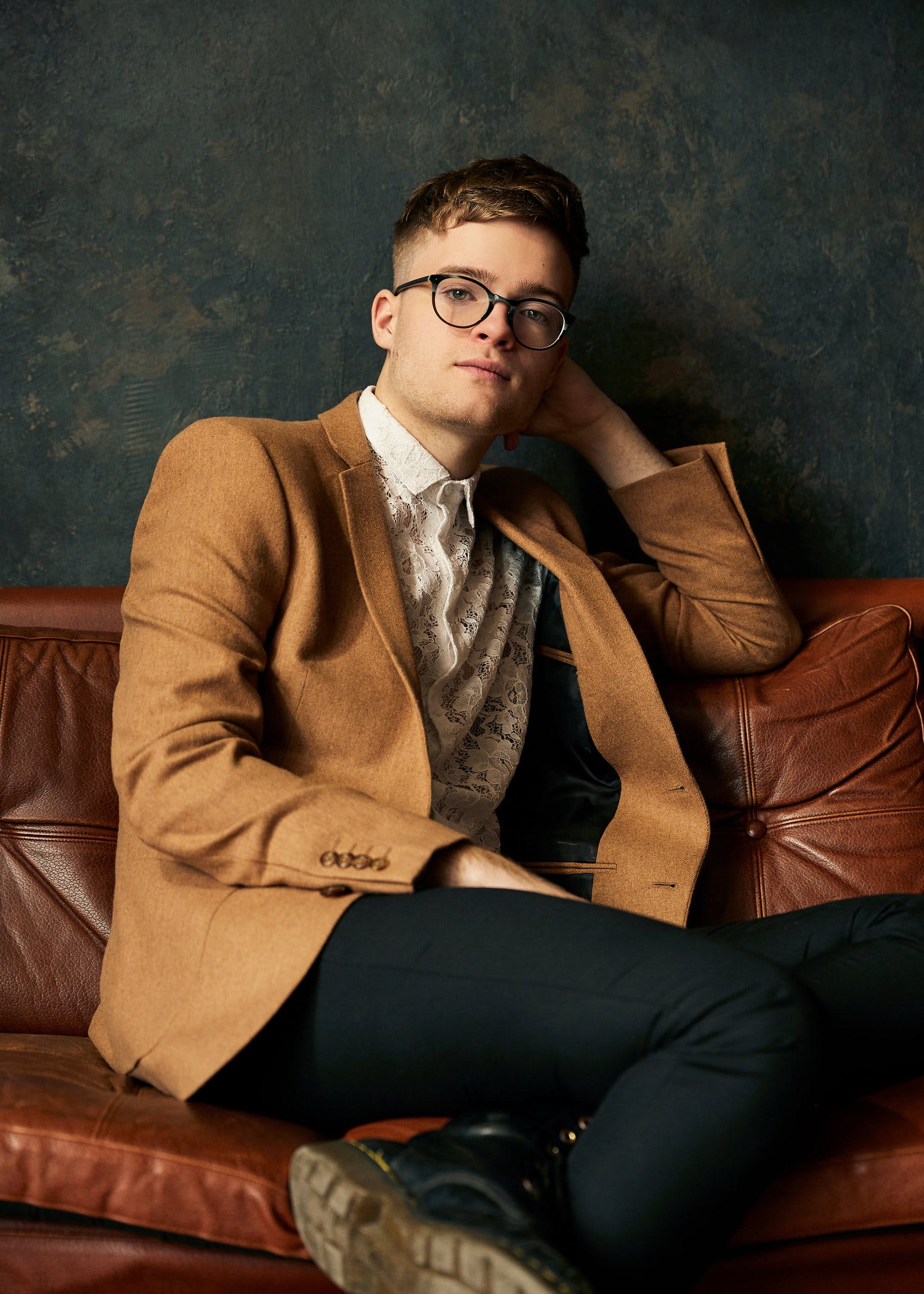 As you can see, Matthew Simmons is far more than just another Nashville photographer. He's an artist who cares about giving his clientele an experience they'll never forget. Want to learn more about Matthew and his work? Explore his profile on AVVAY Pro.