The perfect shot may not exist, but the perfect location just might. Our goal is to make sure that everything you create comes out as great as possible. To help out with that, we've compiled some incredible photography space options, both traditional and unconventional, to help you find and book your ideal Nashville photography studio rental.
Tournament Studios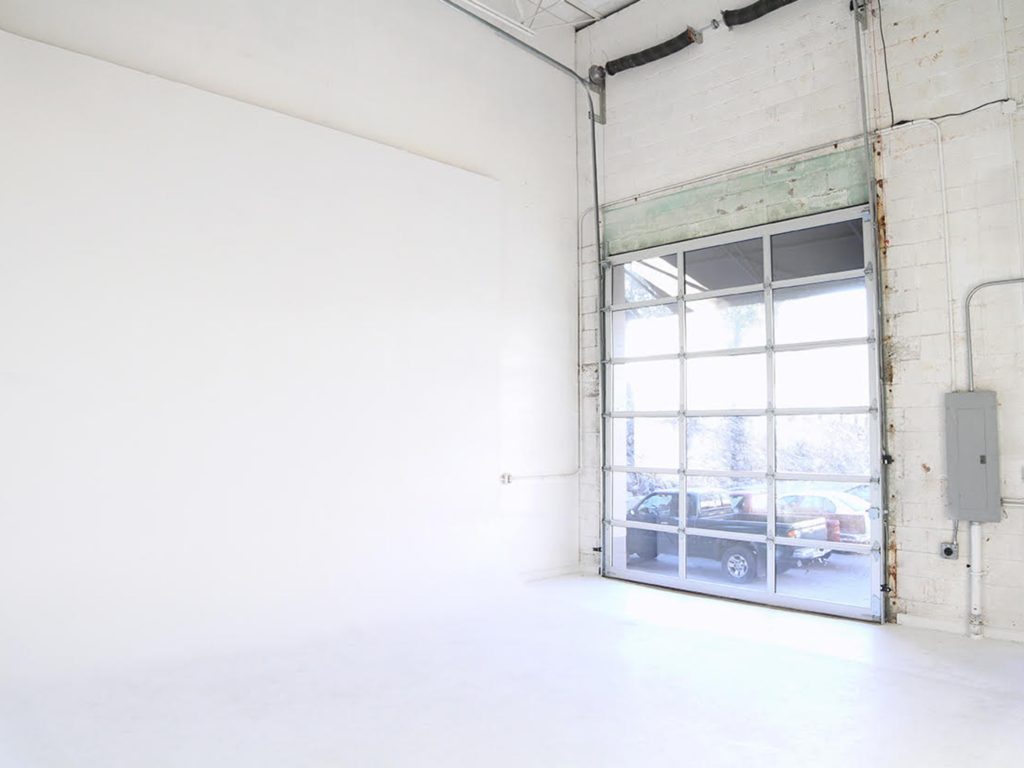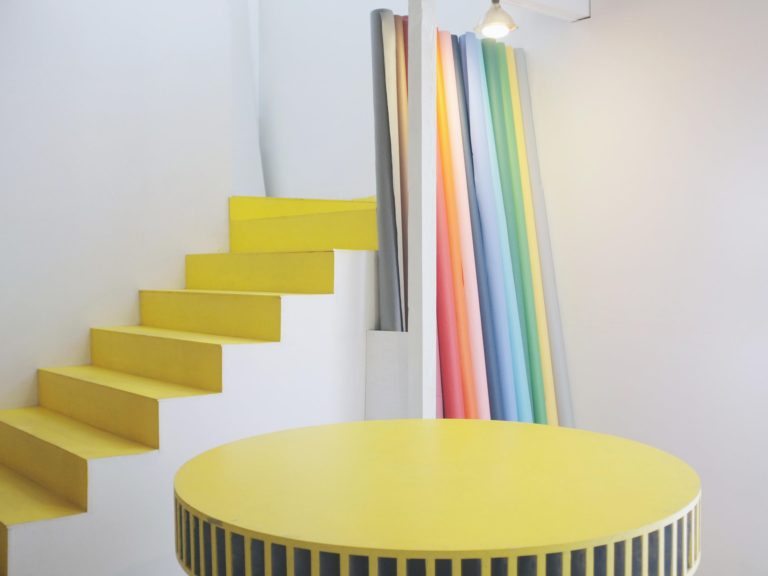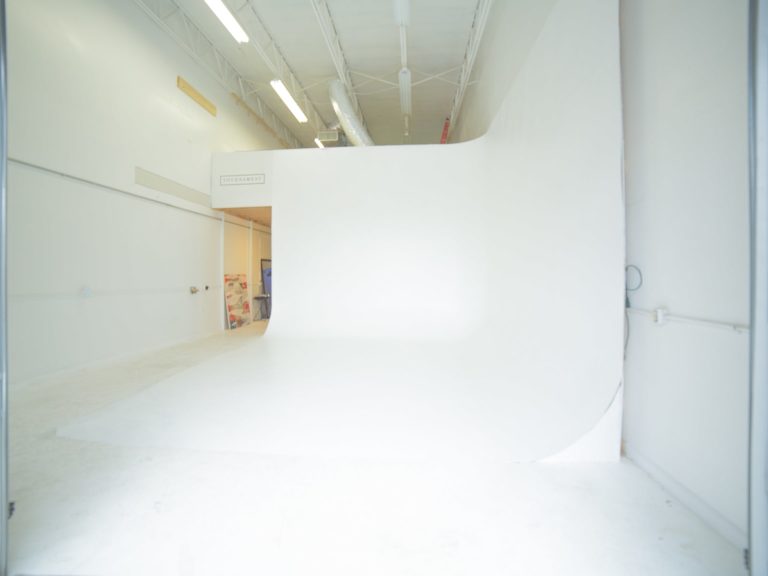 VUE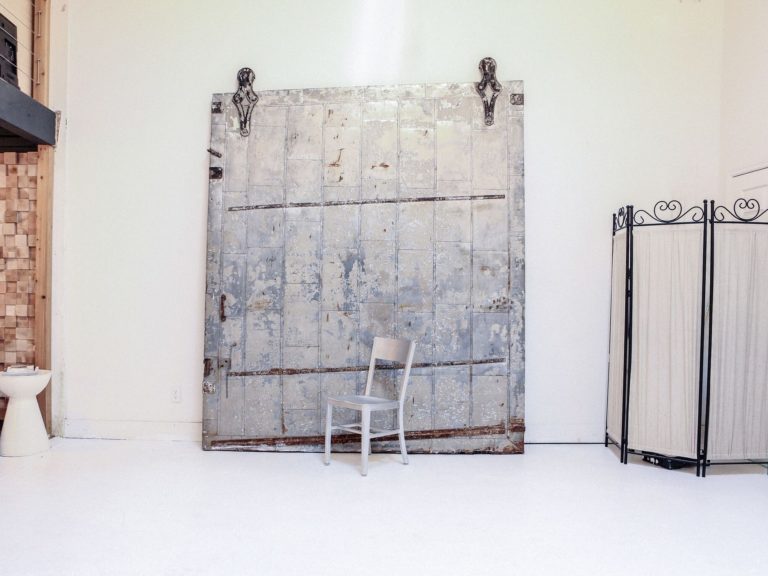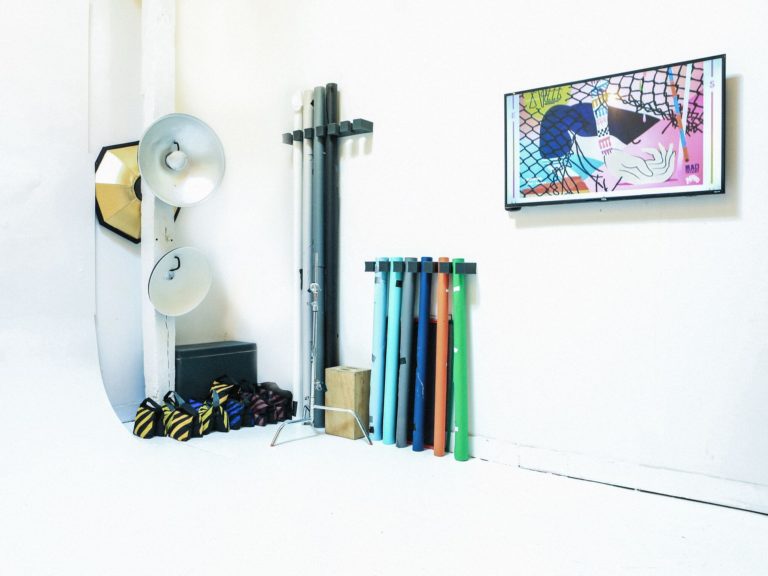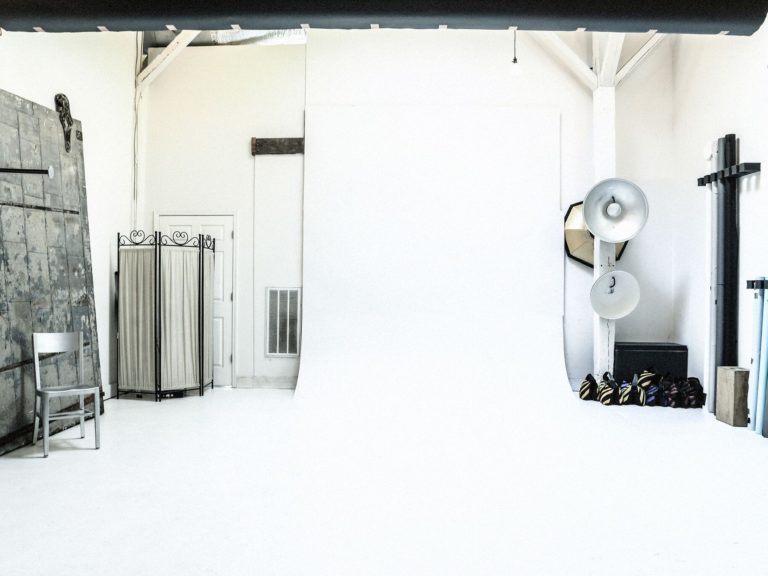 The Cleves Cottage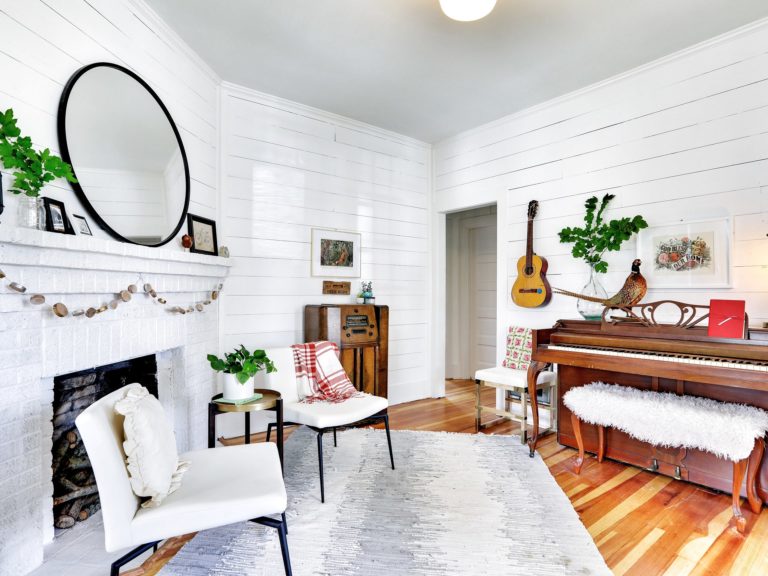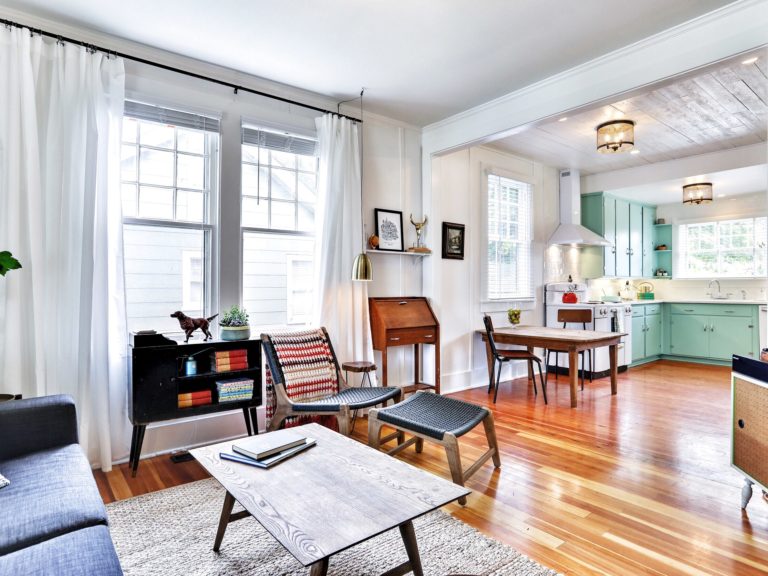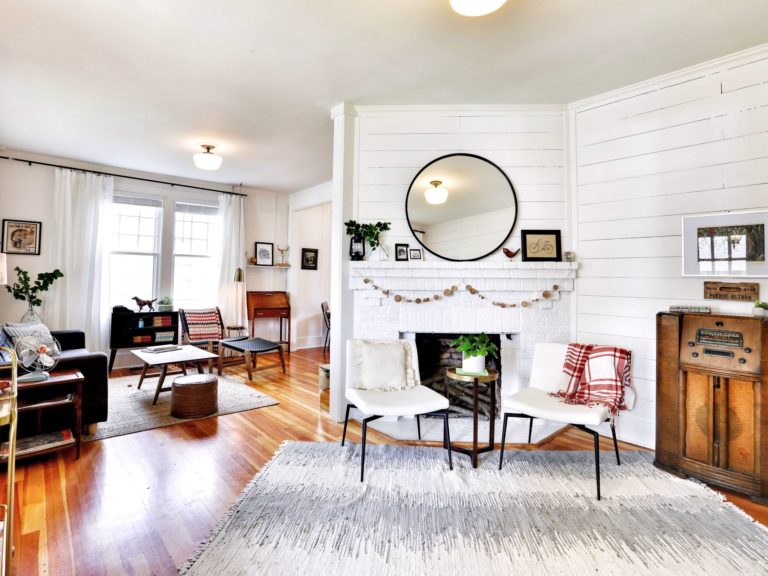 Wedgewood Avenue Substation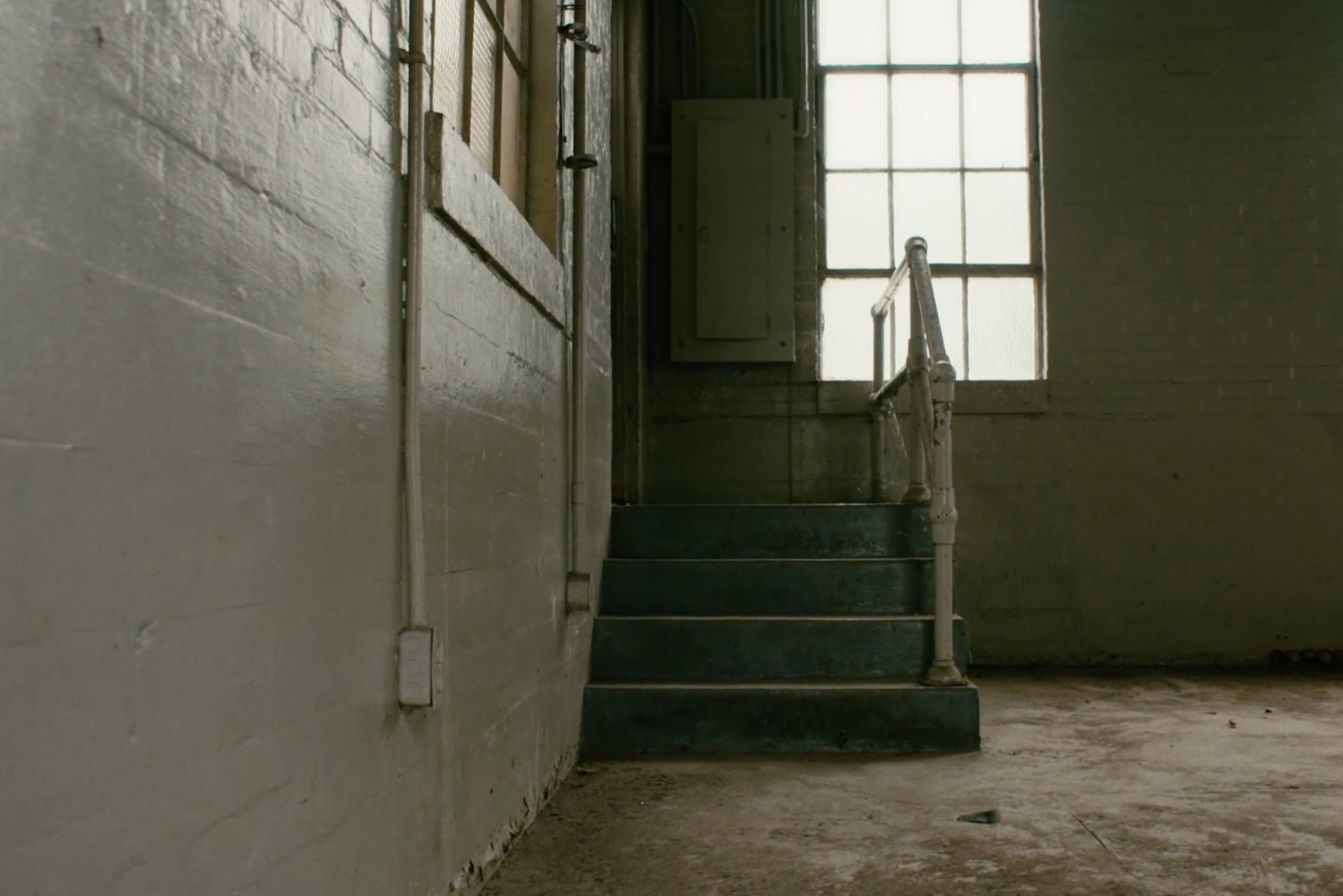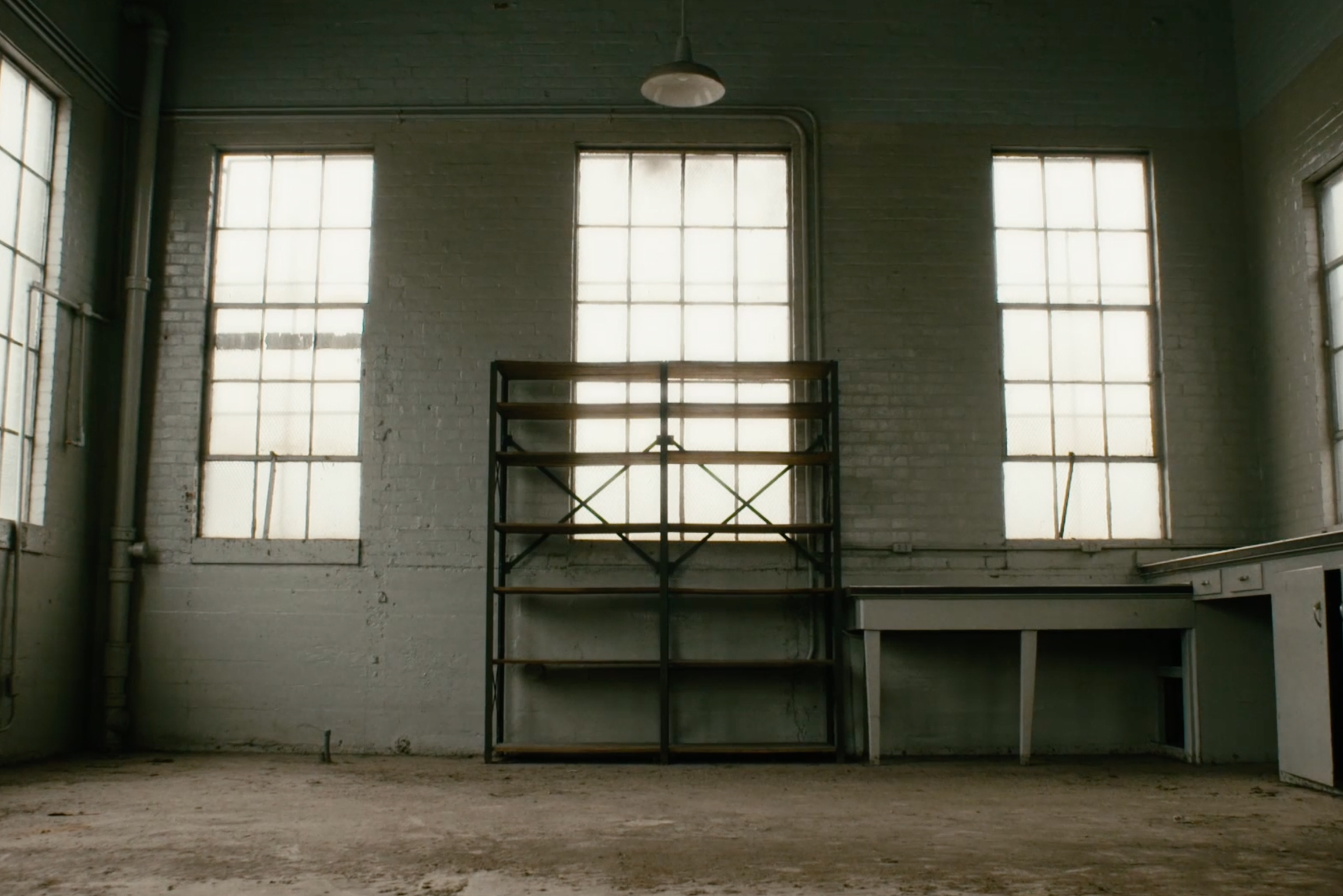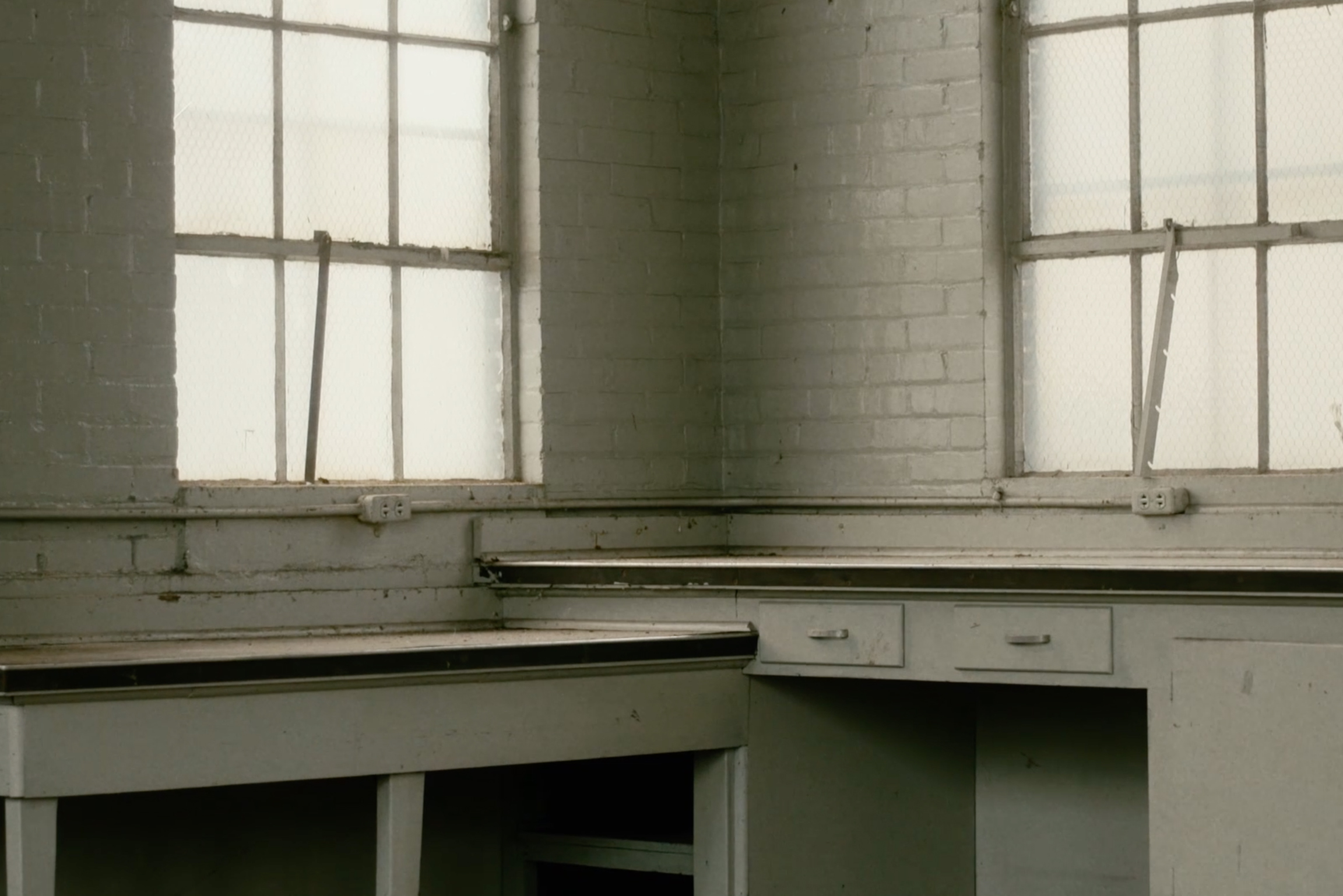 The Art Haus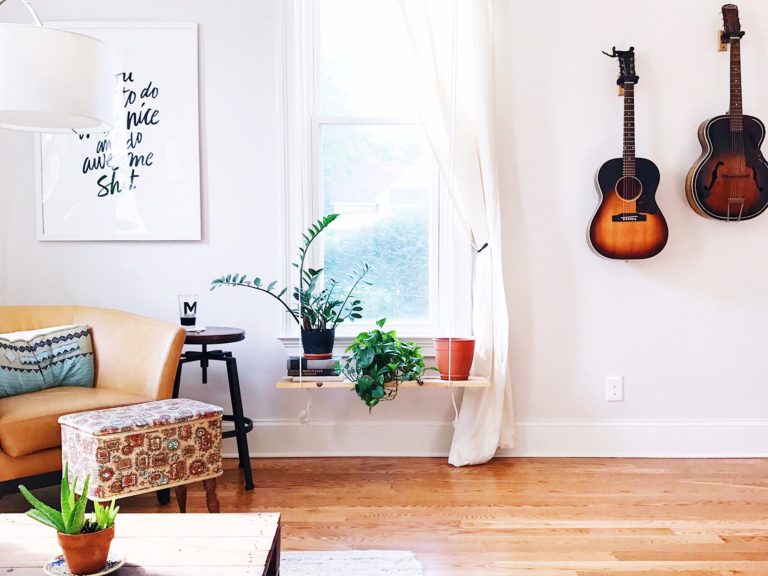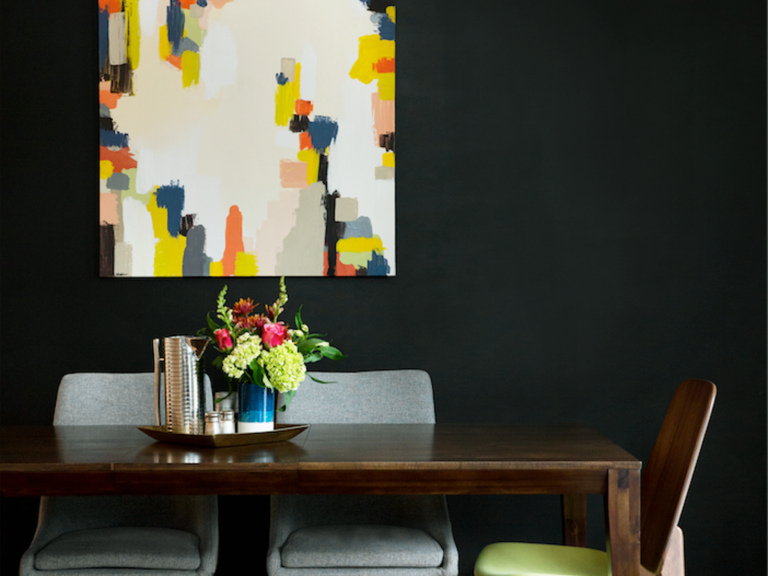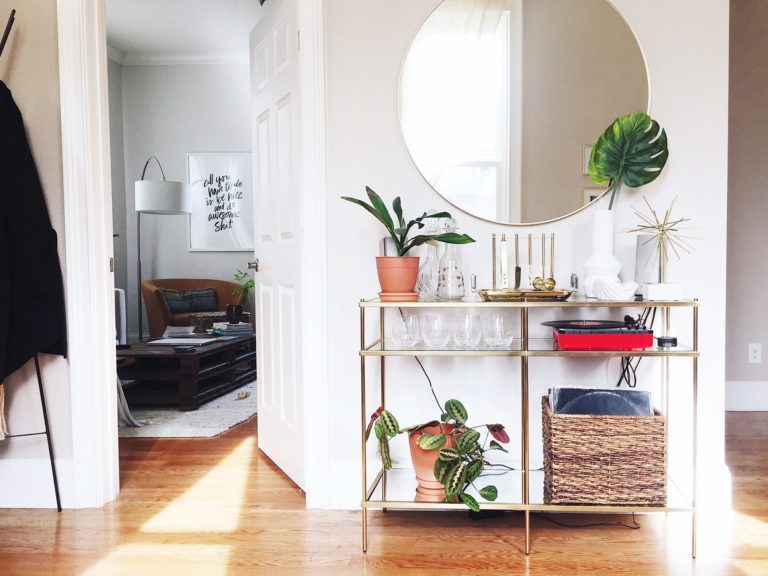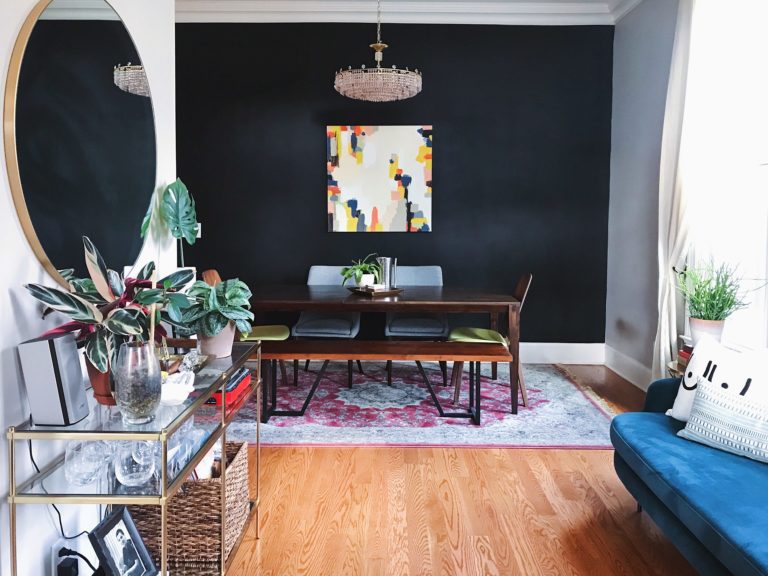 The Heidi House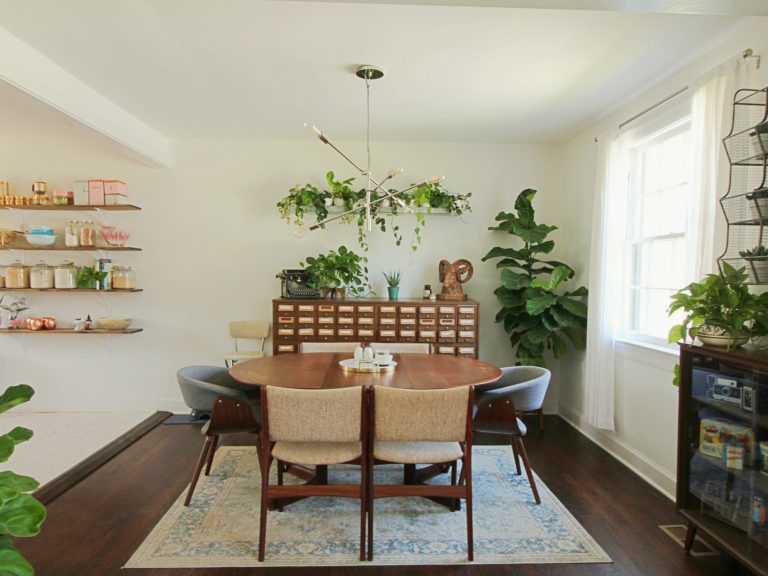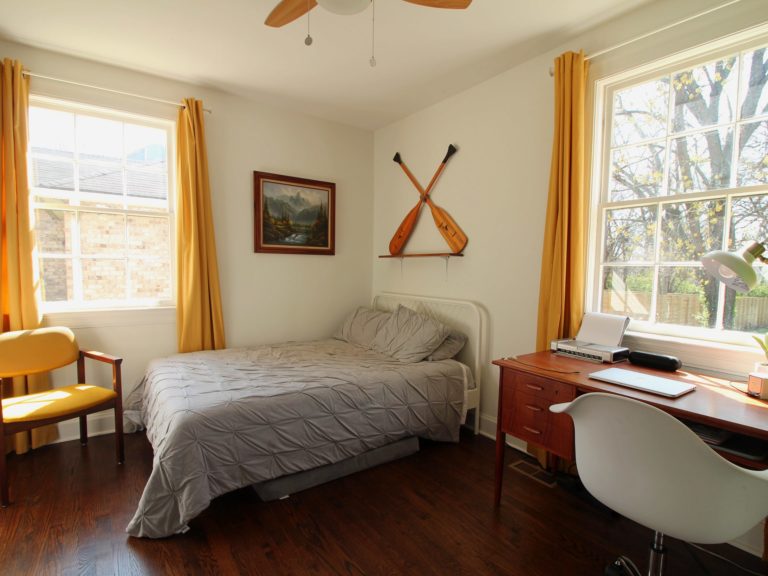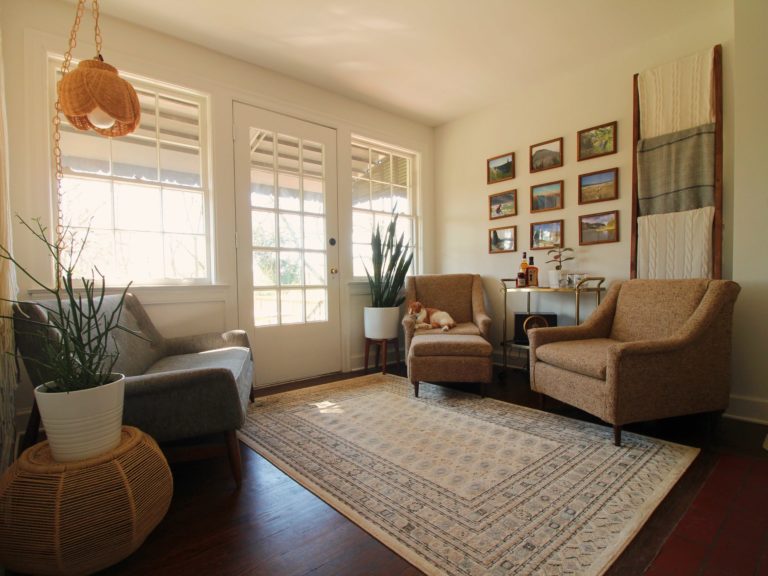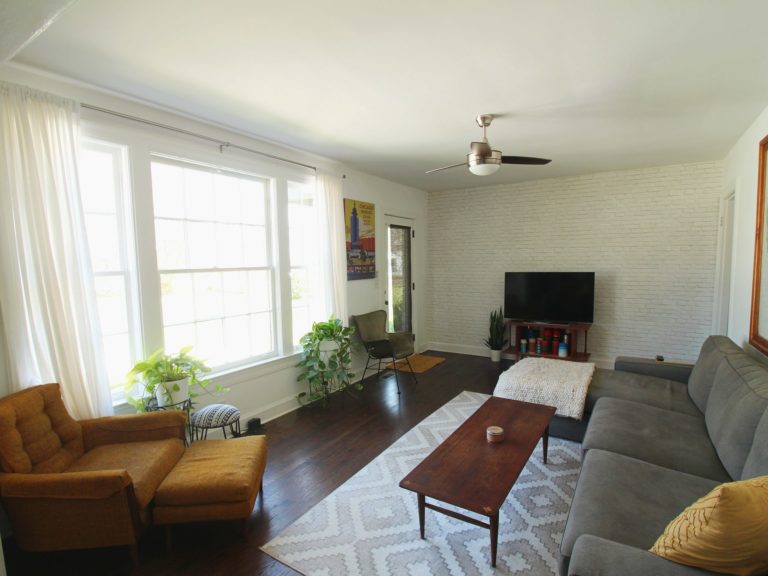 Warren Paint: Film Location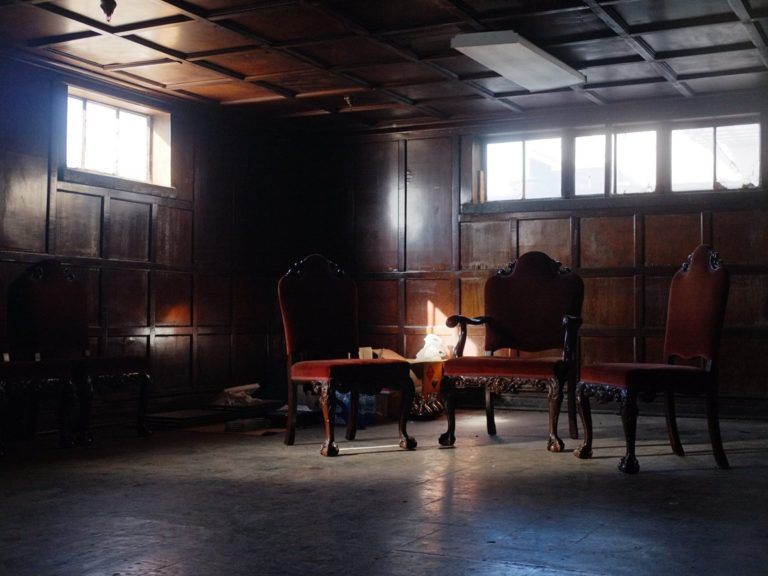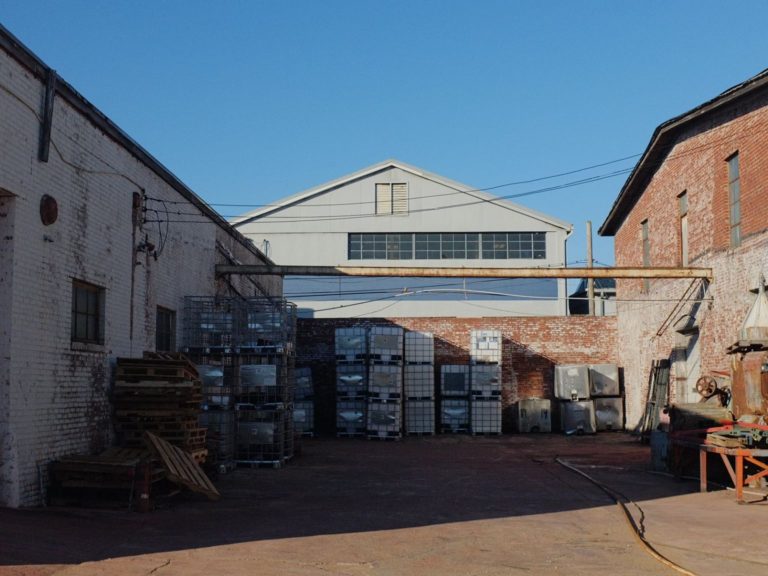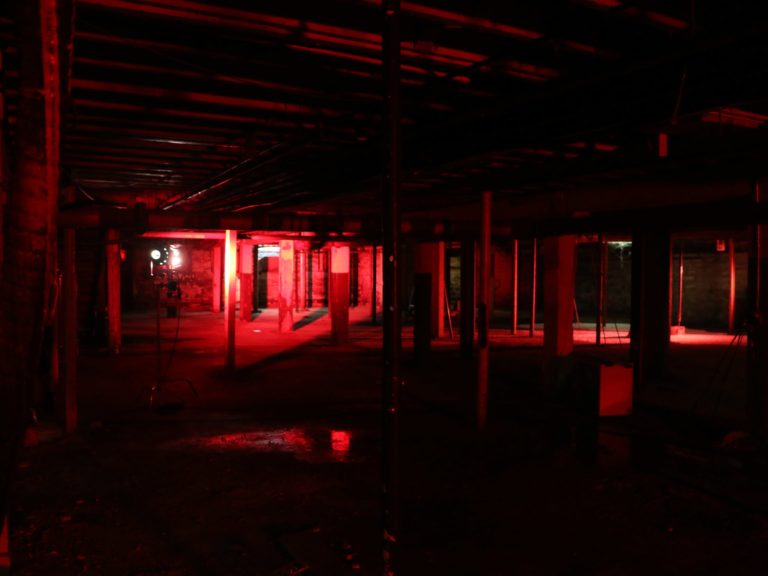 The Yellow House Studio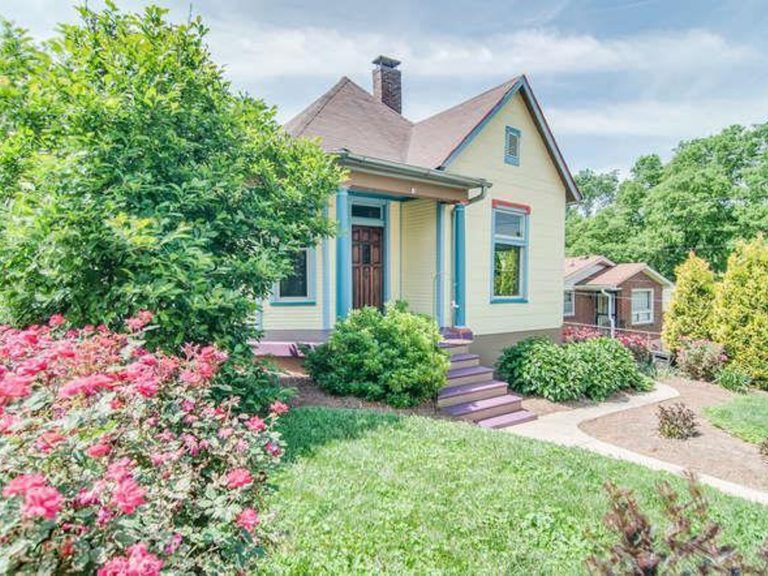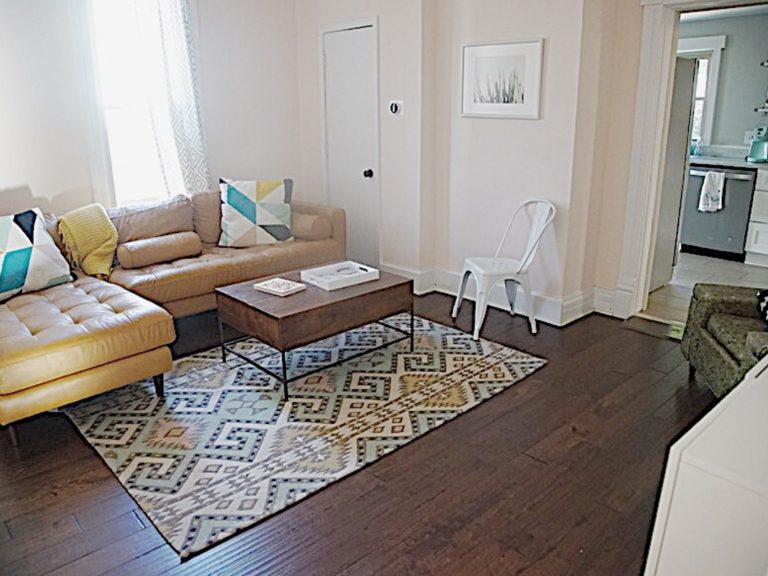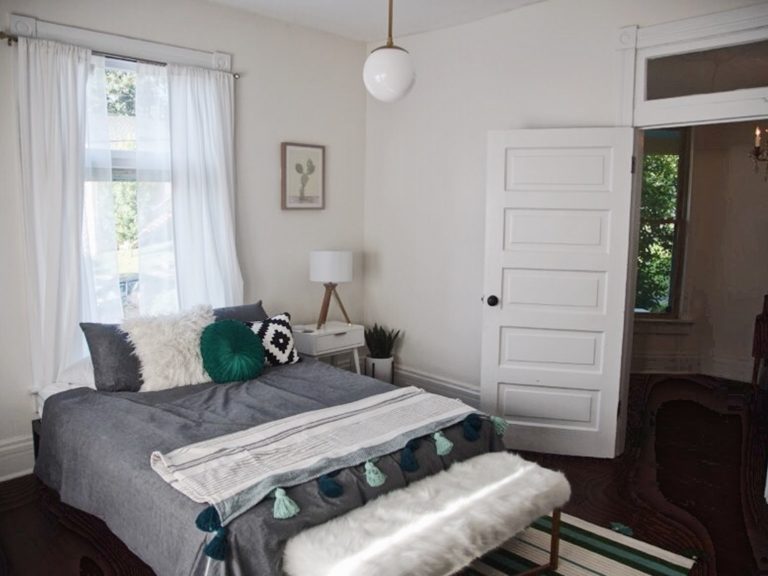 Mulberry Mill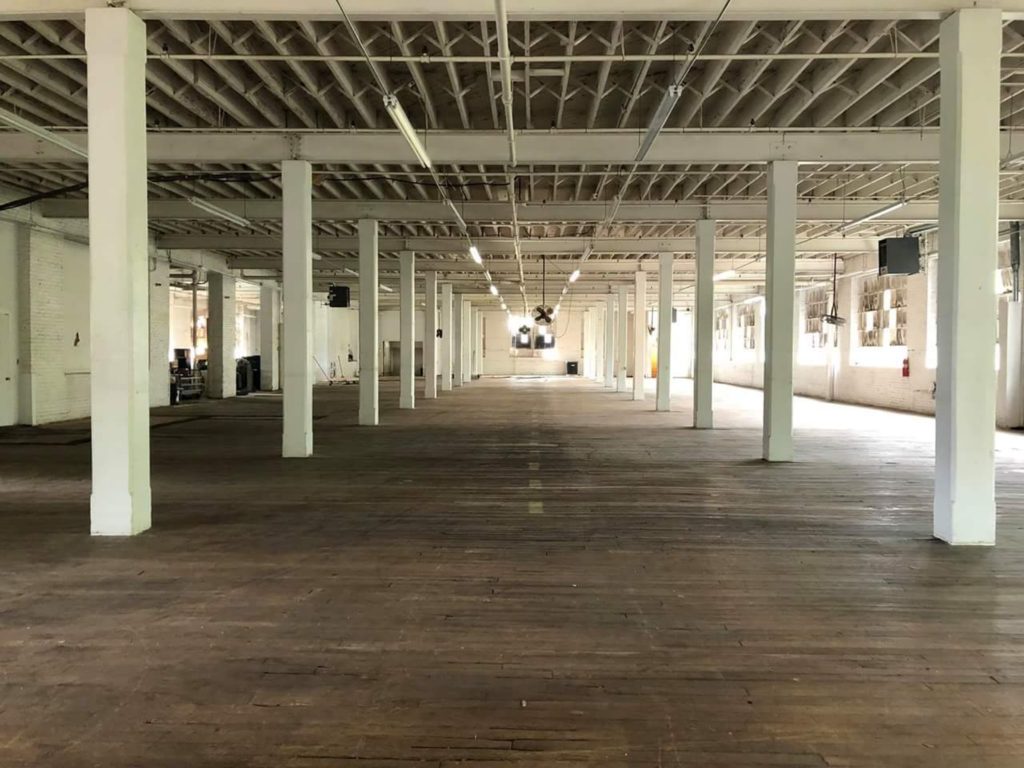 The Cordelle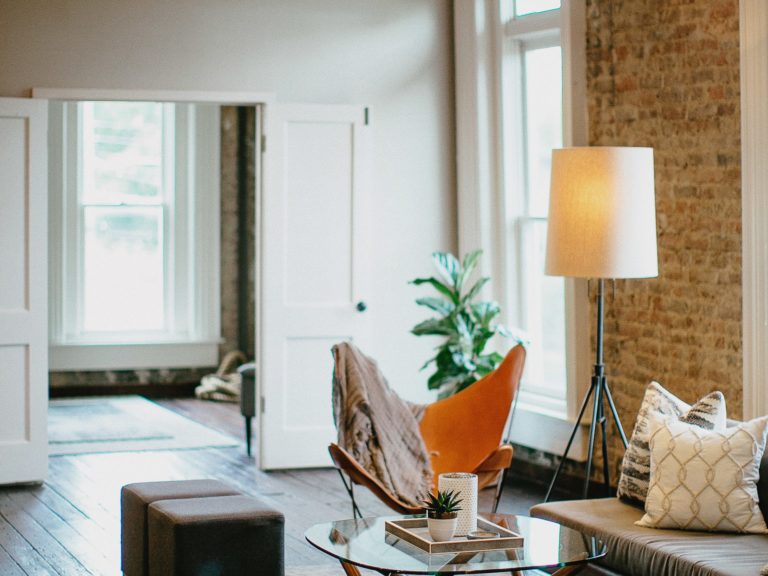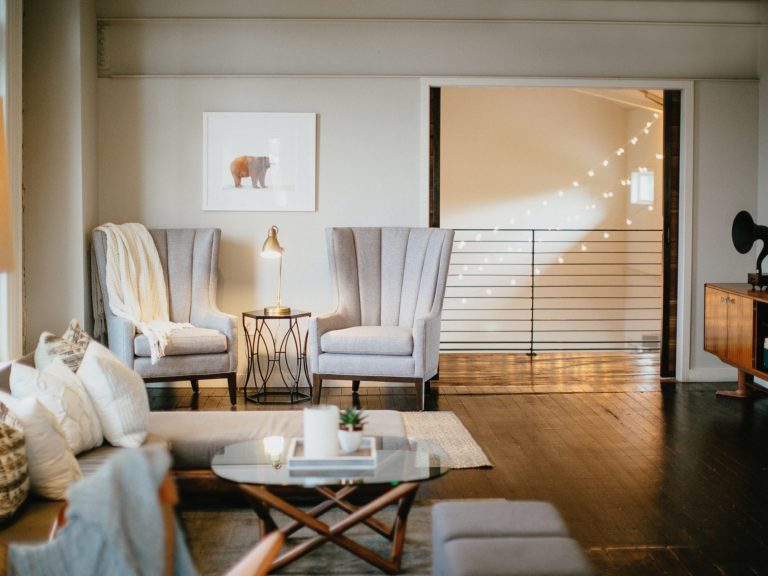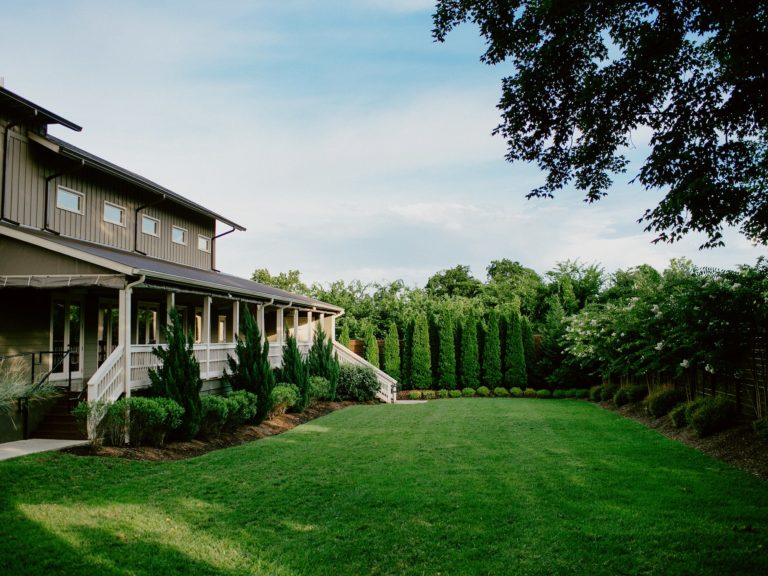 Retro-Chic House of Glamour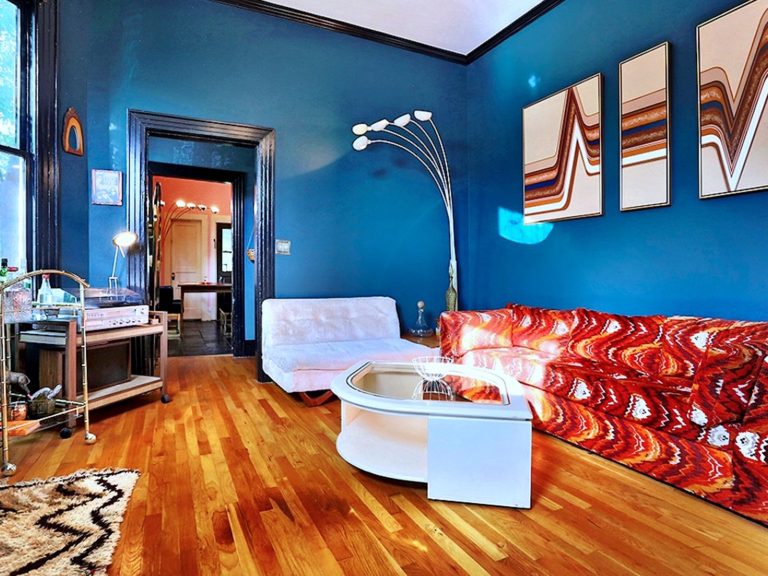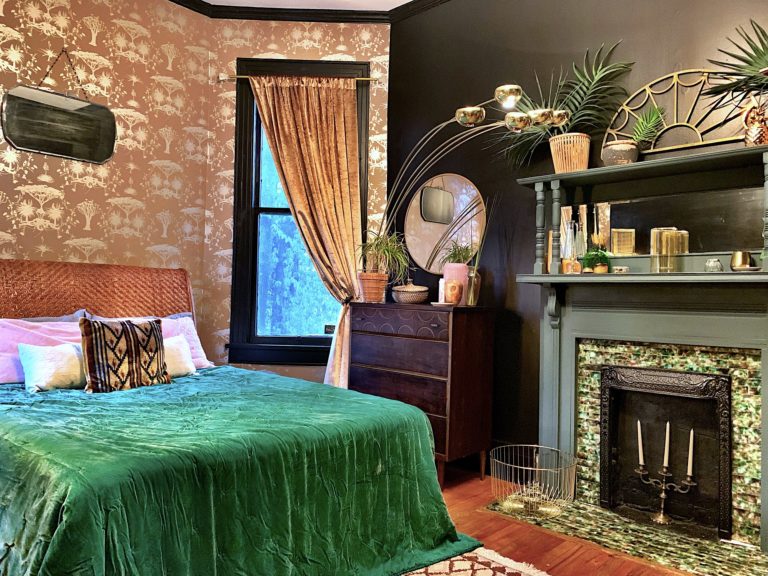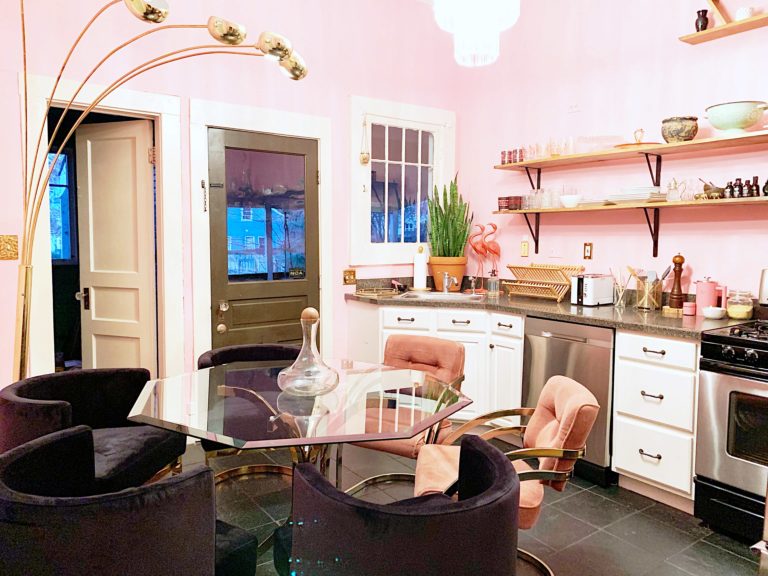 NOUS Art House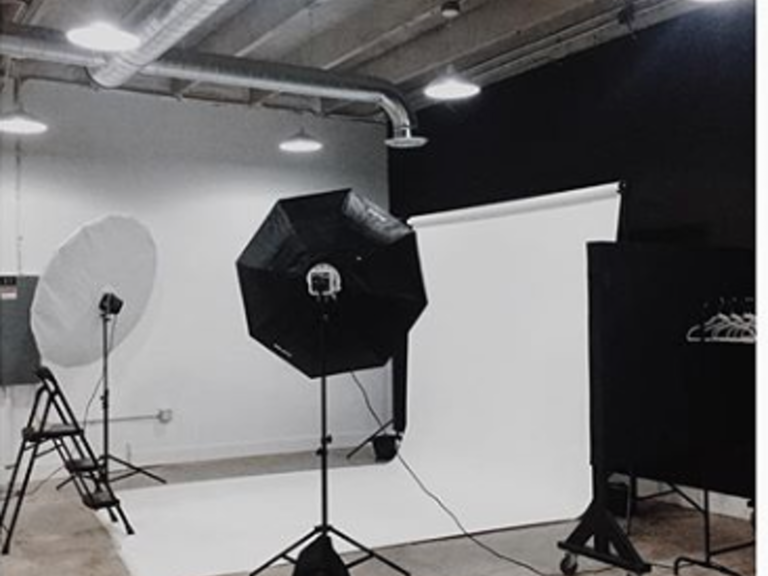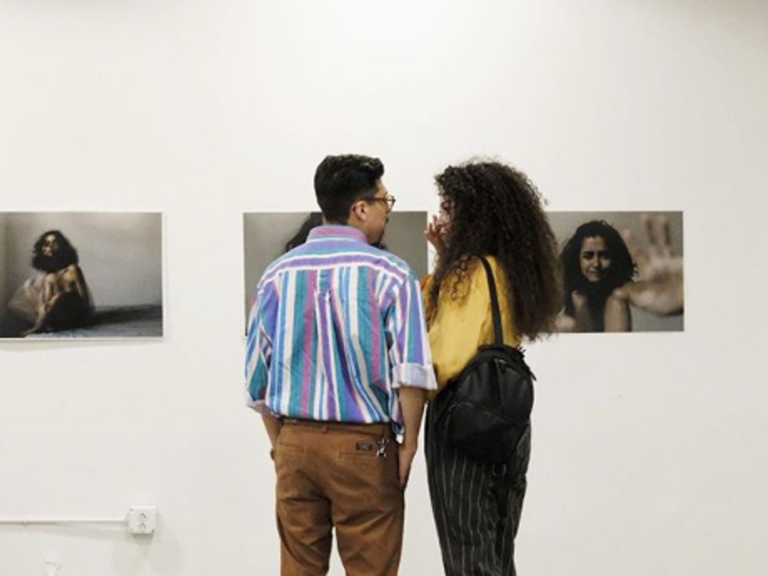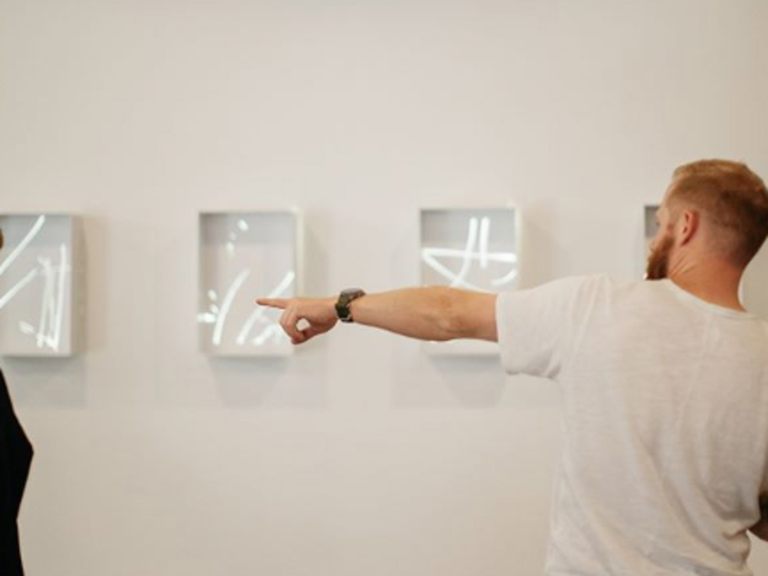 Vine Studios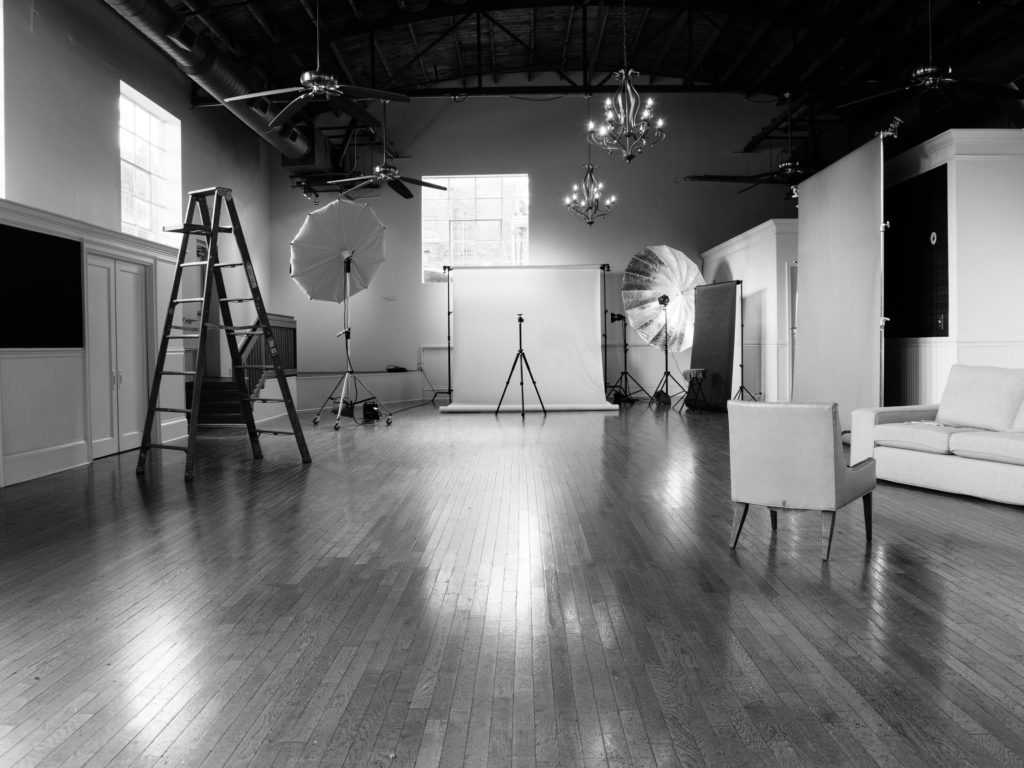 East Nashville Bright and Easy Studio Space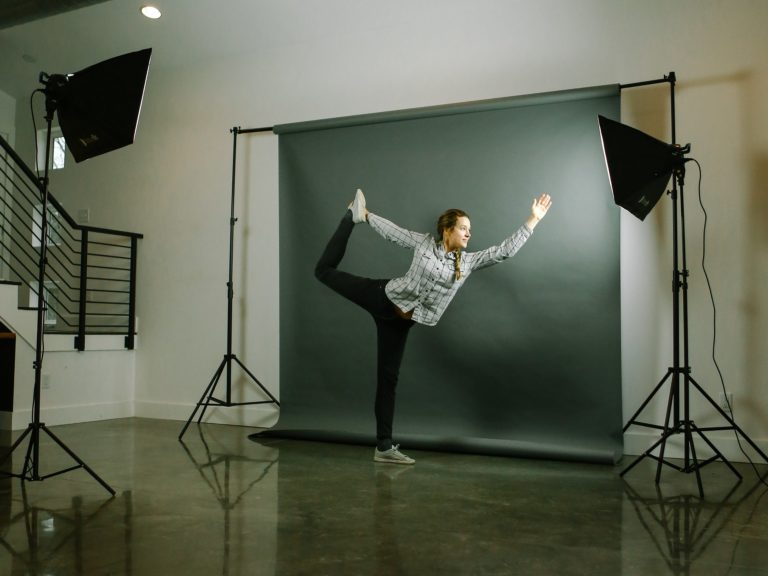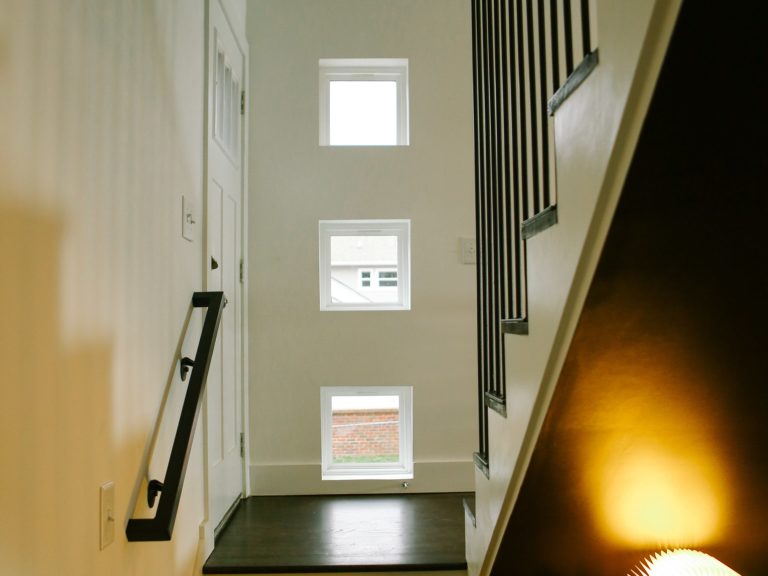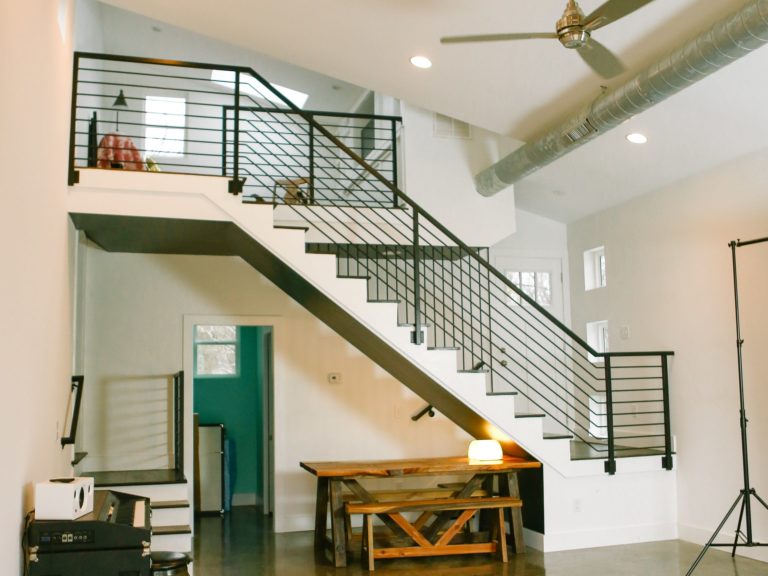 Cry Baby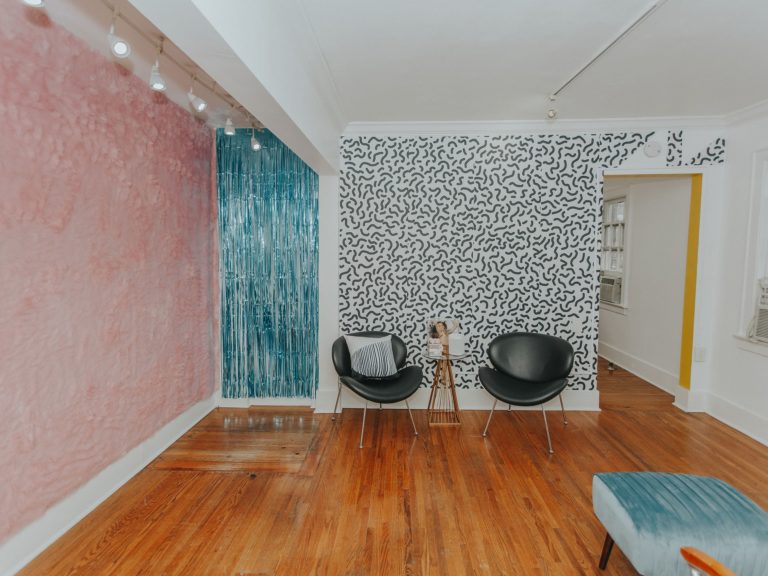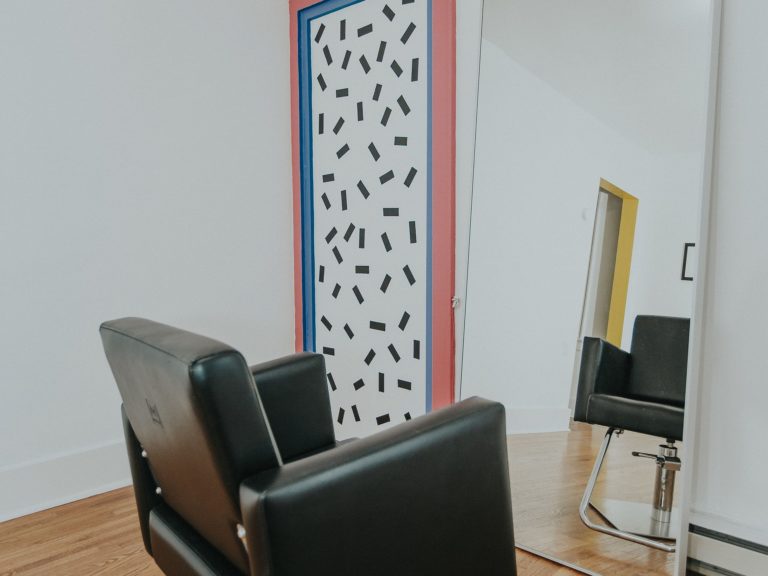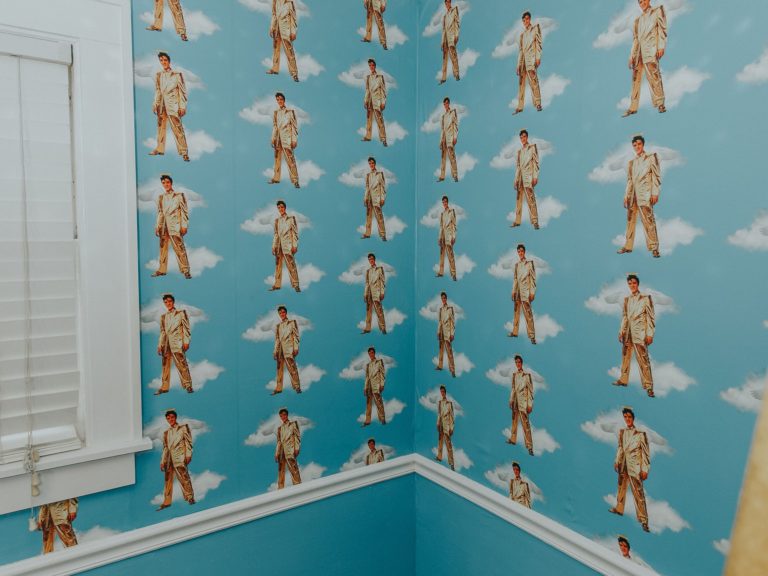 ---
We hope this list helps get your location scouting headed in the right direction. Need more Nashville photography studio rental options? Feel free to explore more Nashville area creative spaces on AVVAY!