Need some help sifting through an endless stream of potential photo shoot locations? We've handpicked a few exceptional gems in Austin, Texas that are surefire choices for any video or photo shoot!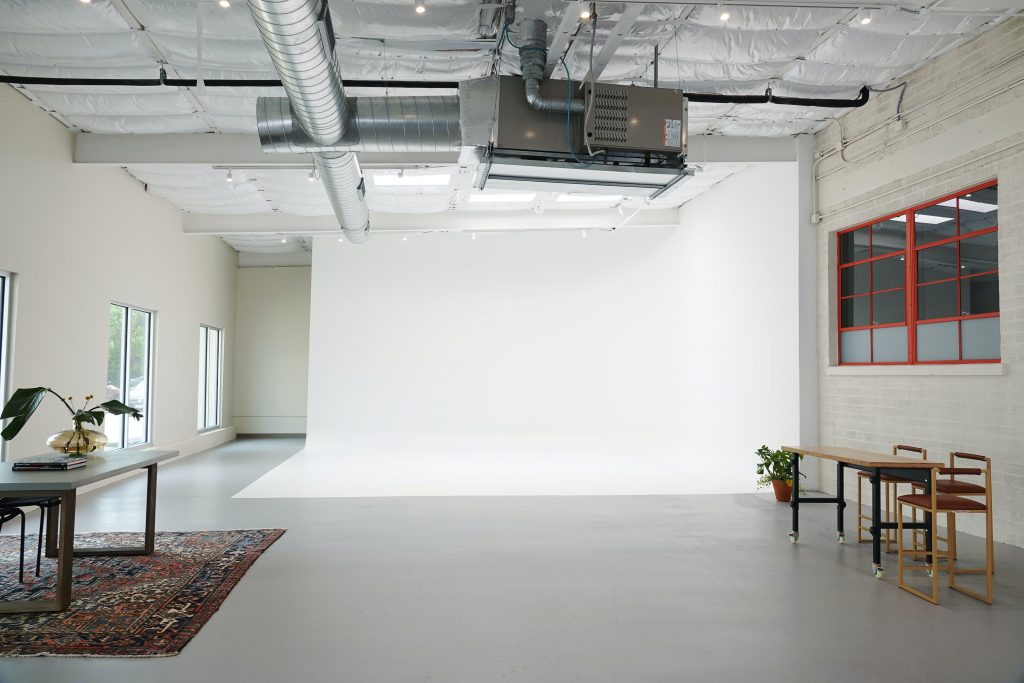 On the hunt for an industrial space with loads of gorgeous natural light? Look no further than this bright and spacious warehouse studio! Boasting plenty of windows, an urban vibe, and a large cyc wall, this space has it all. With great amenities like a kitchenette and lounge, you'll have everything you need for a successful shoot!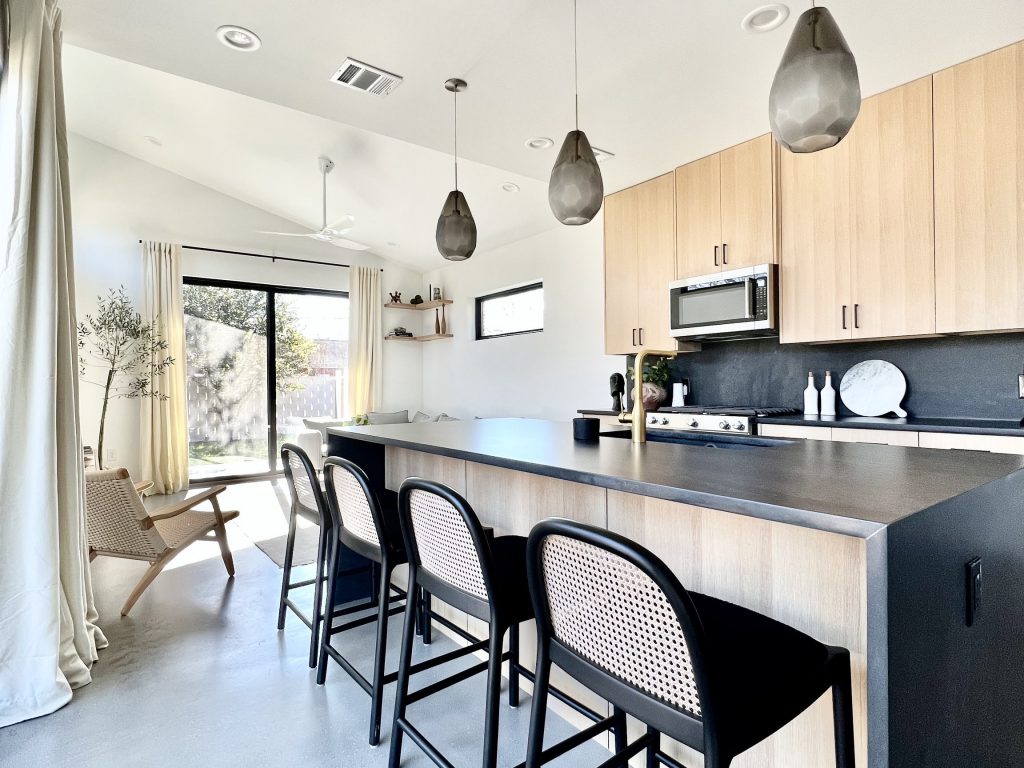 This newly built standalone home conveniently located just a couple of miles south of downtown is a dream! The space is perfect for projects ranging from product photography to kitchen videos, influencer content to lifestyle shoots, and more! The home features large south and east-facing windows for great morning and afternoon natural light. Organic modern styling and furnishings in natural colors and textures make the space easy to work with and ready for that perfect shot!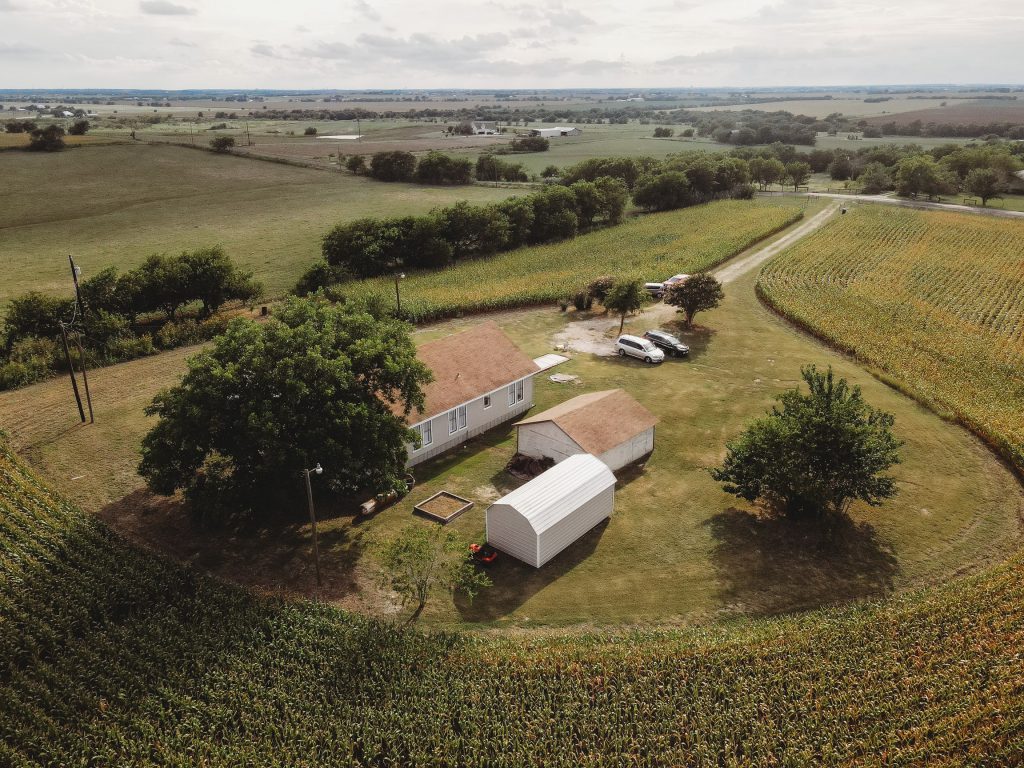 Talk about a treasure trove! Sitting at 1400 sq. ft., this beautifully restored hundred-year-old home on 20 acres features three bedrooms, two baths, high-end appliances, and screams modern luxury throughout. Surrounded by rural fields and farmland, this property is perfect for both interior and exterior shoots alike.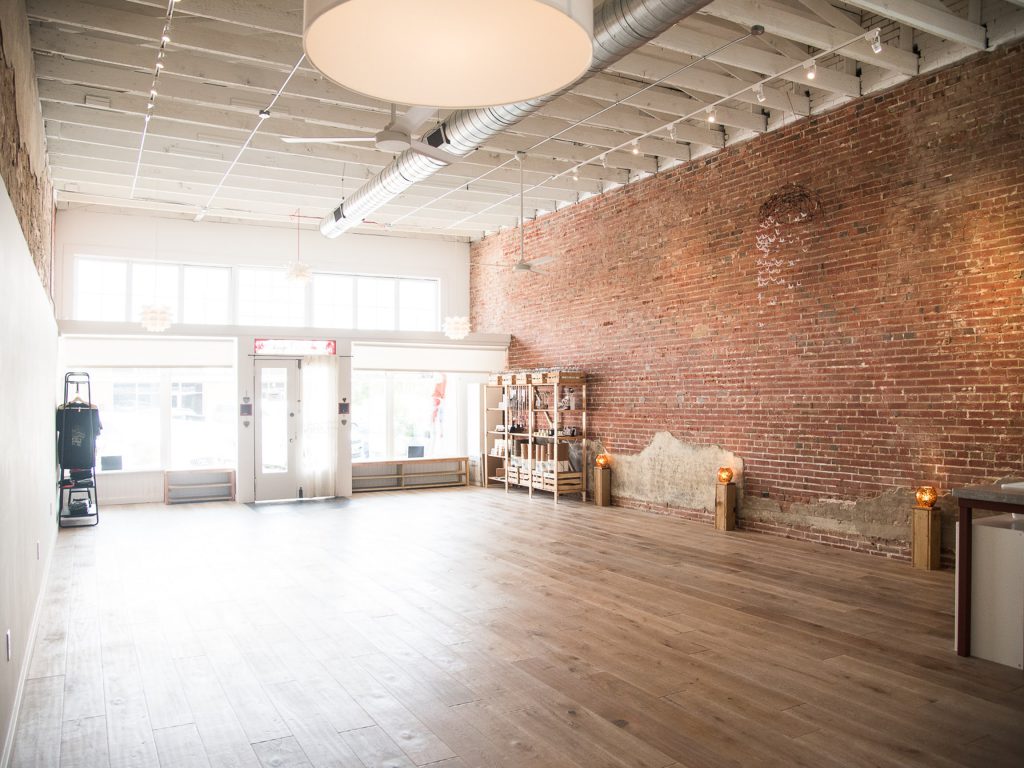 Looking for beautiful historic charm? Then check out this 1890's era building with several original features including exposed brick, leaded glass, and signage above the front doors. At roughly 1,000 sq. ft., this versatile space can be used for larger shoots as well as intimate ones. ADA accessible with great amenities, you won't find a better blank canvas for your next project!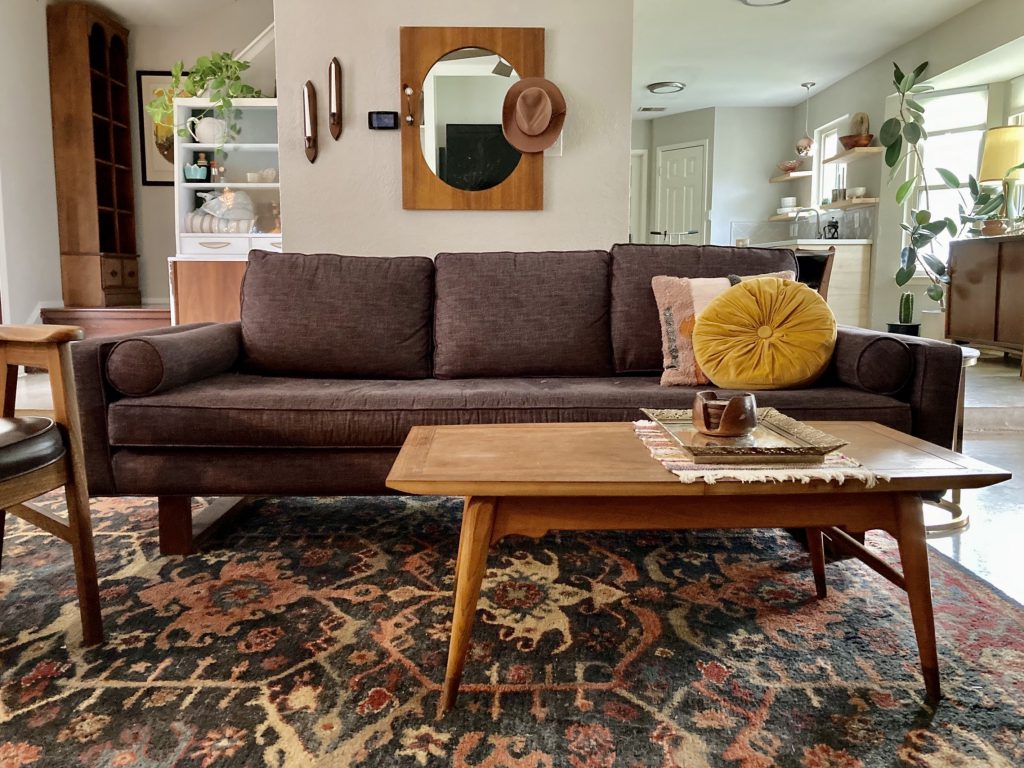 Enjoy 1600 square feet of cozy style! This trendy family home with an open floor plan, expansive back yard, and eclectic mid-century furnishings definitely deserves a second look. Located in a quiet cul-de-sac means there's plenty of easy parking and secluded bliss. So if you're on the prowl for a stylish house in a serene neighborhood, this home has got you covered!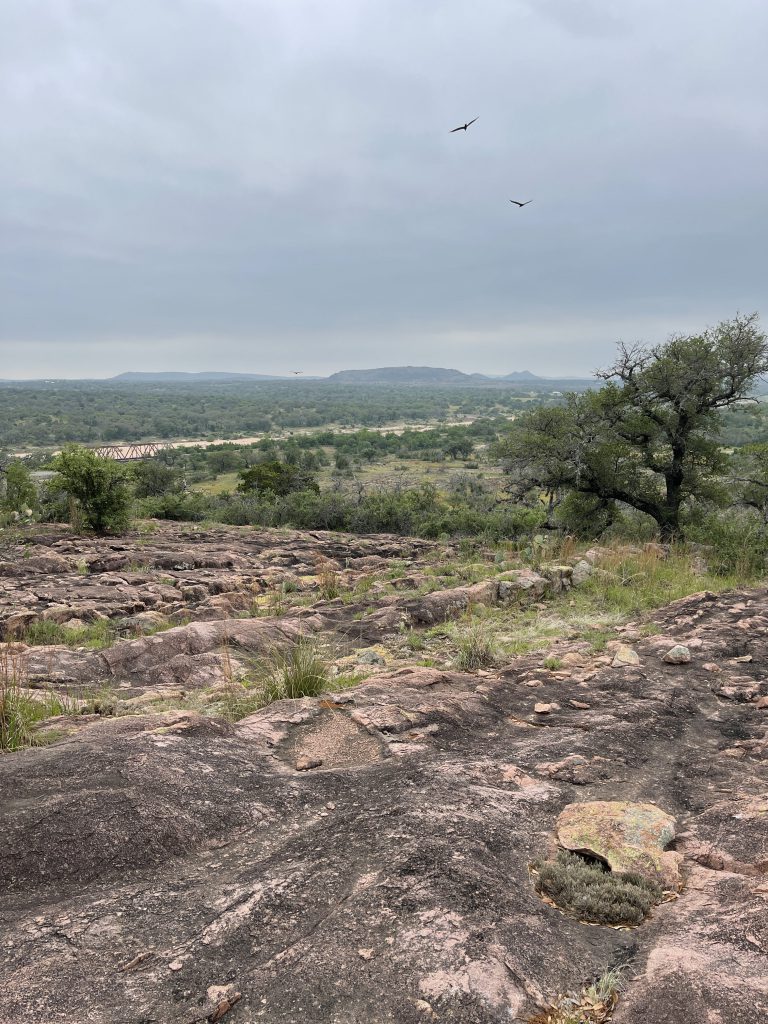 With unique terrain and gorgeous vistas, we can't get enough of this amazing ranch! Featuring 115 acres of granite-filled ranch land with easy access from the city to make your journey easier. This ranch also has an old mine foundation, hilltop views, and various trails throughout the property. You can also build or prep the land as needed which only adds to its versatility!
Whatever your project entails, we have photo shoot locations that check all of the boxes! Browse more of our Austin listings or check out our location scouting services to find the hidden gem that works for you!