With thousands of incredible photo shoot locations out there it can be overwhelming to find the perfect place for your project. We're here to help! Here are a few hidden gems in Los Angeles to make your search a little easier.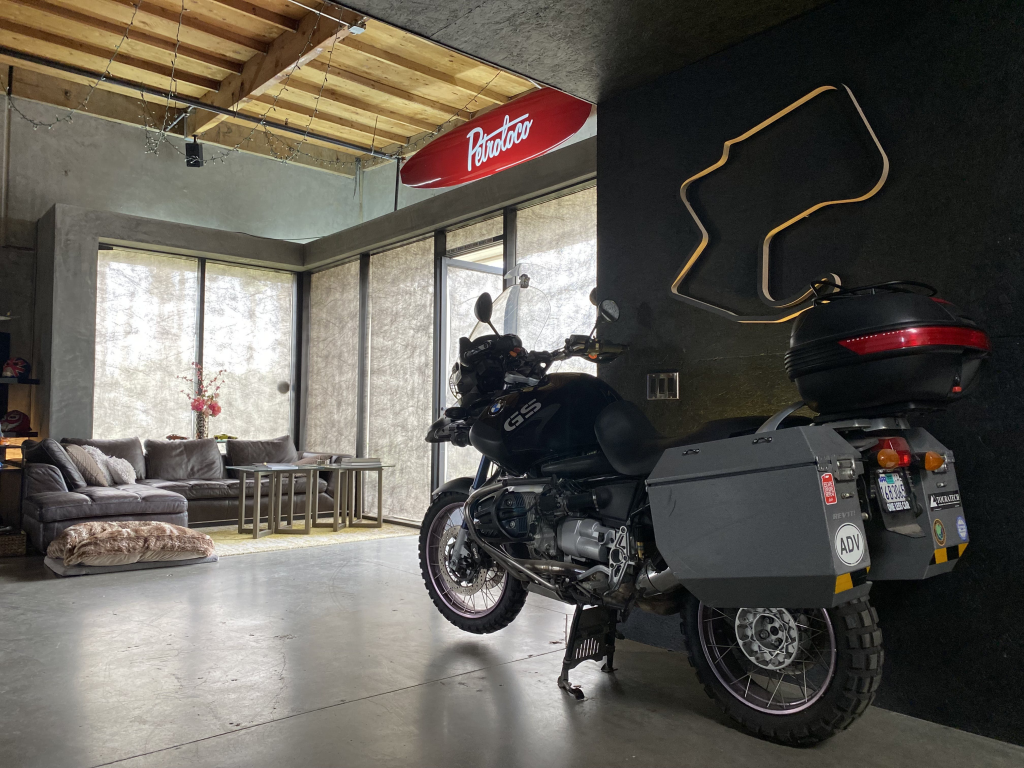 Talk about variety! This 1,800-square-foot design-forward space is ageless, modern, and bright. With a memorable bar and one-of-a-kind art installation, it definitely is far from ordinary. High ceilings, concrete floors, and natural lighting combine to create a multitude of unique looks. Therefore no matter what your project entails, you can find something amazing here!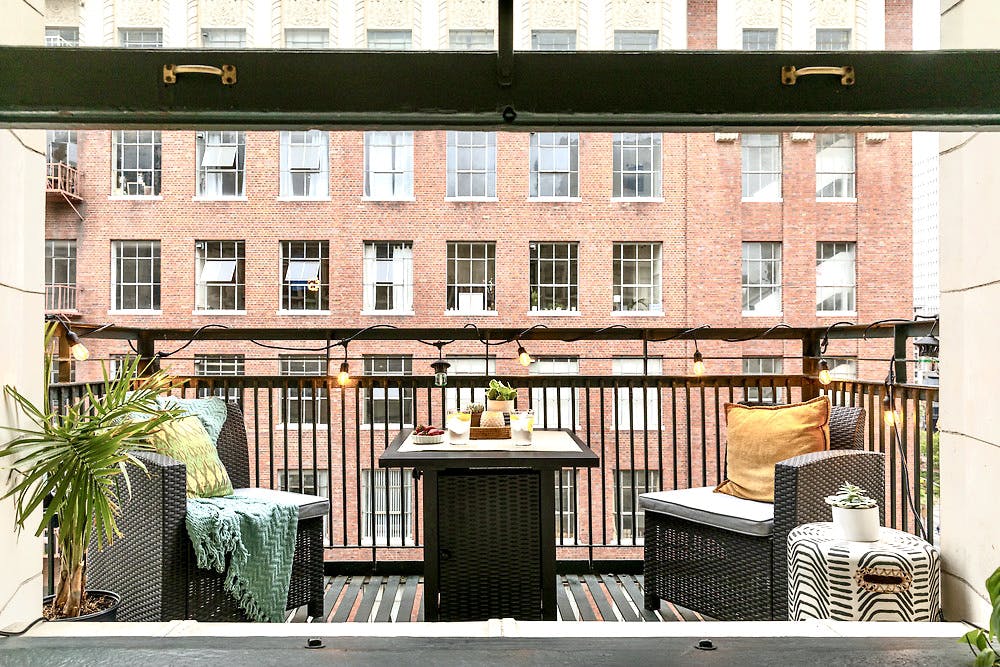 Bringing a little bit of NYC to the west coast, this modern minimalist loft features soaring ceilings and 10-foot windows. Concrete floors and contemporary furnishings only enhance this apartment's appeal. The large windows offer an unobstructed skyline view of Pershing Square and a glimpse of the beautiful historic core to the east. A fire pit on the NY-style balcony cements this space as an epic choice for any urban-style project!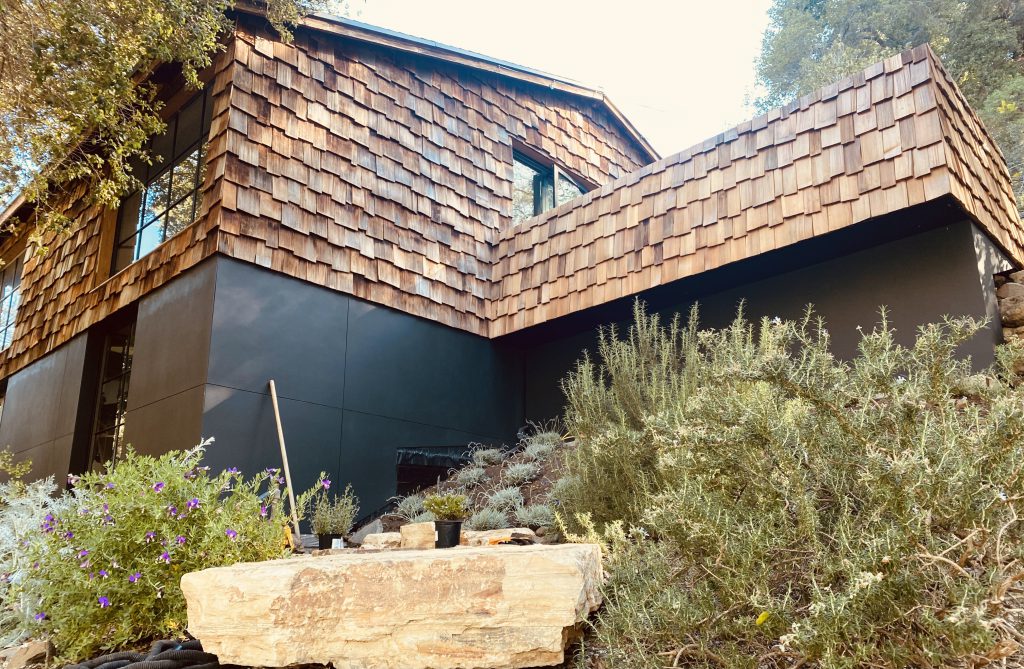 Wanna get away from the hustle and bustle of the big city? Then this peaceful, lakefront property tucked away in the Santa Monica Mountains might be the place for you! The beautiful circa 1920s home has a historic look and an adjacent dock structure with a rustic rowboat. The home's exterior is shingle-sided and provides a rustic, Swedish modern or mountain cabin look. Large decks offer views of the lake from multiple angles. Because it's located in a wooded area with natural landscaping, this gem of a location is bursting with rural charm!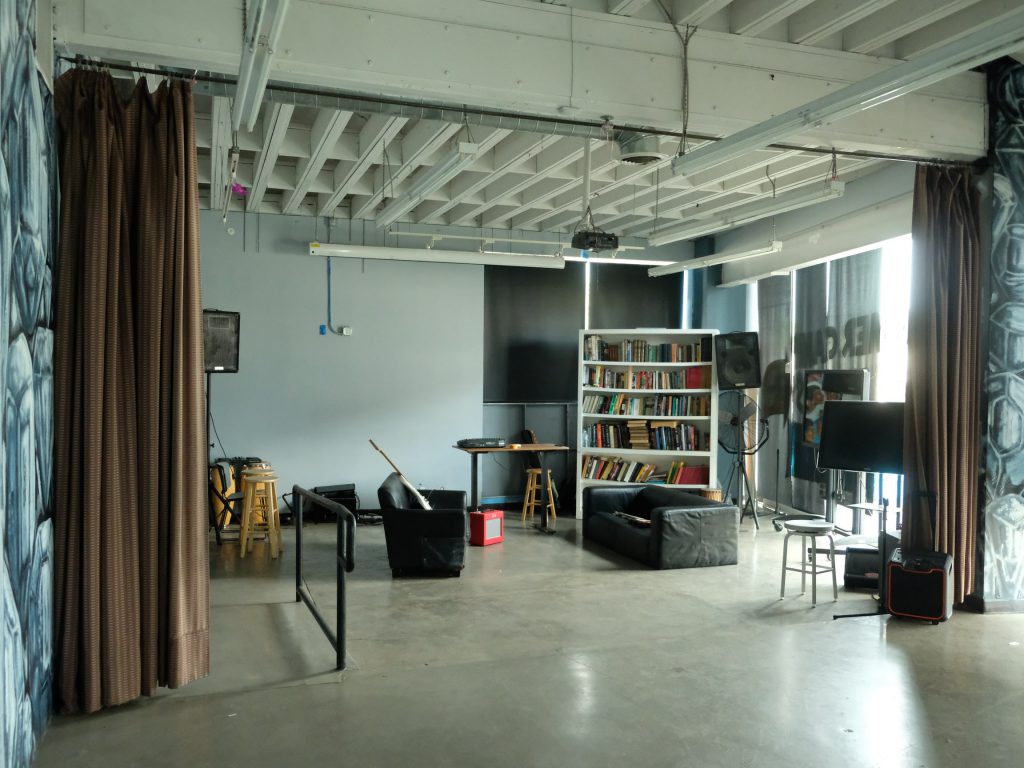 Edgy and functional, this large production space with 15′ ceilings has limitless potential! Big windows let in natural light while the open floor plan provides lots of room to shoot. Due to a blend of unique textures, decor, and industrial elements, your creative vision can run wild. Also features a 12′ x 8′ screen and projector as well as desk space, cozy couches, and a fun urban style throughout!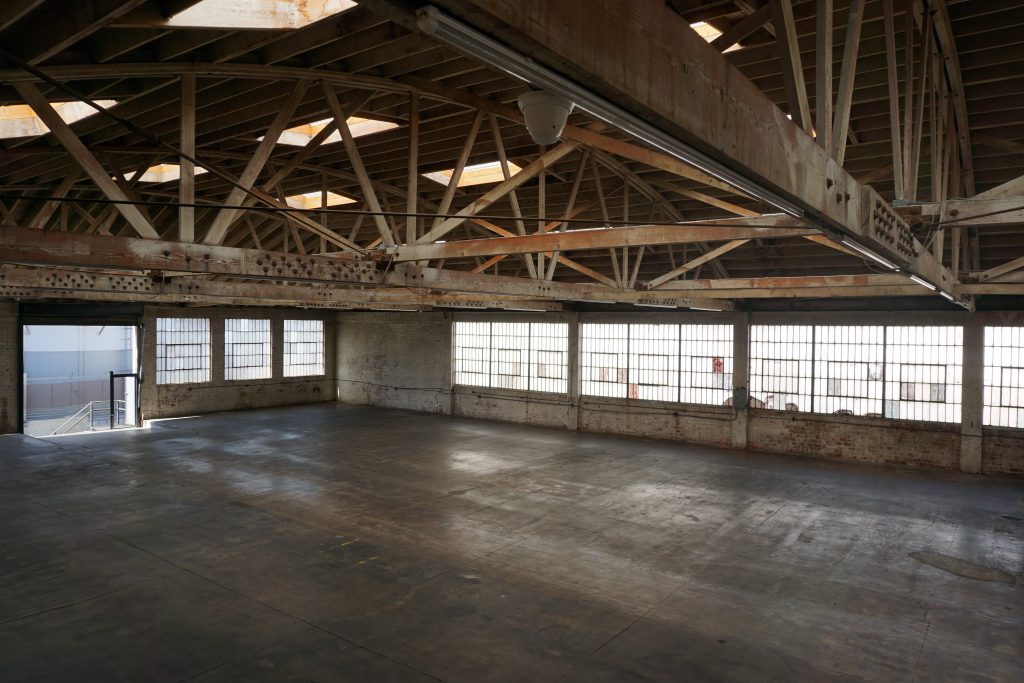 Looking for those much-loved gritty, warehouse vibes? You can find all that and more at this 7,000 square foot warehouse with a wooden vaulted ceiling, textured windows, and industrial elements galore. This massive space is big enough for large crews, set builds, and the list goes on! Whatever your project, this incredibly versatile building can make your creative dreams come true.
On the hunt for even more unique photo shoot locations? Let us help!
Our in-house team of location scouts can find just about anything to make your project shine. Check out our scouting services to find out more!