New York City is filled with incredible spaces both inside the city and in the surrounding suburbs. From warehouses to townhouses and everything in between, there's an abundance of photo shoot locations to choose from. Here are a few hidden gems that could be perfect for your next creative project!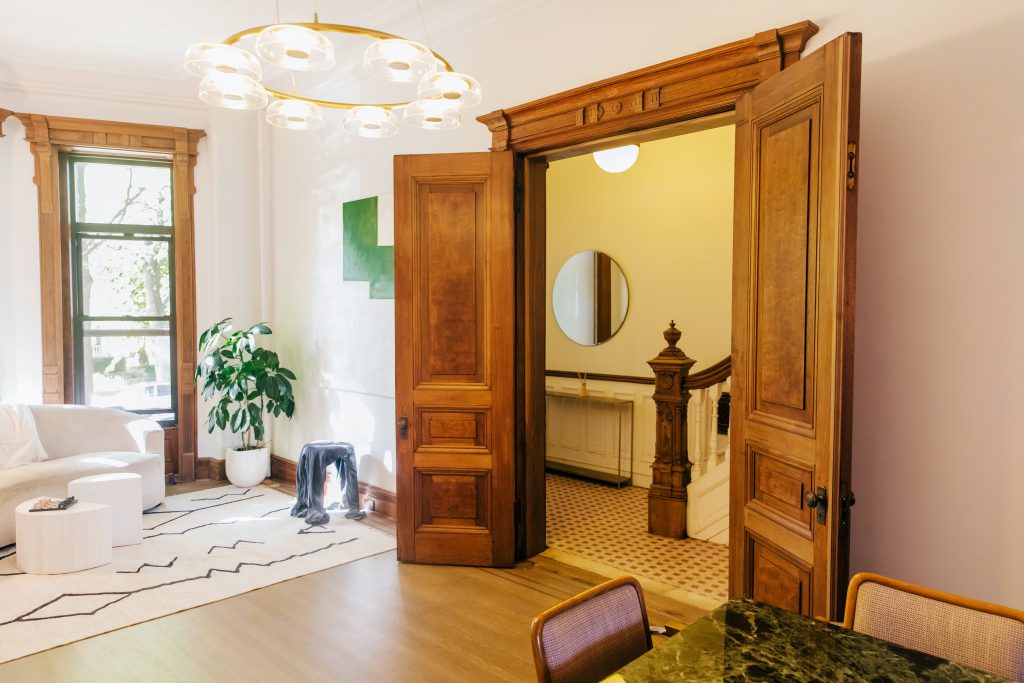 This classic Greek Revival Brooklyn Brownstone was built in 1905 and the parlor was recently fully restored, modernized, and reimagined. The original handcrafted walnut and plaster details have been returned to their original grandeur and contemporary kitchen and bathroom details have been integrated to marry the past with the present. This hidden gem home sits in picturesque Clinton Hill, with a classic stoop that screams "New York!".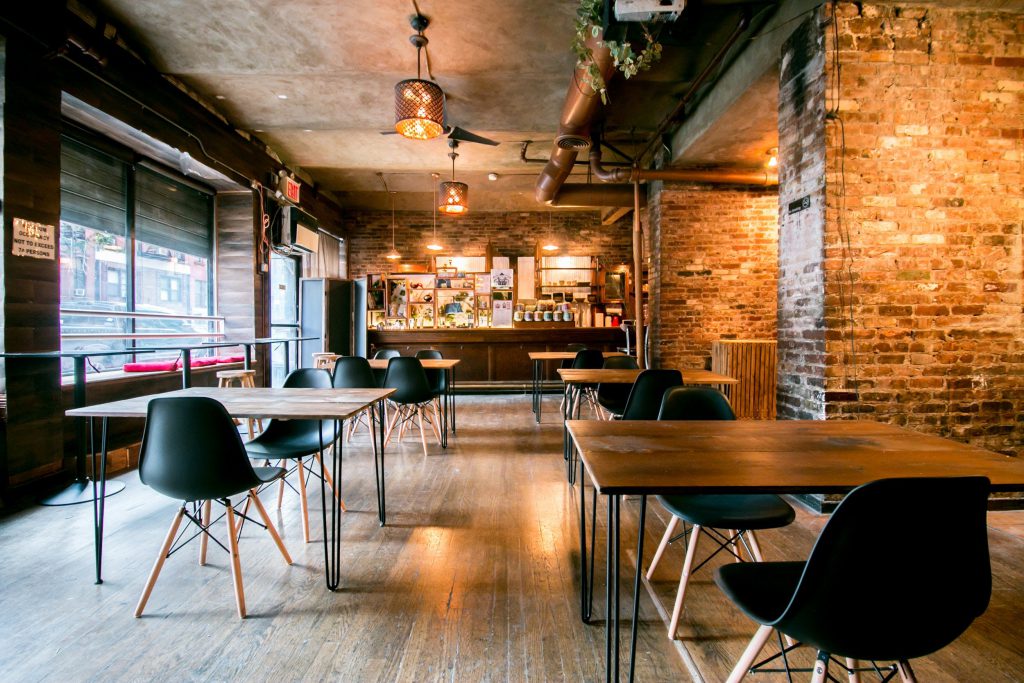 This incredible space is located on the first floor with big windows letting in gorgeous natural light. The size is approximately 1,200 square feet with a maximum occupancy of 74 people. There are chairs, tables, a projector, a refrigerator, a freezer, and free Wi-fi available to use. With so much to offer, this versatile multi-purpose space could be the perfect choice for your next photoshoot, video project, or event!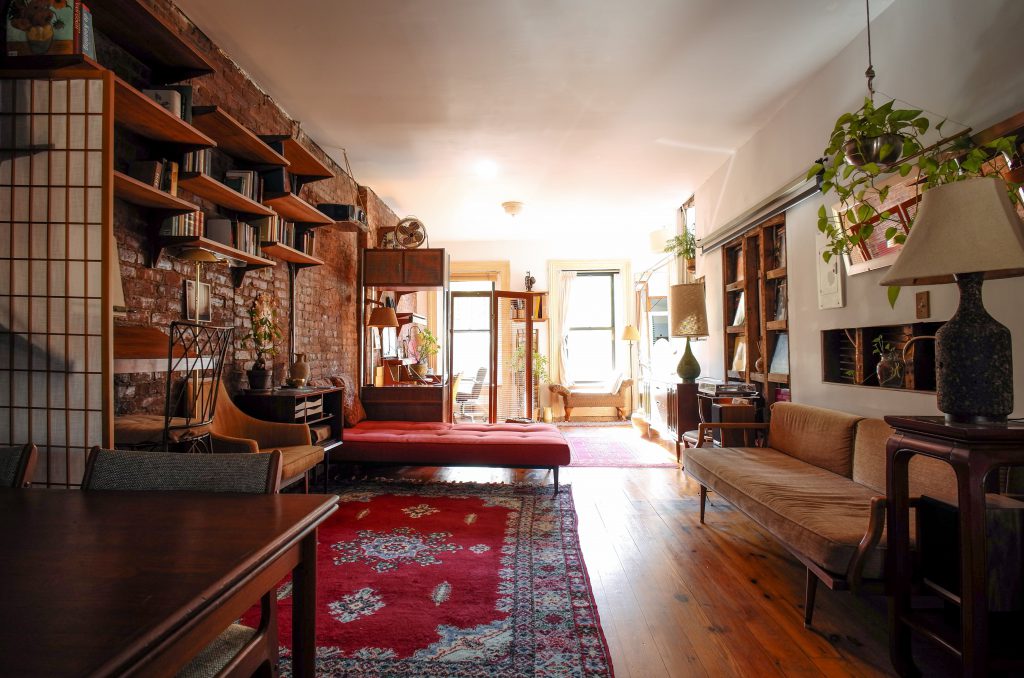 This gorgeous loft apartment on the third floor has it all from multiple windows letting in natural light to seventy feet of pre-war brick to nine-foot ceilings. It also boasts beautiful hardwood floors, a fully equipped kitchen, a bathroom with a clawfoot tub and the list goes on! You truly can't go wrong booking this charming loft for any type of creative project.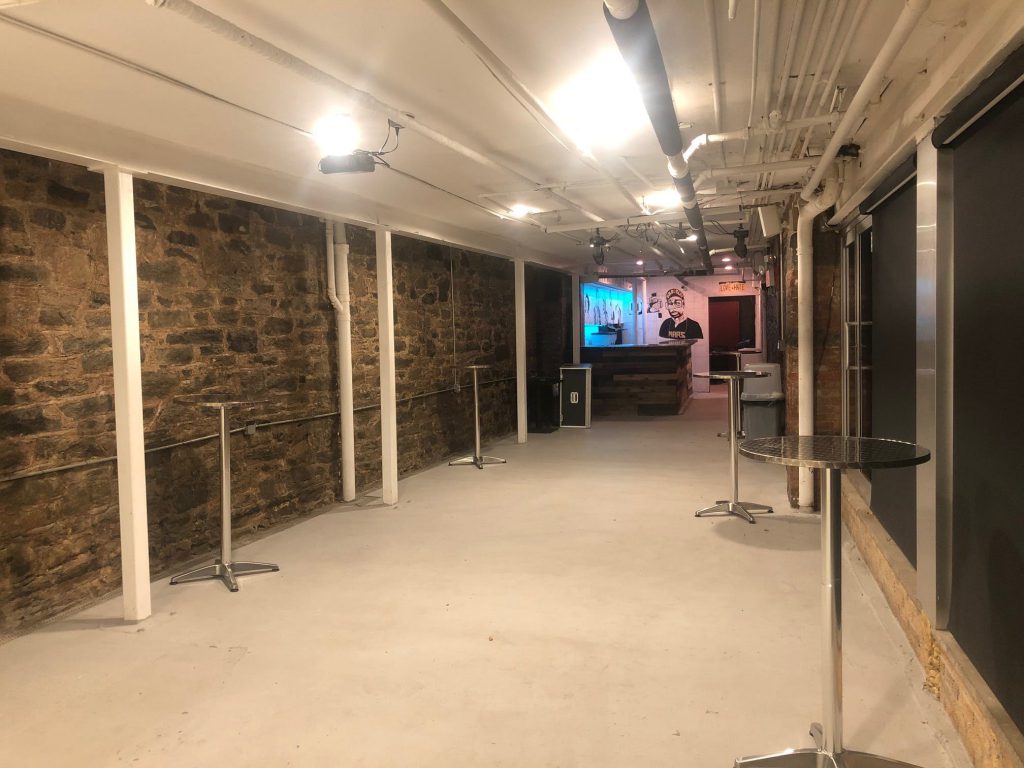 This hidden gem is located beneath a Jazz Center near the Williamsburg Bridge and features its own separate entrance, offering privacy and exclusivity. Recently renovated for creatives, the venue provides a one-of-a-kind ambiance that is perfect for any occasion from film shoots to private celebrations. With 1,200 square feet of rustic meets industrial design, it's a genuine blank canvas for any production or event!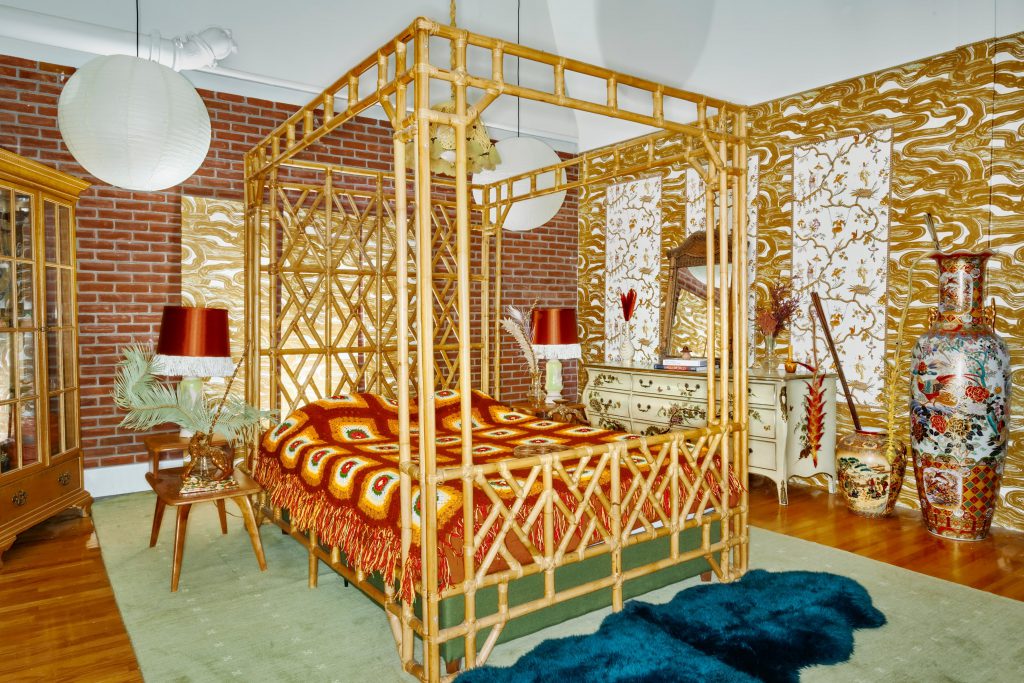 Whimsical meets exotic in this 3,000-square-foot house in Brooklyn. It's a large, unique space filled with an abundance of art, antiques, and custom furniture. It's even been featured in Architectural Digest! Furthermore, there are a variety of iconic pieces as well as reworked vintage furnishings made exclusively for Lalita by renowned artists. With countless photo shoot locations out there, this home is sure to make your project stand out from the crowd!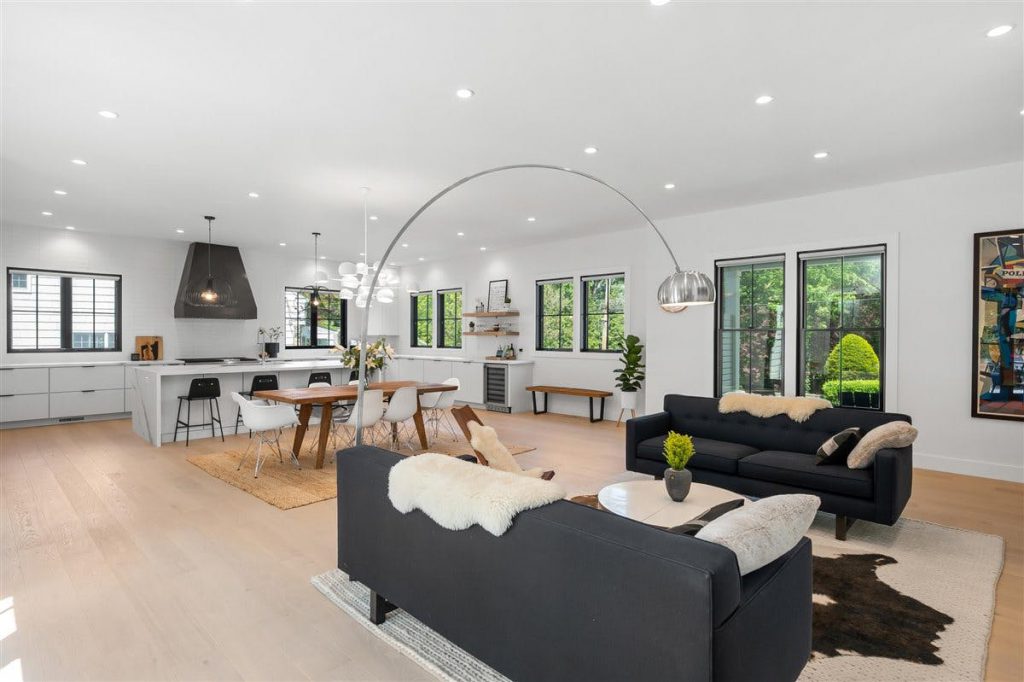 Make a short trek north of the city and you'll discover this gorgeous suburban farmhouse. Bright and airy with a distinctly modern style, you'll find tall ten-foot ceilings, an open concept, and a beautiful white kitchen with a large island. There's also a spacious master bedroom suite with a spa-like master bathroom. The southern-style front porch and large back deck finish out this modern farmhouse making it the perfect choice for any shoot!
Still on the hunt for photo shoot locations? Connect with our location scouting team who will create a curated location report just for you!