AVVAY Pro is off to a great start! We're really enjoying the work that we're seeing. It's amazing to witness all of the creative work coming from different cities. To honor the creatives behind the magic, we've compiled this list of some of our awesome Pros and their work. Thank you again for choosing to share your work with us, and we can't wait to see what you make next! Check out the work of some of our Pros from Nashville, Tennessee.
Robby Klein
Robby is an entertainment, celebrity, and advertising photographer. From New Orleans, Robby also owns the Taylor House Studio. He's captured numerous celebrities from Terry Crews to Miley Cyrus.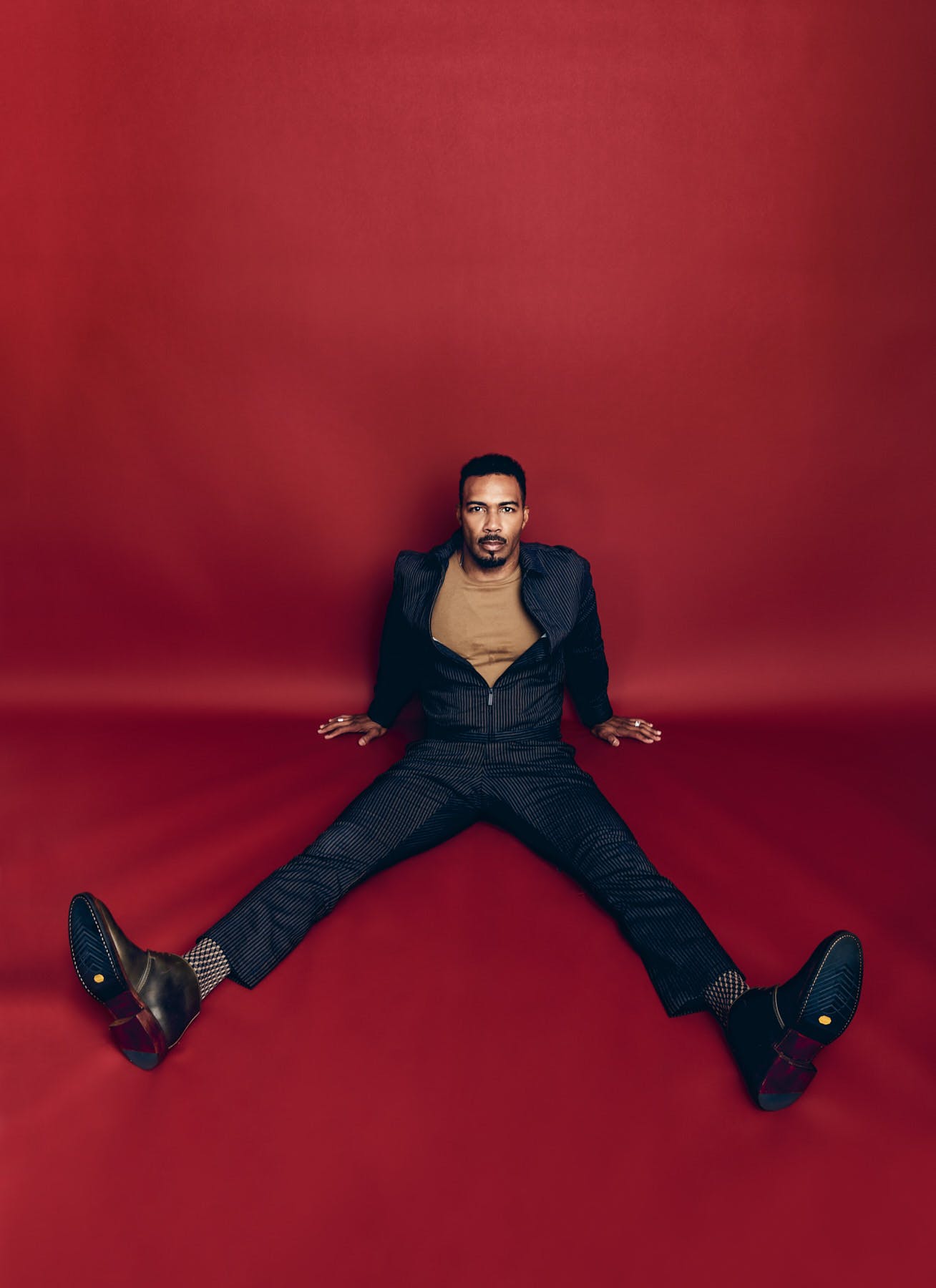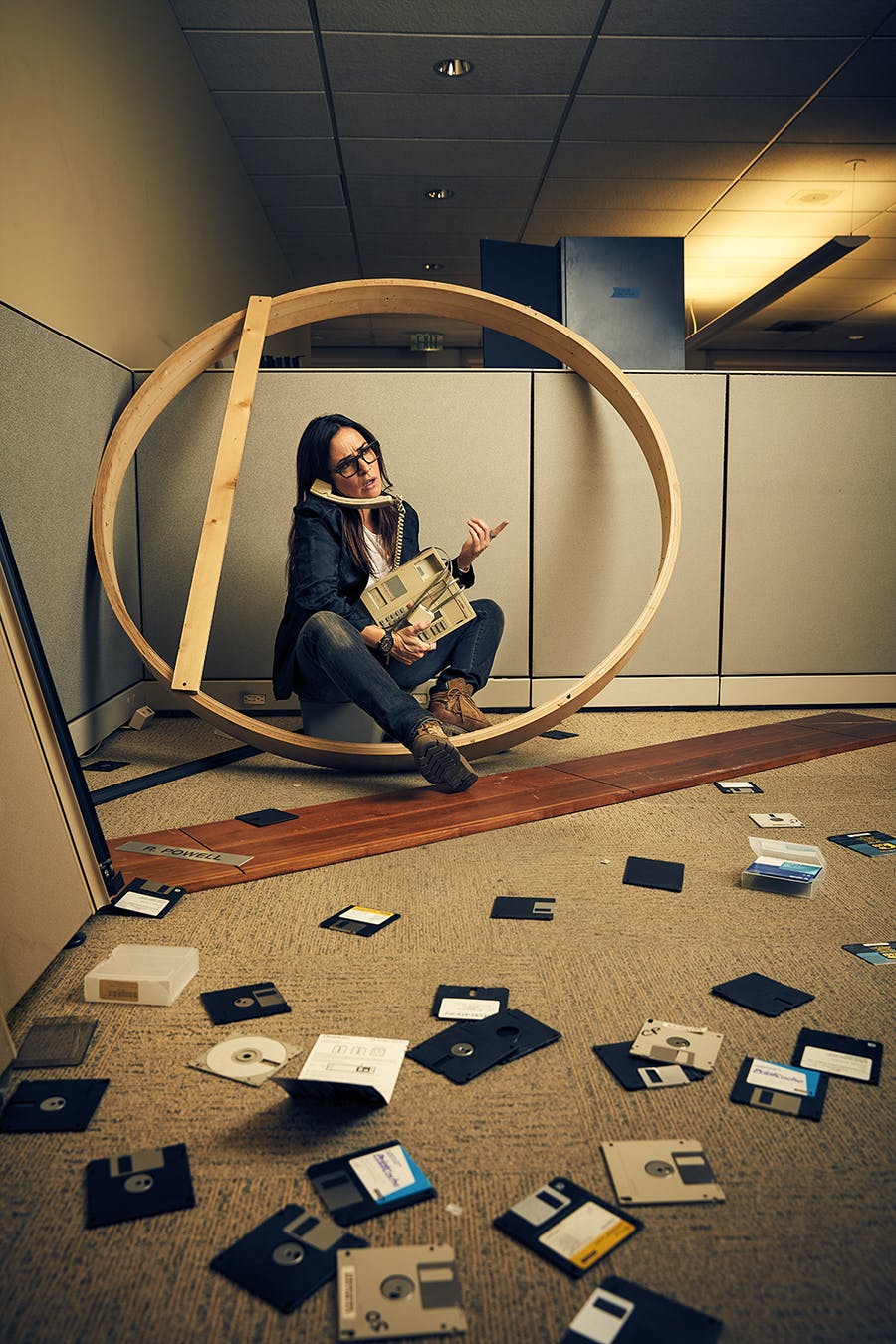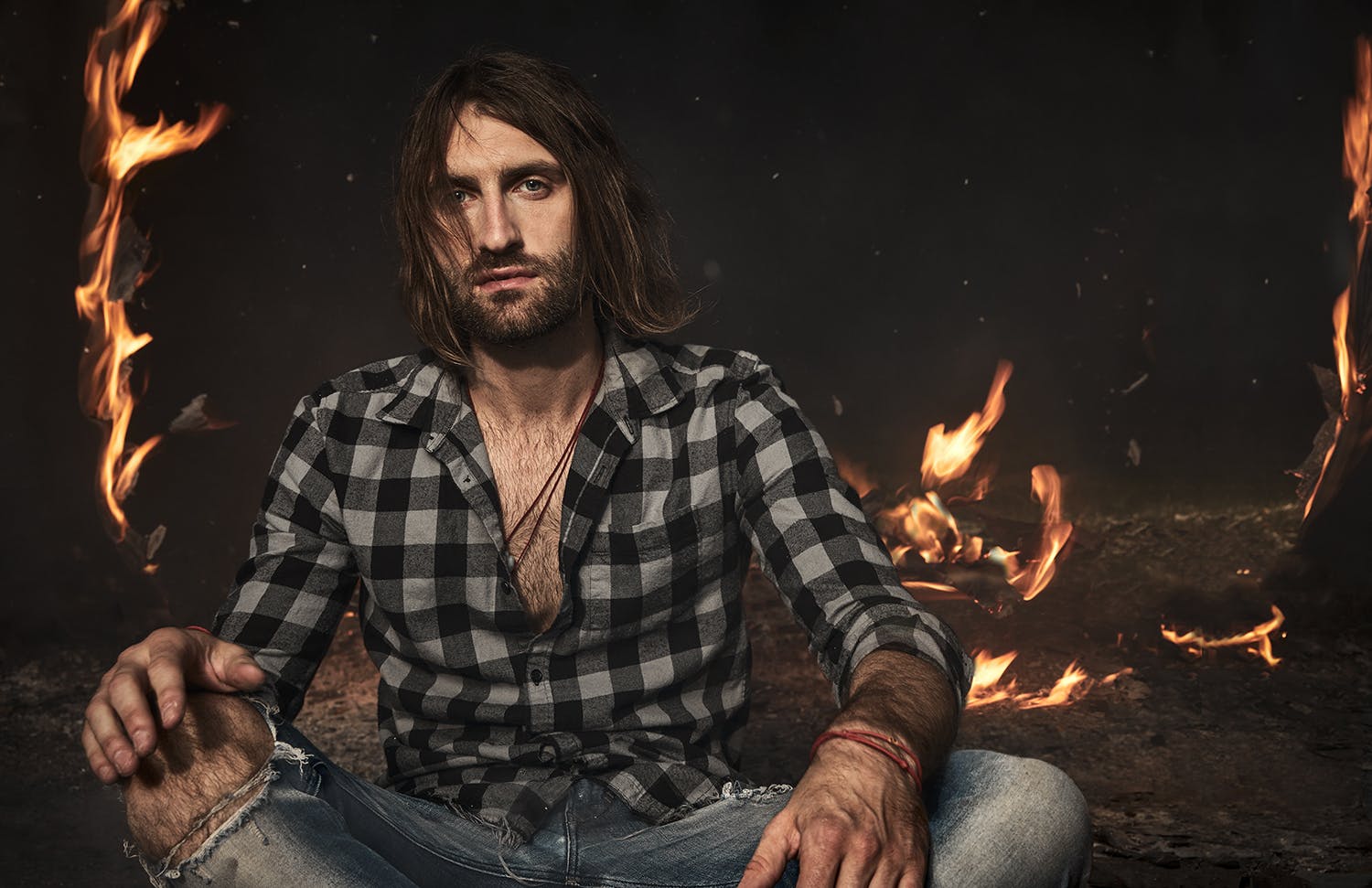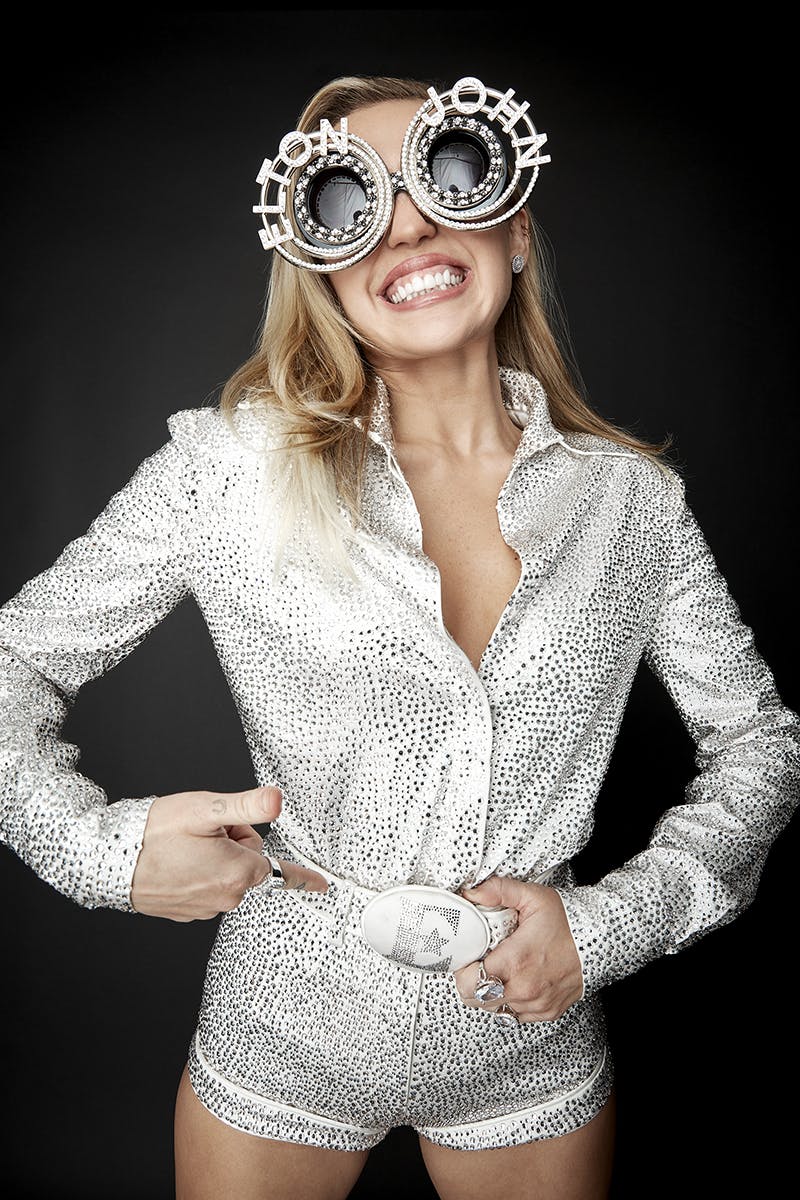 Kathryn Wolle
Kathryn is a creative director, designer, and stylist. Owner and designer of Wild Artifact, Kathryn considers herself a "jack-of-all trades creative."Her abilities range from set design, to product styling, to social media content creation. In addition to Wild Artifact, she is also the event designer for At Her Table.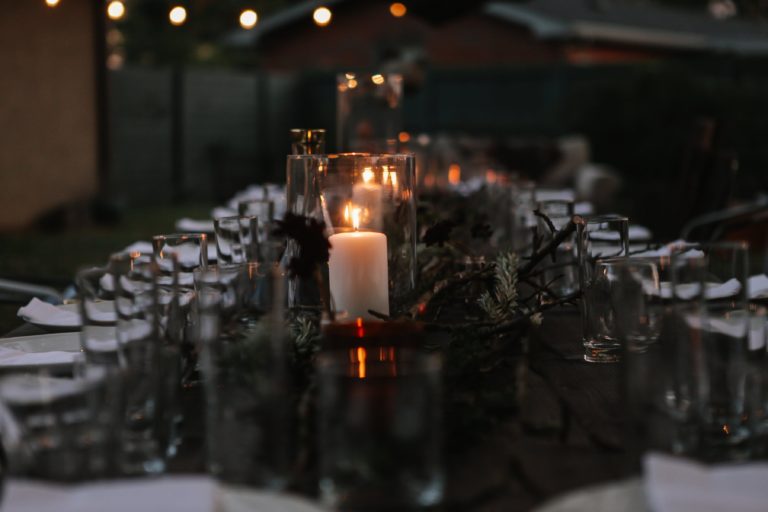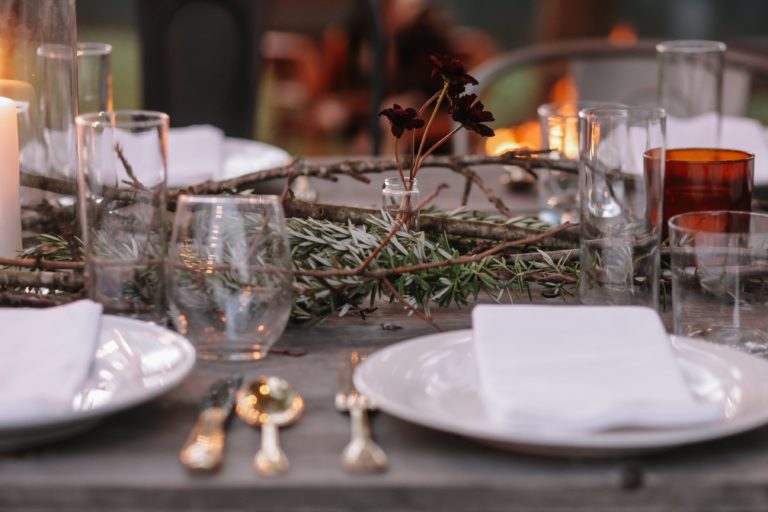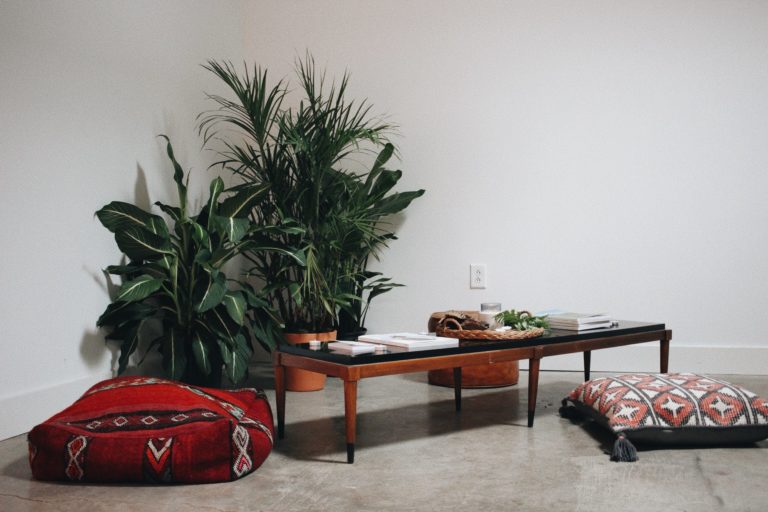 Montez Mickles
Montez is a Nashville native who works in creative media. He specializes in videography, photography, and social media visuals.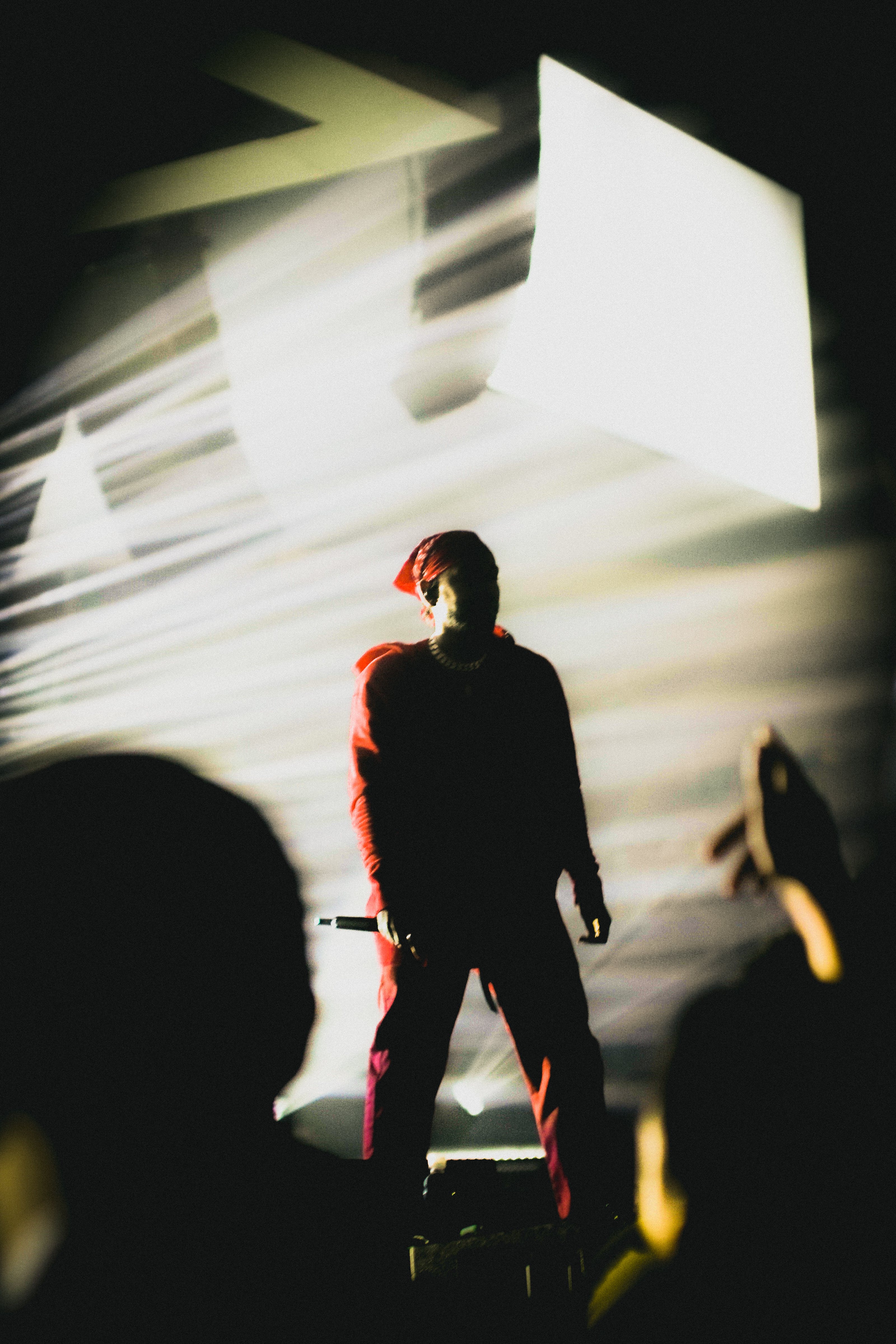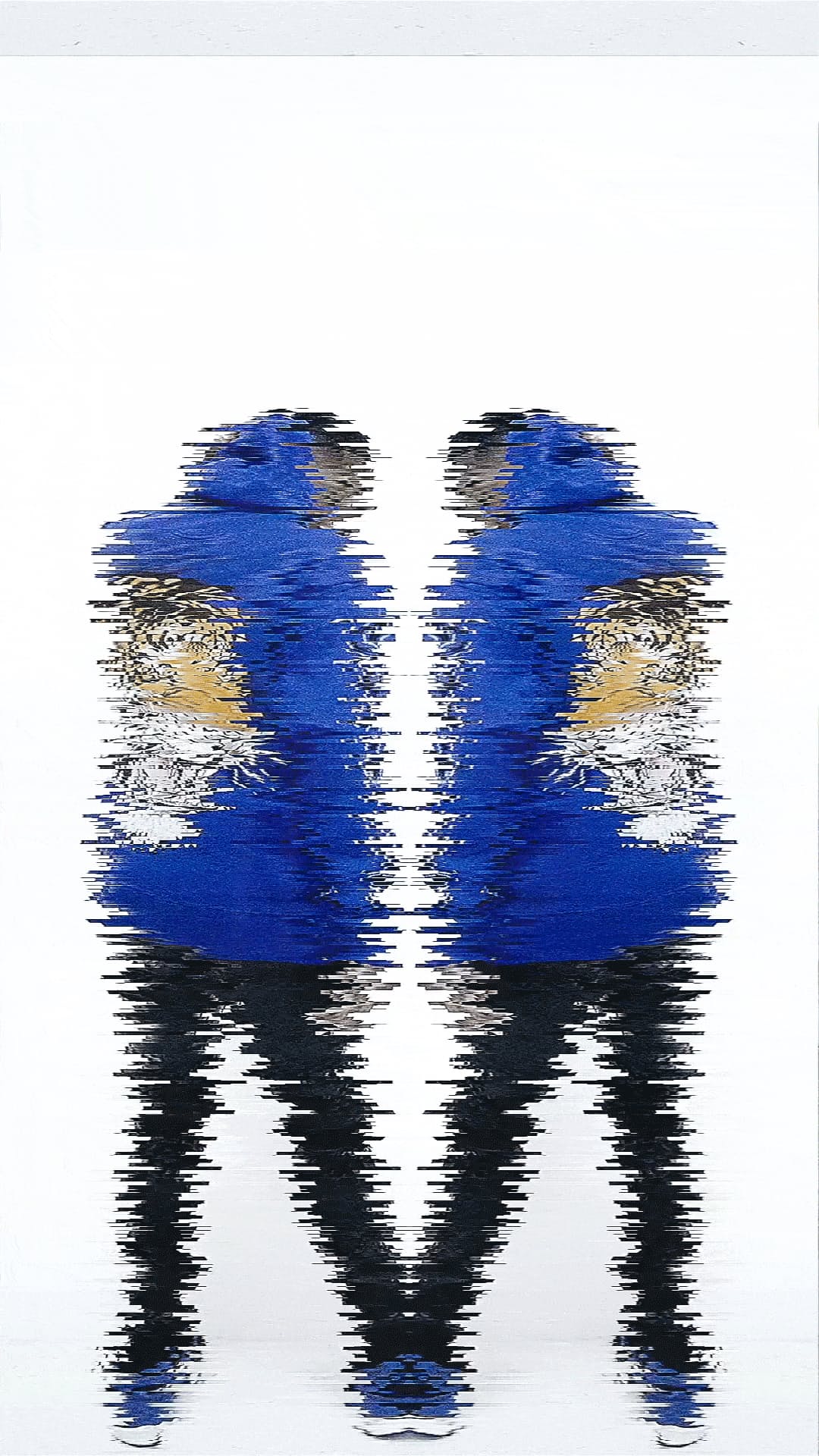 Ashtin Paige
Ashtin is a photographer and creative consultant. She owns Nous Art Studio and is the co-founder of At Her Table.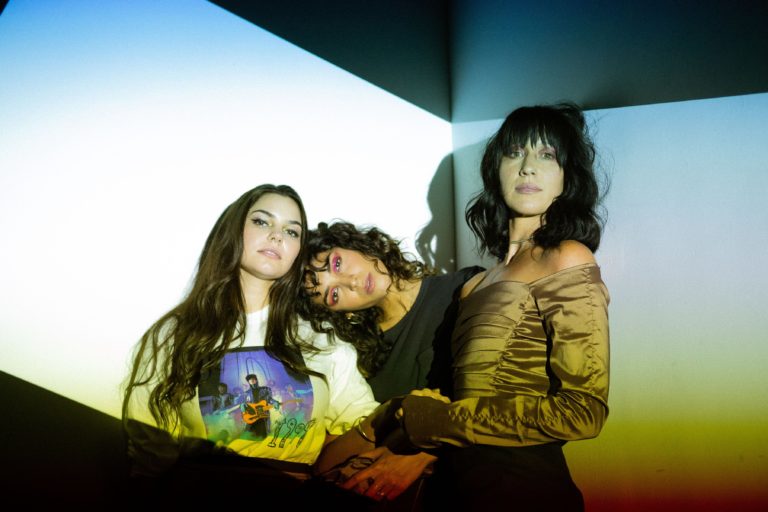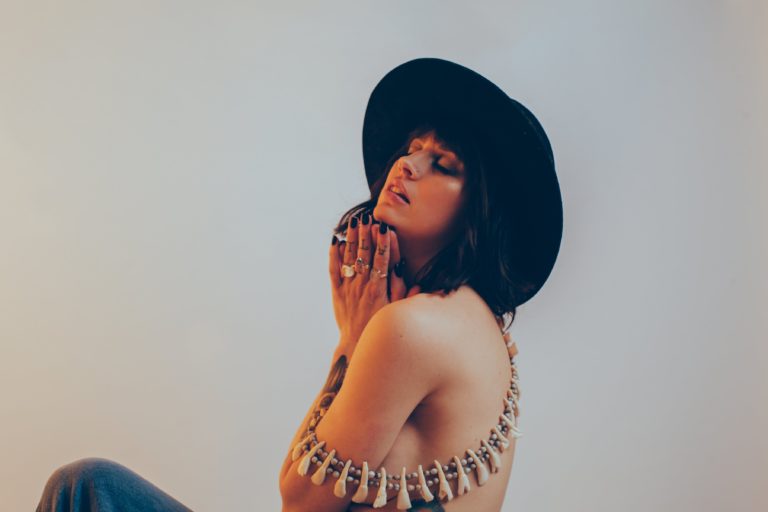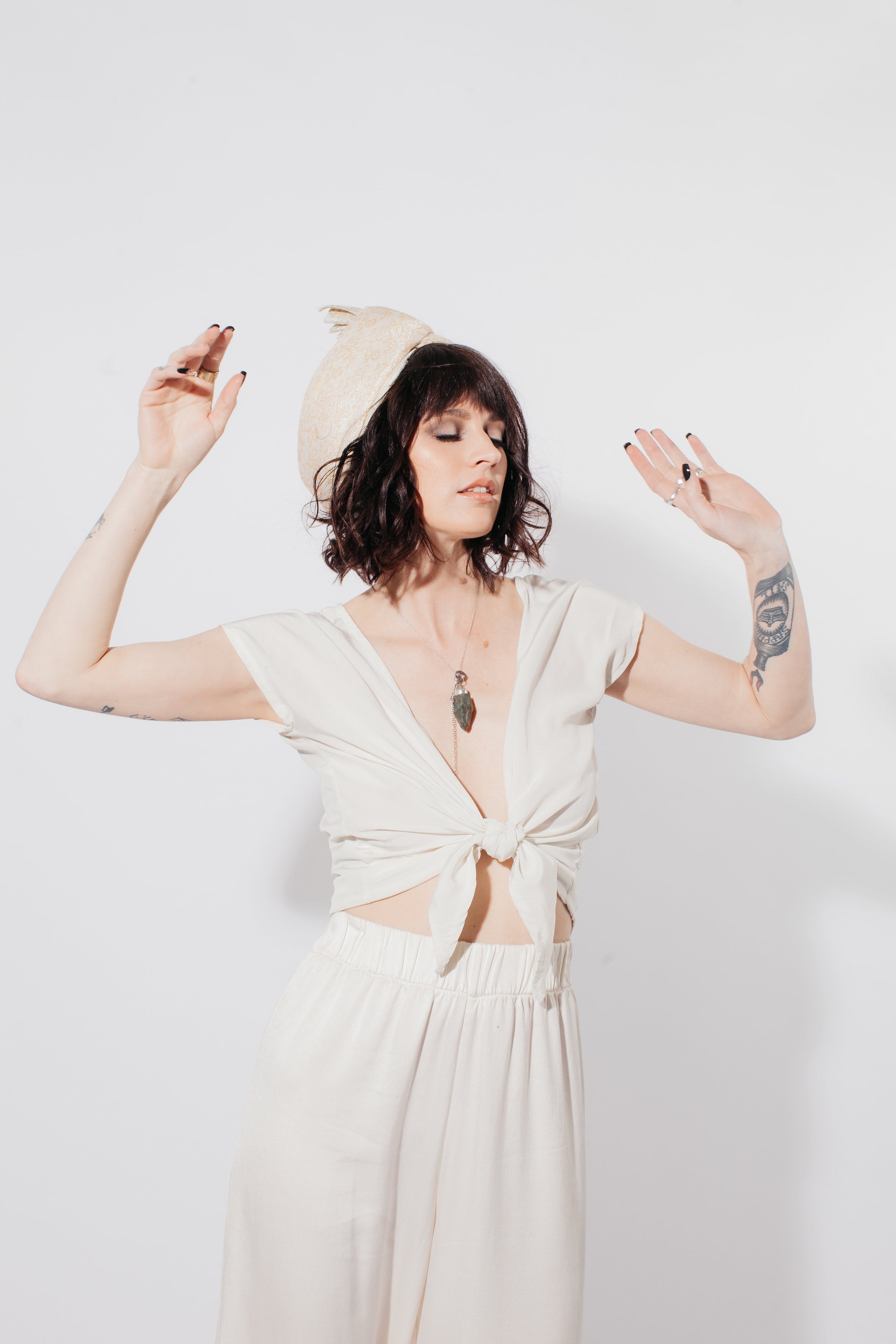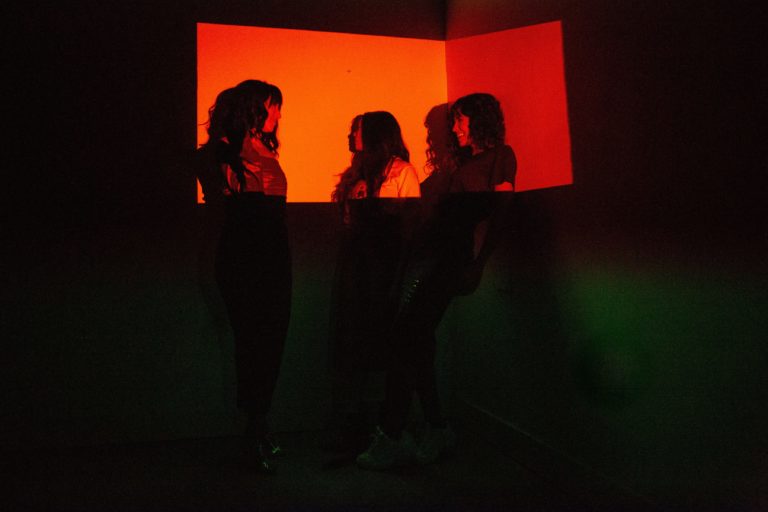 Meaghan McBell
Meaghan is a female outdoor adventurist, fashion lover, and photographer. Originally from Ohio, she went from songwriting to photography. Meaghan credits her various passions to making her work unique. In addition to working with brands, musicians, and models, she also runs the blog Glam Granola Girl.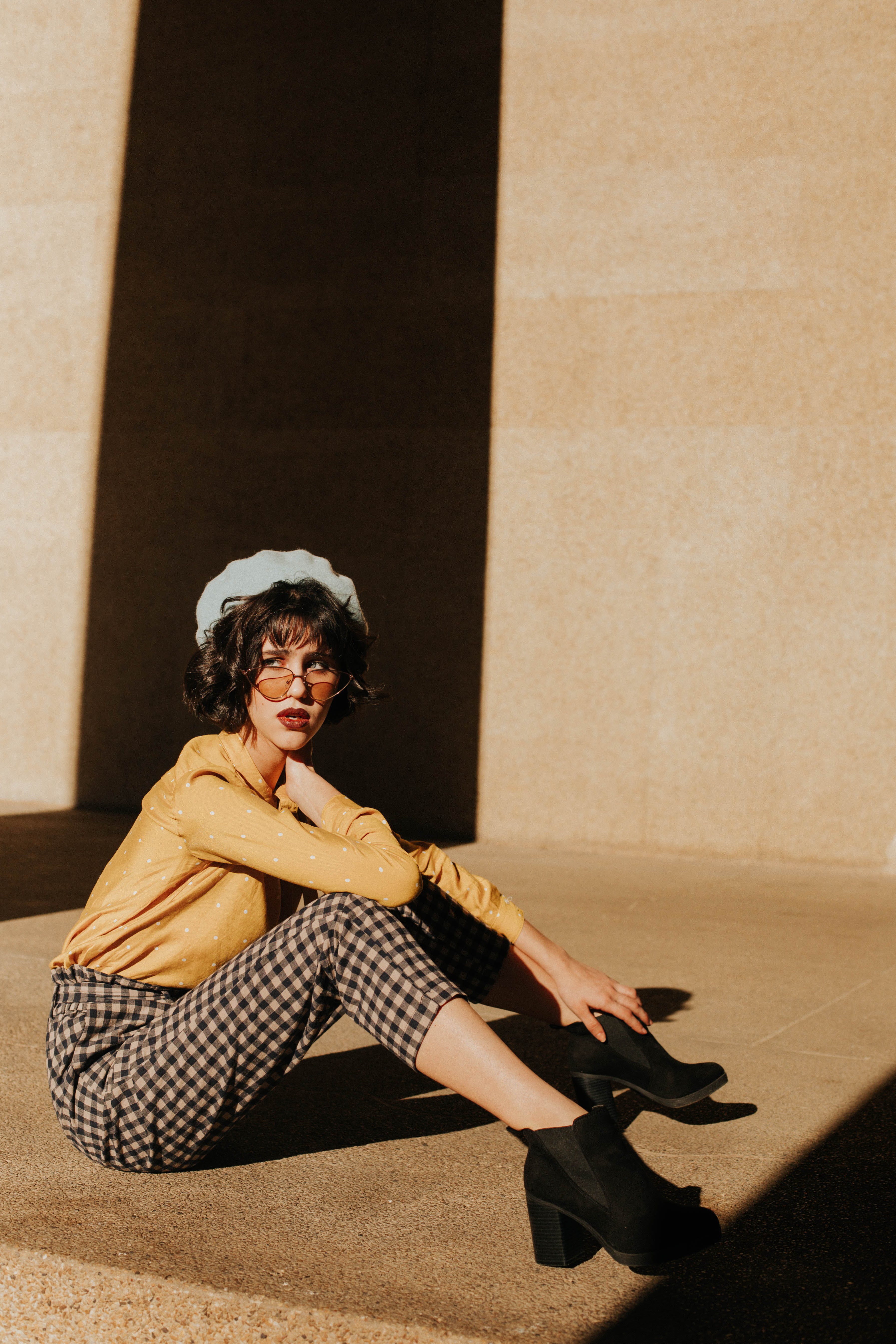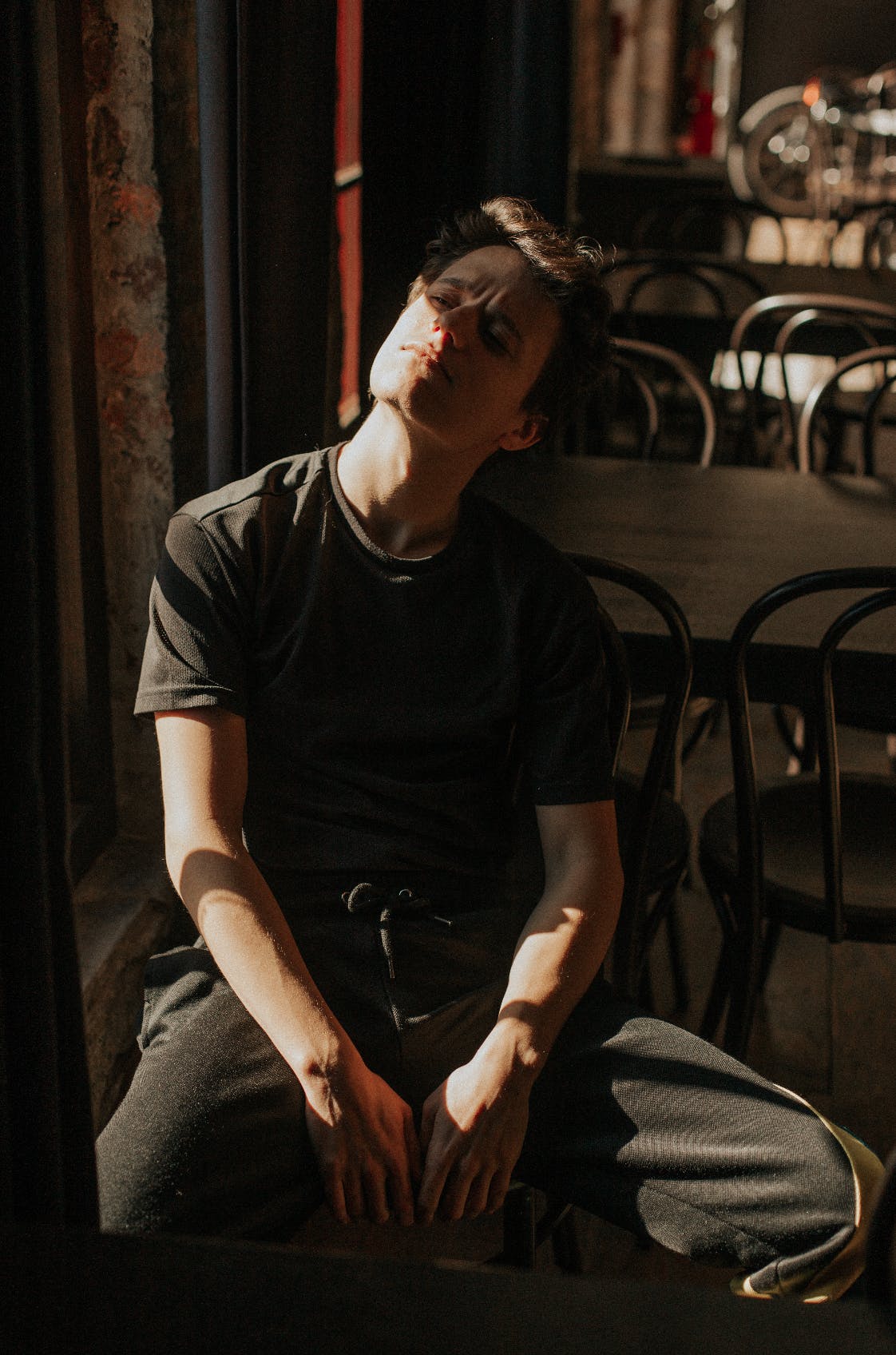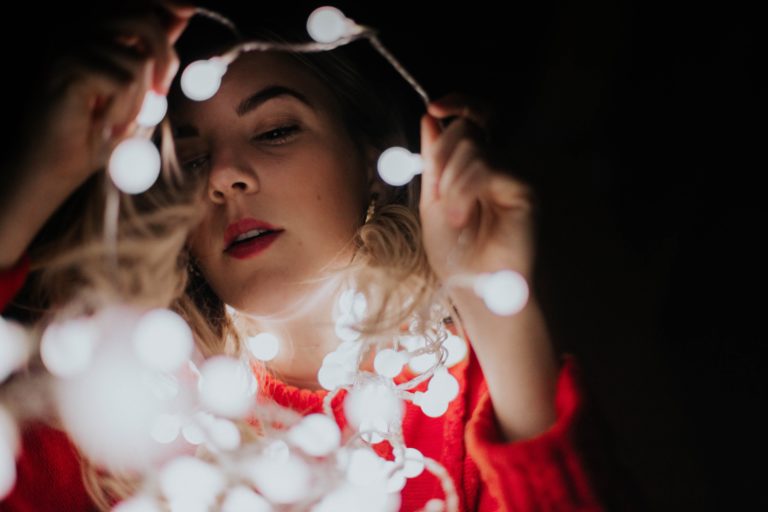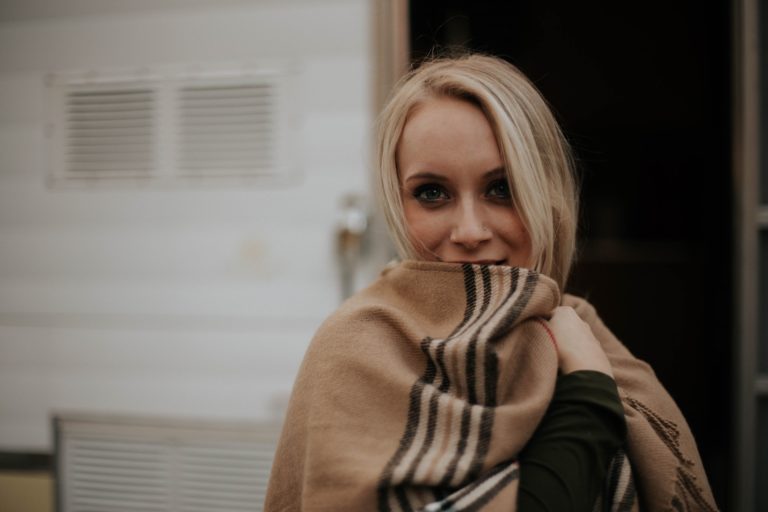 Jesse Hale
Jesse is a multi-disciplinary artist with a wide range of artistic practices. His art can range from greyscale to colorful, and from drawings to photography. At the core of his work, however, is a simple pursuit of meaningful conversation through the practice of object and experience making.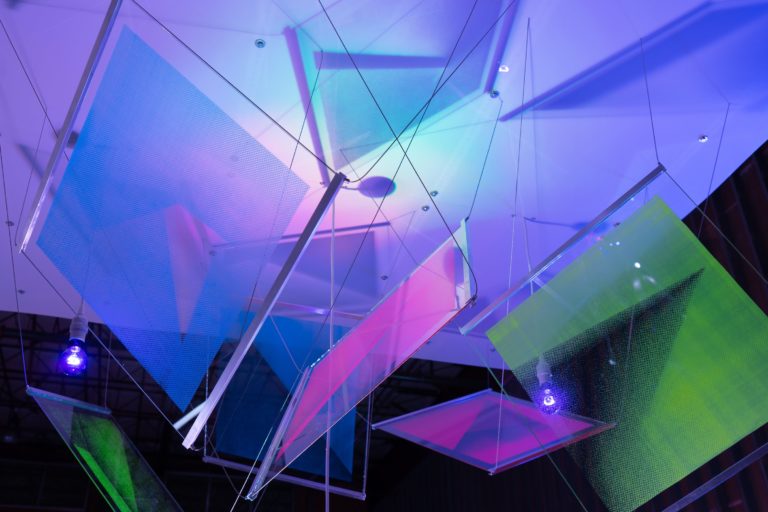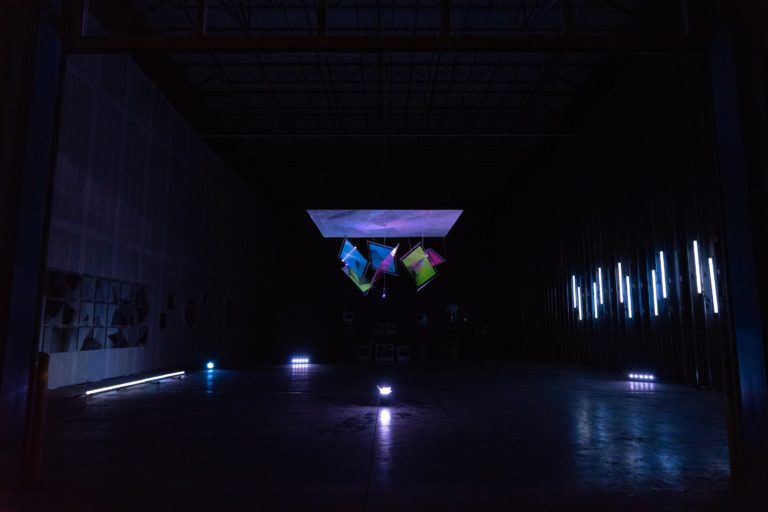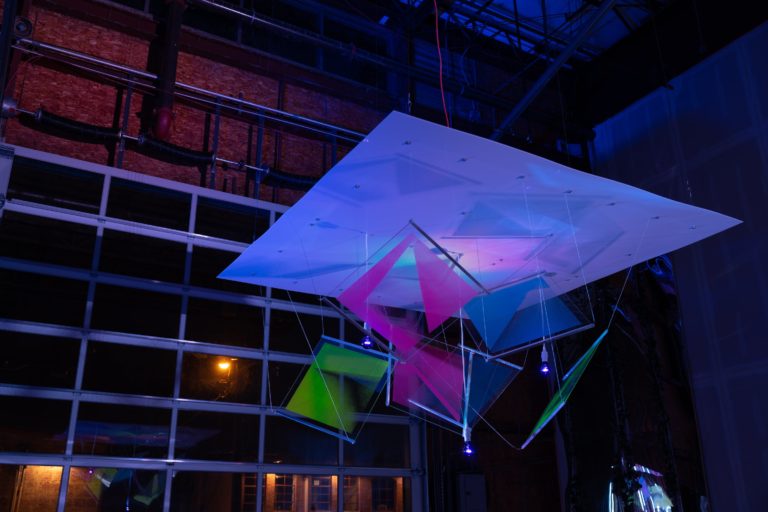 Amy Miller
Amy is a commercial and editorial photographer. To connect and create visual stories, she combines her background as a graphic designer and brand photographer.