In need of a retro house with all the charm of the '50s, '60s, or '70s? Then we've got the locations for you! From colorful vintage flair to more subtle mid-century modern decor, you'll dig these far-out locations that are perfect for photo shoots!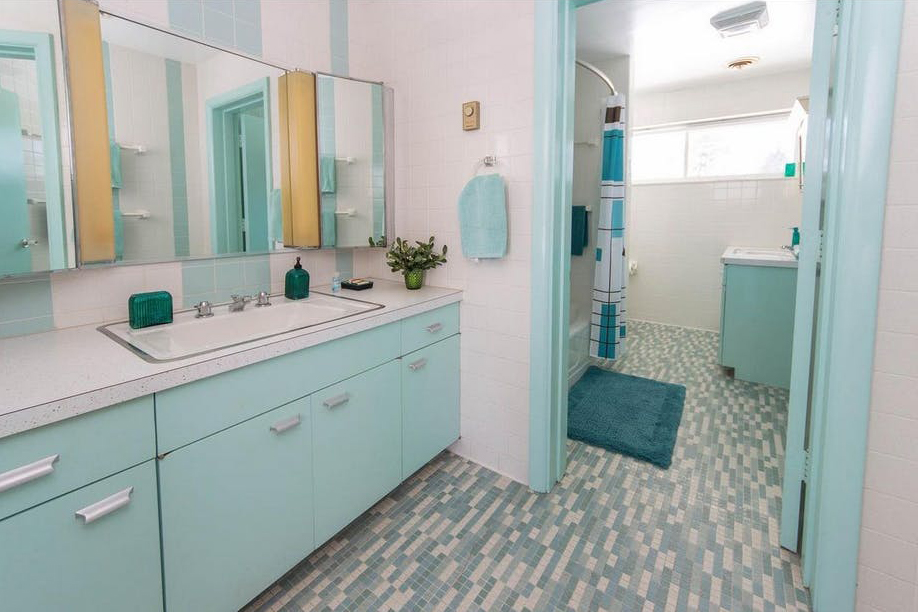 Feel transported to the 1960s when you book this fabulous atomic age dream house. Built by renowned architect Burney Tucker and made entirely out of concrete, this bomb shelter turned Hollywood home is versatile in both its location as well as its uses. Restored to its original glory with thoughtful vintage furnishings and original details, it's hard to believe this house exists in the heart of music city. It is 4,500 square feet of pure retro "feel good" style!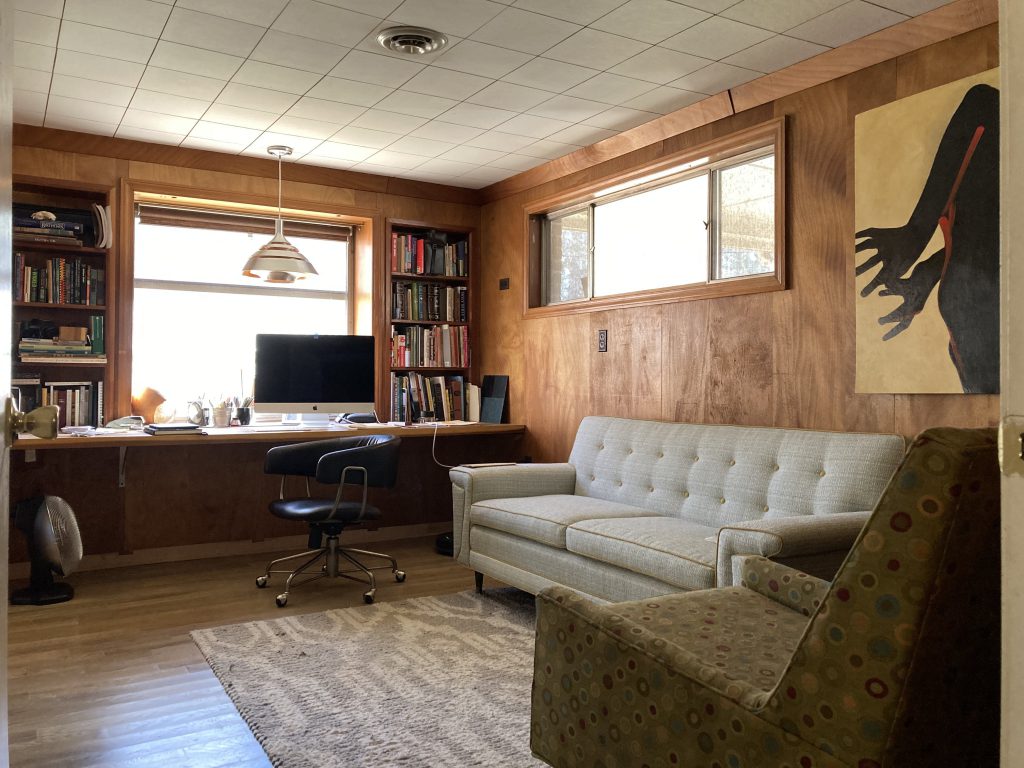 This house is in the "Stranger Things" neighborhood and was built in 1950. Though not the typical Eichler style it has its own modernist look with retro accents. Lots of large windows and original wood panel walls give it an organic yet modern feel. Open and conducive to production with great parking while also surrounded by mature trees and an acre of land. From photo shoots to feature films, you won't be disappointed with these gorgeous vintage vibes.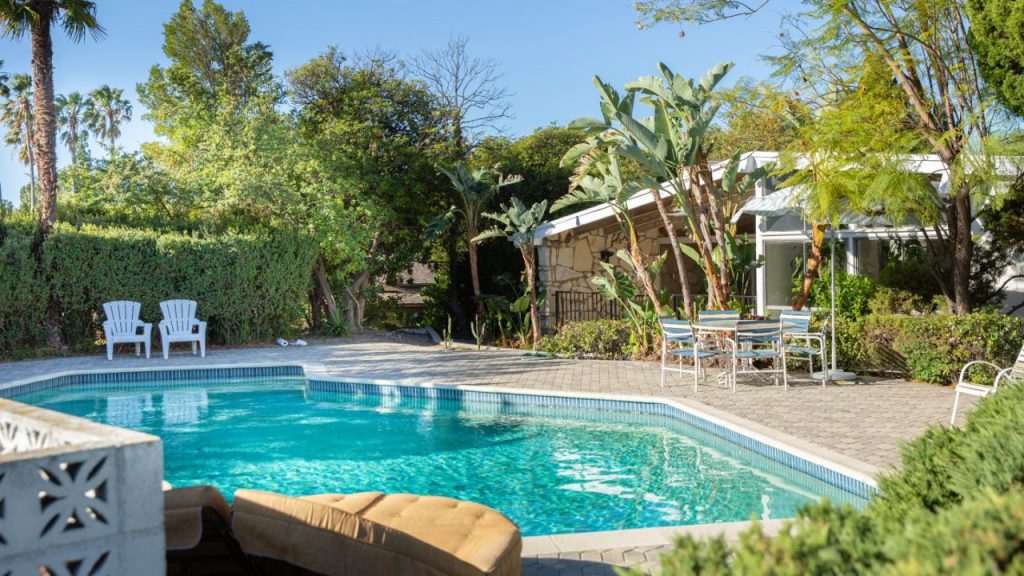 Looking for a more subtle nod to yesteryears? The Sonny Gold Estate might do the trick! A large, light-filled San Fernando Valley pool home with a mid-century, Palm Springs aesthetic. Built in 1957, the estate has been extensively remodeled to today's styles and standards while maintaining the beauty and character of its mid-century vintage origins. The 2,534 square foot property thus offers multiple looks from modern to retro, sexy vibes to family vibes, and so much more!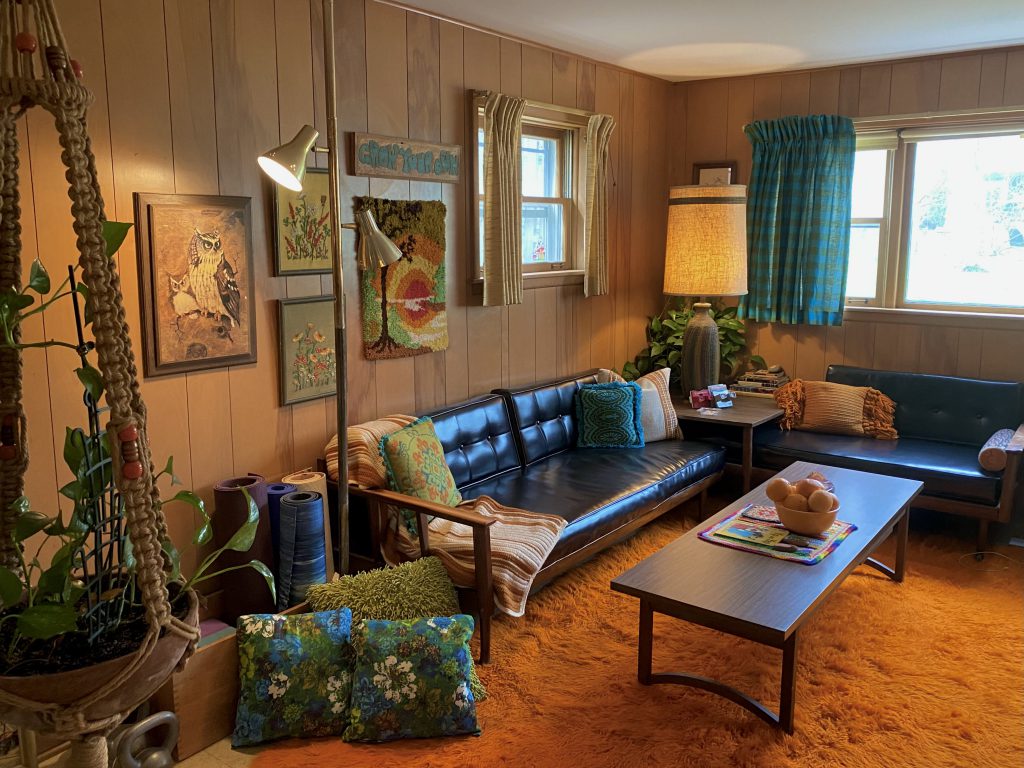 On the other end of the spectrum is this fabulous and groovy delight! A split-level 2,400 square-foot house in the Chicago suburbs that is a wonderland of 1970's artifacts and vignettes. With a wood-paneled basement, original blue and pink bathrooms, a mountain mural, old kitchen appliances, and a giant console TV. Plus there are stacks of vintage magazines and books along with adorable retro dishes and glasses. The primary bedroom is also available with flower power bedding and a giant bold striped afghan. To top it all off, mushrooms galore!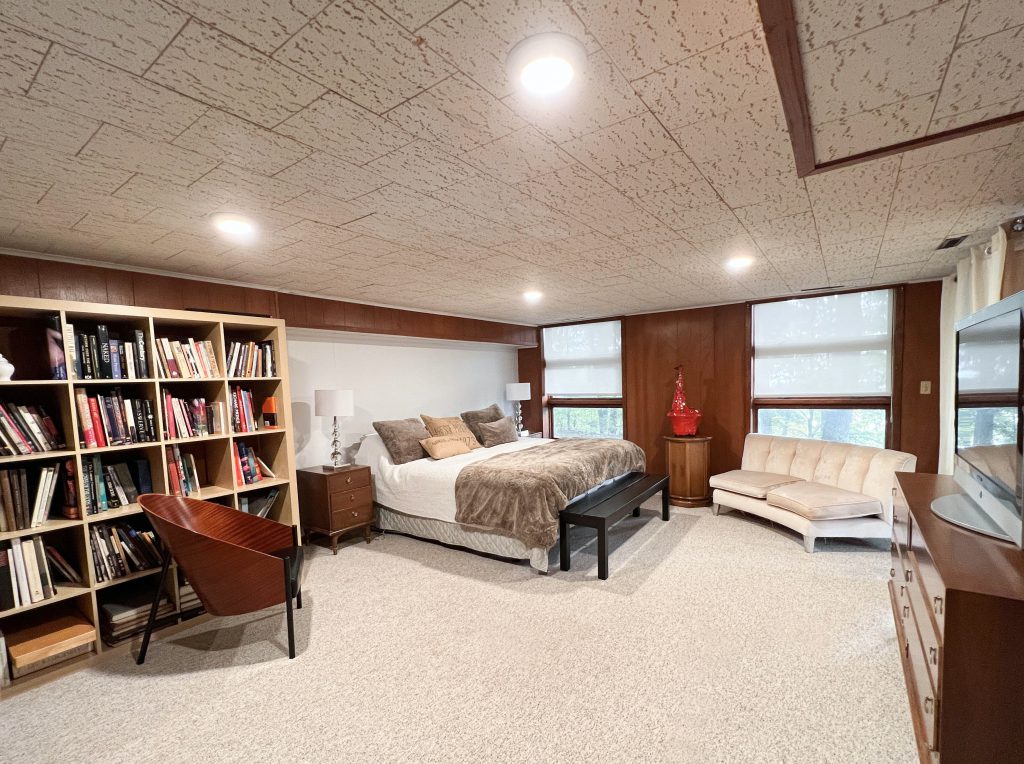 For a more toned-down mid-century modern design, this stylishly appointed gem is located 60 miles from NYC in the Hudson Valley. Boasting 4,000 square feet of light-filled open space with exposed beams and authentic wood-paneled walls. Huge windows with panoramic views and east-to-south exposure flood this vintage home with gorgeous light. Situated on 3 private acres with plenty of space for parking crew cars, production trucks, and vans. From unique art to retro nods to contemporary touches, you can find it all in this fabulous designer home!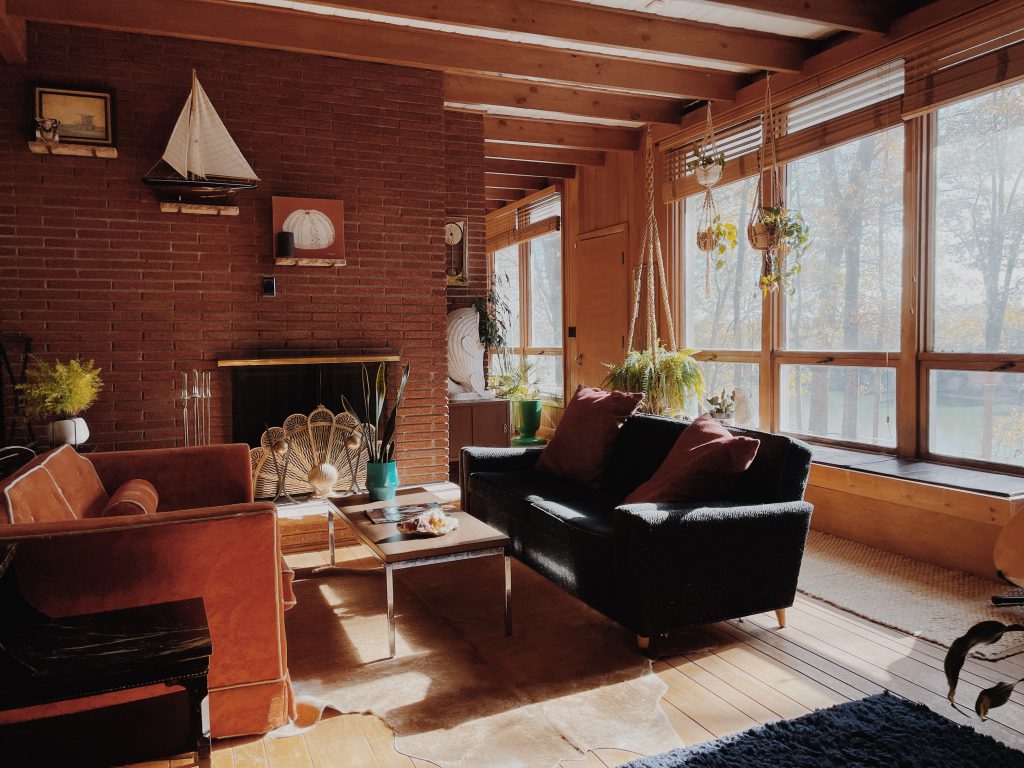 A mid-century modern time capsule ranch house on the Cumberland river. Built in 1954 and kept in its original cosmetic condition, it features 2,400 square feet of inviting retro style. Exposed wood beams, floor-to-ceiling windows, wood paneling, and two sunken living rooms divided by a double-sided brick fireplace fill the space. It even boasts a classic 50's pink bathroom! All of this and more is set on a 1.2-acre wooded riverfront lot within 15 minutes of downtown Nashville. Get ready for these gorgeous, camera-ready vibes to make video and photo shoots truly pop!
If these spaces aren't quite groovy enough for you, our location scouting team can find you the perfect retro houses anywhere in the country! Let us help make your vintage dream a reality.