I recently had the honor of sitting down for a quick call with Nashville singer/songwriter and national touring artist Sarah Peacock to hear about her amazing creative journey and how she recently came to buy a historic Nashville tour bus originally owned by Hank Williams Jr., which is now available on AVVAY. Hold on to your seatbelts folks…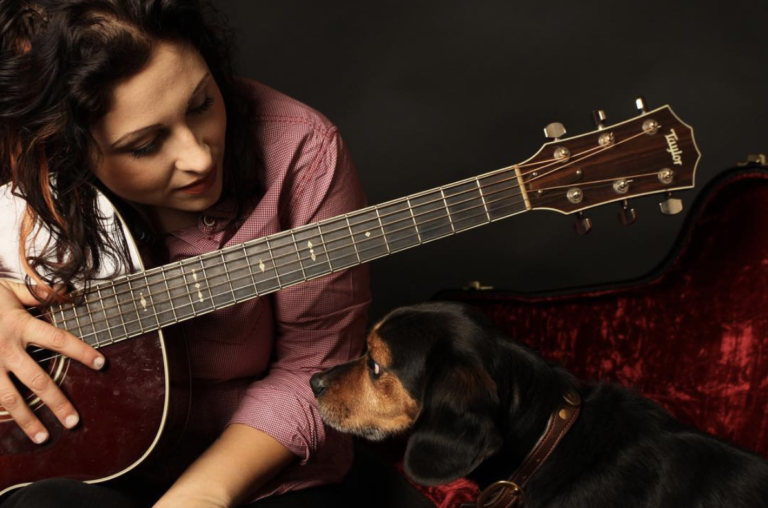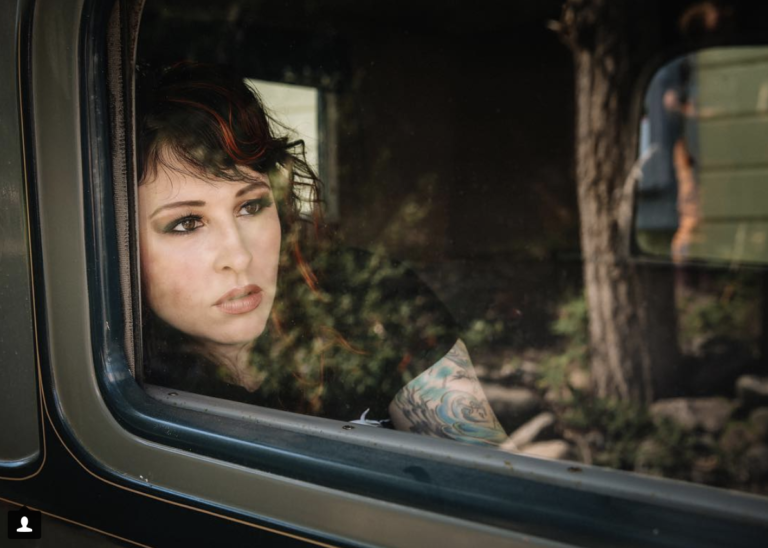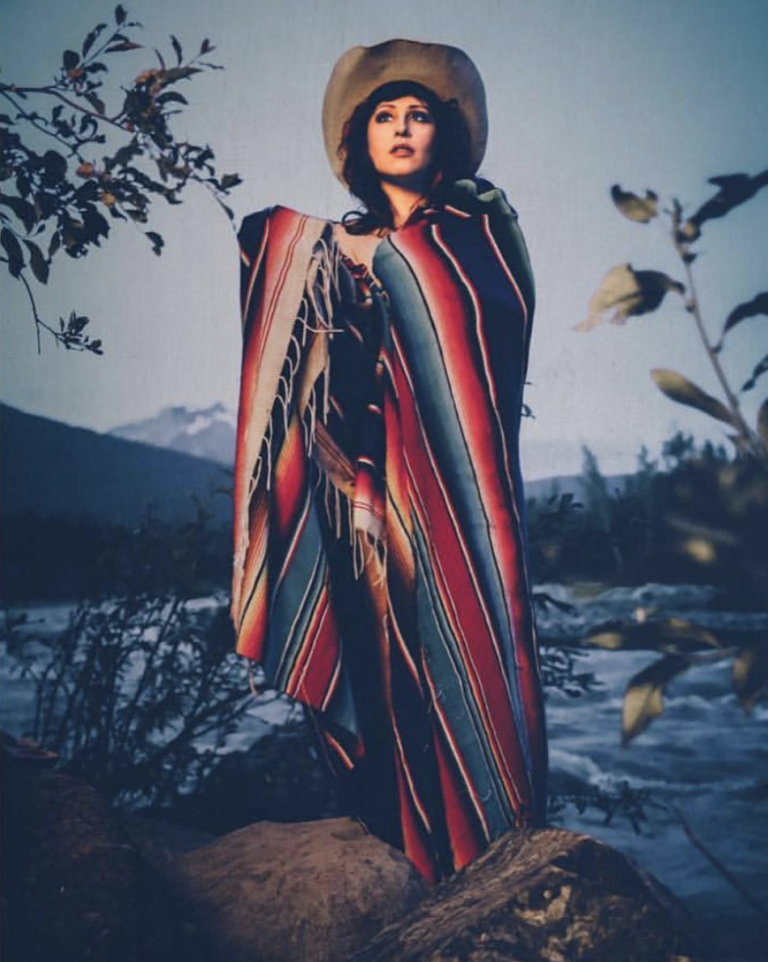 As a full time touring singer/songwriter, Sarah Peacock knows very well what the ups and downs of pursuing your creative dreams can really look like. From touring the country, to watching her dreams go up in flames (literally), to being picked up by her fans, to almost quitting music all together, to then having her faith in the dream restored by her Airbnb host.
Sarah's story is far from typical, yet so close to home for every one of us who has had to push past the obstacles and lean on our community in order to make it through the fire.
A Belmont University grad, and full time musician for the last 14 years, Sarah Peacock is a veteran of the creative journey. After a few bad record deals and other frustrations, Sarah hit a dry spell in 2015 which left her debating what was next. Before long, Sarah came across a tour bus for sale in Austin, TX and was so inspired by it, she bought it, fixed it up, and was fueled by it's inspiring message of "getting somewhere." Re-inspired, she then left town, to tour out to the west coast.
All was right in the world, until 3 weeks into tour… when the bus caught on fire. Other than Sarah's dogs (which her wife rescued from the burning bus), the rest of the bus, equipment, and other belongings were destroyed right in front of their eyes.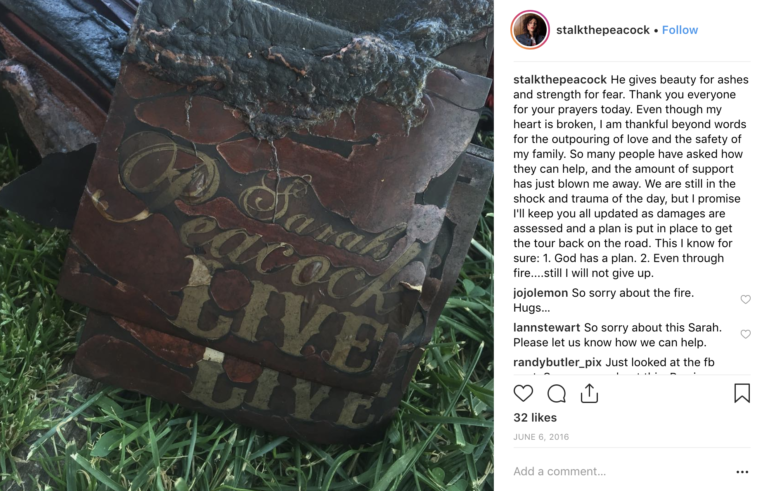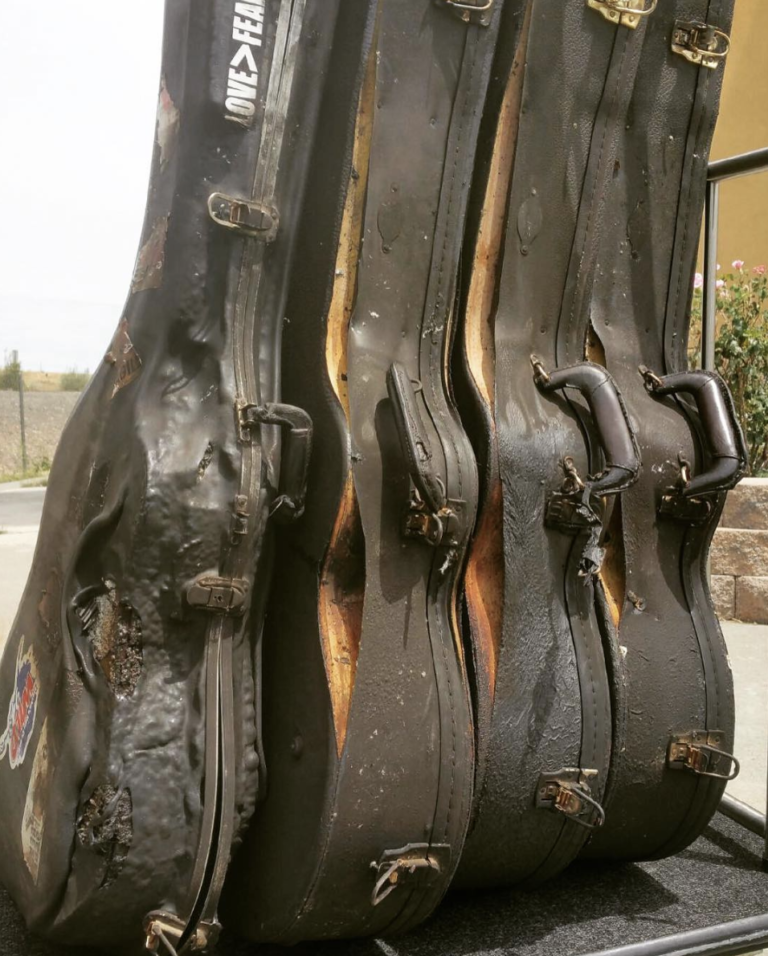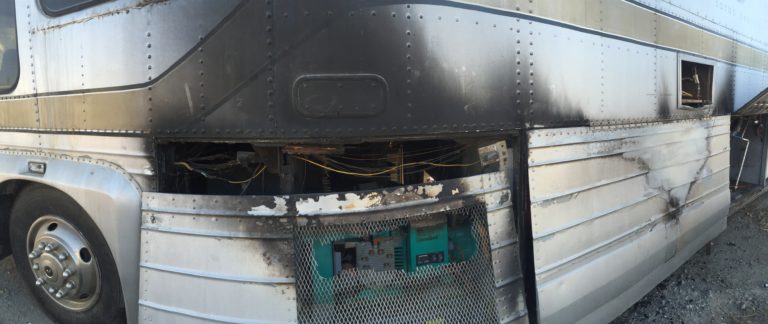 Once again, Sarah was left at a crossroads, questioning all the hard work and sacrifices of pursuing her art. She considered quitting music, but as she told me, her "tribe picked her back up." Her fans and loved ones came to her aid and helped her raise over $9k to replace the gear and keep the tour alive. They even had an RV donated to them. Humans for the win. After finishing the remaining shows on the tour, Sarah and her family drove to Nashville in a U-Haul and landed at an Airbnb. After a 5 month break, Sarah ended up signing a deal with a new management deal and began work to release a new project and put together a kickstarter for a new van and trailer.
Through this processes, Sarah discovered yet another bus for sale… however this one, known as "Bocephus", was a 1987 Silver Eagle that was custom built for Hank Williams.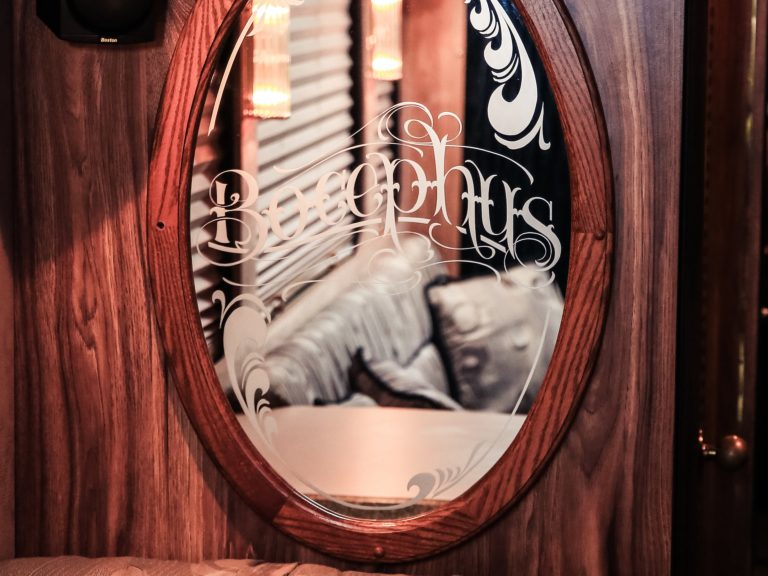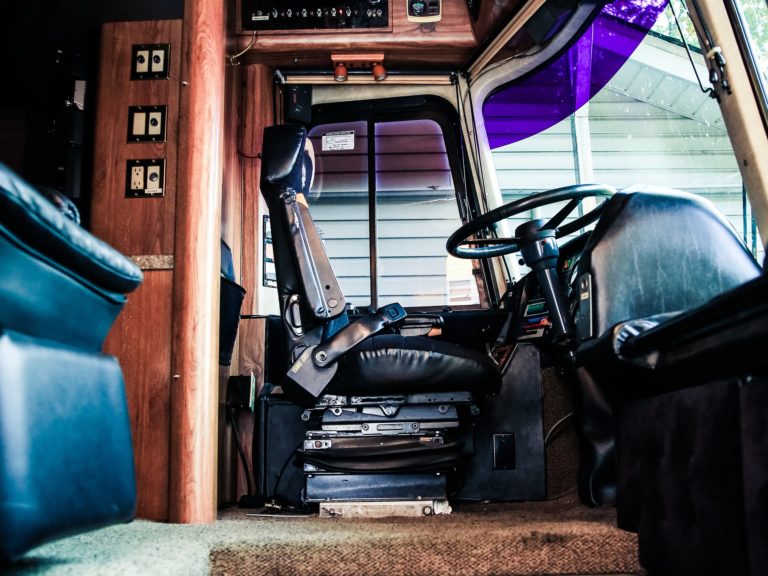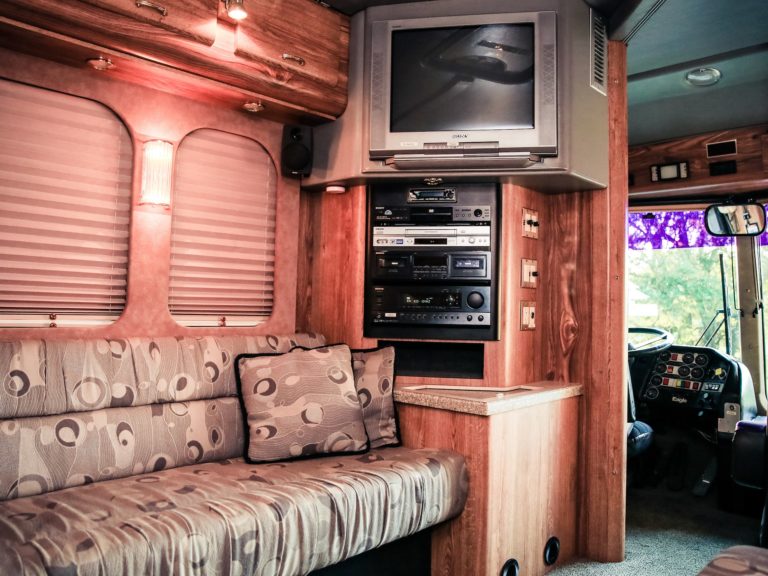 Unable to resist at LEAST taking a look just for fun, Sarah arranged a view of it, and ended up posting a photo on Instagram of her and dog and her on board the bus, and immediately her recent Airbnb host emailed her exclaiming "you have to buy that bus!" And she wasn't kidding. She eventually offered to pitch in on buying the bus with Sarah and use the vintage bus as a business opportunity by listing it on Airbnb.
So buy the bus they did, and with all the historic charm left perfectly in tact, the new business duo listed it on Airbnb & AVVAY to invite the community into this inspiring space.
It was such a refreshing time getting to hear this story from Sarah herself and I think it's a much needed reminder to our whole creative community. That people are everything. As Sarah so rightly put it as we concluded our call:
"Music itself can at times feel like not enough, but the people are enough."
Learn more about Sarah on: