If you're looking for a space that is bursting at the seams with inspiration, Channel to Channel is probably exactly what you're looking for. Located in the heart of the Wedgewood/ Houston area, Channel to Channel is a contemporary art gallery.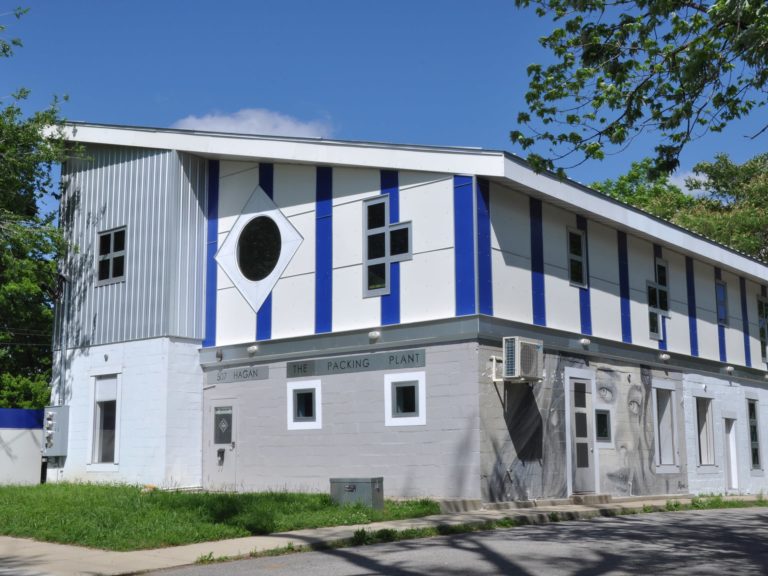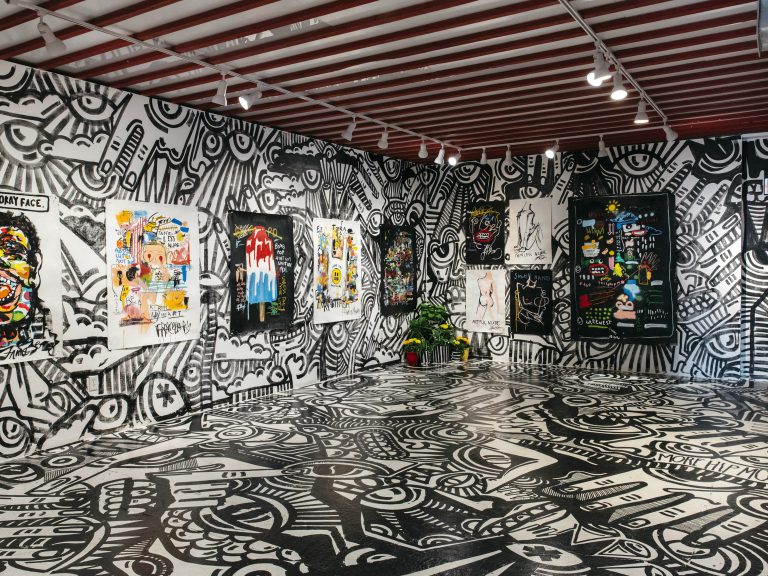 With nine feet tall ceilings and track lighting, it is openly accessible for all guests and up to code. This space also includes basic amenities to make sure your project takes place with no issues.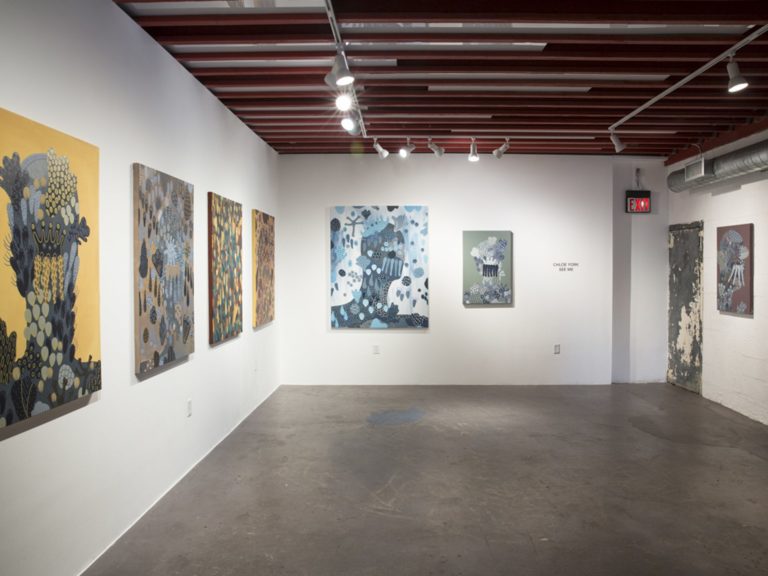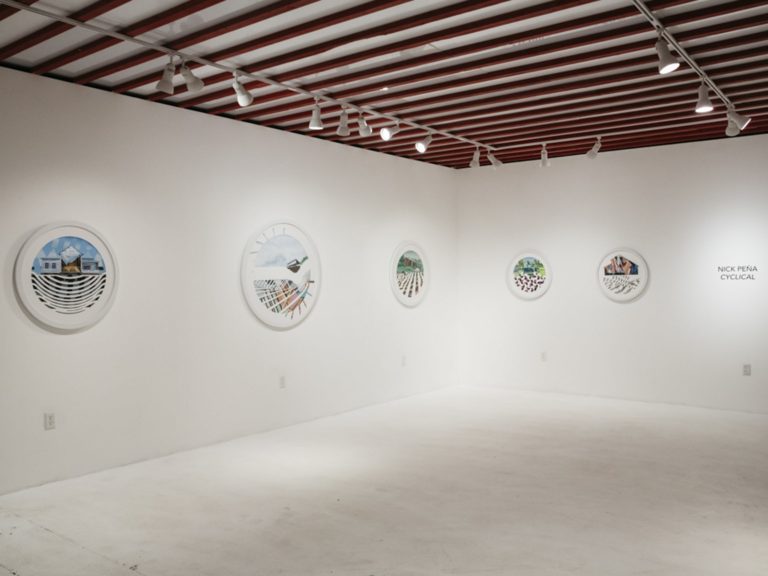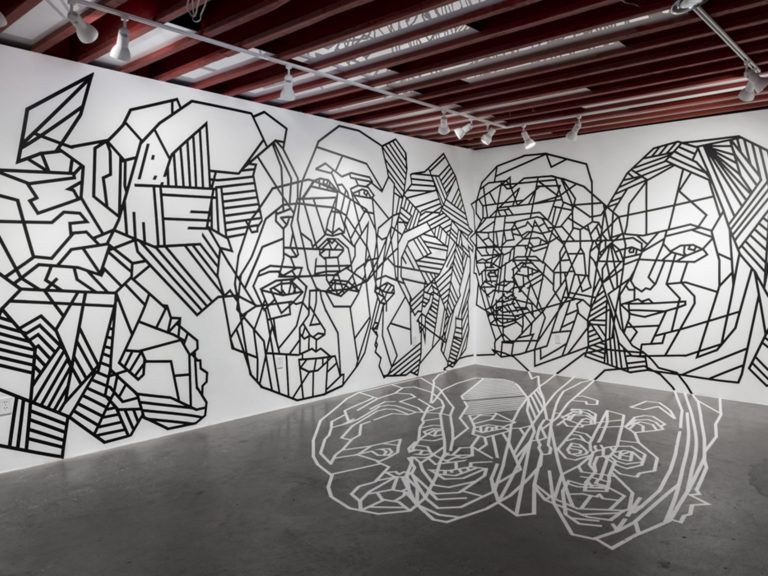 This commercial space is great as a gallery, venue, or meet up location. It's ideal for a medium to large group of people, offering ample parking spaces, a stage, and is food friendly. Check this space out for your next creative venture!