Designed by Warren Smythe
Nashville filmmaker Warren Smythe is one of AVVAY's top Nashville hosts. Warren is a director, screenwriter, and 2012 graduate of MTSU's film program. He has directed two feature-length films to date, and is working on producing his next feature film in 2018 alongside partner, Alexandra Sedlak. He currently co-owns and operates Nashville-based production company, GOLDFOX.
Warren is also dedicated to creating spaces that inspire. The Jail, his latest creation, pays incredible attention to detail. Warren is now accepting bookings for shoot dates June 1st and beyond. Explore the space now.
The Jail is an early 1900's inspired jailhouse complete with:
4 jail cells
Interrogation room
Detective office
Guard post
Open spaces for set dressing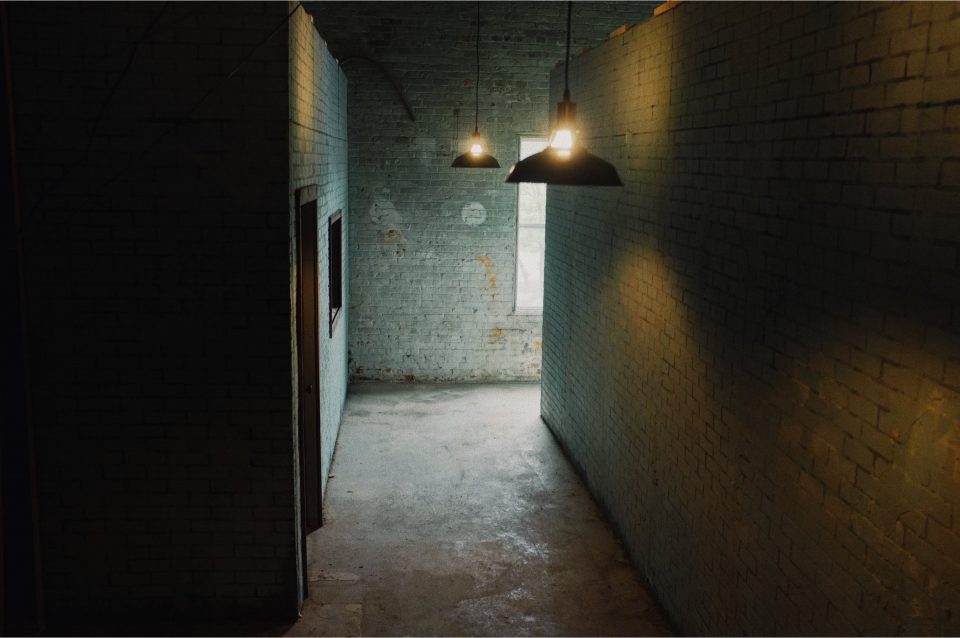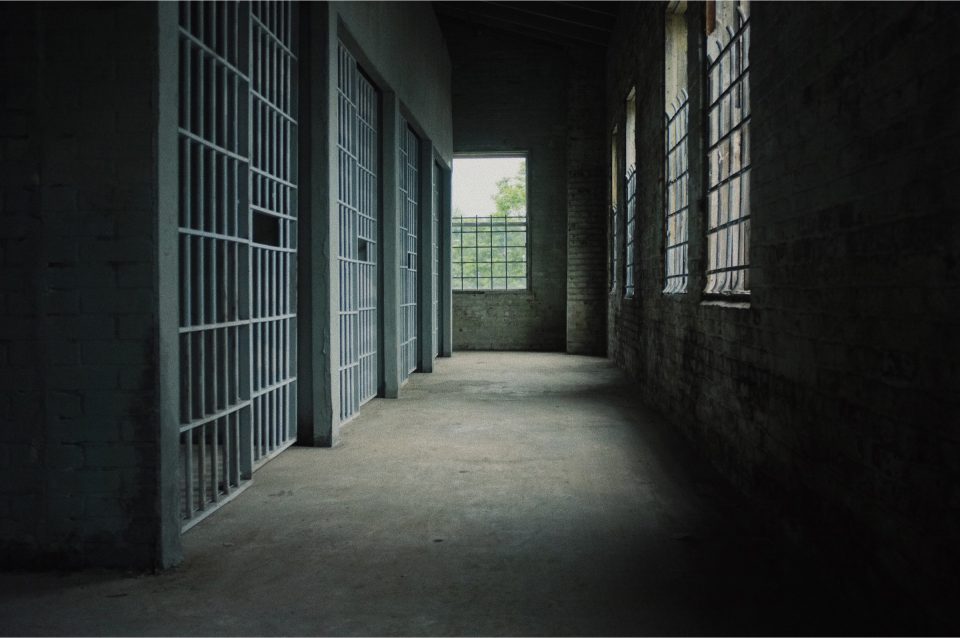 Designed to preserve the existing texture, The Jail can be dressed to appear as the early 1900's to present. There are two shelves on site filled with swappable PD for period accurate shoots.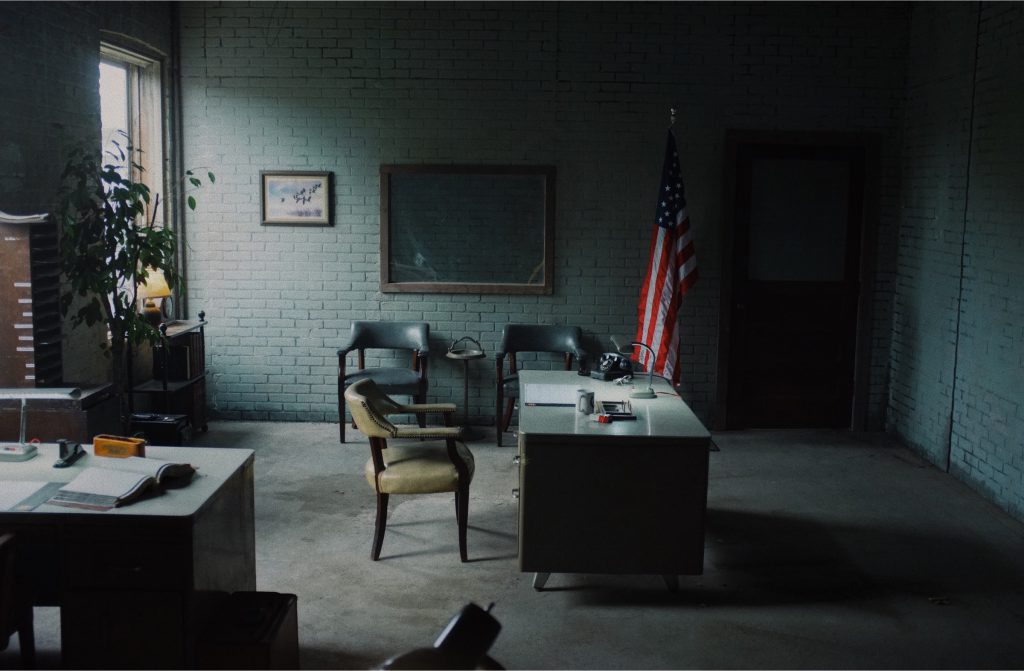 We are huge fans of Warren and all that he does to develop inspirational spaces for the creative community to work in. Intersted in booking the jail for your next project?
---
More spaces by Warren Smythe