We love a good party, especially a birthday party. It's always fun to celebrate another year of life, and we hope that we're helping to make that special for you. Check out these potential birthday party places Nashville TN has to offer to commemorate your latest year around the sun. This curated selection may be exactly what you're looking for.
Trimble House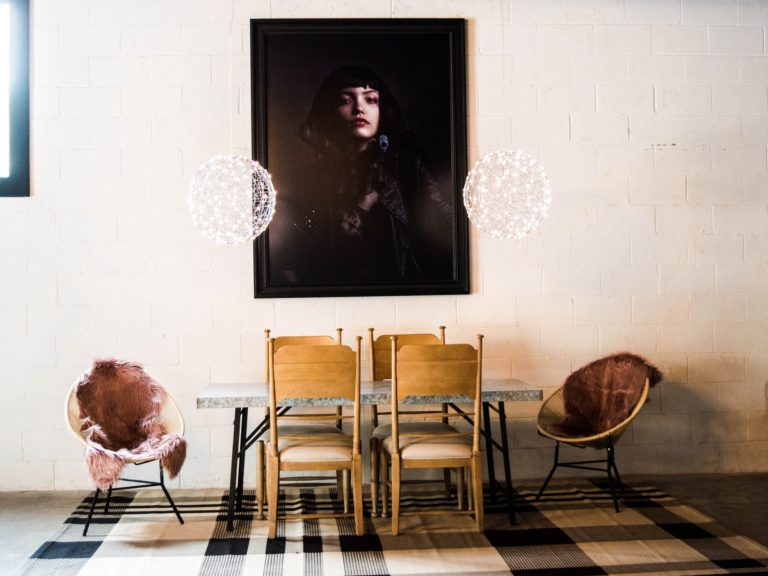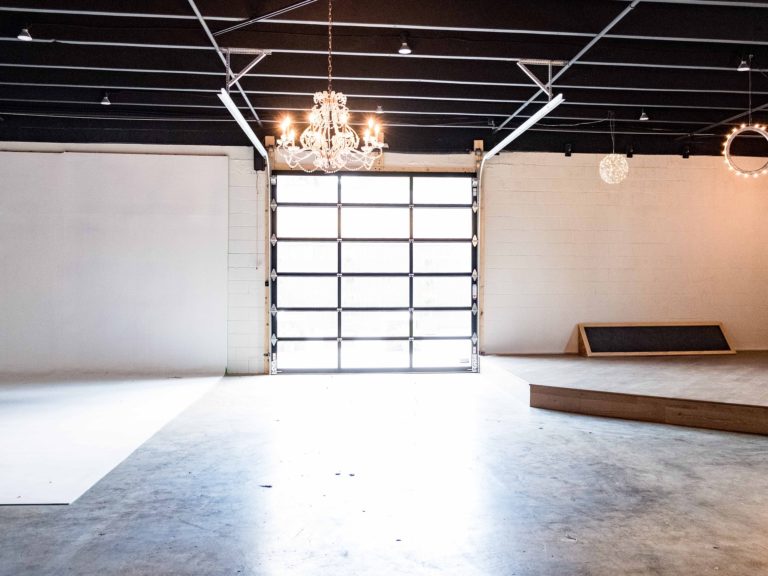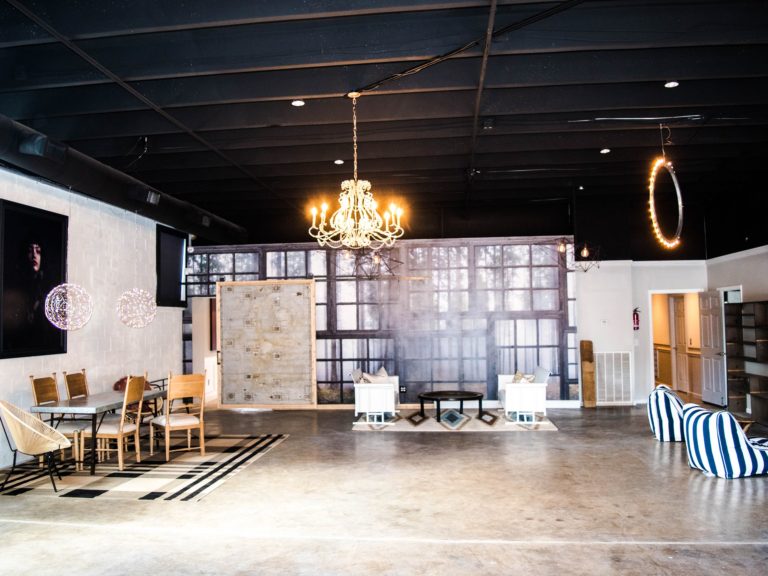 Lawrence House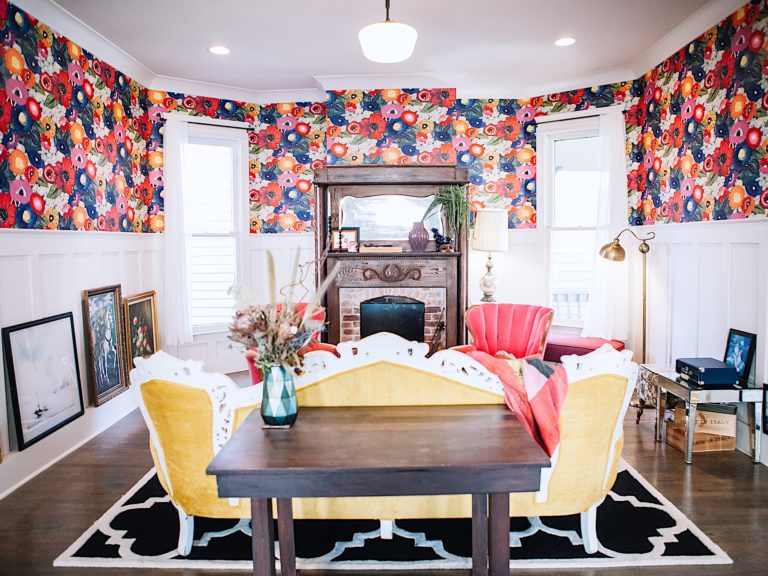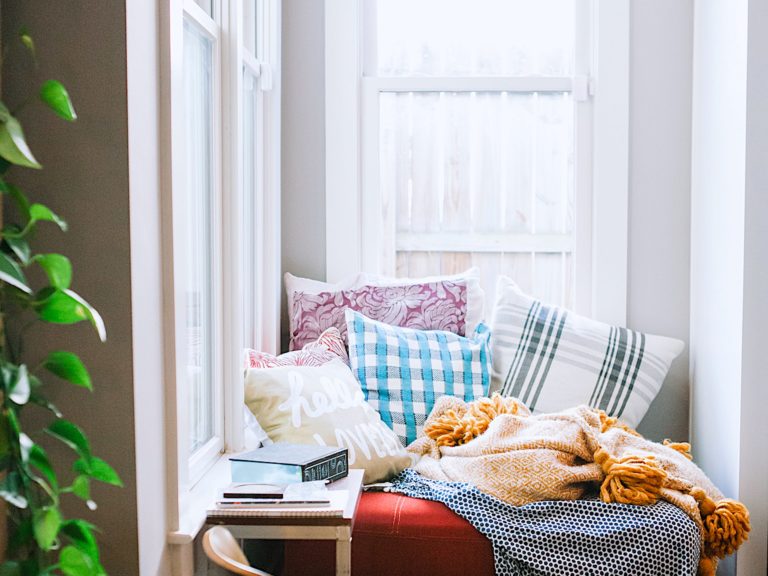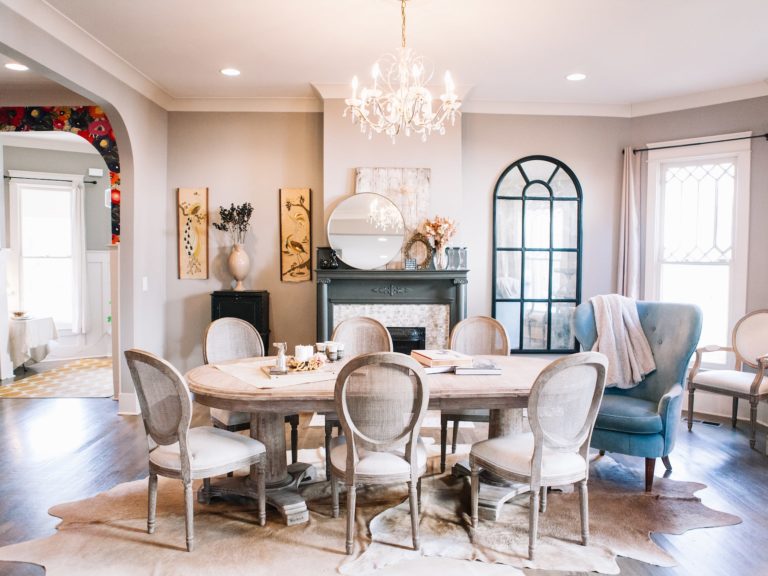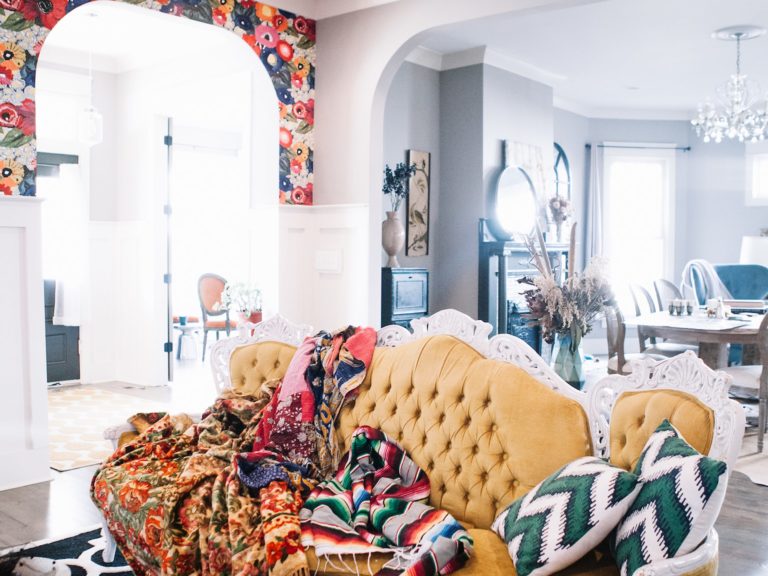 The Cleves Cottage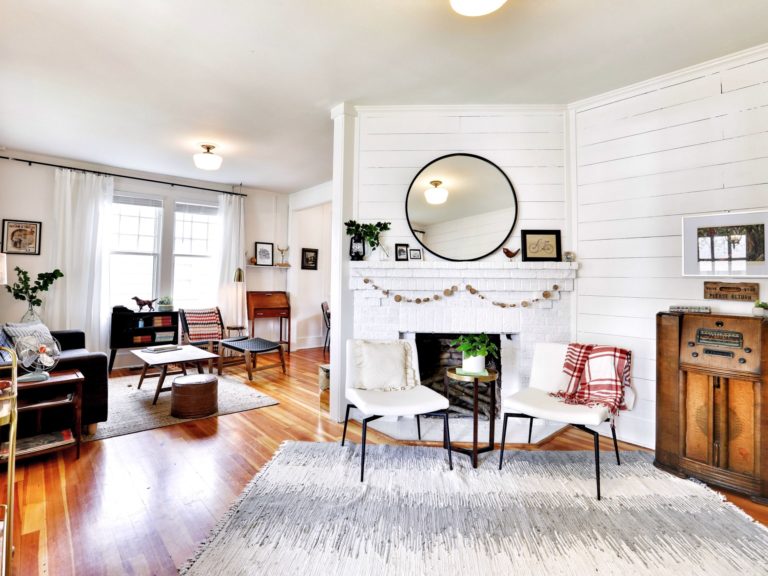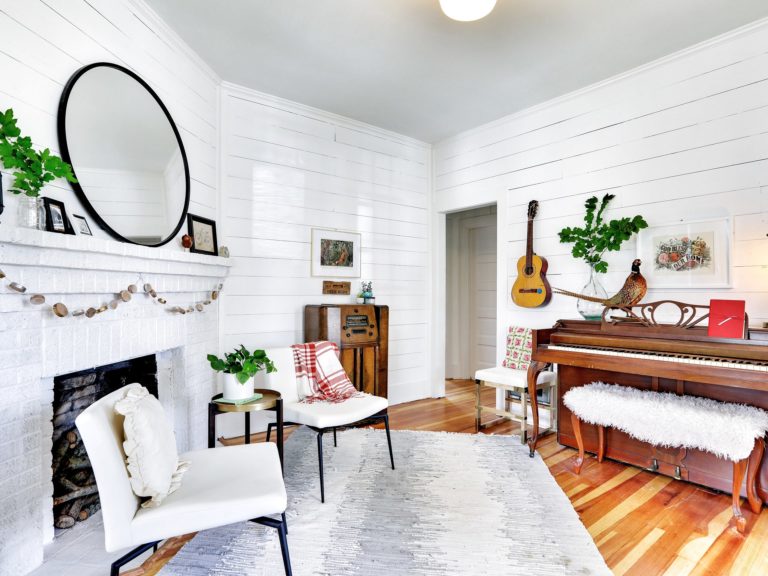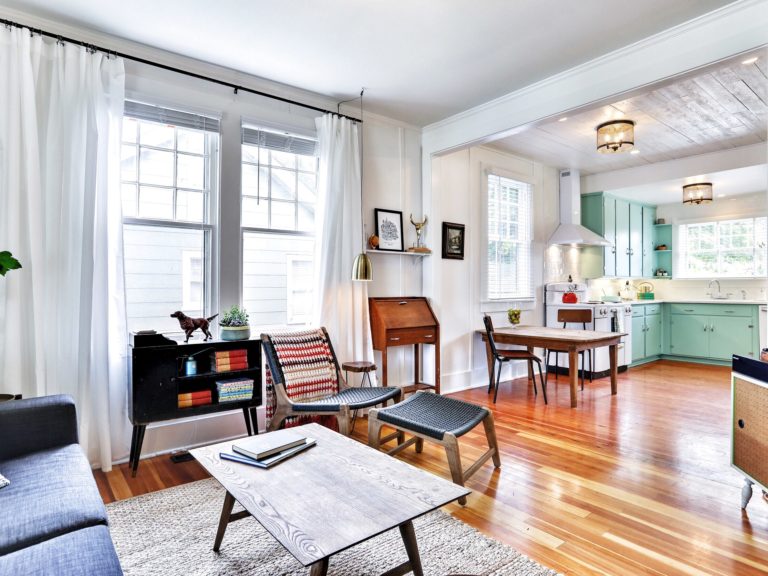 The Loft @ South x Sea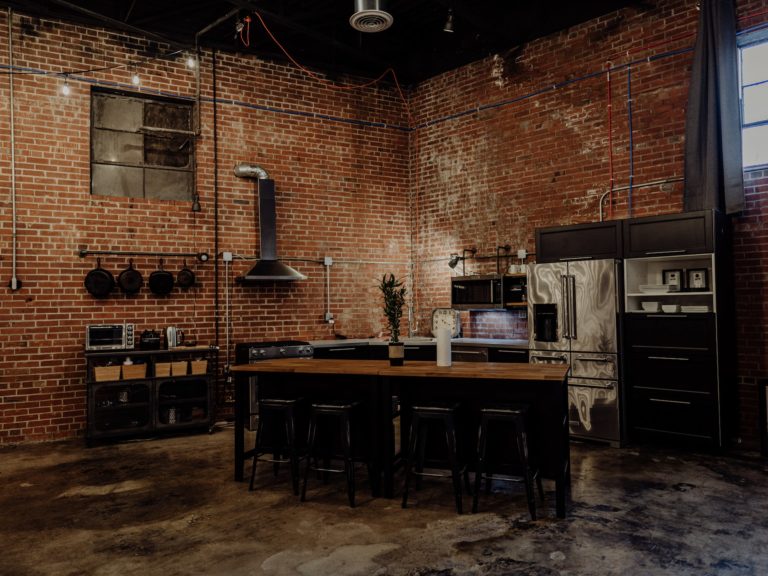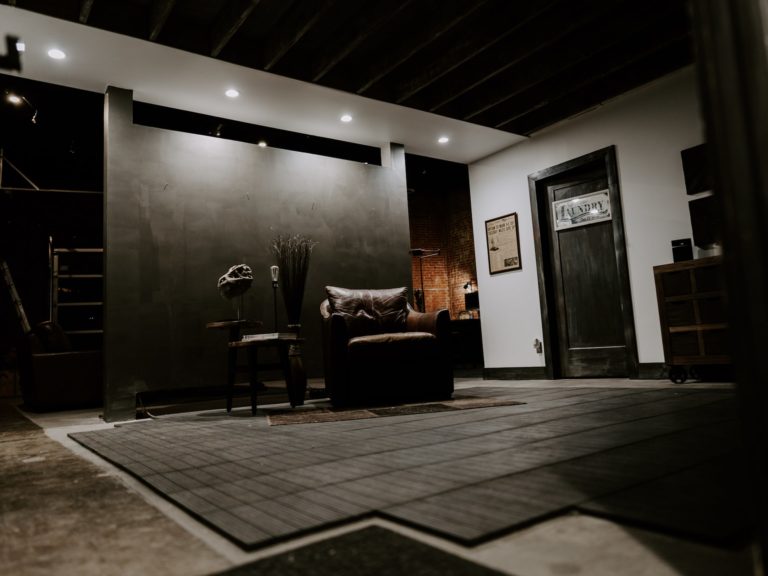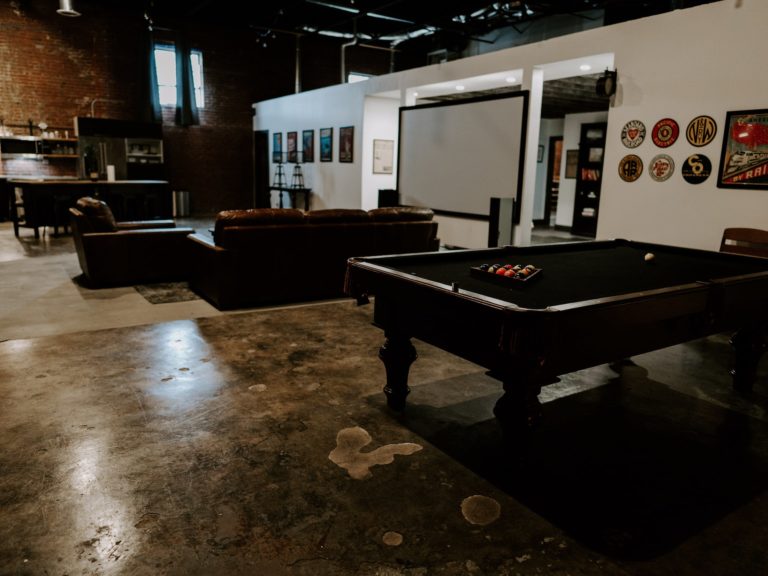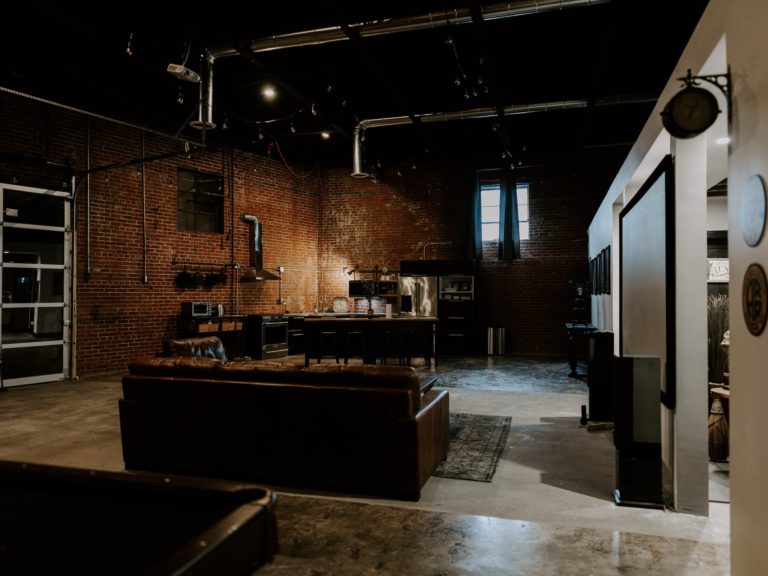 618 Ewing Event Space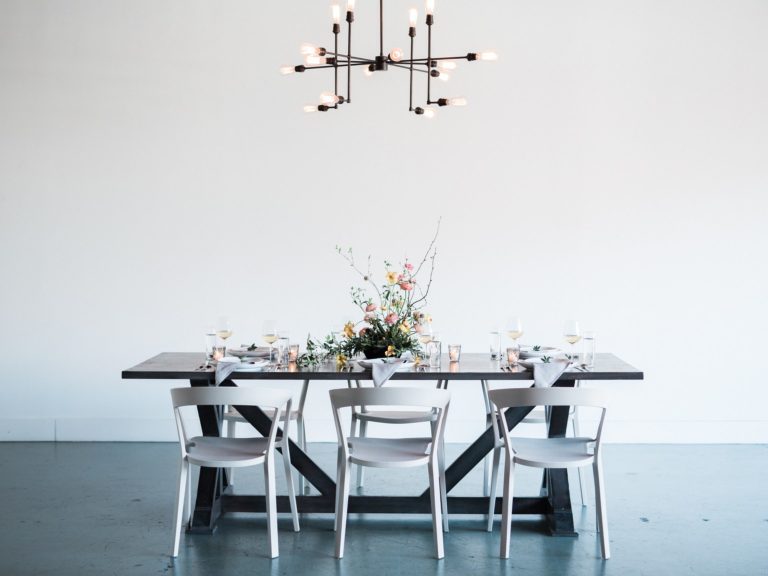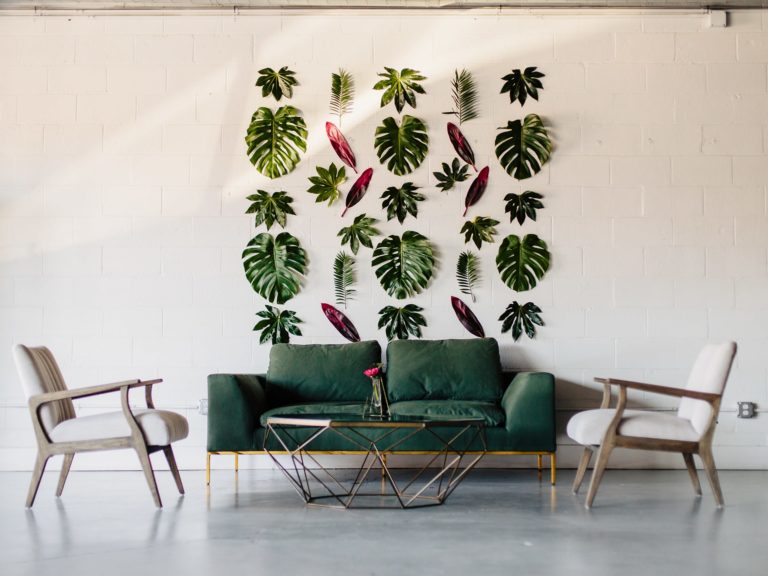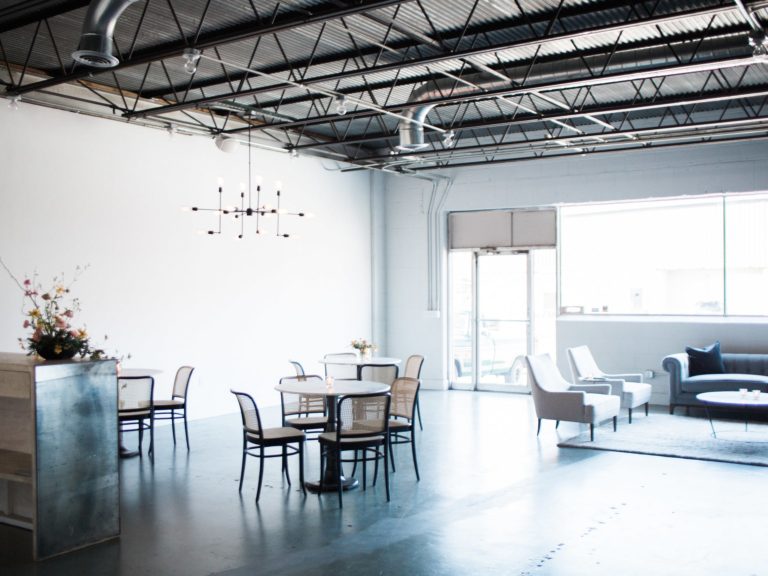 Retro Chic House of Glamour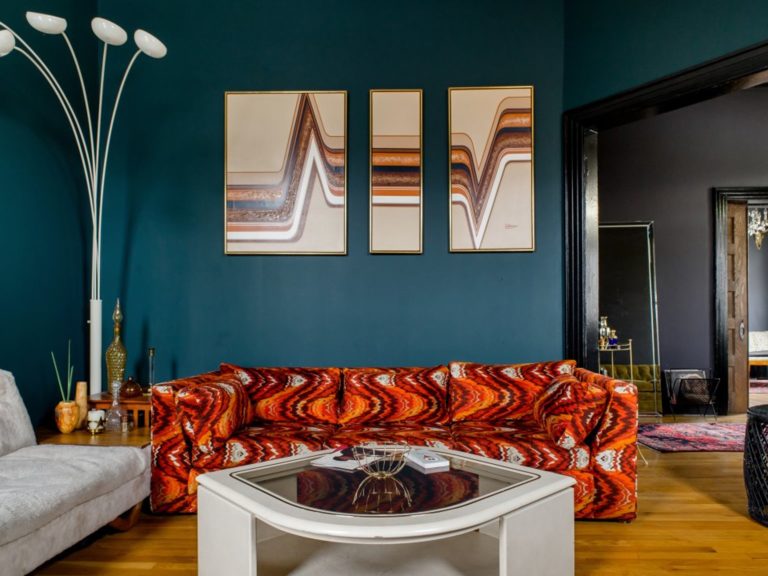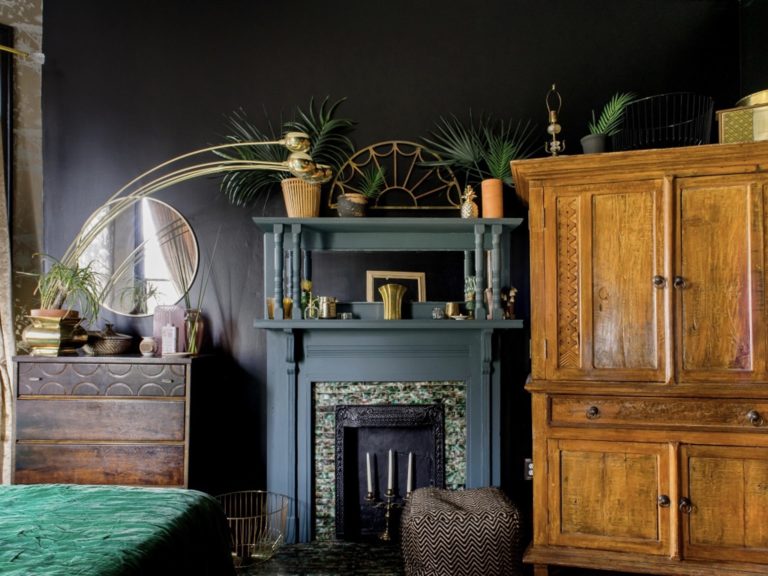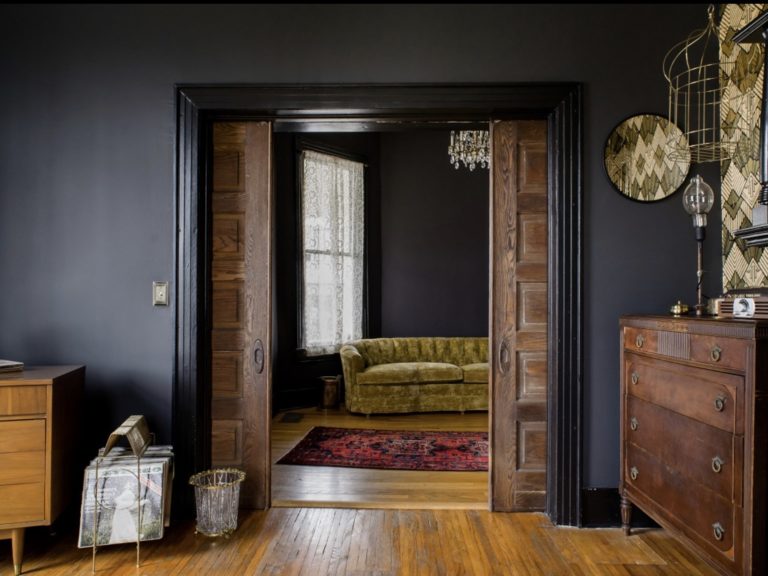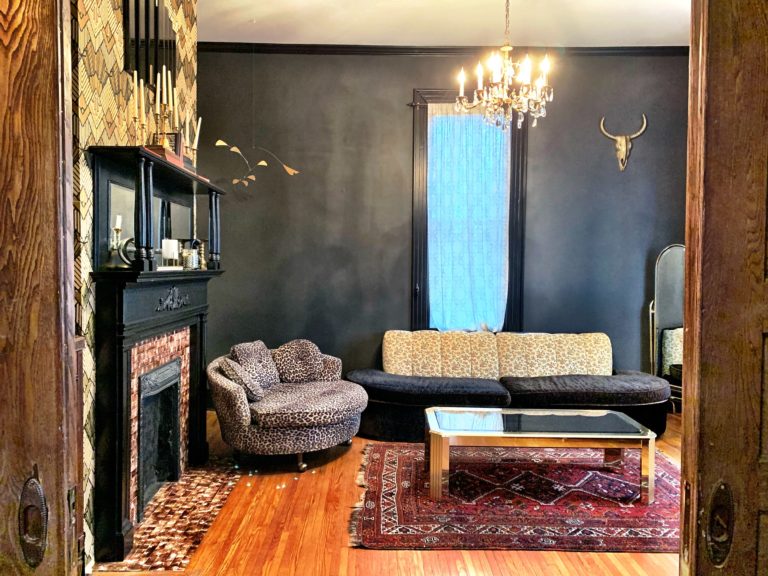 Layman Drug Company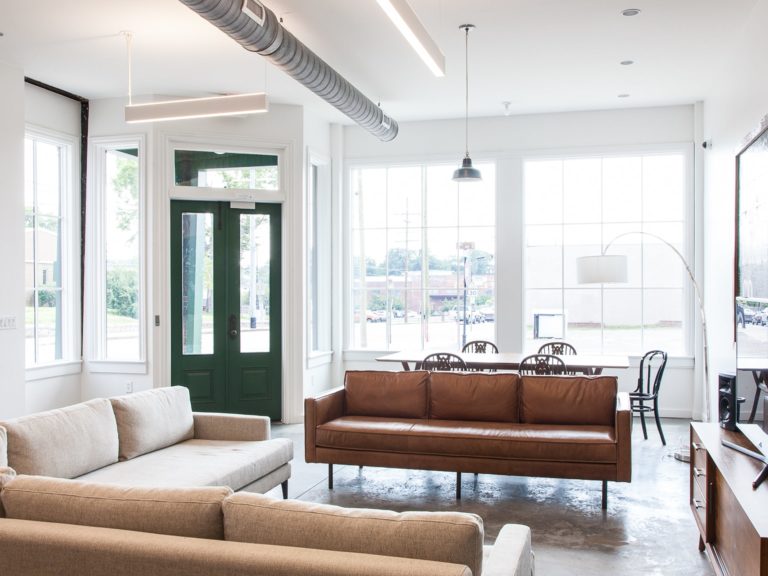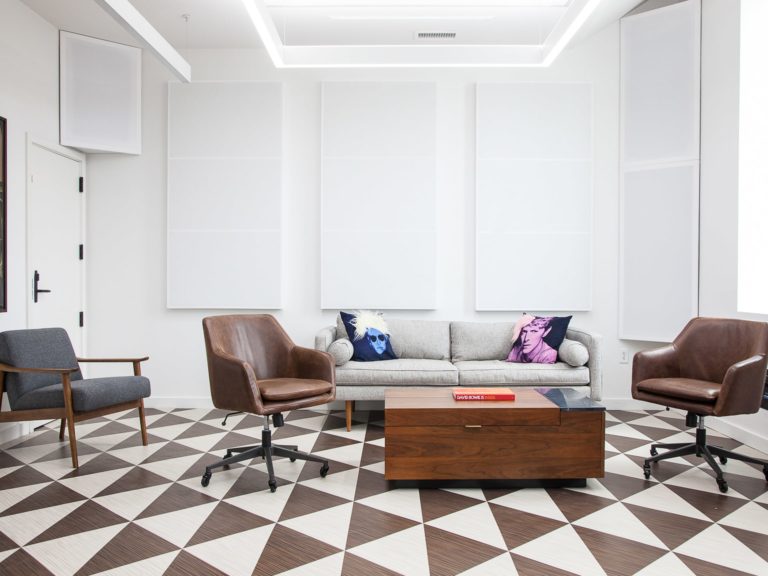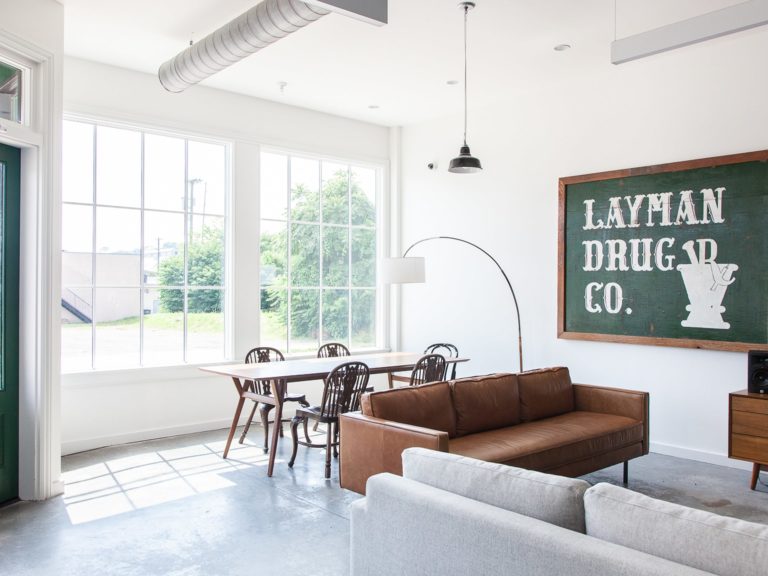 The Cordelle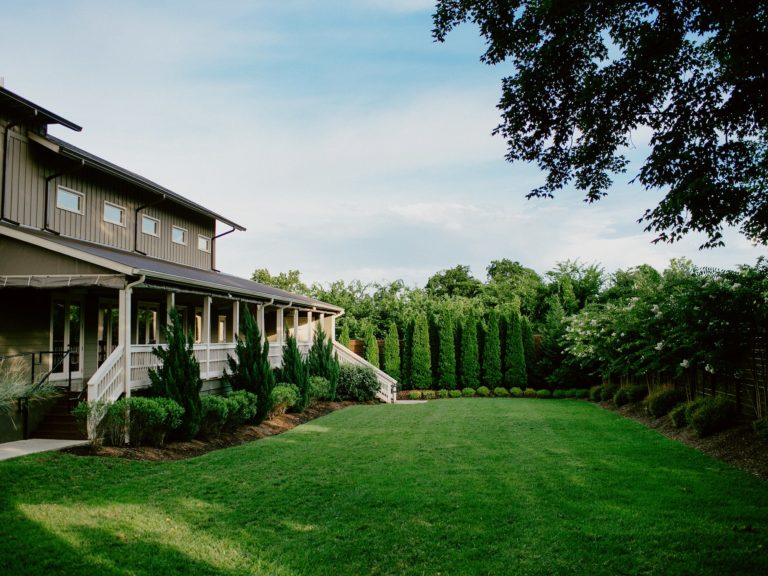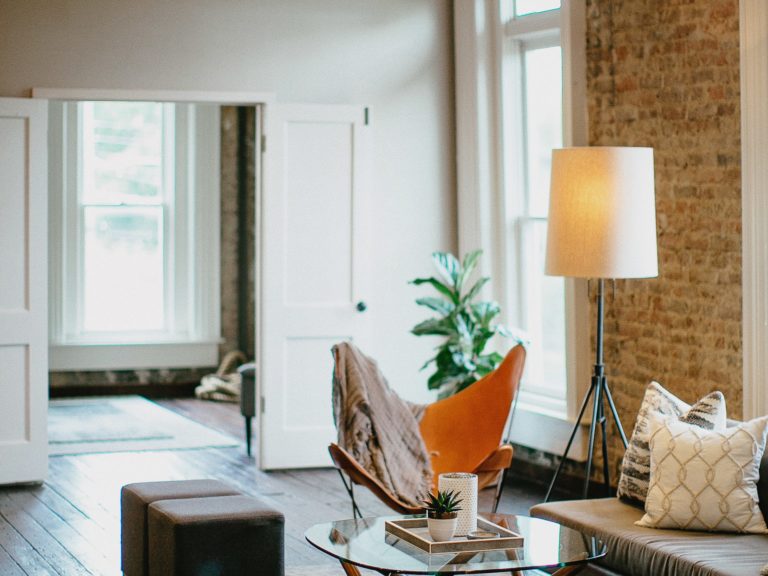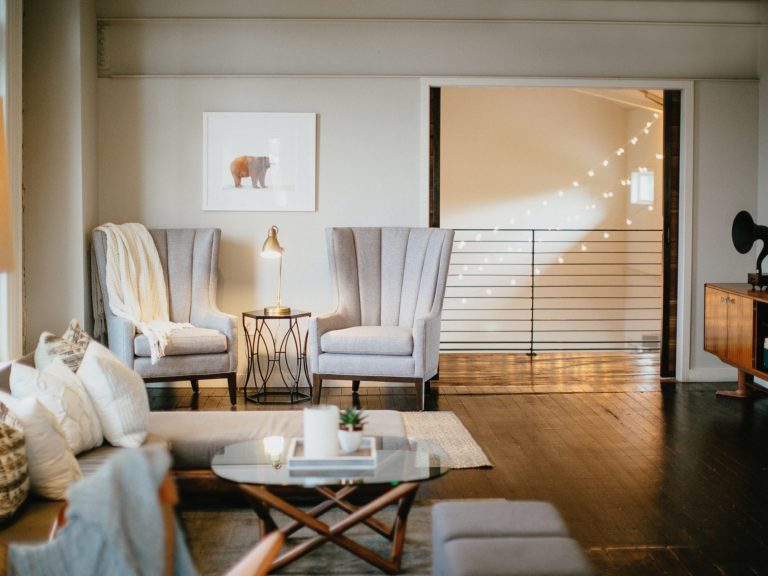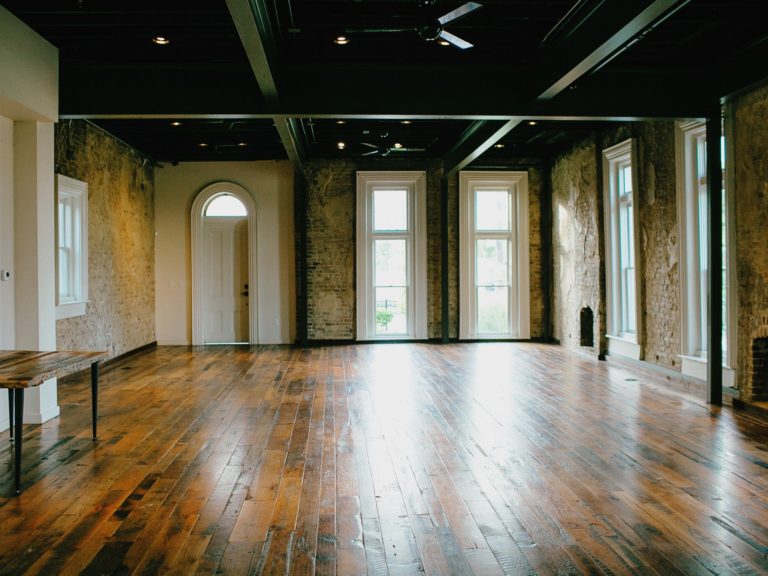 Charming Exposed Brick Loft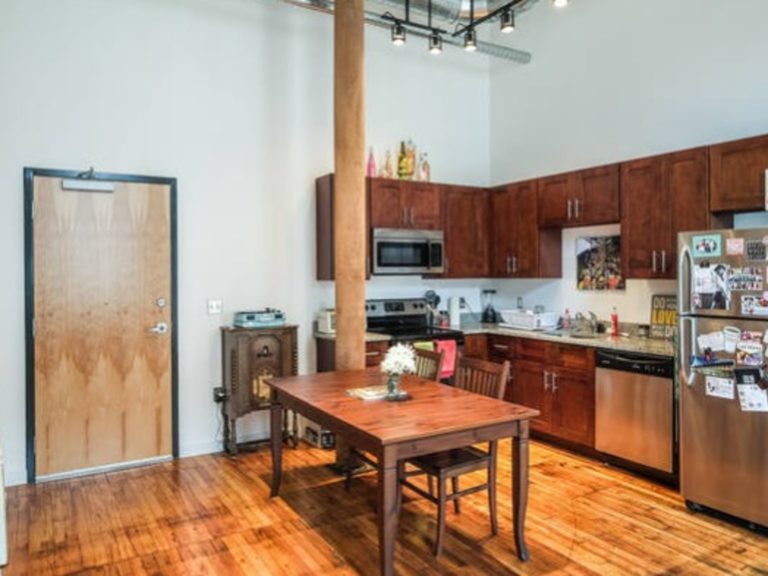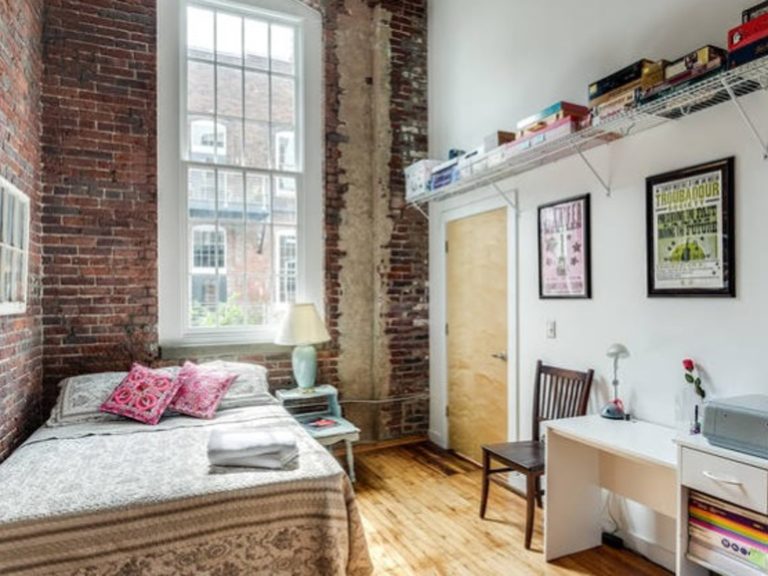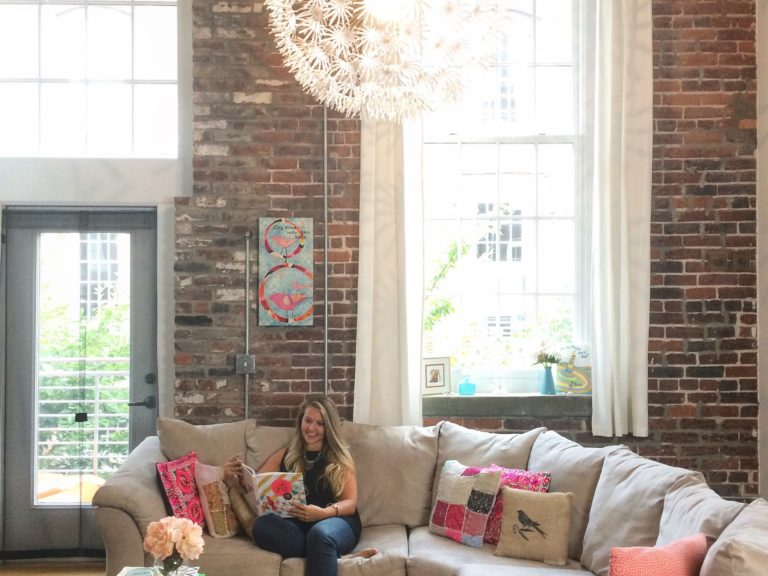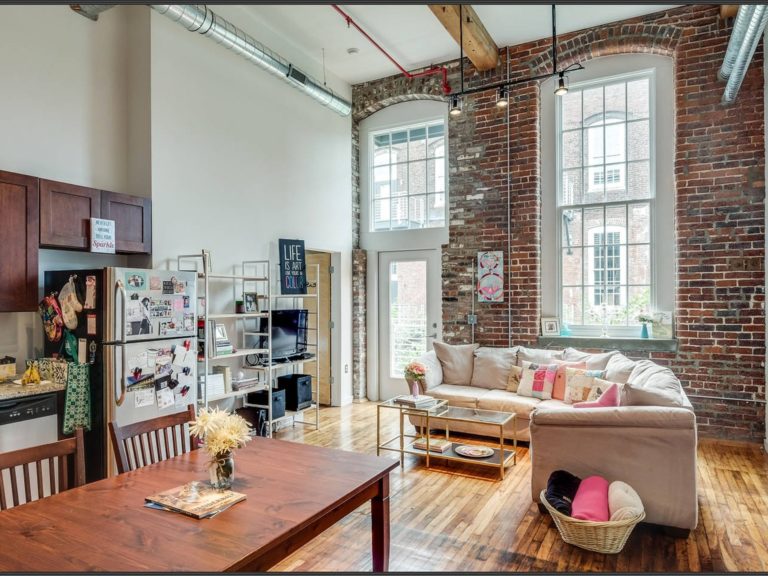 East Nashville Bright and Easy Studio Space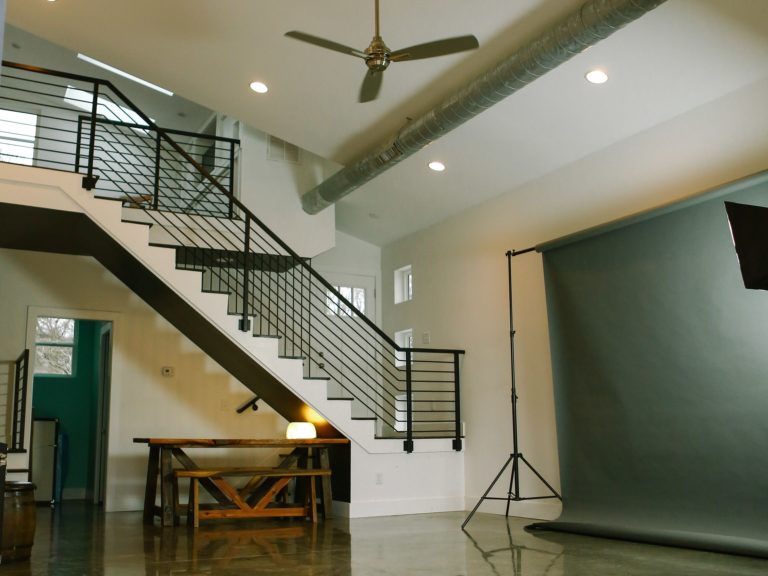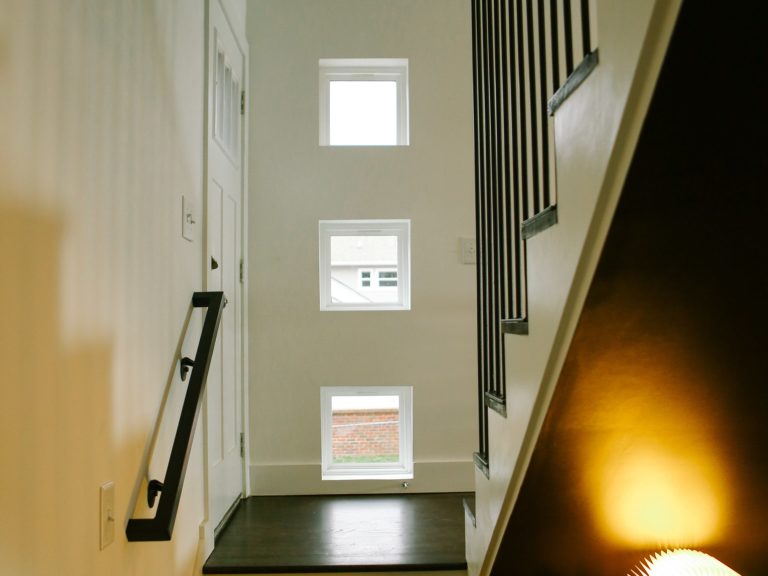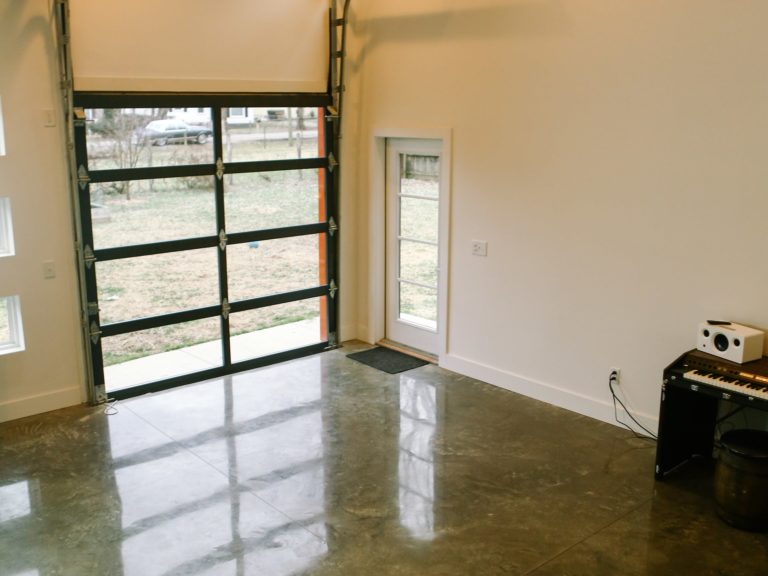 Wedgewood Houston Art Gallery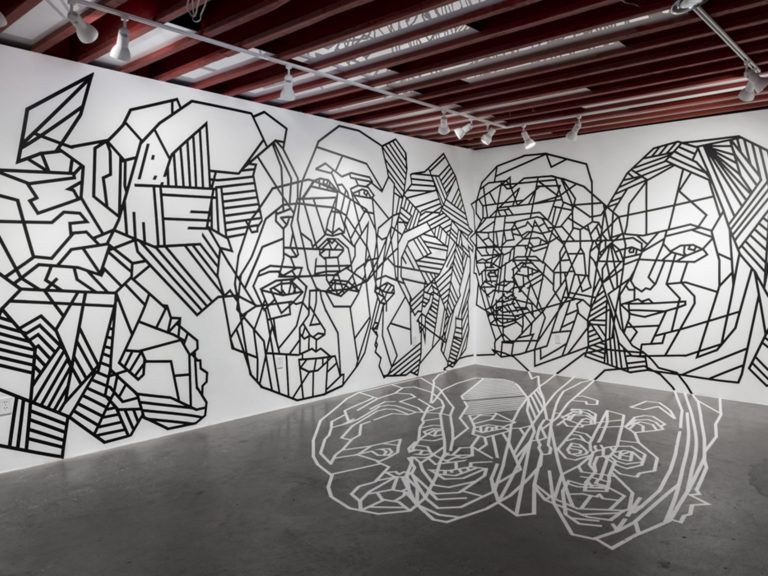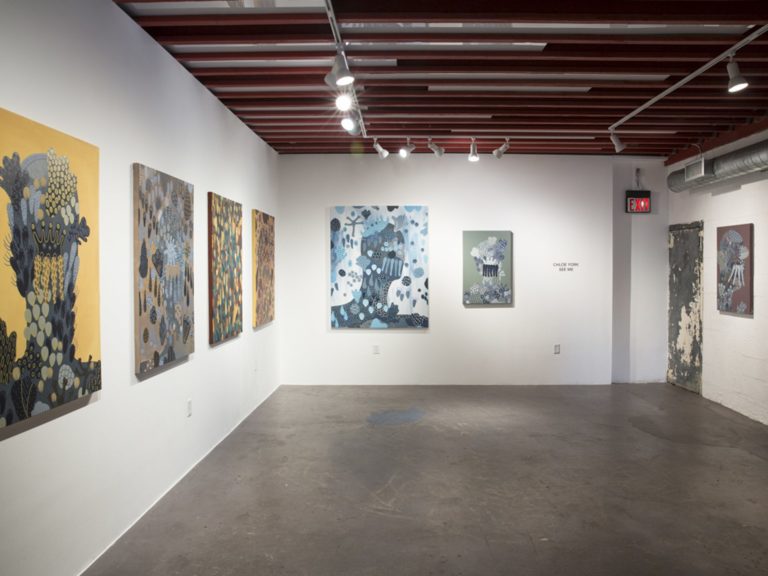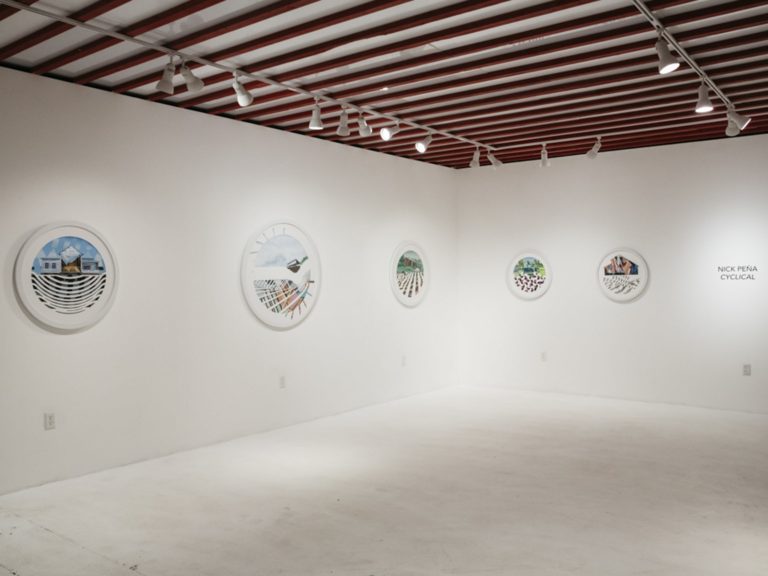 White Avenue Studio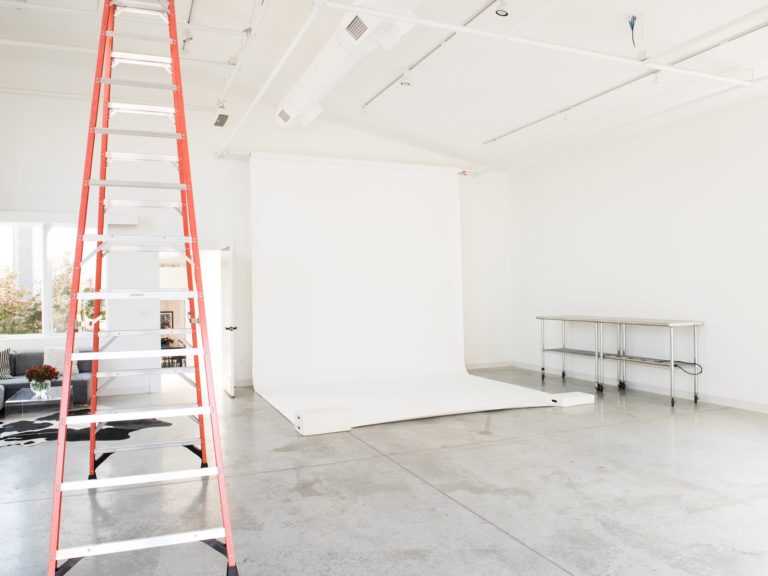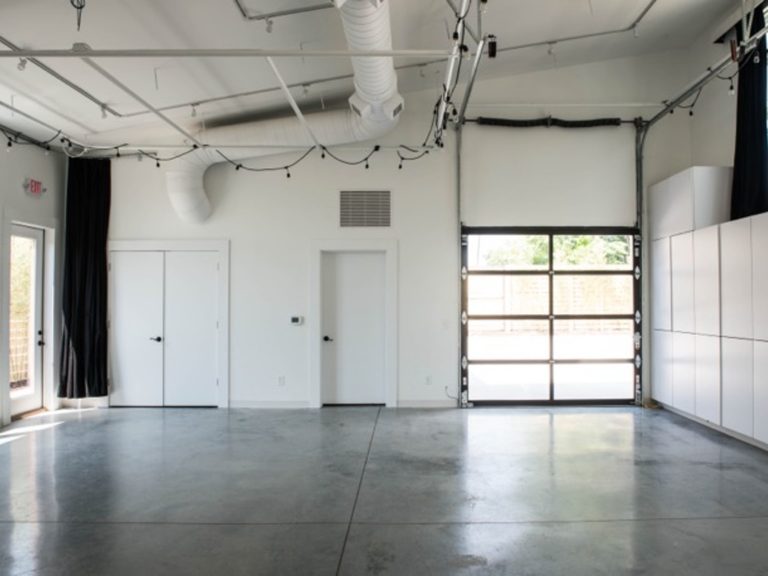 We hope you enjoyed our peek inside these unique birthday party venues Nashville TN has within its borders, and may your next celebration be a magical one.