Whether you're looking for large or small venues in Nashville, 1212 Germantown is a beautiful and flexible space you just can't ignore.
Sometimes the liveliness of a city can be too much for your event, but you still want to be close enough for the aesthetic. If that's what you're looking to achieve for your next Nashville event, then the studio at 1212 Germantown Venue is exactly what you need. This space is one of the best event venues in Nashville Tennessee, and we hope it is the perfect fit for your next event!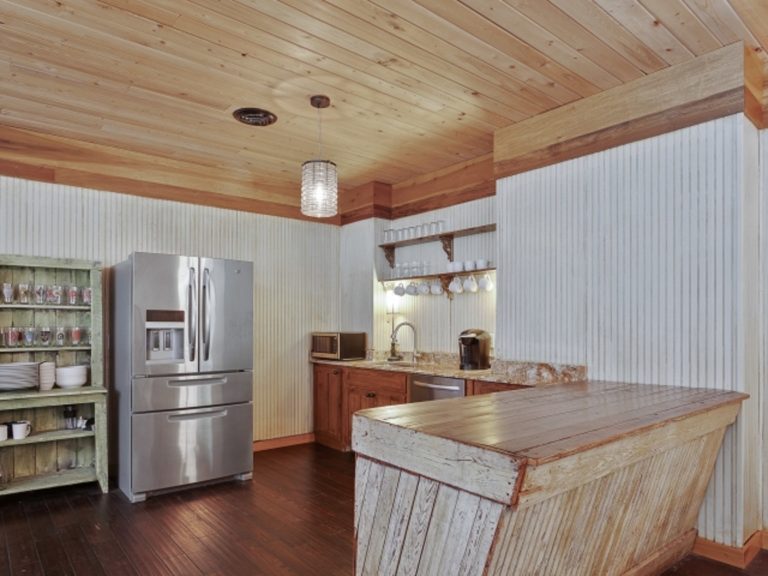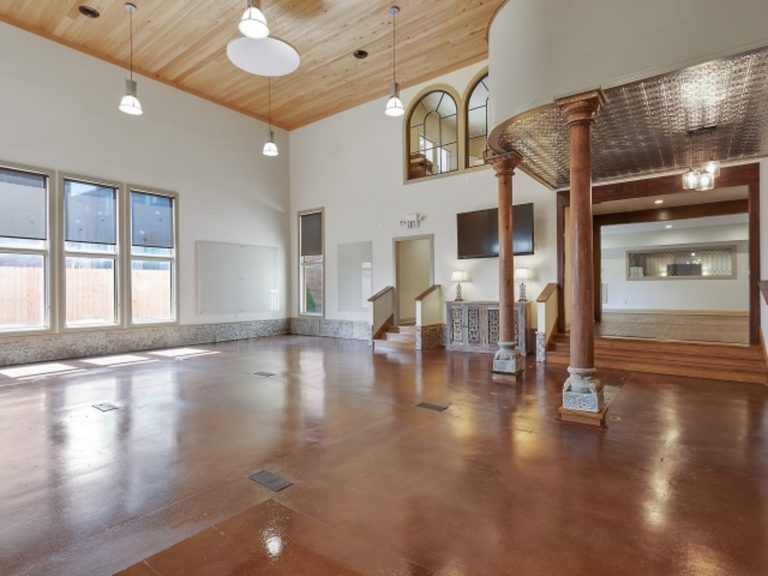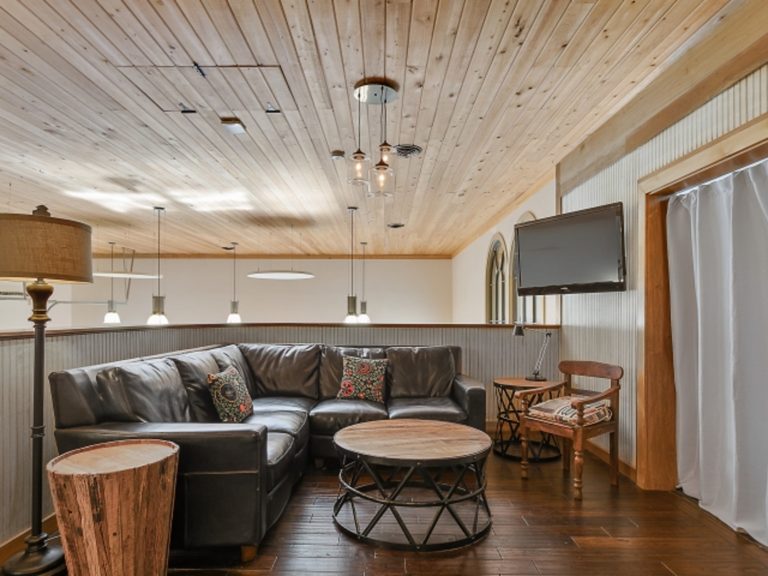 This space is great, especially if you are looking for small venues in Nashville. Comfortable, creative, and collaborative, this space is it. Located adjacent to downtown Nashville, 1212 Germantown is designed for retreats, meetings, and private get-togethers.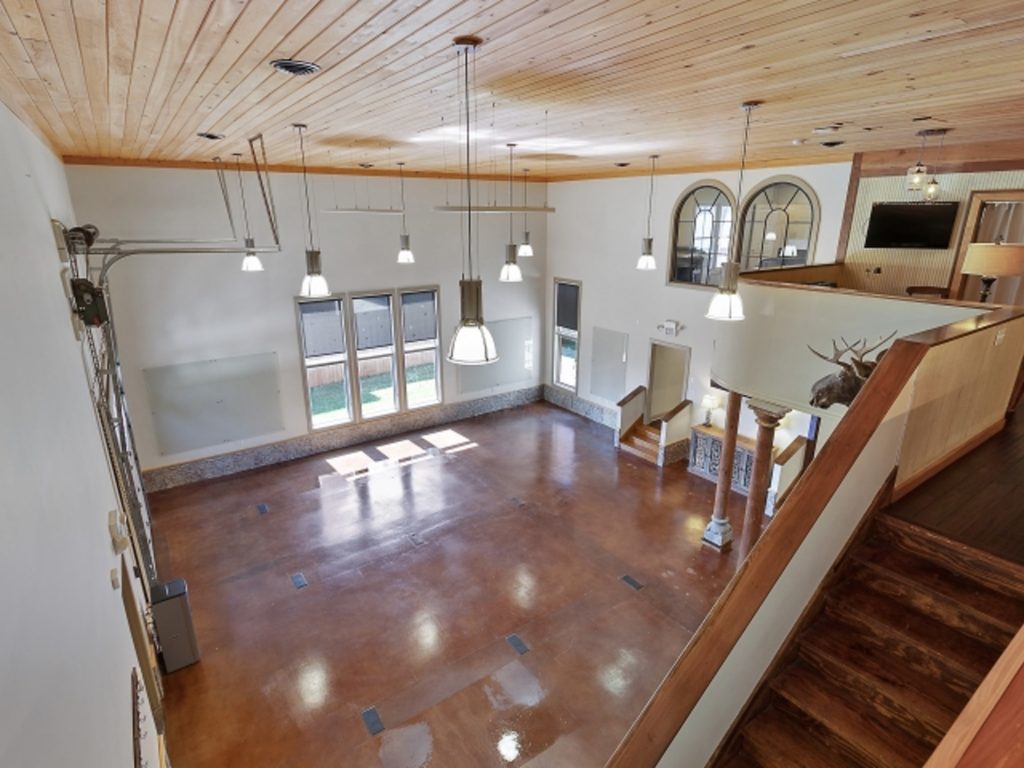 The location offers the best of Nashville, while the space itself can change to whatever you're planning for through added amenities. With included furniture, it can easily transition from business meetings to evening events.