Are you tired of the normal and routine when it comes to film and photo shoot locations? Check out these truly unique spaces instead! From groovy retro homes to colorful bungalows and more, we've got you covered coast to coast.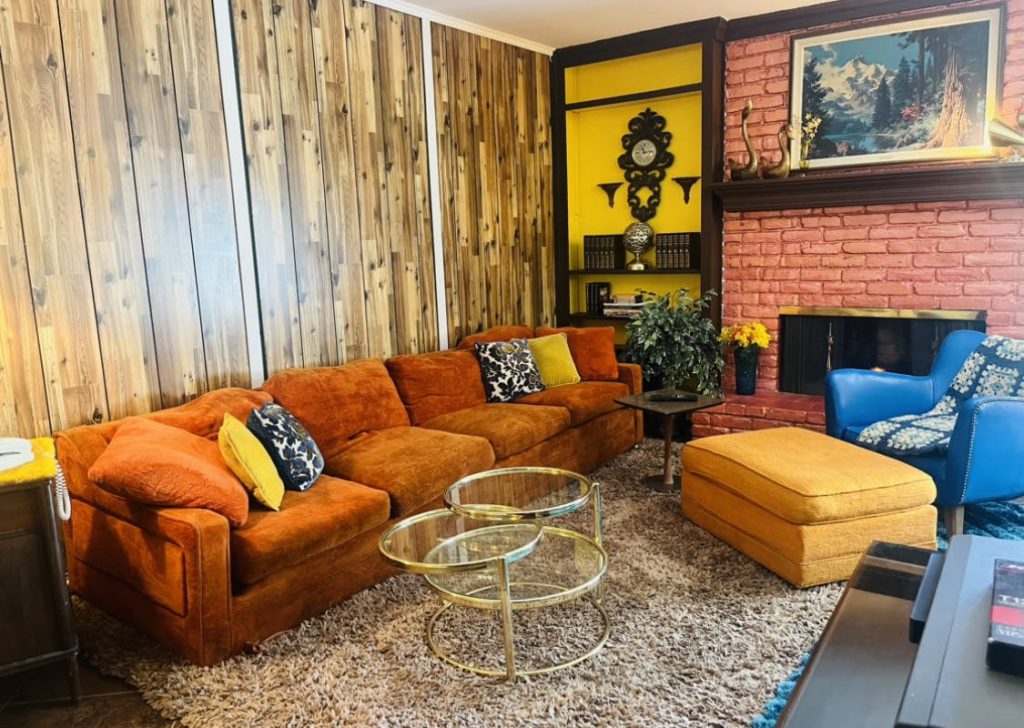 This retro home gives you a groovy and authentic experience with its vintage furnishings, bold colors, and beautiful natural light. It's certainly the perfect choice for hip product shoots, throwback headshots, and video content of all kinds! Available spaces for productions include the full kitchen, dining room, laundry room, and bathroom. You'll also find an amazing 1960s heart-shaped bed and incredible wood-paneled walls. From classic oranges and browns to retro appliances and vintage decor, there's no limit to the creative potential in this unique 1970s house!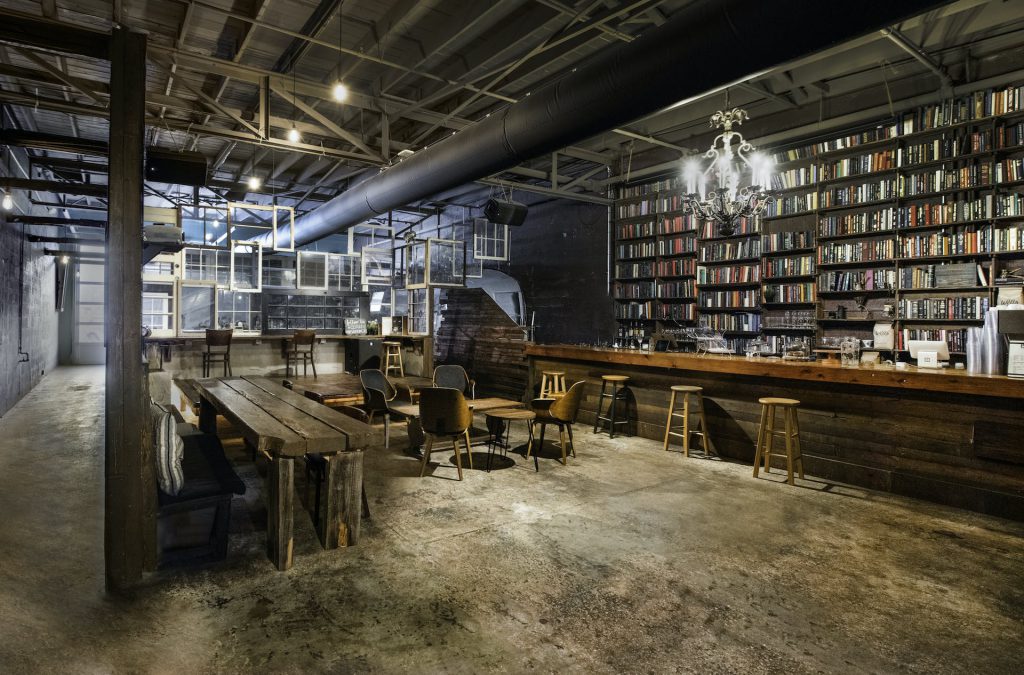 Looking for a unique twist on a studio location? Then check out this coffee shop meets studio meets bookstore with speakeasy vibes! It features a wall that's covered floor to ceiling in books which creates a visually interesting backdrop for any shoot. Convenient outlets, a small stage, and a separate area that can be used as a green room round out the amazing amenities. Additionally, plenty of industrial elements help produce rustic yet modern vibes throughout. With so many unique textures in one place, this location is a dream come true!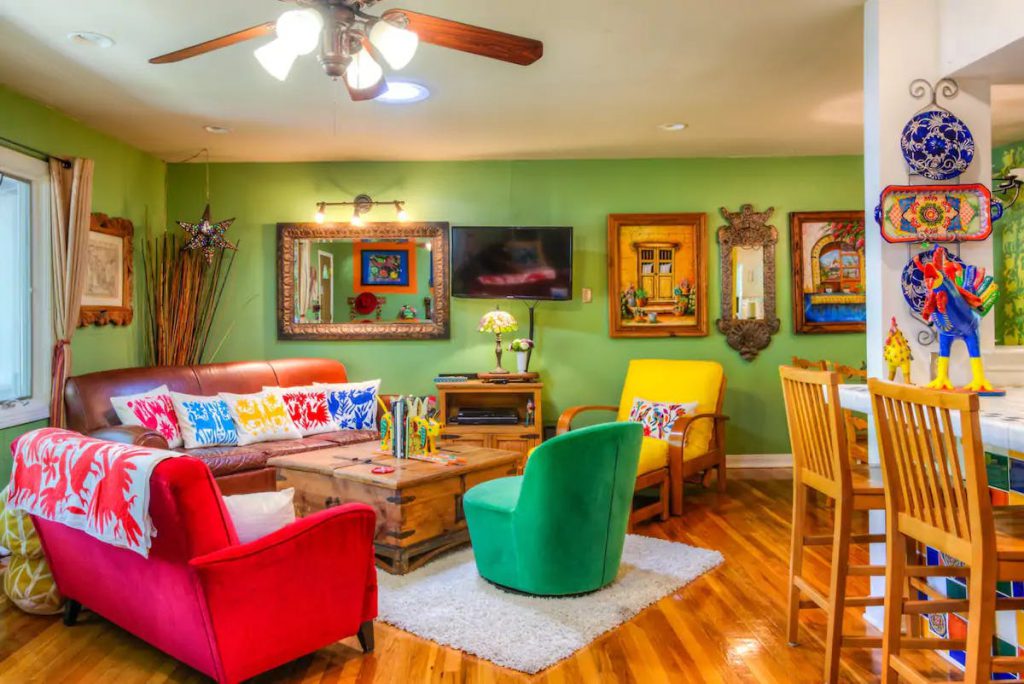 This eclectic 2,000-square-foot home is an explosion of color! Situated in an established neighborhood in north central Austin, this property features folk art, hardwood floors, and Mexican tiles. A bright, happy home filled to the brim with unique textures, cheery colors, and cozy furnishings. Additionally, an amazing oasis pool and great patio area round out the exterior. Come and be dazzled by the unique flair of this spacious home!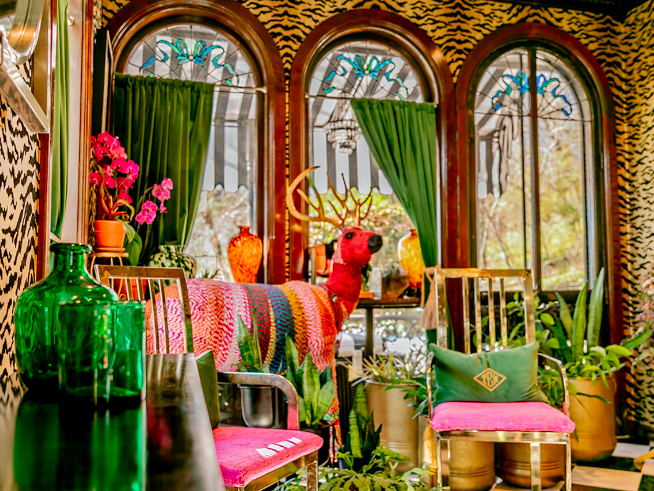 Patterns and colors and flair, oh my! This French-inspired manor home is an eclectic mix of amazing styles that will certainly blow your creative mind. Various color palettes and lighting choices, along with French architecture, emphatically create a medley of modern and vintage charm throughout. It is an elegant terrain replete with raw and refined splashes of color and style. With luxurious decor, unique art pieces, abundant natural light, and more, you absolutely have to see this unique home to believe it!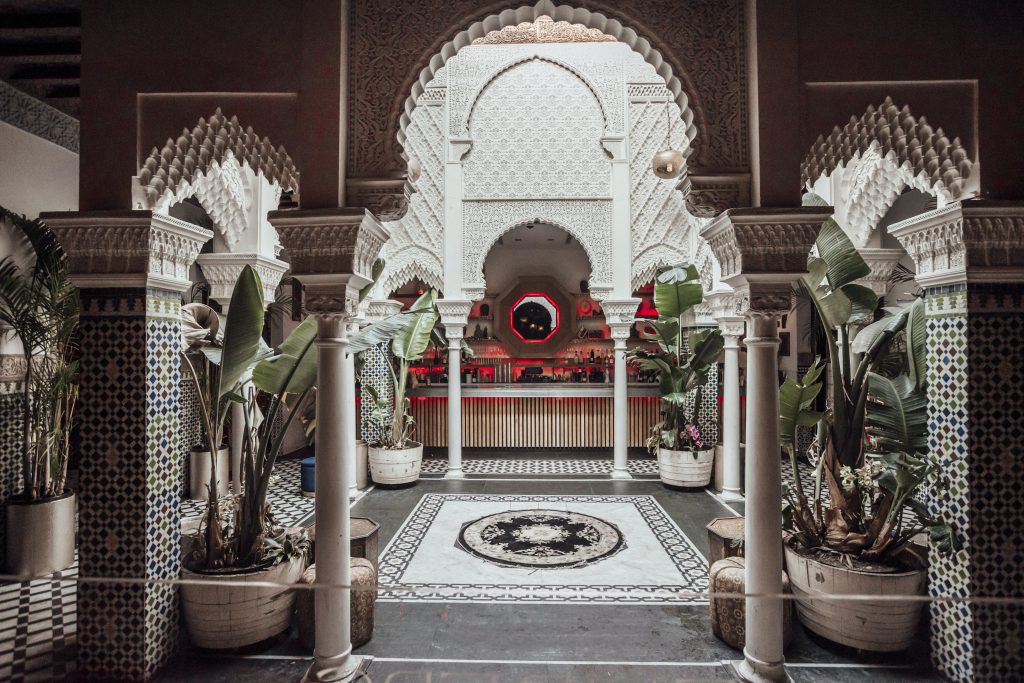 This unique venue used to be a Moroccan restaurant and features a breathtakingly authentic design. The patio was even built by the same team who built the Moroccan palace! All of the oriental details, from the tiles to the ceiling, are handmade. Sitting at about 5,200 square feet, the restaurant space can be divided into 3 fully functional areas which gives you plenty of versatility. With exquisite touches and exotic details in every corner, there's no better location to book for your next production!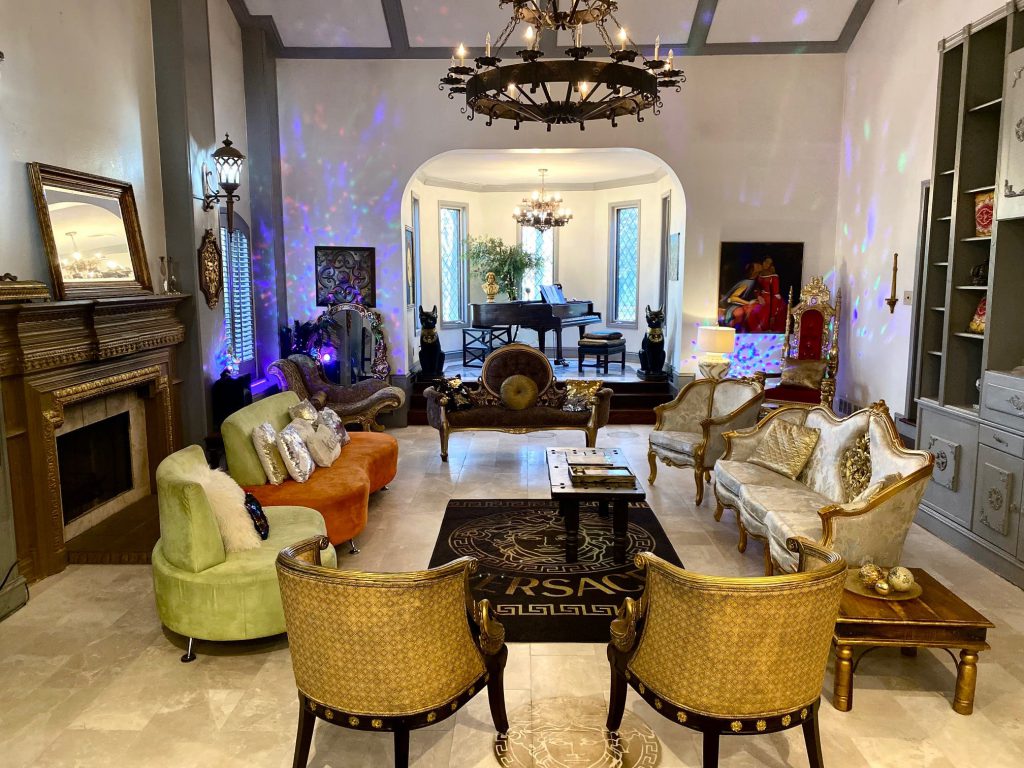 Vintage. Luxury. Opulence. All these words and more describe this eclectic yet elegant Tudor-style mansion in Atlanta. It boasts 5,000 square feet of interior space set on a 4-acre gated and fenced lot. Tall ceilings, a grand piano, antique furnishings and high-end decor add to this home's epic style. Such a unique look is perfect for film productions, music videos or photo shoots of any kind!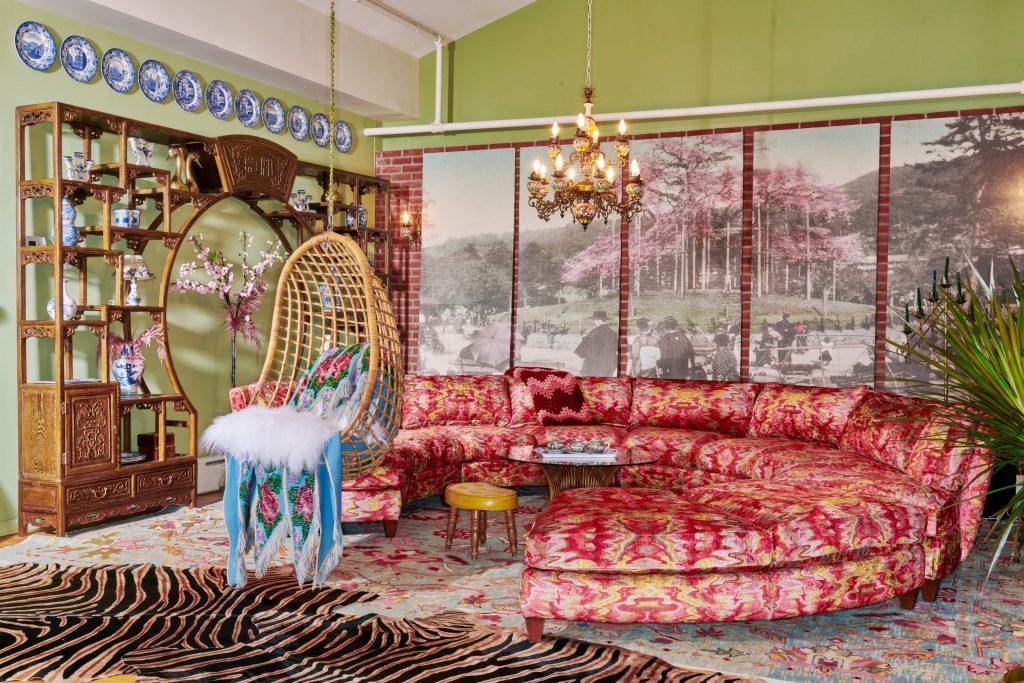 Whimsical meets exotic in this 3,000 square foot house in Brooklyn. It's a large, unique space filled with an abundance of art, antiques & custom furniture. It's even been featured in Architectural Digest! Furthermore, there are a variety of iconic pieces as well as reworked vintage furnishings made exclusively for Lalita by renowned artists. With countless photo shoot locations out there, this one is sure to make your production stand out from the crowd!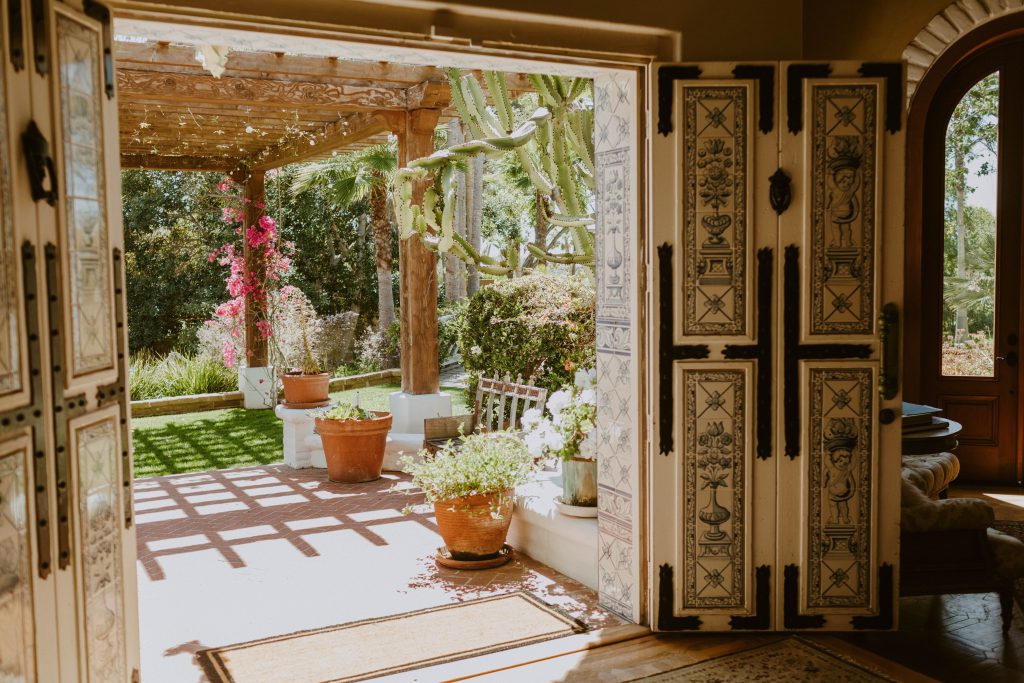 Reminiscent of early California, this charming hacienda home sits on 2.5 amazing acres. It boasts rolling lawns, multiple ponds, whimsical bridges, enchanting gardens, and more! Such a unique environment can handle a variety of shooting themes, from a cozy beach house to exotic Polynesian locales. Additionally, there's an outdoor casita with a bar, pool, and fire pit. You truly can't go wrong in choosing this luxurious and unique property to help bring your creative vision to life!
If none of these photo shoot locations tickle your fancy, reach out to our location scouting team! We'll be happy to build you a custom report with locations curated just for you and your project.