In this age of endless content, a great way to make your next TikTok video, Instagram post or YouTube tutorial stand out is with a truly unique location. Here's a list of amazing video locations to help you dream up the perfect social media content for your creative niche!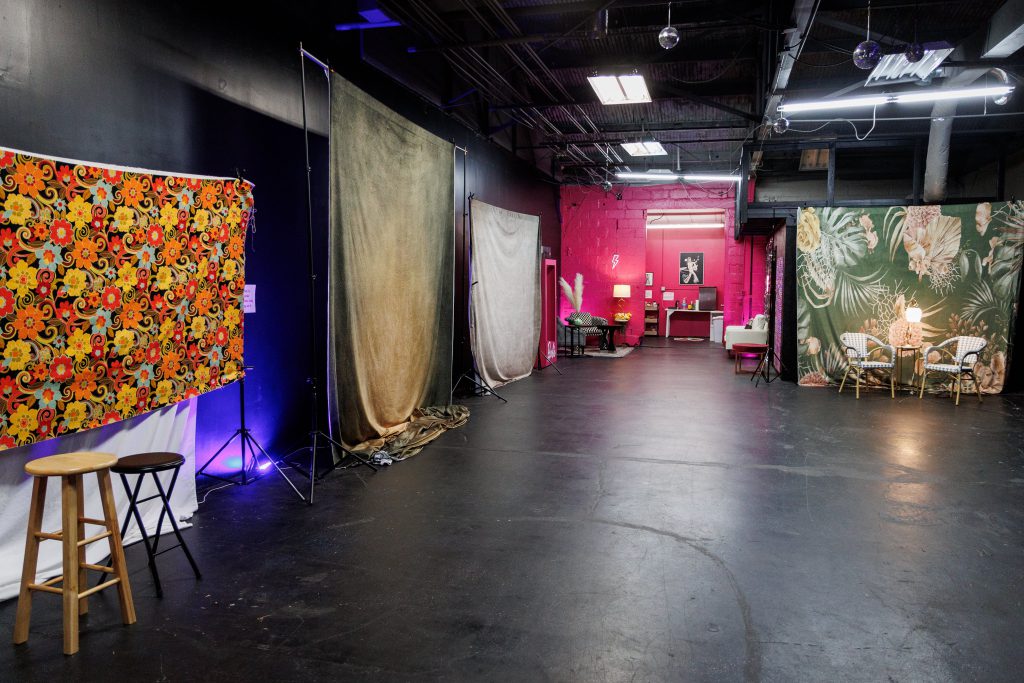 This bombshell studio is an 1800-square-foot space that comes with an array of backdrops and vignettes. These sets are already in place or can be stripped back to be a total blackbox. It's perfect for content creation, podcasts or branding shoots. Also, it features a lightbox for product photography, a glam room with mirrors and clothing racks, a private bathroom, and tons of amenities!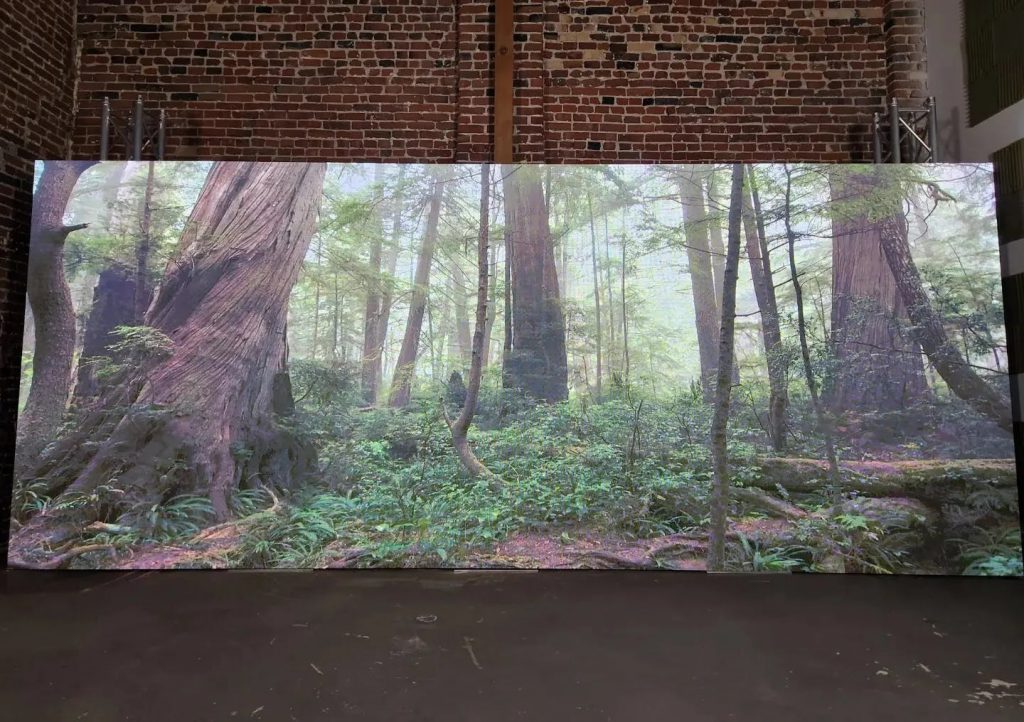 This full-service studio with an LED video wall features state-of-the-art technology for the ultimate user experience. Using high-resolution LED panels to create a 3D environment of your choice will give you instant access to change the location of filming as needed. We highly recommend booking this versatile, multi-purpose studio to bring your social media vision to life!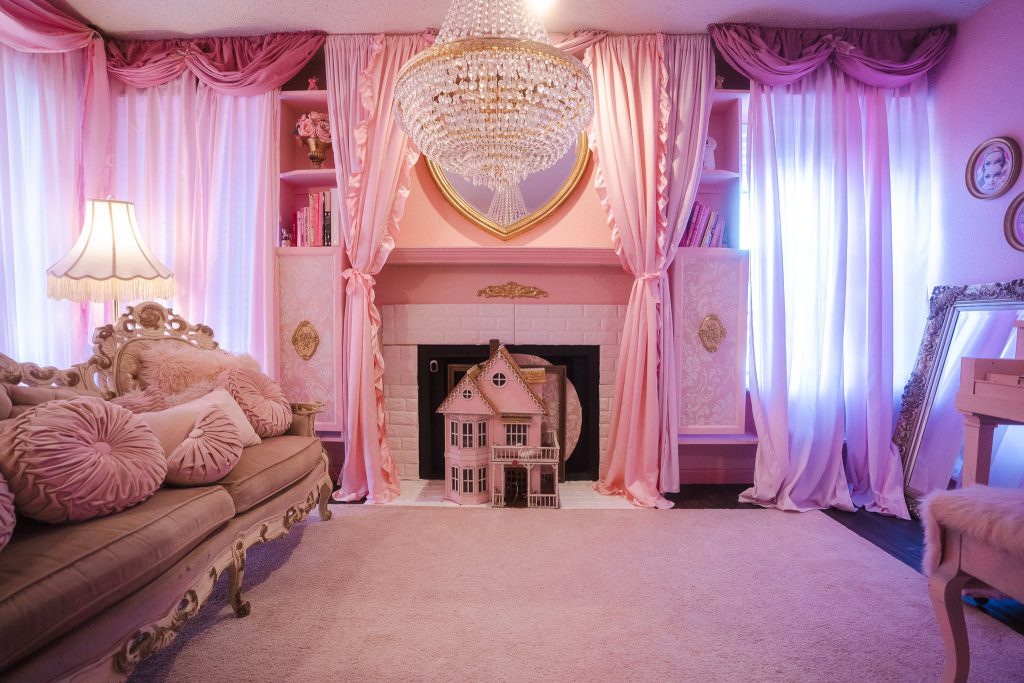 Dallas Dollhaus is a one-of-a-kind destination that truly stands out from other video locations. Hidden inside an unsuspecting two-bedroom apartment, each room contains a chandelier, unique vintage finds, and wardrobe pieces. Also, the glamorous pink palace boasts lush furnishings, romantic elements and so much more to discover. It's an amazing choice for any kind of content curation.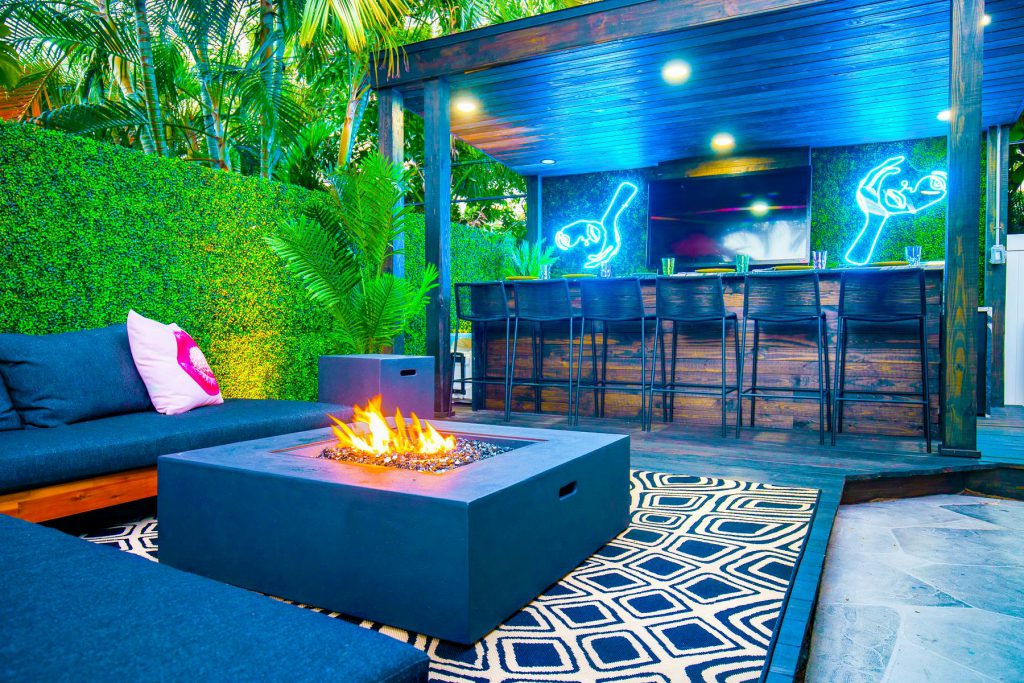 CasaGemini is a unique tropical compound right in the heart of Fort Lauderdale Beach. The home consists of two separate indoor spaces with totally different aesthetics, perfect for photo and video shoots. The over-the-top professionally designed spaces will transport you to a different world. There are a ton of outdoor spaces including an amazing pool, an outdoor bar, and a cozy fire pit. At this snazzy home, the creative possibilities are endless.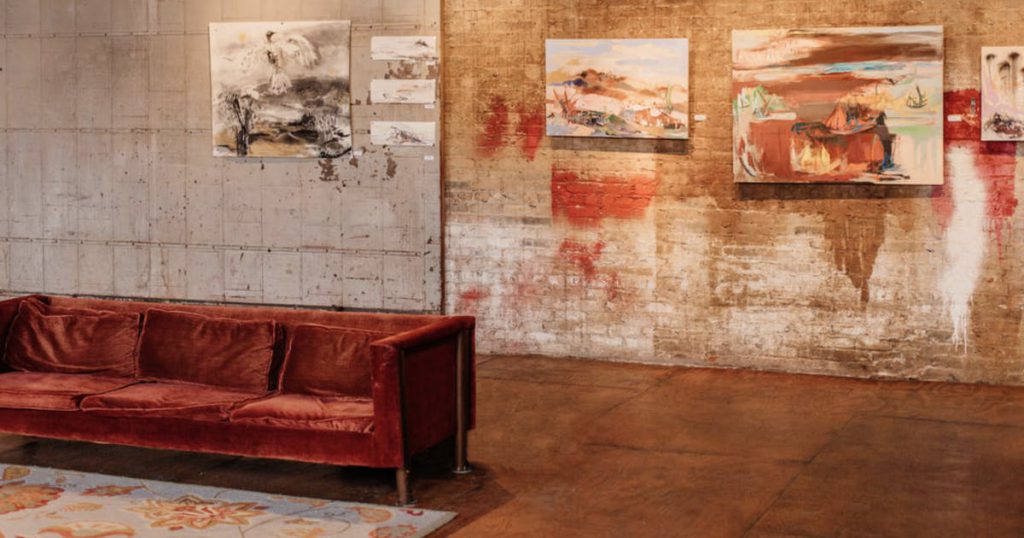 If you're in need of something unique but a little more subdued, check out this industrial gem. Located on the 3rd floor, this gallery has hardwood floors, exposed brick, and a westward view of the city. With 28′ ceilings and loads of natural light, it's one of the best, must-see video locations in the area!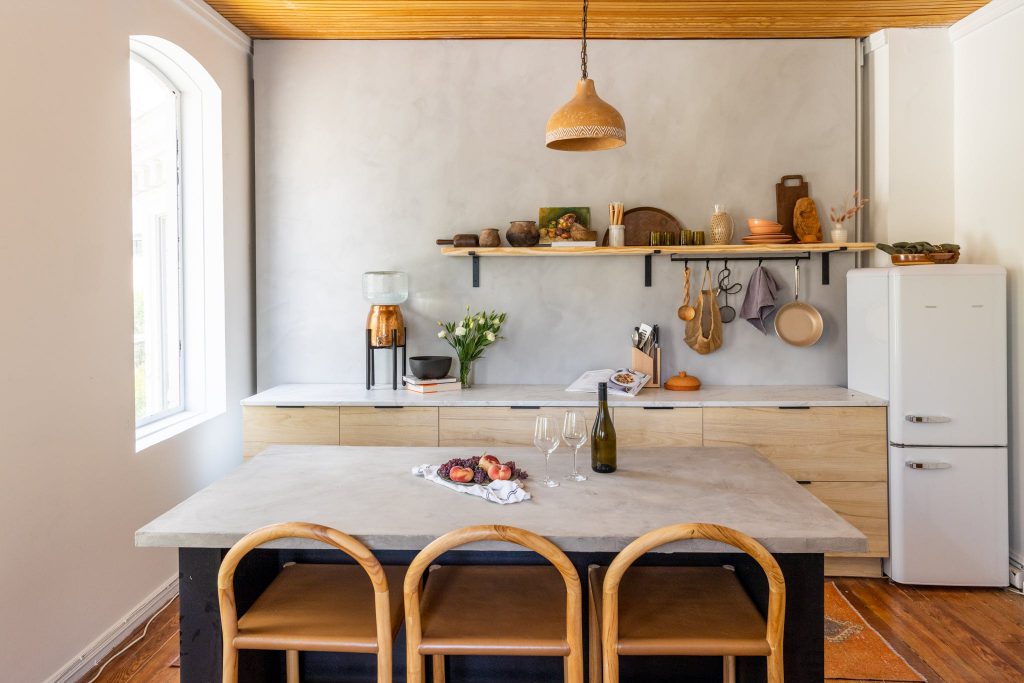 Are you looking to be the next superstar chef or food influencer? Then take a look at this gorgeous kitchen studio originally built in 1870 and located in the heart of downtown Austin. It operates day-to-day as a full-service food photography studio. With a modular shoot kitchen and a prep kitchen, this beautiful space is ready for any type of content creation!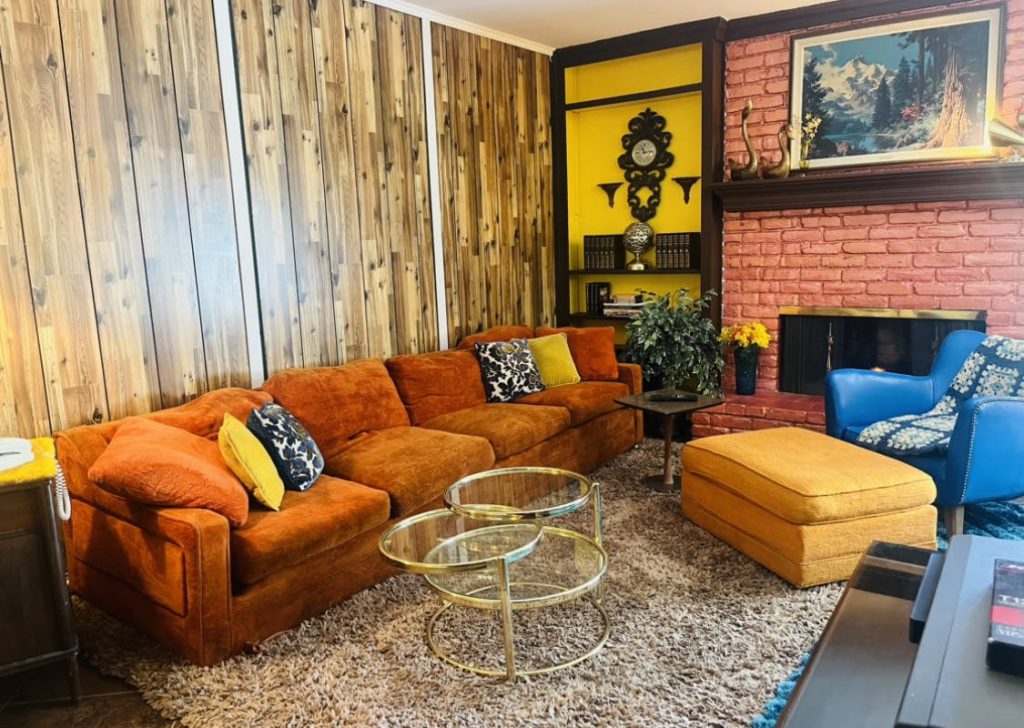 Bring back the 1970s at this authentically vibey home with a touch of romantic flair. It's fully camera-ready with vintage furnishings, bold colors, and beautiful natural light. Therefore it's the perfect location for a variety of video content. With retro glam straight from the 70s, this time-capsule home is the grooviest treasure trove you can find!
These are just a few of the incredible spaces that are available on AVVAY. For more video locations to blow your followers away, check out all of the amazing properties on our site. You can also reach out to our scouting team to get a tailor-made list for your project!