A great location scout can make a challenging production easier by finding you amazing one-of-a-kind spaces. Here are some reliable ways to find the best scout for your project!
Finding a Location Scout on Local Film Commission Websites
Film commissions are formed in certain cities, states, and regions to help develop the film and television production industry in their area. These websites will typically have a crew directory where you'll be able to search by keyword and find the resources you need. For instance, if you're filming in Tennessee, you can find a production directory, browse locations, and find information on what the filming process is like in the state.
Finding a Location Scout on ProductionHUB
ProductionHUB is a global network of local crew and vendors that serves the film and video production industry. They exist to help solve the biggest problem most productions face, which is finding and hiring qualified professionals, by providing the needed tools and resources.
You can search their growing network of over 150,000 professionals to find the right location scout that fits your project. Take a look at their website and utilize this amazing resource when you need to find a great local scout!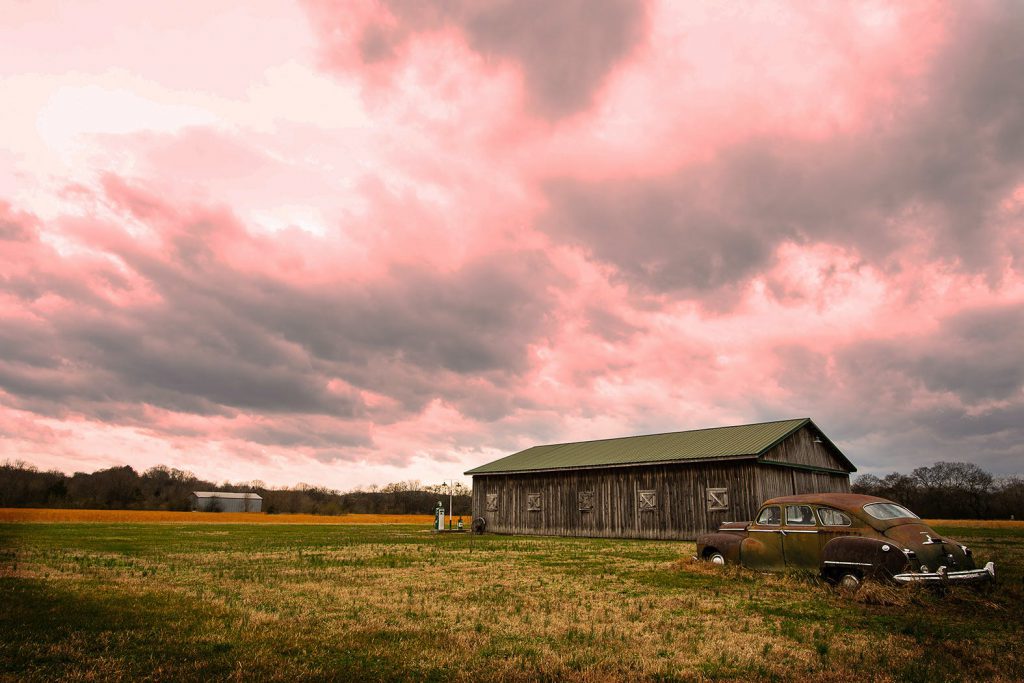 The First Nationwide Location Scouting Company: AVVAY
Our goal is to make the lives of producers better and we strive to provide the best location scouting experience you've ever had. AVVAY has developed an incredible network and process to scout locations virtually anywhere in the US. Need a grungy bar in Nashville, TN? We've got you covered. Looking for a luxurious home in the suburbs of Austin, TX? Not a problem! We do everything you'd expect from a world-class location scout but with the added power of a tech-enabled team.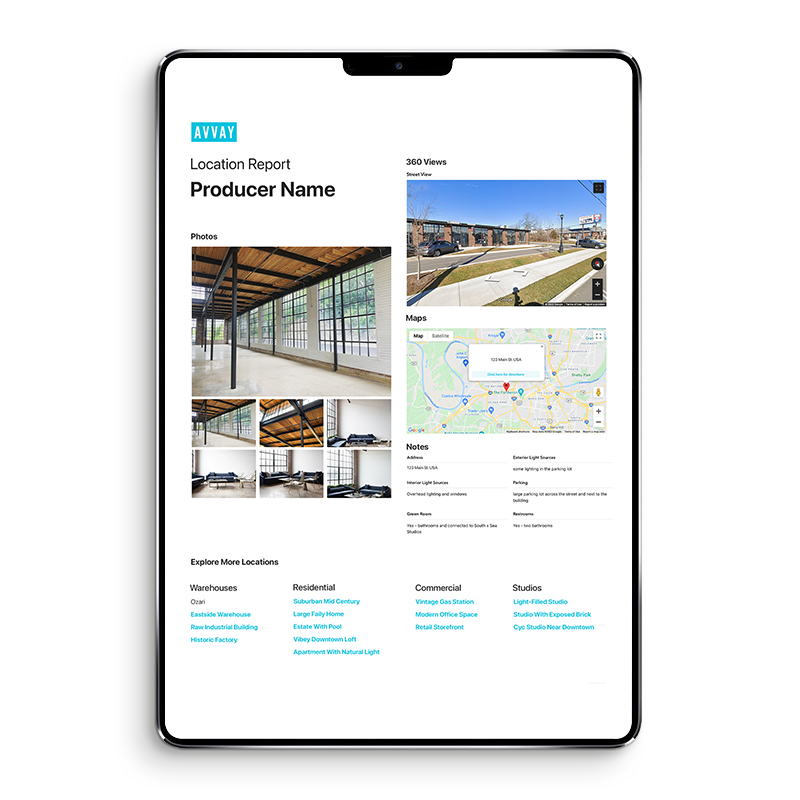 Unlike many location scouts, we never charge up-front fees. Any time you need a location, our team will send you a free file pull with locations from our private network. We'll check availability, negotiate rates, and be there to help through the entire booking process. Click here to get started.
You can find more location tips on our blog and check out our scouting page if you need help finding that perfect location!