Searching for the best photo studio rental Austin has to offer? Look no further. Scroll these top Austin photo shoot locations to find your next project's perfect spot.
Here is a quick list of 5 of our top studio, house, and loft Austin photo shoot locations perfectly designed to make your next photo shoot or other creative project more unique and inspiring. We know the struggle of finding the perfect photo studio rental Austin can offer you, and we're here to help ease your trouble.
From the host: Originally built in 1870 and located in the heart of Downtown Austin, our studio operates day to day as a full-service food photography studio. With a modular shoot kitchen and a prep kitchen, the studio is available as a rentable space for photographers, kitchen creatives, food and beverage brands, small workshops, and events.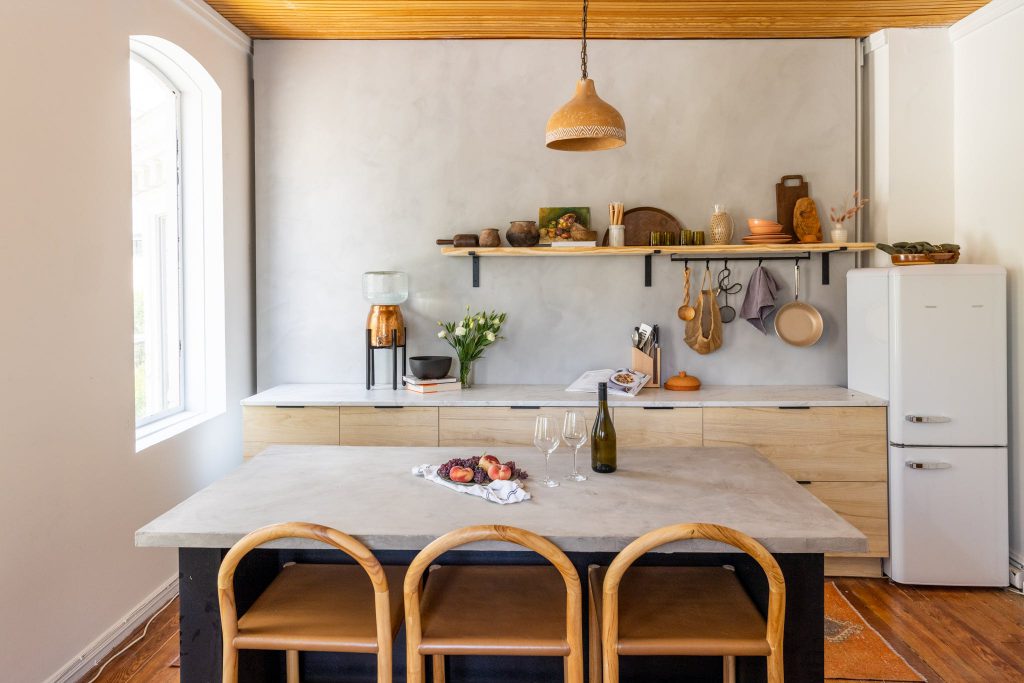 Located off of highway 290 in Dripping Springs, near Austin, Tx. Our 28 x 32 Pre-Lit cyc wall in Studio A is equipped with '6 DMX Chroma-Q Space Lights' ( Tungsten and Daylight) + a DMX Color Source Board. Perfect for interviews, music videos, commercials, and events. Studio B offers natural light and a lounge that is great for interviews and photography. RV / Trailer hook ups also available. Premium package includes production offices upstairs and an editing suite.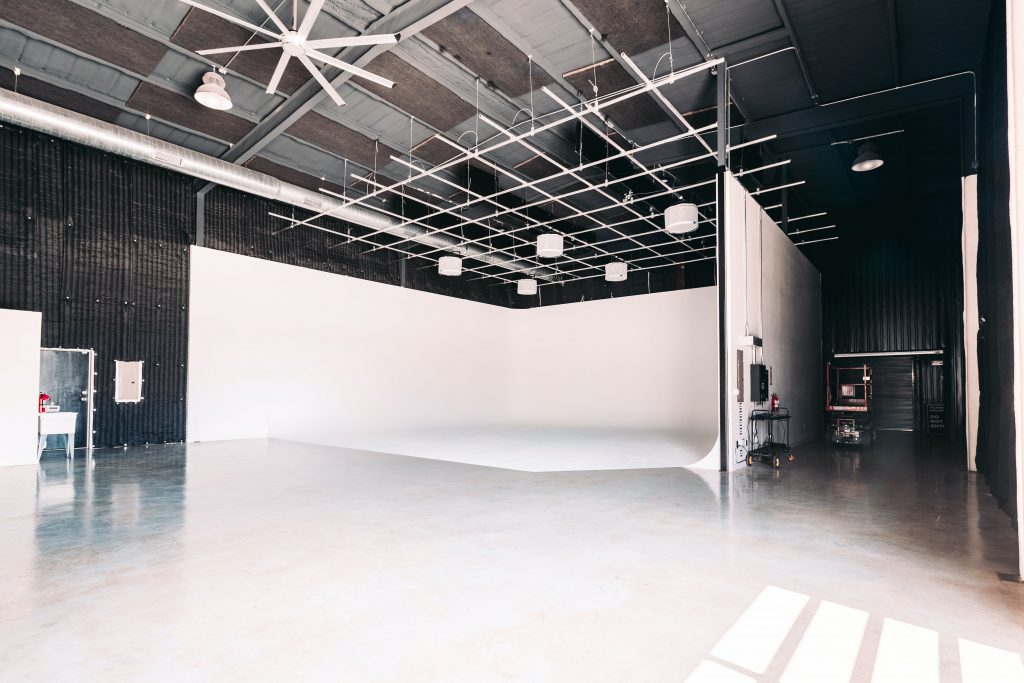 Uniquely designed indoor/outdoor venue near downtown Austin offers a beautiful, nature-inspired space. Located just minutes from downtown in a quiet neighborhood, the location features a spacious interior space & expansive outdoor garden. High ceilings & open floor plan.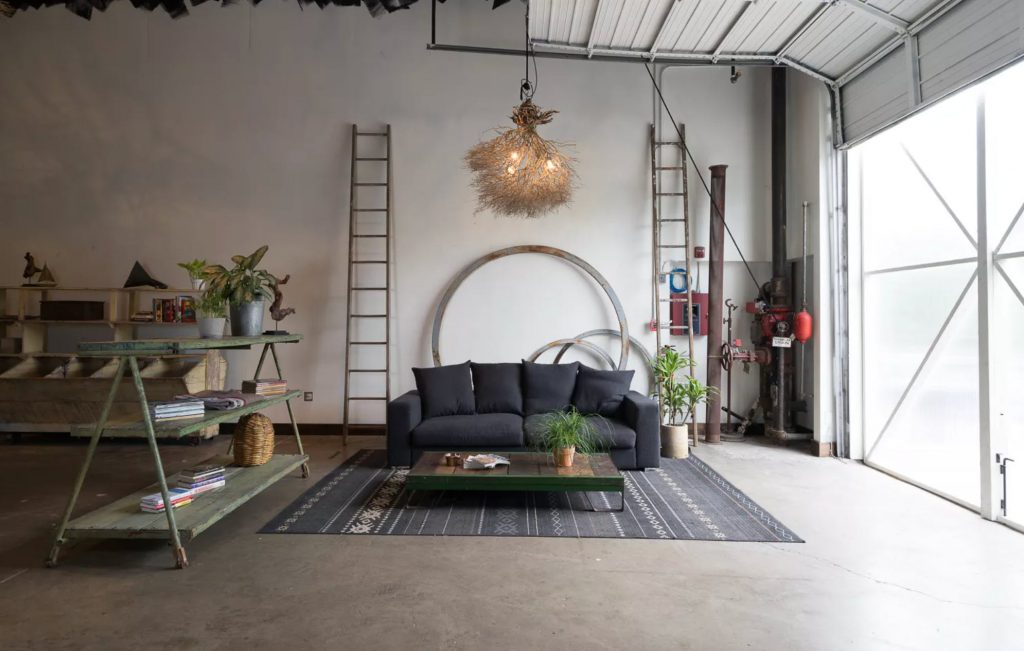 A stunning modern home with great views on a 2-acre lot. Features an open kitchen, dining and living room area, expansive windows, and mid-century decor. There is also a fantastic 120′ deck that runs the entire length of the house.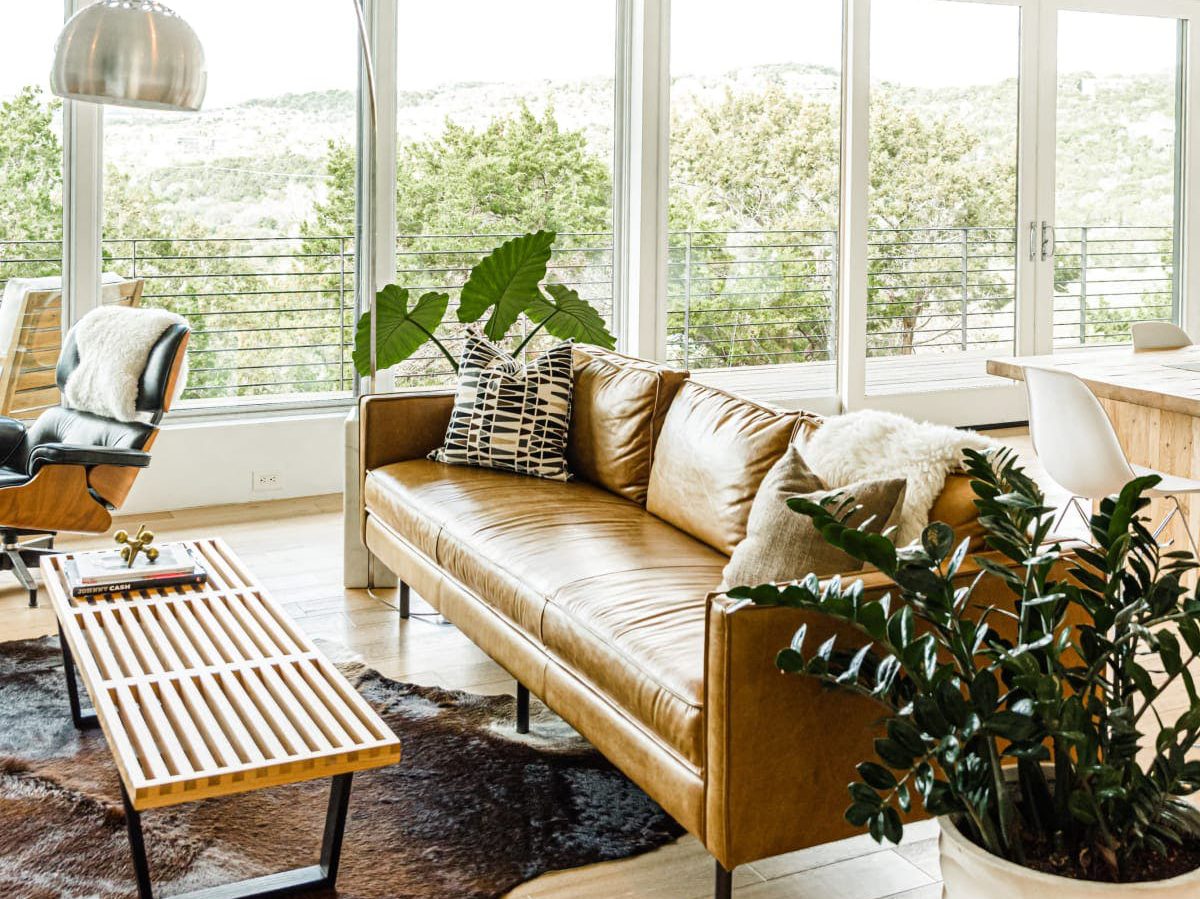 Many of the original features remain in this historic building (est 1895) including exposed brick, leaded glass, and signage above the front doors. Roughly 1000 sq ft, including the bathroom. Exposed brick, white walls, front window boxes, and starburst mural. Has been used for everything from large scale TV shoots to small photo sessions. Branding can be easily moved, removed, or edited out. ADA accessible. WI-FI available.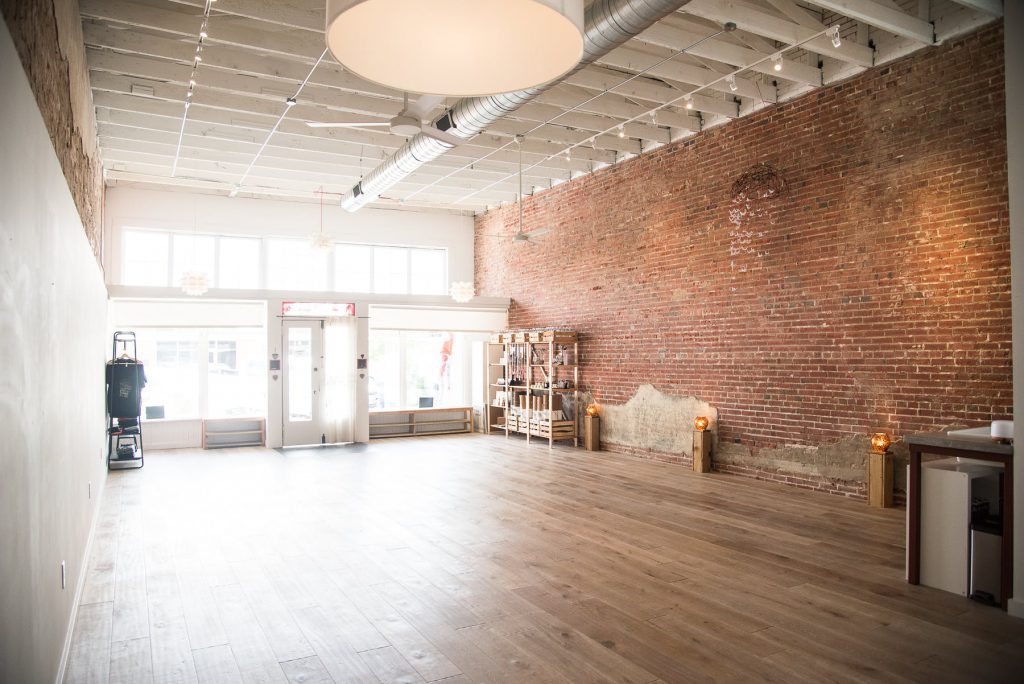 Next time you find yourself searching for "photo studio rental Austin" look no further than AVVAY. Don't miss out on booking one of these idyllic Austin photo shoot locations for your next project.