Are you in need of a one-of-a-kind space for your next music video shoot? We've hand-picked a few amazing options out of our nationwide network of locations. From vast desert landscapes to exotic backyards to grand palatial sets, you can find it all here!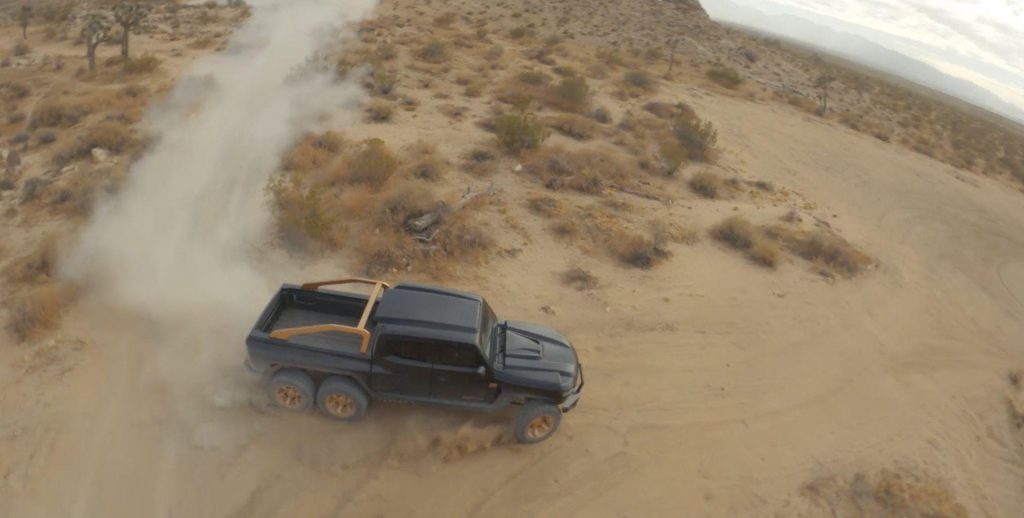 This sprawling film location is 75 minutes from Los Angeles in Lancaster, CA. A 5-acre desert property that abounds with succulent plants, Joshua trees, and fantastic rock formations. There are plenty of internal tracks and roads for action scenes, and no public vehicle permits are required for automobiles. For video shoots in need of rural desert roads and unique barren terrain, this property could be a home run!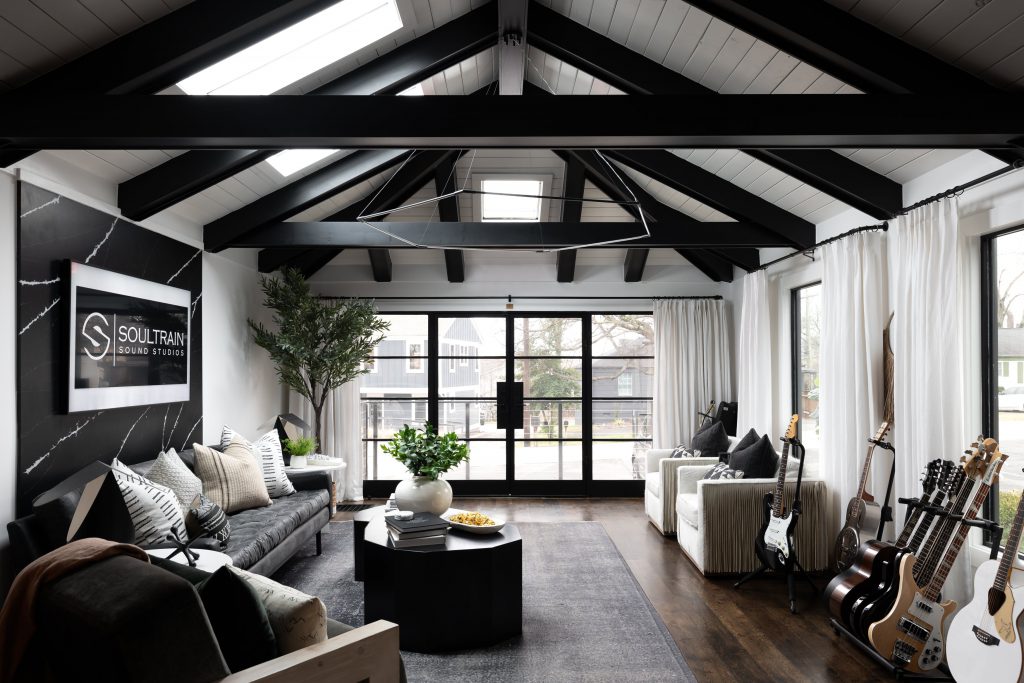 If a stylish recording studio is more your jam then we highly recommend checking out Soultrain Sound Studios. A state-of-the-art recording facility nestled in the heart of Nashville that boasts a DMX lighting system as well as natural light, a beautiful live room, and an elegant lounge. From gorgeous hardwood floors to top-of-the-line equipment, what more could you need?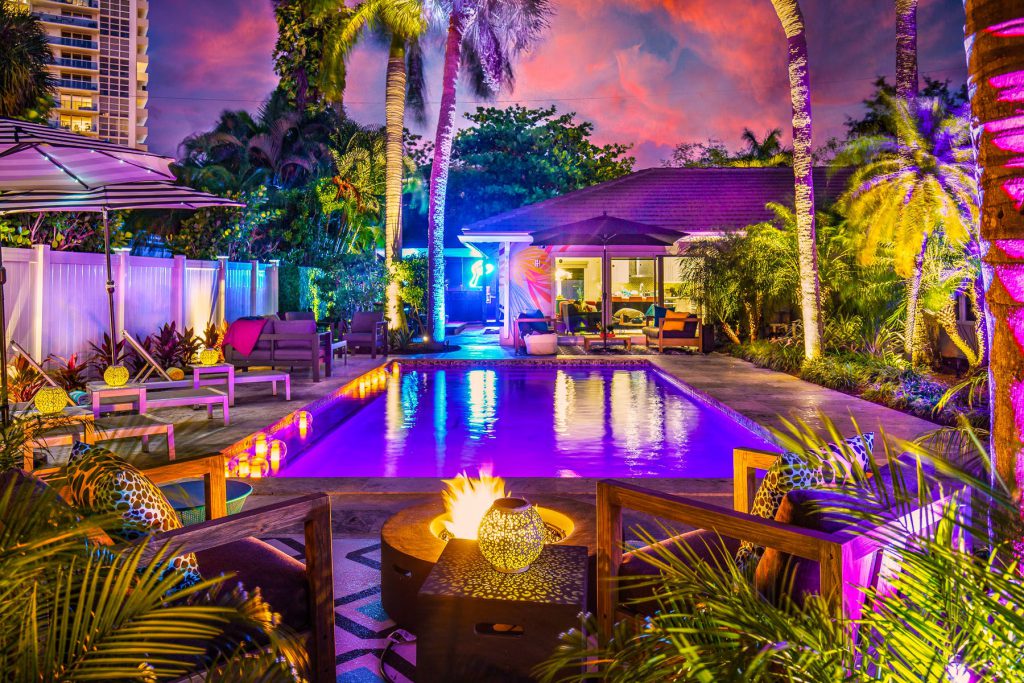 A unique tropical compound in the heart of Fort Lauderdale Beach. This home consists of two separate indoor spaces with totally different aesthetics. The over-the-top professionally designed rooms will take you into a whole different world. There's also a ton of outdoor space including an amazing pool, outdoor bar, fire pit, and pergola. With so many unique and colorful areas to shoot in, the possibilities are endless!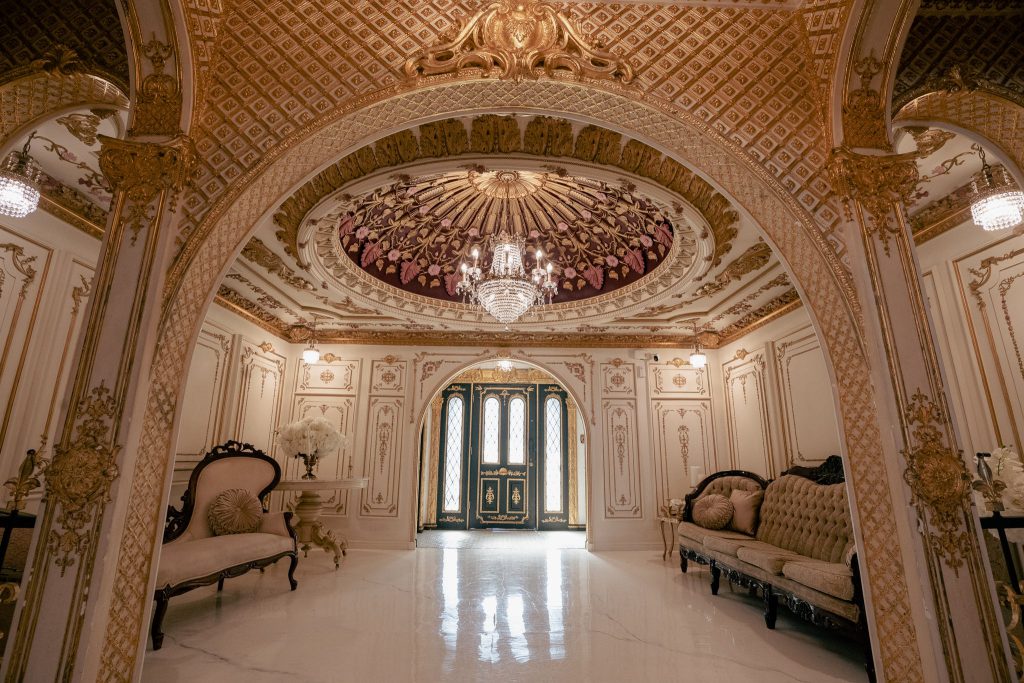 Your very own Palace of Versailles, this sprawling property is covered in ornate decor from top to bottom. It's a palatial hidden treasure that includes a long gold gilt hallway, natural light, two ballrooms, and a master den. Outside there's a large garden area with a gazebo and plenty of room to shoot. There are tons of props along with several wardrobe pieces. Overall it's a royal one-of-a-kind destination that will make photo and video shoots stand out!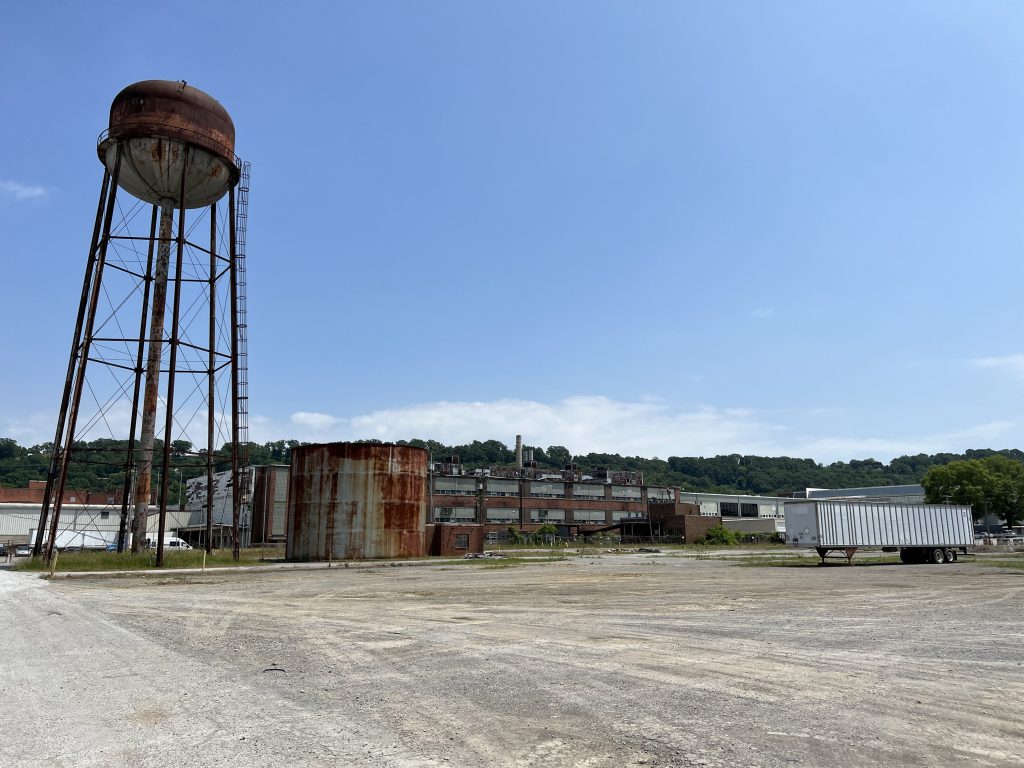 Located in between Chattanooga and Atlanta, this old wool mill was the heartbeat of Rossville, GA until the mid-1980s. Boasting gorgeous bones, it's now a dystopian wonderland. The huge property features tons of unique industrial rooms, alleyways, and warehouses. A maze of potential backdrops for music video shoots, you have to see this incredible old mill to believe it!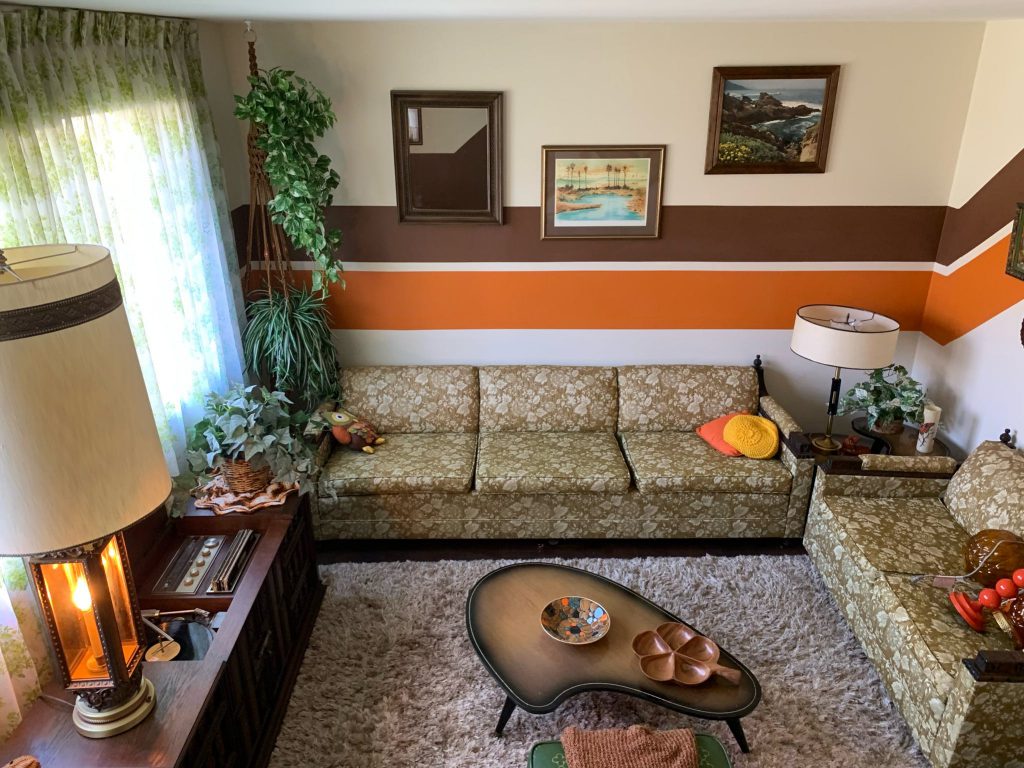 If Saturday Night Fever and the Brady Bunch had a baby, this retro home would be it! From groovy wallpaper to the iconic Avocado Green and Harvest Gold colors of the 70s, there are vintage treasures sprinkled throughout the residence. All curated pieces in this house are from 1979 or older making it truly a time capsule. You're sure to capture a nostalgic, one-of-a-kind shoot with all the grooviness this vintage pad has to offer!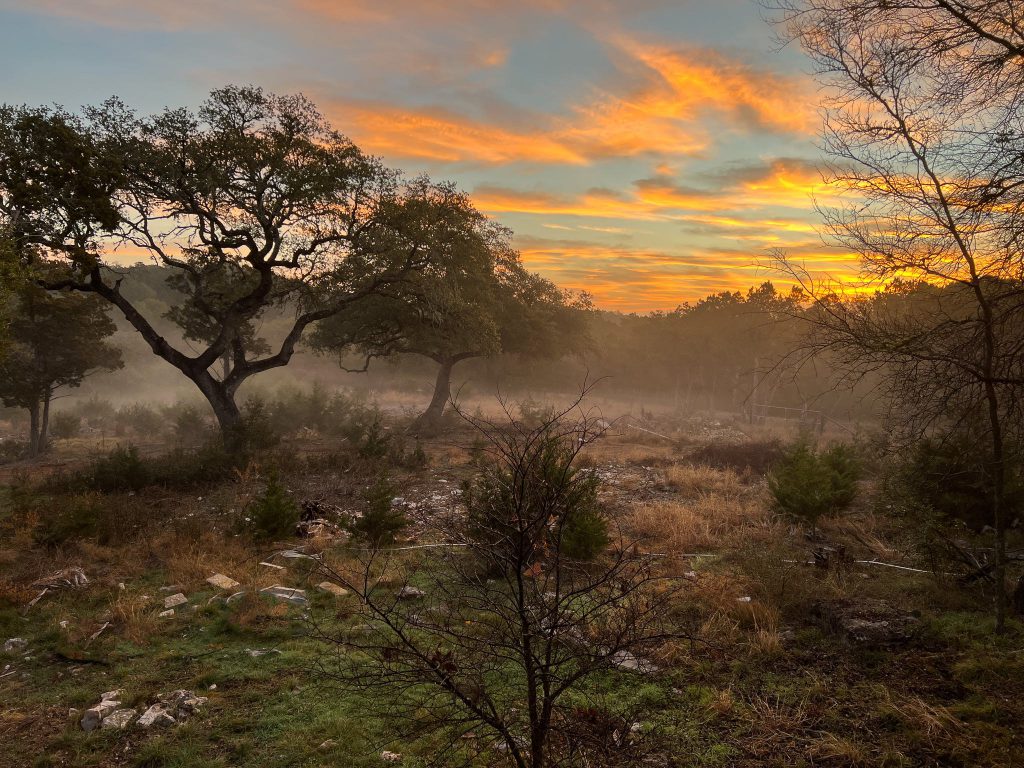 In need of breathtaking Texas Hill Country views for your next shoot? This sprawling property boasts seven acres of private and unrestricted land. It backs up to a cliff and features large legacy oak trees as well as lovely cedar trees. It comes with access to a small cottage that can be used as a green room. A unique treehouse and an amazing pool are also available for an additional fee. With so much land to explore, you'll always find something new to capture!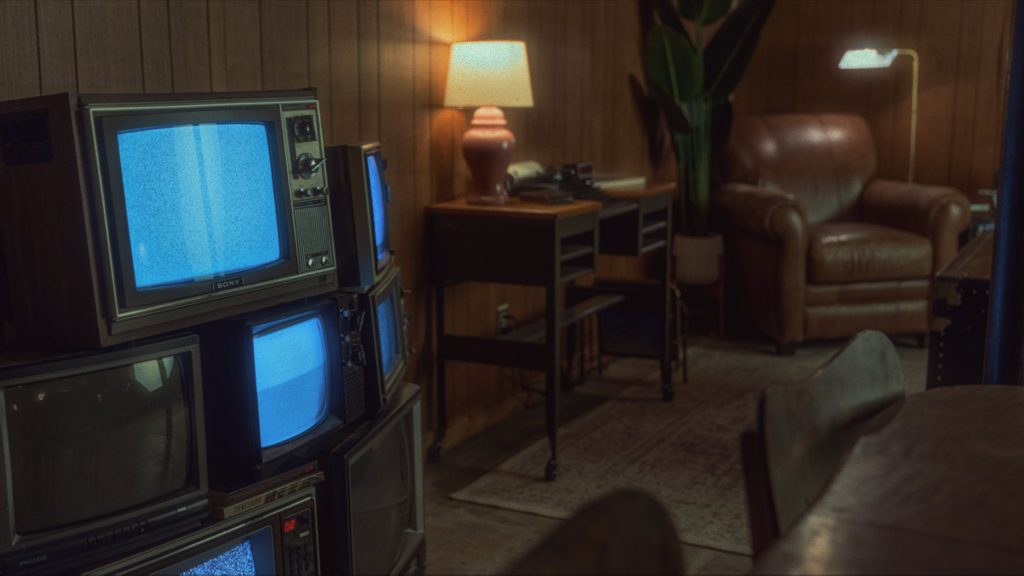 Modeled after the world of Hawkins Indiana, this retro basement is a gem. Filling the space are warm wood tones as well as an assortment of mid-century & 80's style decor. It also boasts vintage props such as old record players, comic books, cameras, and the list goes on. All this and more make this 1980's basement the perfect place for battling monsters, playing D&D, and filming music videos!
These are just a few of the thousands of locations available through AVVAY. Whether you need a cyc studio or a vintage farmhouse, an industrial warehouse, or an epic backyard, we've got you covered coast to coast. If you're looking for something even more unique, reach out to our location scouting team and we'll find the perfect space to bring your creative vision to life.