We love interacting with our community! From highlighting them and their background, to promoting their work, we love helping advance creatives and their process. Maci Shingleton, a marketing coordinator at Provident, definitely is no exception.  
"I'm constantly looking for cool and practical venues for video shoots, " said Shingleton. " AVVAY has been a massive game changer. Simple and to the point, it's eliminated a lot of venue-search headaches!"
Shingleton's most recent project was a beautifully minimalistic acoustic video shoot for "Love Song" by One Sonic Society featuring Elle Limebar at Trimble House. The composition of the music in an open space creates a very immersive experience you have to see for yourself!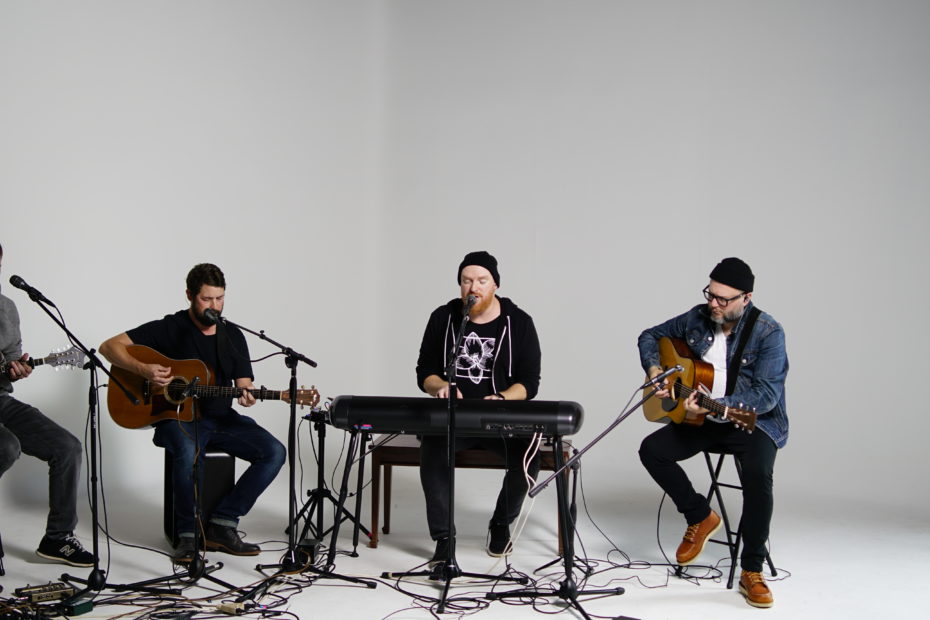 With her website essentialworship.com, Shingleton's helps churches find new music and gives them full access to modern sounds of worship. We think this is a great resource, and are huge fans of Maci and her creative team! Thanks for being such a valuable part of our AVVAY community, Maci!