Historic homes make an incredible backdrop for photo shoots with their old-world charm and unique, original features. From 1920s mini-mansions to 1890s farmhouses, this list of historic homes will help spark your creative imagination!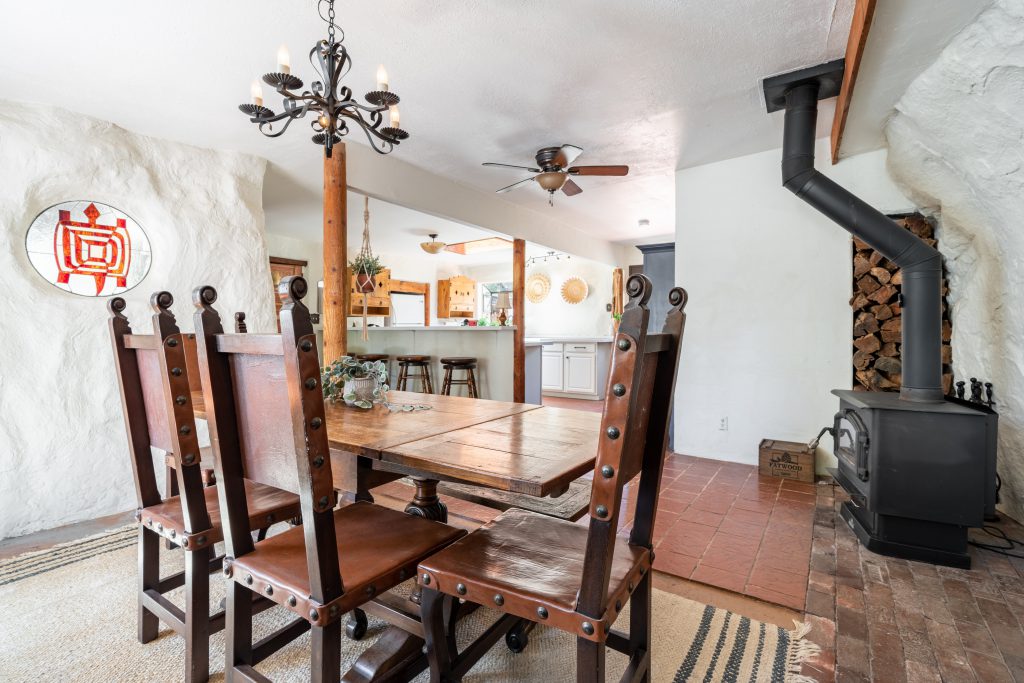 This historic, multi-level property boasts canyon views, a waterfall, a fountain, two outdoor tubs, and a variety of whimsical spaces both inside and out. The hacienda was built around a giant boulder that serves as the walls of the home. Solar and dimmable market lights create a beautiful ambiance in the evening. This is a unique oasis that's perfect for photo shoots and just minutes from Los Angeles!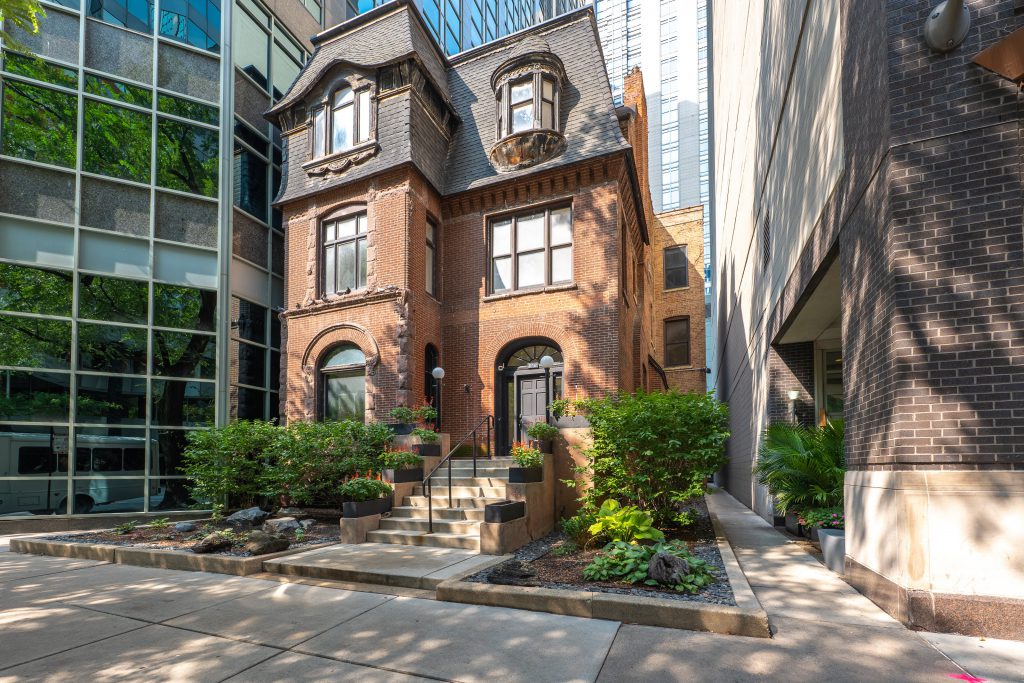 A real-life version of the house from the movie "UP" except a bit larger at 13,000 square feet. This historic gem has original 1885 ornate details throughout but for the most part, is a blank canvas ready for anything. Among the multiple floors are 24 different rooms comprising of bedrooms, offices, great rooms, bathrooms, an enormous kitchen, an outdoor deck, a sunroom, and even a 3-car garage!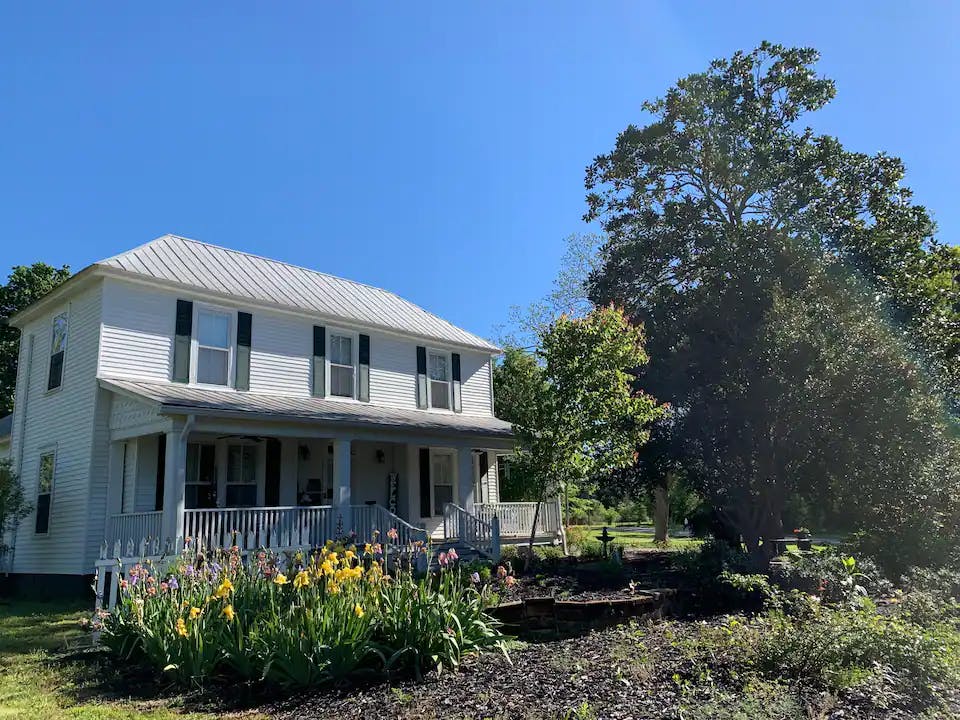 A charmingly historic 1898 farmhouse beauty embellished with a century-old pecan tree and vintage rose bushes. This amazing property is located just minutes from historic downtown Senoia and is a peaceful respite from the hustle and bustle of the city. Surrounded by beautiful country land and filled with cozy decor, it's a great choice for film and photo shoots of all kinds!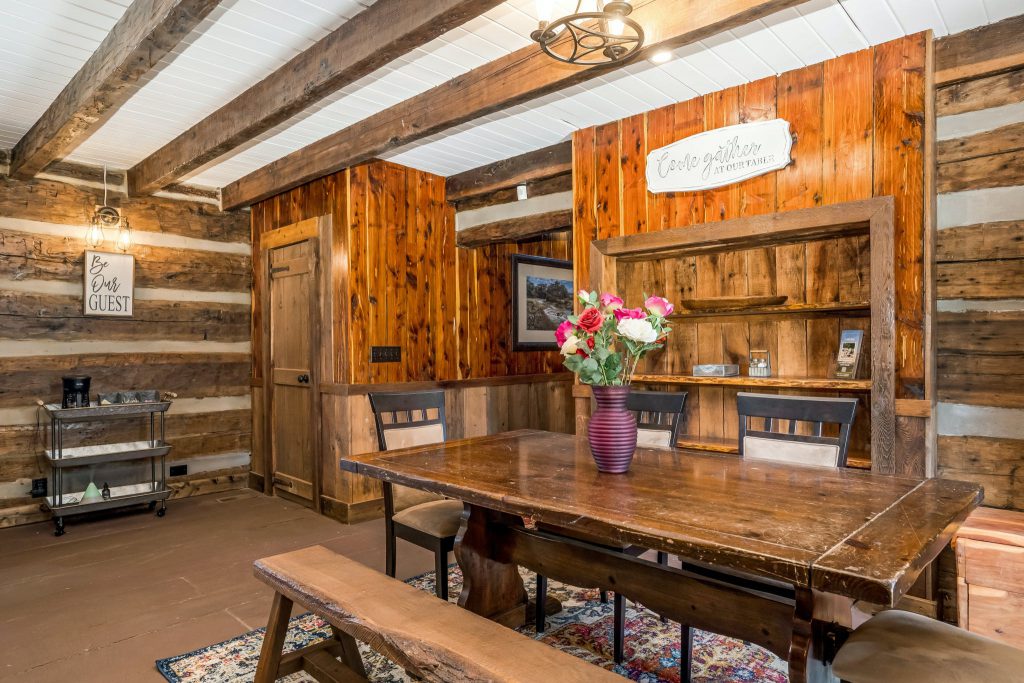 A gorgeous, late 1800s historic cabin that was moved to this 120-acre location in the 1970s. It features a walking bridge and two creeks that come together under a lush canopy of trees. With rich wood interiors, an amazing front porch, and unique original elements throughout, you can't go wrong in choosing this historic cabin for any project!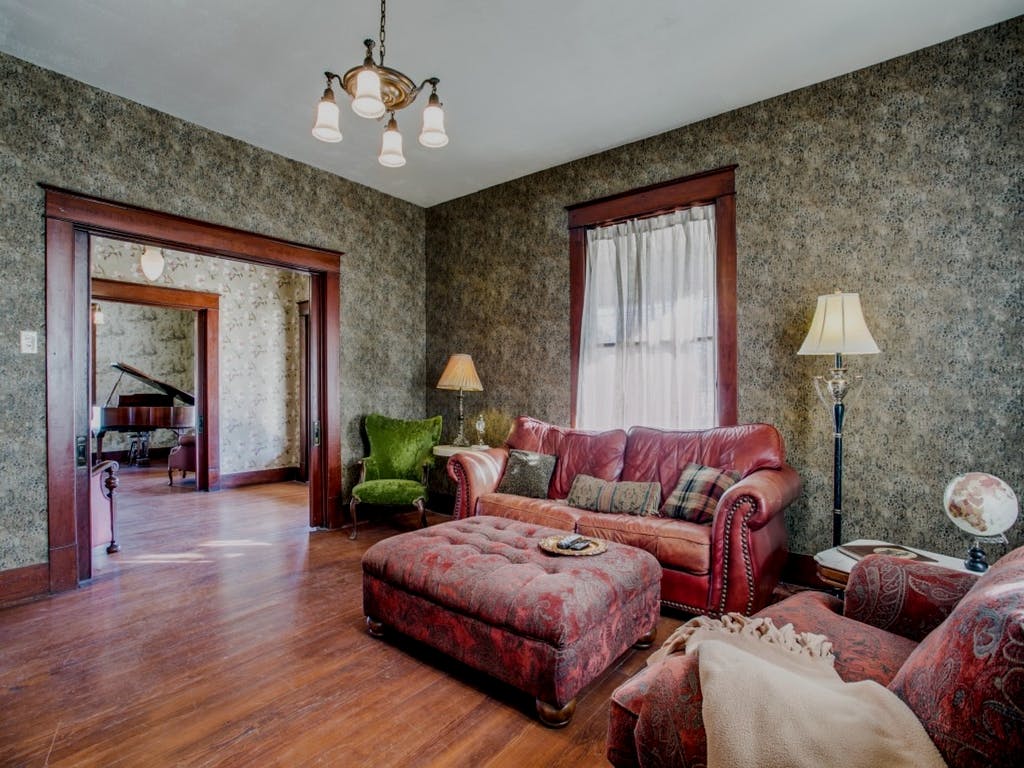 One of Wylie's landmark charms, this beautifully restored, 105-year-old craftsman home lies in the heart and soul of town. It boasts five unique bedrooms, classic two-story charm, high ceilings, and hardwood floors throughout. Both spacious and cozy with lovely antique personality furnished in every room. It's the perfect backdrop for any photo or video shoot in need of vintage 1920s style!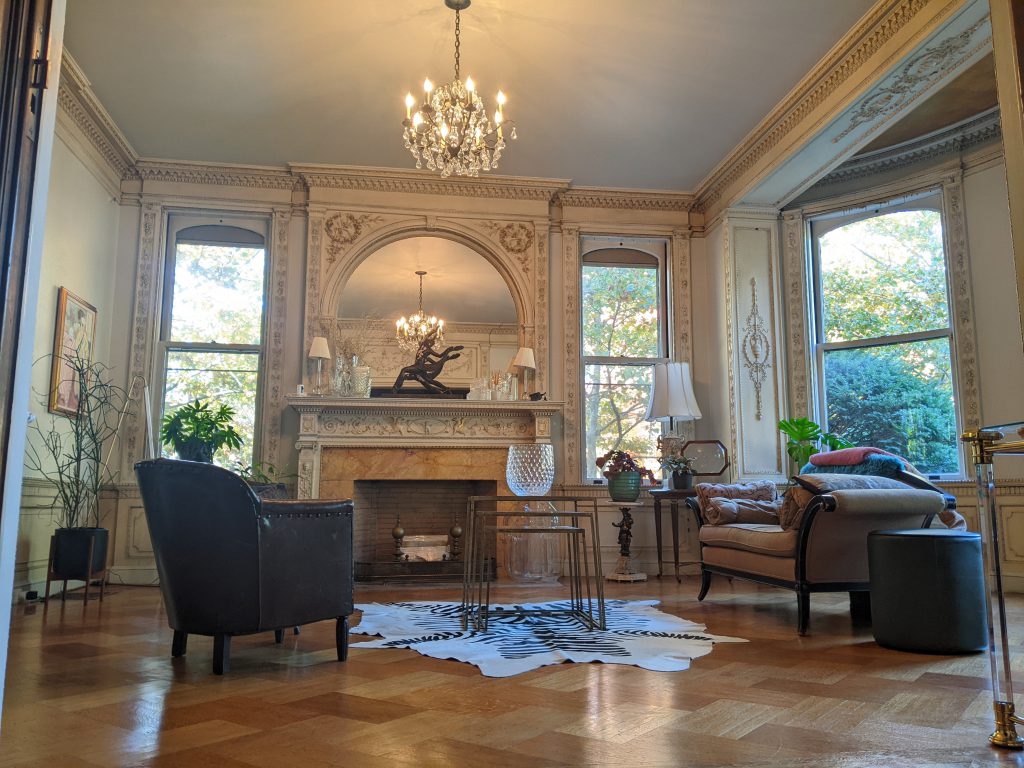 The Joseph E. Fletcher house is a symbol of great industry and design. Thousands of original details remain intact including fine wood carvings, Florentine wallpaper, painted murals, and a birdcage elevator. Every room has high ceilings, great natural light, and can be staged to suit your needs. Most of the home is available for photo shoots or video shoots, which includes surrounding gardens and the historic carriage house!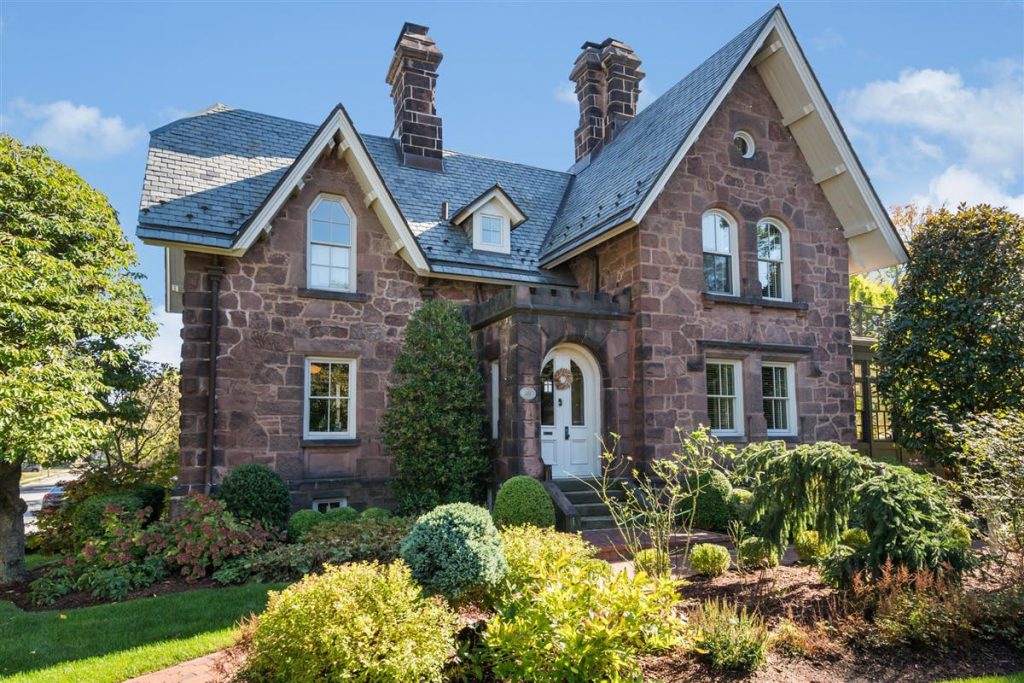 This historic, 1800s Victorian home features incredible stonework, beautiful landscaping, bright natural light, and unique architectural details. With a gorgeous aesthetic both inside and out, this camera-ready home is the perfect backdrop for your next video project or photo shoot!
No matter what city you're in, we have historic homes for you! Connect with our location scouting team for even more incredible, historic properties that could be perfect for your next project.