Locations are one of the core elements of a great production. You could even think of the location as a character in and of itself! With that in mind, booking great spaces should be a top priority for any project. The process of finding the perfect location that fits your creative vision should be more fun than frustrating so here are a few tips to help make the location scouting process a little bit easier!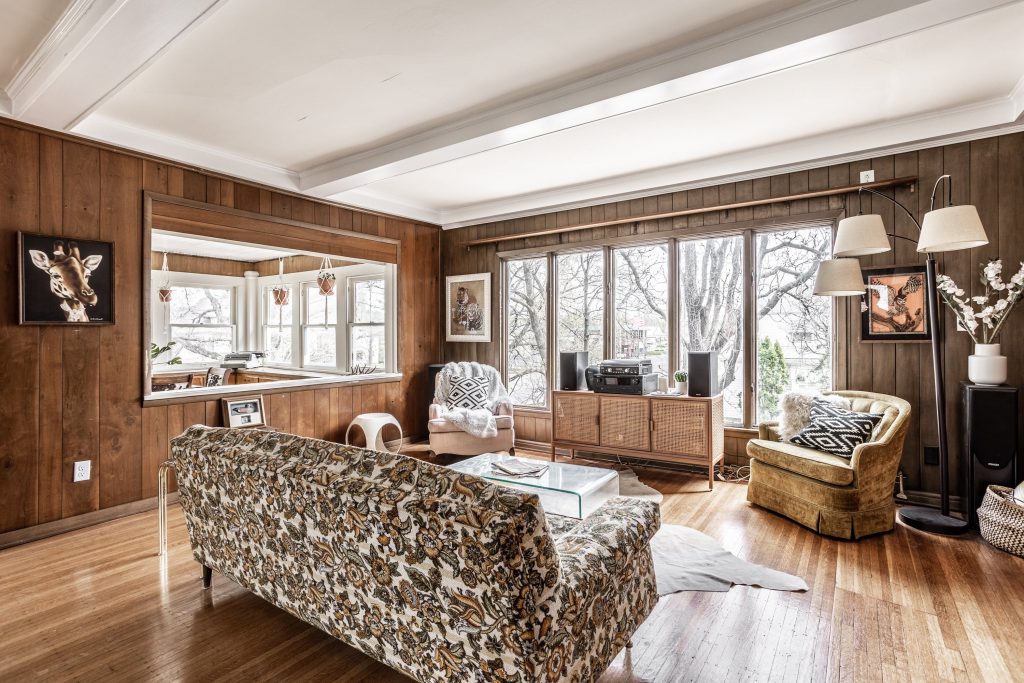 1. Do Your Research
Whether you're scouting locations for your own project or for a client, make sure you know exactly what you're looking for. If the creative vision calls for a large estate home then don't waste your time looking at houses under certain square footage. Narrow it down so that you're not overwhelmed by options.
Understand the city you're shooting in and the different neighborhoods, as certain architectural styles may be more plentiful in one area rather than another. Consider checking out the local film commission website as well. This can be a great resource for locations, permitting requirements, and general information about the area you're searching in.
2. Know Your Budget
Money talks and when it comes to productions this can be an easy thing to forget while you're chasing that elusive perfect spot. Keeping the budget in mind at all times will help focus your search on what's actually possible. If you want that luxurious mansion look, make sure you can afford it before you start the physical scouting process. It's a waste of your time and the host's time if you're scouting properties that are unattainable. At the same time, some hosts are willing to negotiate so if you find the perfect place, it can be worth a quick conversation about rates before crossing it off your list entirely.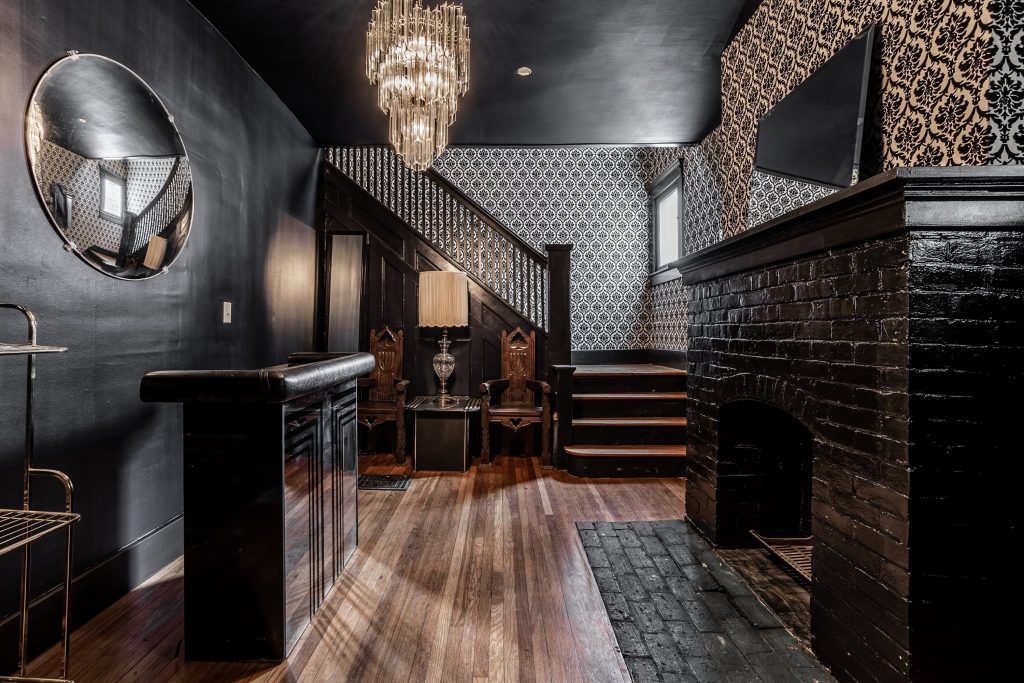 3. Be Considerate
When the time comes to set up the actual scout, be considerate and communicative with the host or property manager. If you say you're going to show up, then show up, or be quick to relay any delays or postponements. Don't overstay your welcome; the host is taking precious time out of their day to show you around so make sure you are as efficient and courteous as possible. And if a property doesn't end up working out, let the host know that you're going in a different direction. Be kind, thank the host, and then even if you end up not booking the space you'll be in good standing with them for future projects.
4. Take Good Notes
Beyond making sure the home's layout works with your creative vision, there are several additional logistics to consider when selecting a location. What's the parking situation like? Are bathrooms available? Are the windows facing the right direction for sunlight? How about potential sound issues? Make a checklist before the scout of everything you need to ask the host. Take plenty of notes during the scout as well as photos and videos, if possible. Then everyone can refer to the specifics later on when you're deciding which location is best for the shoot.
5. Prepare the Paperwork
Once you've decided on a location, it's time to nail down the nitty-gritty details and get everything in writing. Confirm if any permits are required for the local area and get those taken care of as early as possible. A location agreement should be signed by all parties and will likely include the use of the property and the hours agreed upon, use of the footage, and even protocol for property damages. Make sure everyone is on the same page regarding day-of expectations, insurance, and any final logistics. Covering your bases in writing will help your shoot day run more smoothly and are definitely worth the extra work.
These are just a few tips to make the location scouting process run a little smoother. And if you need additional assistance finding that perfect space, we'd love to help! Take a look at our marketplace site to find film-friendly locations around the country. Or get started with a free file pull from our in-house location scouting team by filling out an intake form here and let us do the heavy lifting for you!