Atlanta is filled with amazing photo shoot locations from classic studios to homesteads to bungalows and more. With thousands of options out there, this list of hidden gems should help narrow down your search!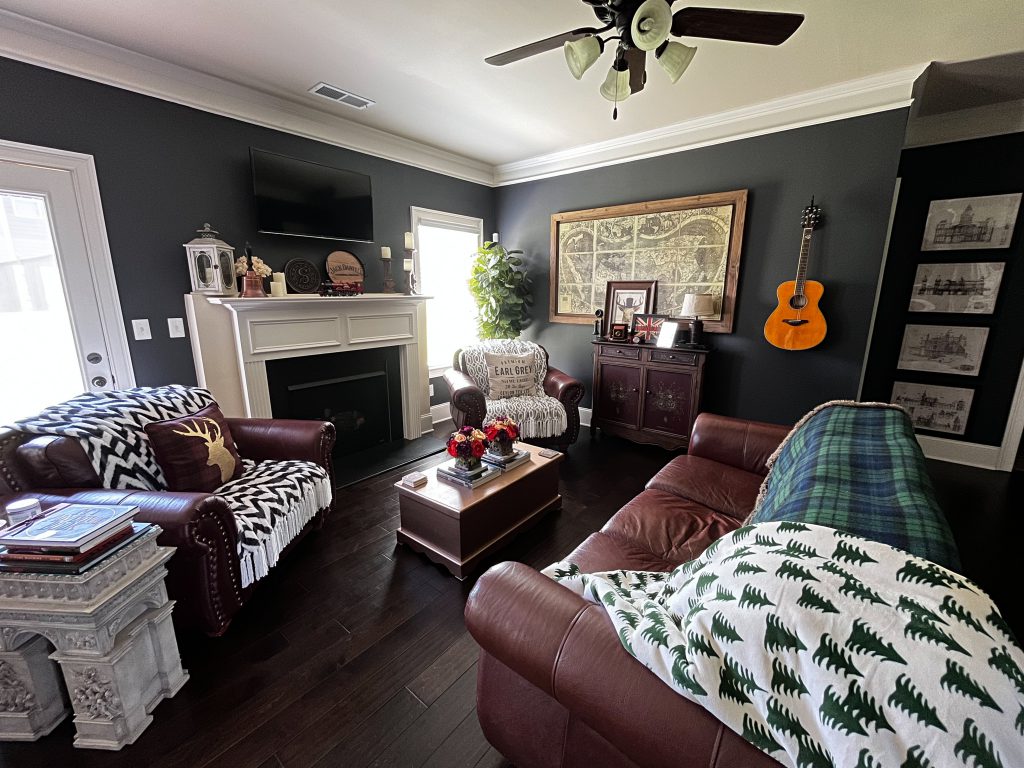 Be transported back to the early 1900s but with a fun, modern twist! This 2500 square foot, two-story home features a whimsical entry, old world study, charming breakfast area, and four unique bedrooms. It also boasts rich sophisticated colors, art deco and art nouveau decor along with plenty of bold textures. It's a perfectly charming, unique backdrop for photo shoots, video shoots, social media content, interviews, and more!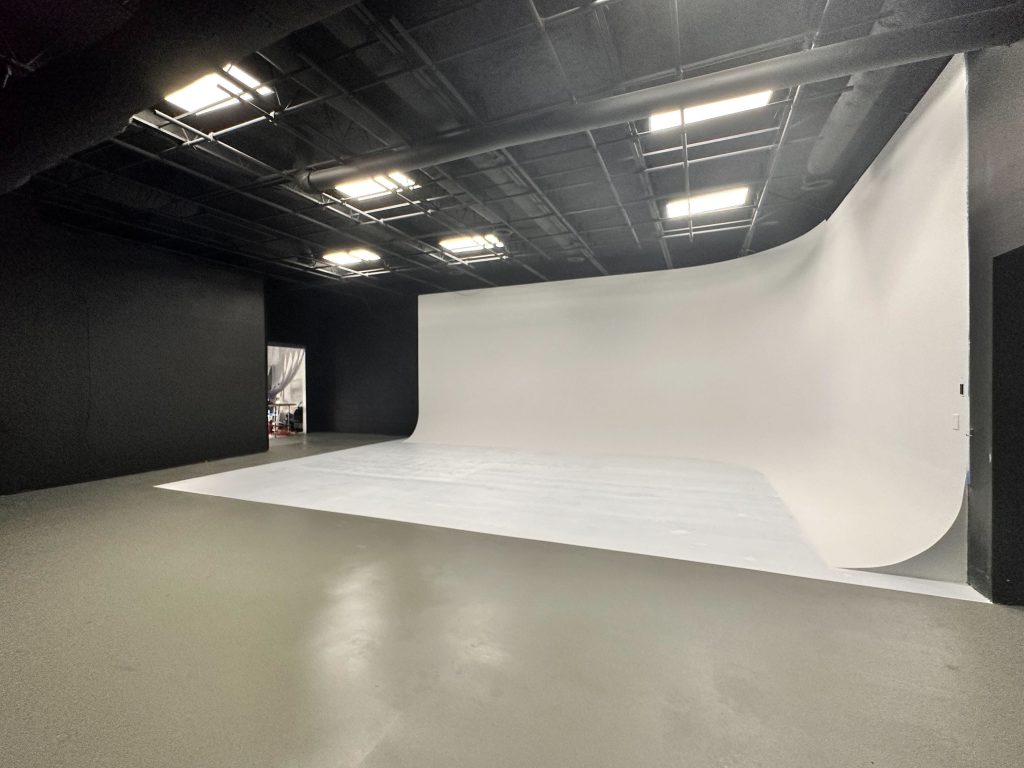 This versatile and fully equipped studio with state-of-the-art equipment is a great blank canvas for any and all creative visions. Roomy with 1500 square feet of multi-purpose space and located in West Midtown, it also features a large cyc wall that can transition to a green screen if needed. Book this fantastic studio and let your imagination run wild!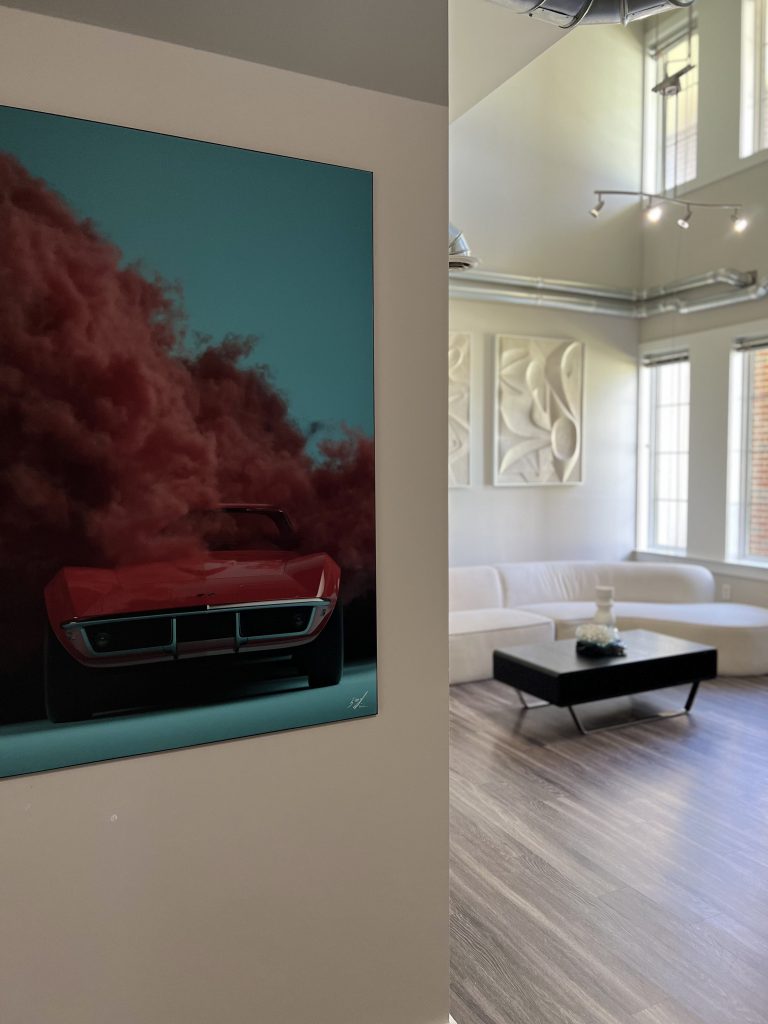 The midtown loft is conveniently located in Atlantic Station and neighbors a multitude of shops and eateries. There's a mature, contemporary vibe throughout from its high ceilings to its exposed concrete beams. The uniquely curated furnishing and decor selection elevates the space while maintaining a clean look for a variety of styles. The open floor plan and a vast amount of natural light are ideal for photo shoots, content creation, interviews, and more!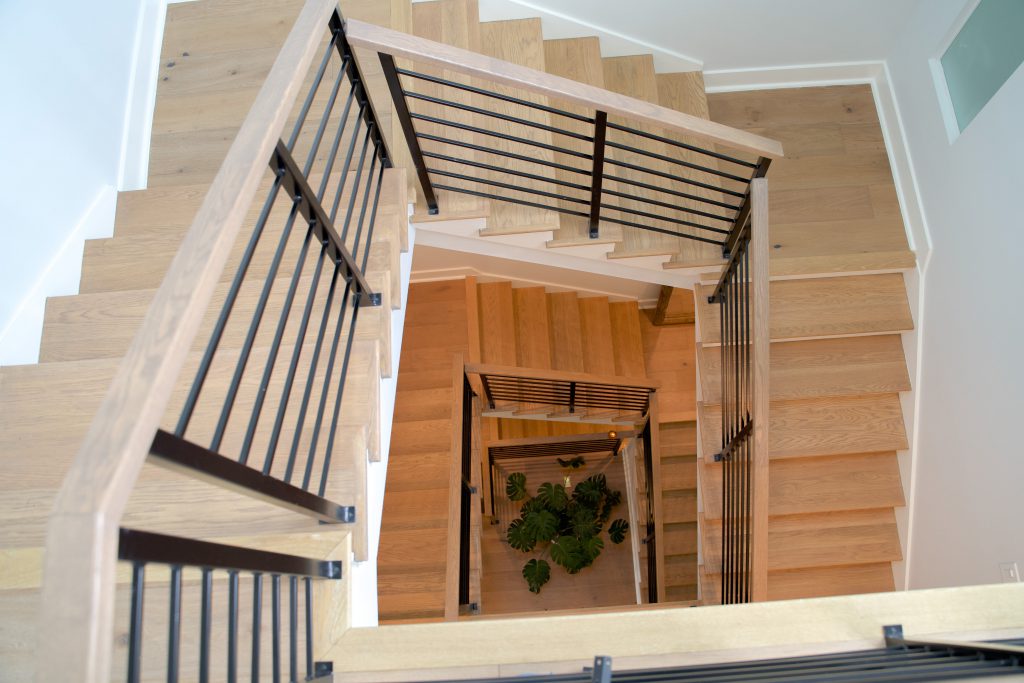 Plant Minimalist is a 3-story studio filled with natural lighting, neutral tones, and accents of tropical plants. When booking this studio, you will have access to the second-floor sitting area and kitchen, the dramatic staircase, as well as the rooftop with skyline views. Each room has large windows that make this amazing space ideal for photography of any kind!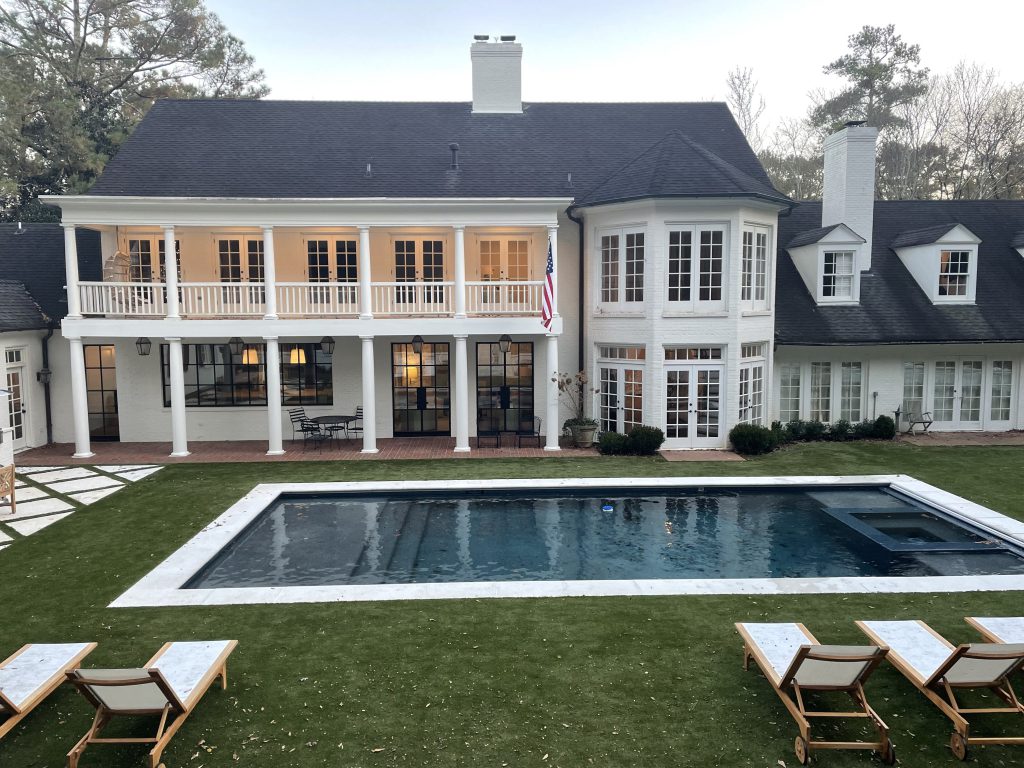 Quintessentially Southern, this recently renovated manor home sits on 1.75 private acres. There is a sweeping lawn, large white columns, and a private walk-out swimming pool. Also, the home features multiple porches, hardwood floors, unique architecture, tall ceilings, and a custom kitchen. With a garden room, large iron doors and windows as well as professional designer touches throughout, it's well suited for production crews of any size!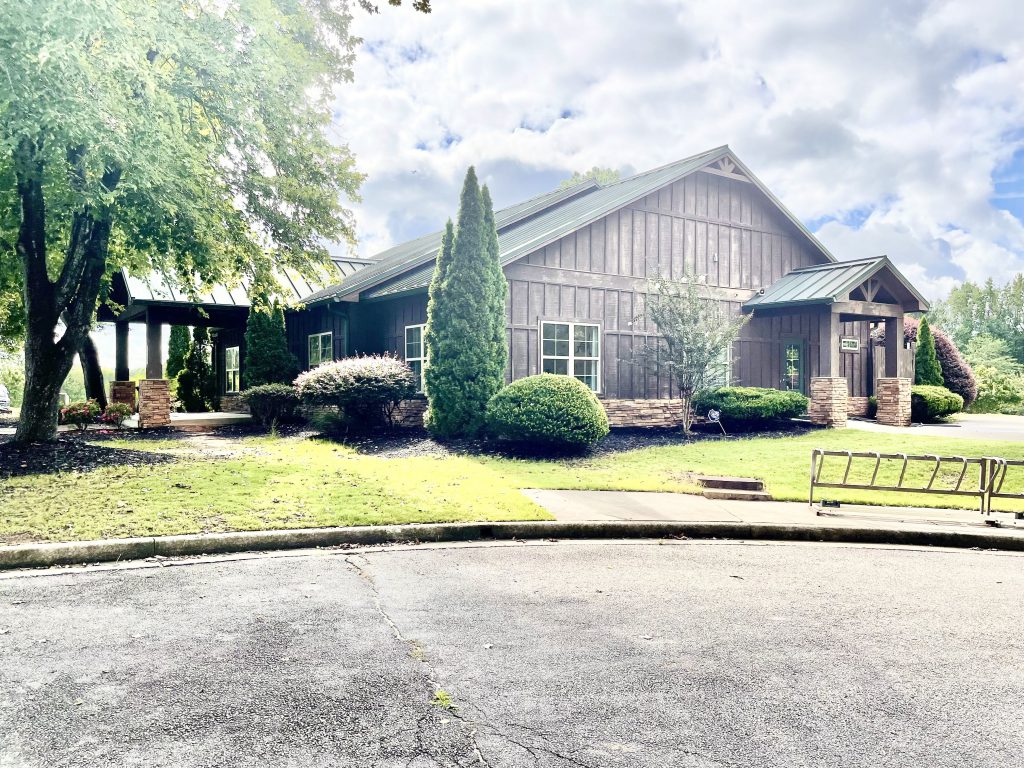 This sprawling golf course boasts over 250 acres as well as a rustic clubhouse with two rooms and a large patio area. With tons of space both inside and out, this amazing property is the perfect backdrop for photo shoots in need of a production-friendly golf course with great amenities!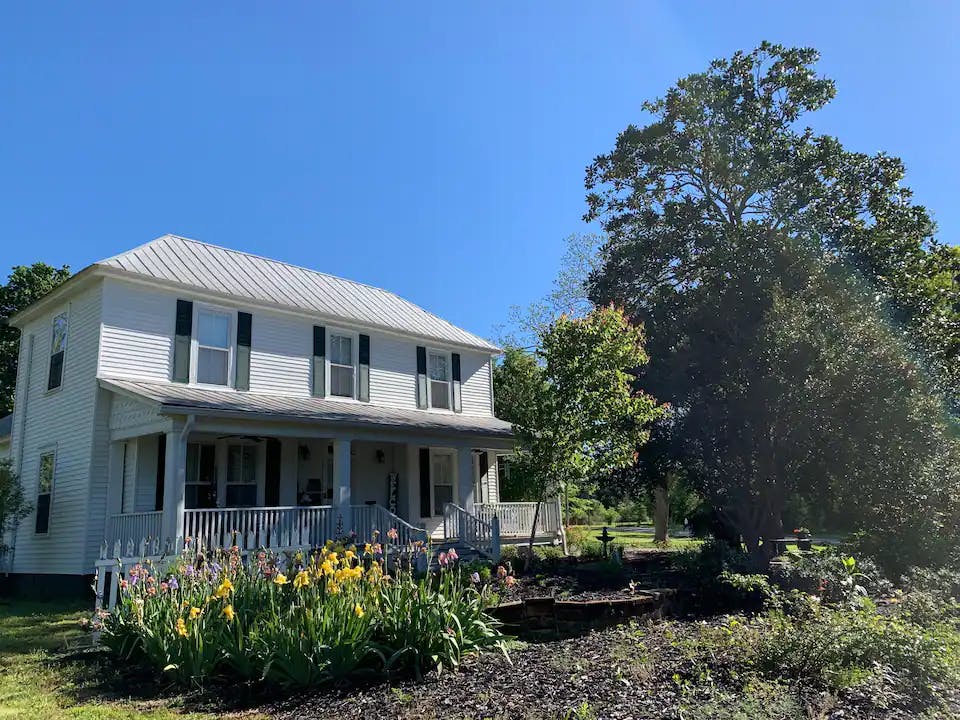 A charming, historic 1898 farmhouse beauty embellished with a century-old pecan tree and vintage rose bushes. This amazing property is located just minutes from historic downtown Senoia and is a peaceful respite from the hustle and bustle of the city. Surrounded by beautiful country land and filled with cozy decor, it's a great choice for your next project!
Let these unique photo shoot locations spark your creativity! And if you're still in need of that perfect space, reach out to our location scouting team for a list of curated hidden gems just for you.