There are thousands of incredible photo shoot locations out there to sift through. We want to save you a little time! Here are a few hidden gems in Nashville, TN that will help elevate your photos above the rest!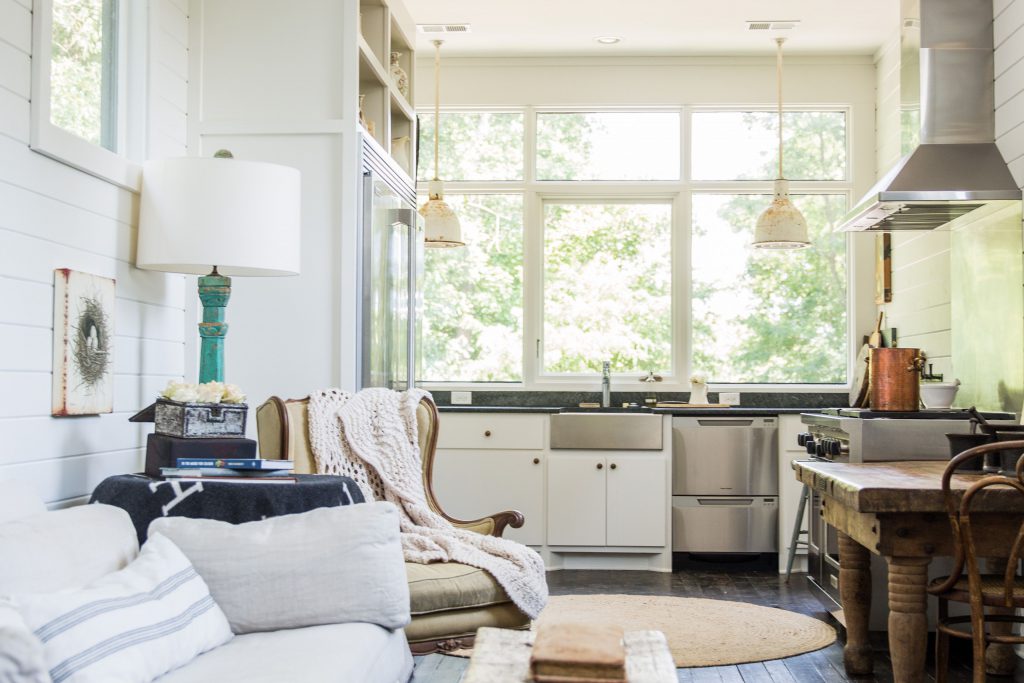 This gem is hard to beat! A charming, one-bedroom apartment situated above a stunning black stable. Every amenity is curated, from the hand soap to the industrial oven and range. A bonfire is located outside and views of the rolling hills are visible from the ceiling-length windows of the bedroom. Bright, beautiful light and thoughtfully chosen decor fill the entire space. With incredible rural views just outside the stall doors, you can't go wrong with this amazing loft!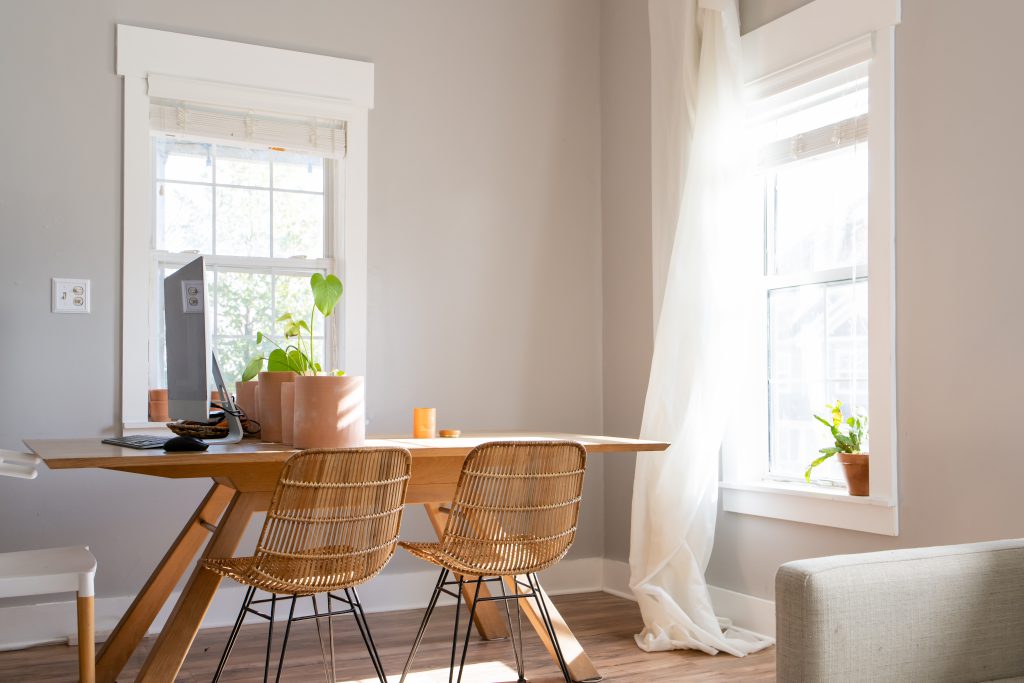 When thinking about great photo shoot locations, abundant natural light is a hot commodity. This lifestyle product studio in Nashville has it in spades! And it's located in a gorgeous, historic 1930s house with beautiful south and east-facing windows. This amazing studio is ideal for lifestyle headshots, flat-lay projects, and product photography. With so much beloved natural light, a cozy atmosphere, and a neutral color palette, this spot is definitely worth a second look!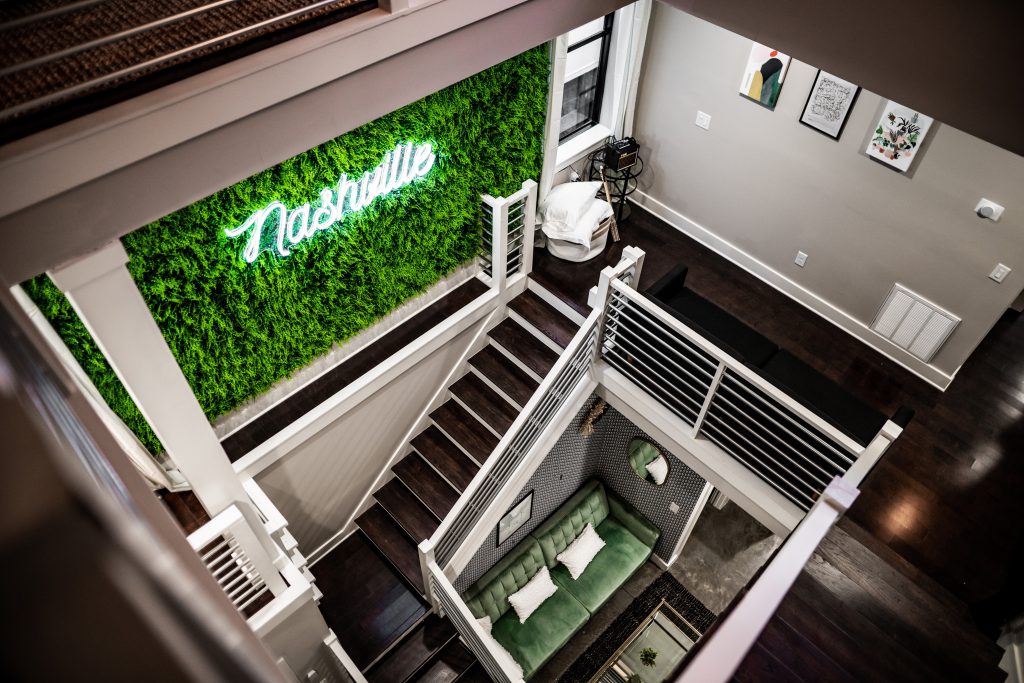 Talk about style! This trendy home mixes the charm of Nashville and the unique design of a New York City loft. It features a floor-to-ceiling open floor plan, a spacious rooftop deck, and lots of windows that bring in loads of sunlight. With a 3-floor open concept and tons of funky flair, there are countless angles to help you get that perfect shot!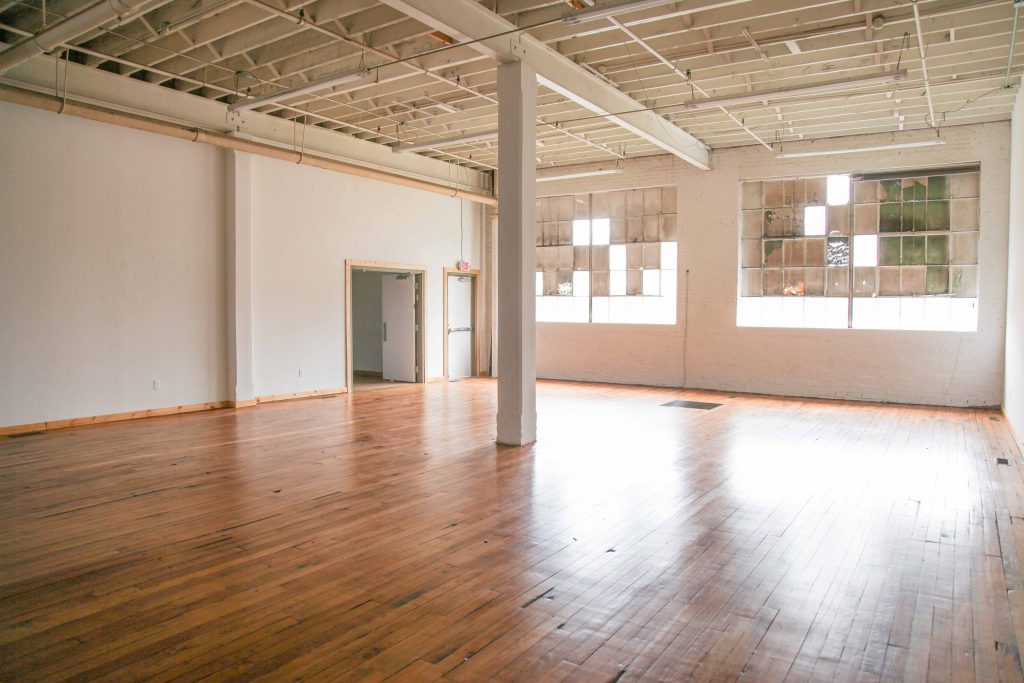 Industrial looks are all the rage and this hidden gem has it all! Located 45 minutes from Nashville, the drive is worth it to capture this gorgeous aesthetic on camera. Charming wood floors, rustic details, and gorgeous white brick will paint the perfect backdrop for your photos. With high ceilings and large windows letting in abundant daylight, this could be your next favorite spot!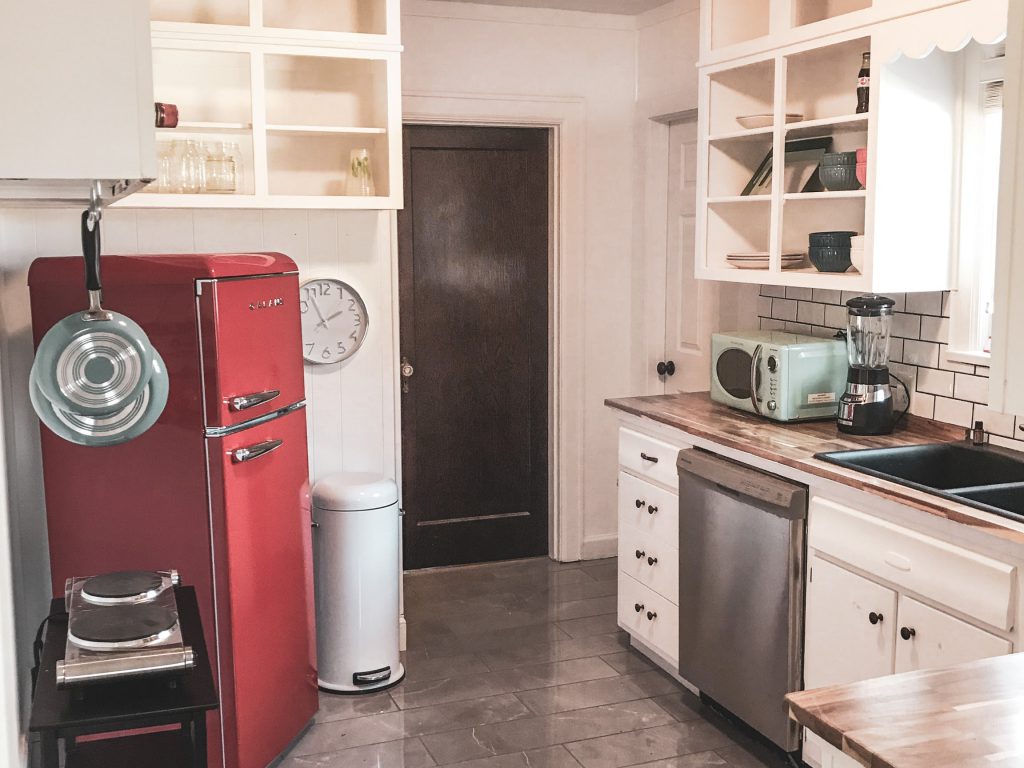 Need multiple looks for your next shoot? Look no further than this mid-century modern cottage! Each floor has its own unique layout from the rustic basement with stone walls and an arcade system to the floor above with a modern twist on a classic Nashville layout. Retro appliances, bright light, and stylish furnishings help make this incredible home a no-brainer!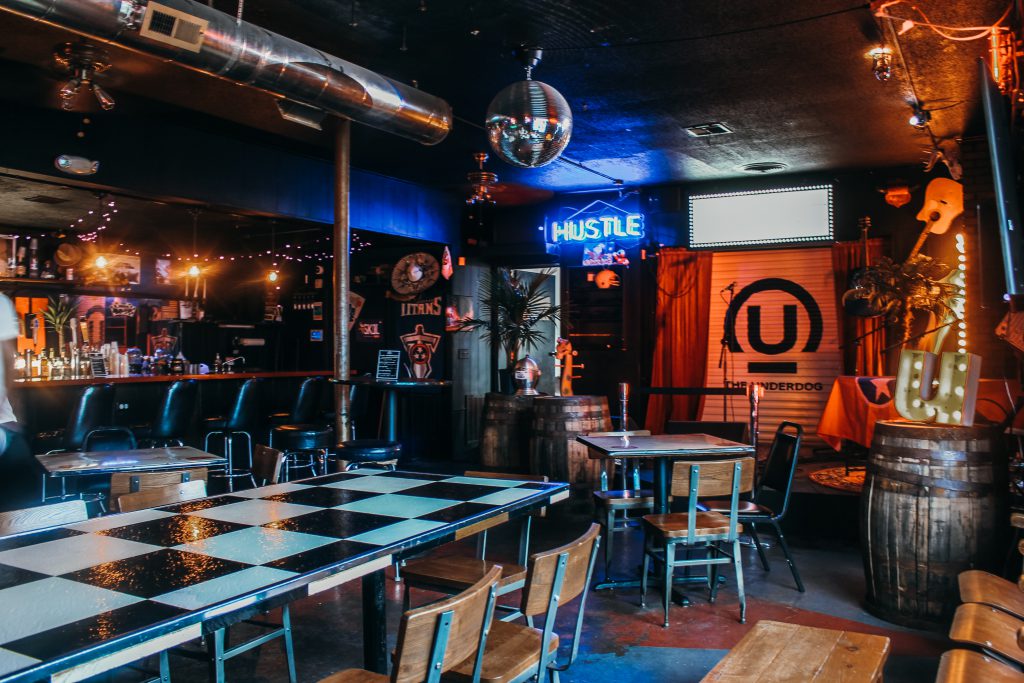 You'll have trouble finding more character and charm anywhere else! This eclectic dive bar in the heart of East Nashville truly has something for everyone. A full working stage, bar setup, neon signs, and multiple unique antiques are just a sampling of what you'll find here. Pops of color and amazing textures abound in every corner meaning you'll just keep finding new angles to create something amazing!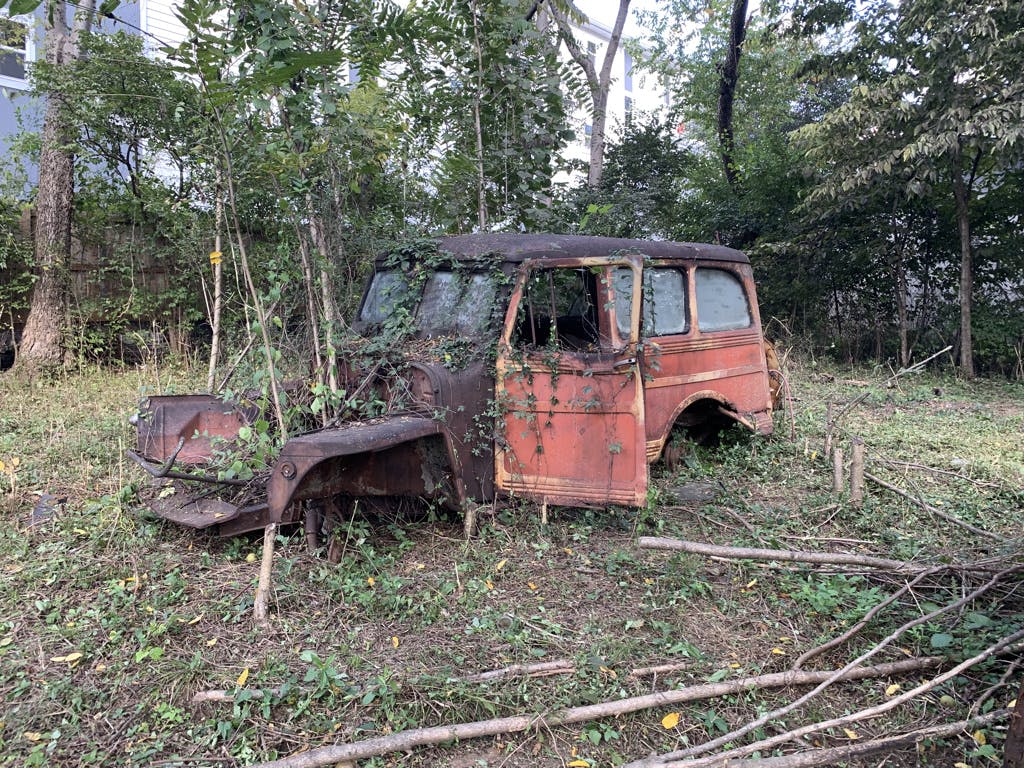 One person's junk is another's treasure or in this case an incredible photo shoot location! This amazing, dilapidated junkyard features old cars, overgrown vines, and rustic buildings. Several different outdoor and indoor spaces provide countless backdrops. If you're looking for a unique space with an abandoned warehouse vibe and loads of rustic props, this is the place for you!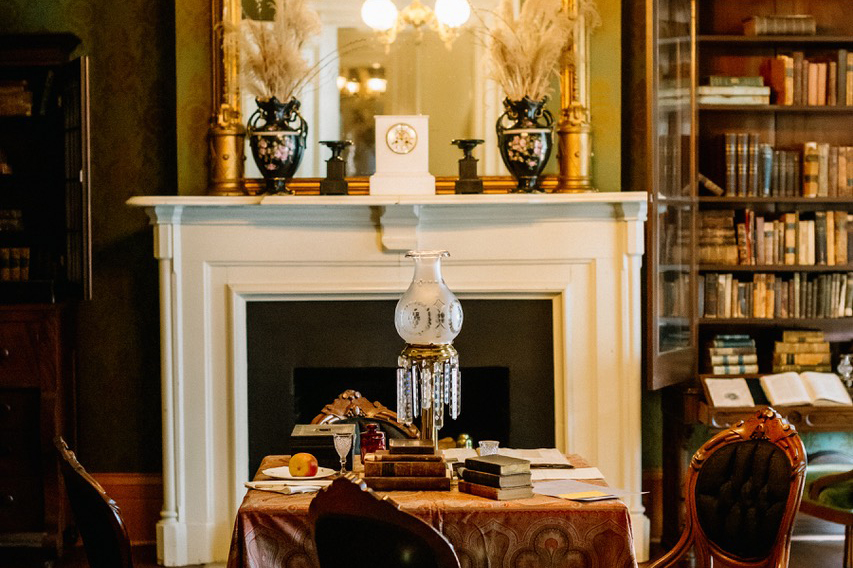 Who wouldn't love to shoot in a 19th-century mansion? Now's your chance at the gorgeous Oaklands Mansion! This home from the Civil War era is located on thirty acres of sprawling land near downtown Murfreesboro. The mansion is furnished with an array of 19th-century furniture and art. With ornate fireplaces, a grand staircase, and historic decor around every corner, this magnificent estate will make your next shoot the best one yet!
If you're in need of something even more one-of-a-kind, let us help! Our location scouts can find just about anything to bring your vision to life. Check out our scouting services to find out more!