AVVAY is a valuable venue finder tool that helps you find and book venues and event spaces by the hour.
You're planning an event. You need a venue. Easy right? If you've ever planned an event, you know the reality. Finding unique venues and event spaces is HARD. Because of this reality, we think AVVAY just might be your new favorite venue finder tool. We make finding and booking inspiring event venues easy.
Here's a list of venues that are ideal for virtually any event you have yet to plan. From stunning, large scale venues, to unique and intimate get together go-to's, these options will make your next event exactly what you've pictured in your mind. We can't wait to see what you plan in them! 
Flexible Event Space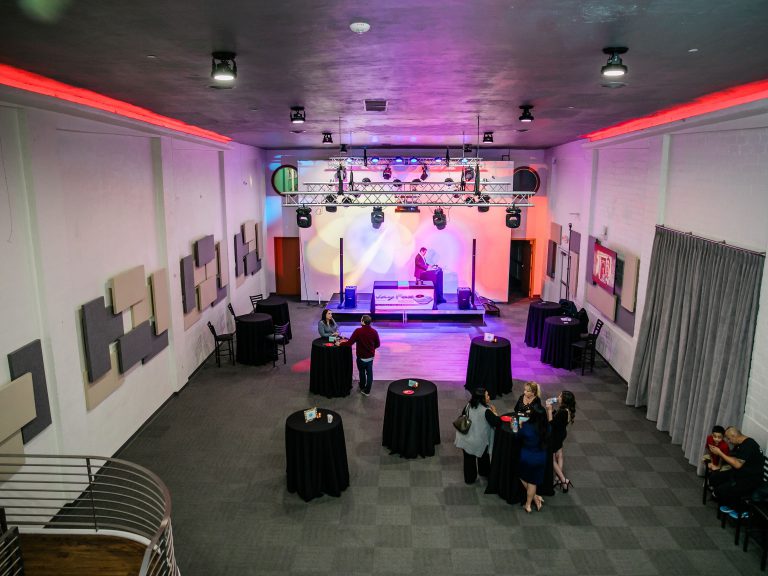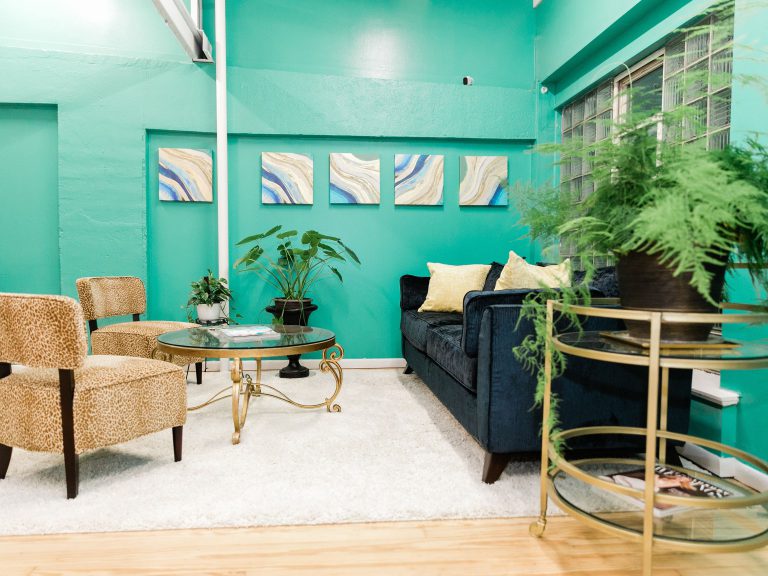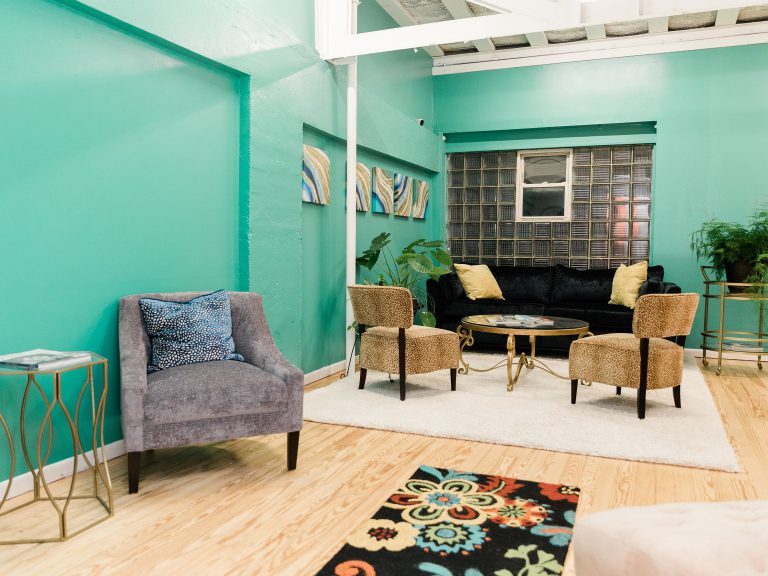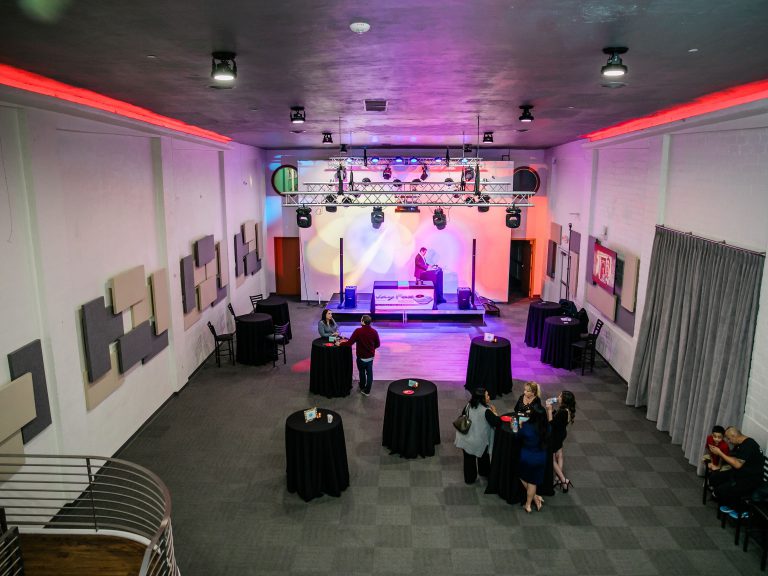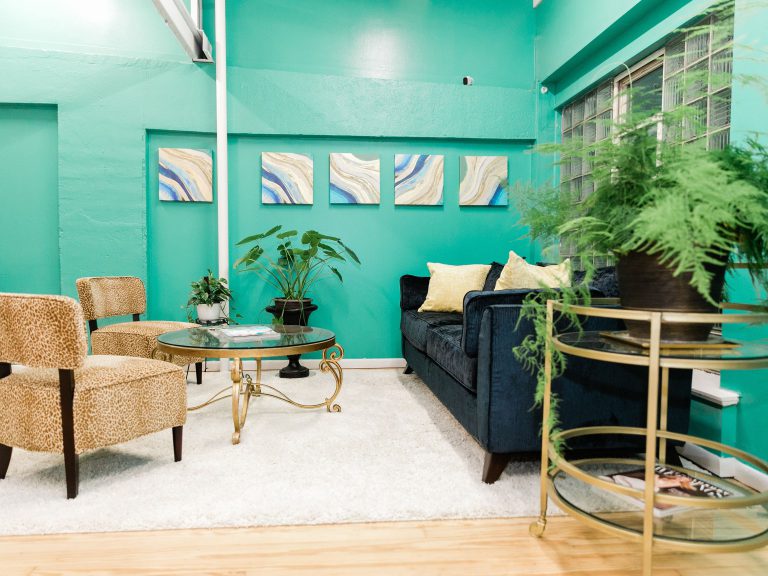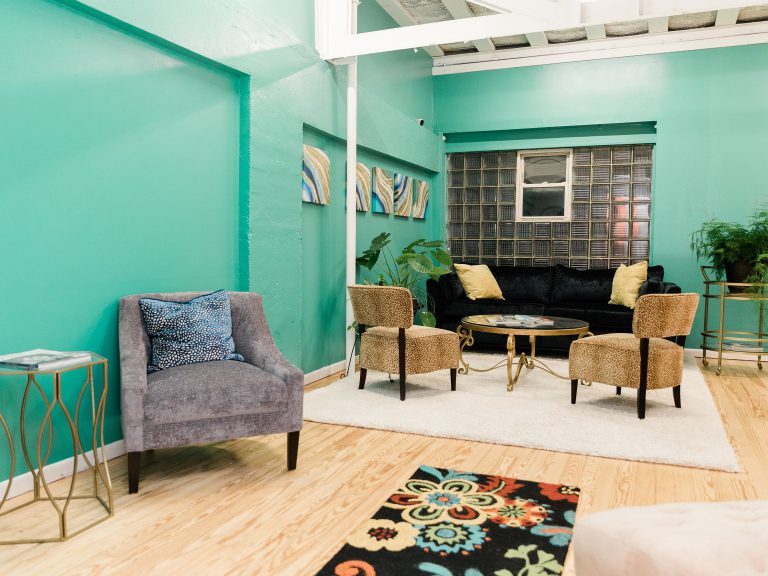 Large Home for Groups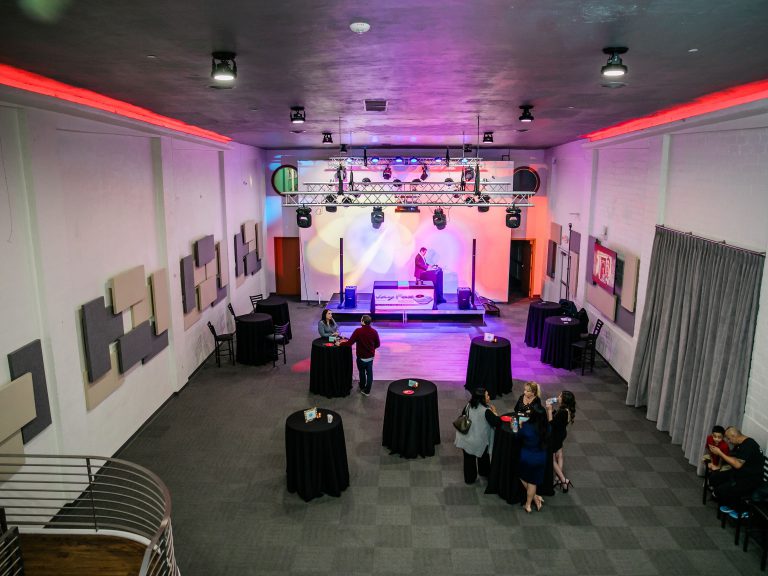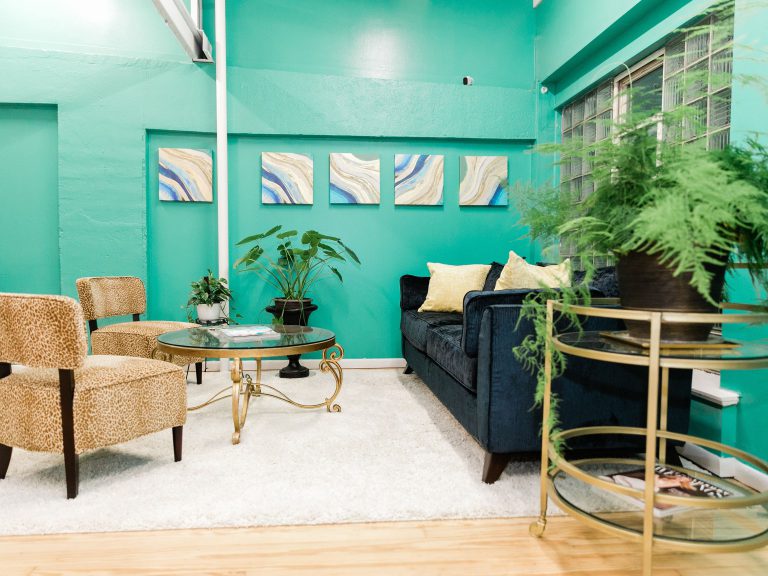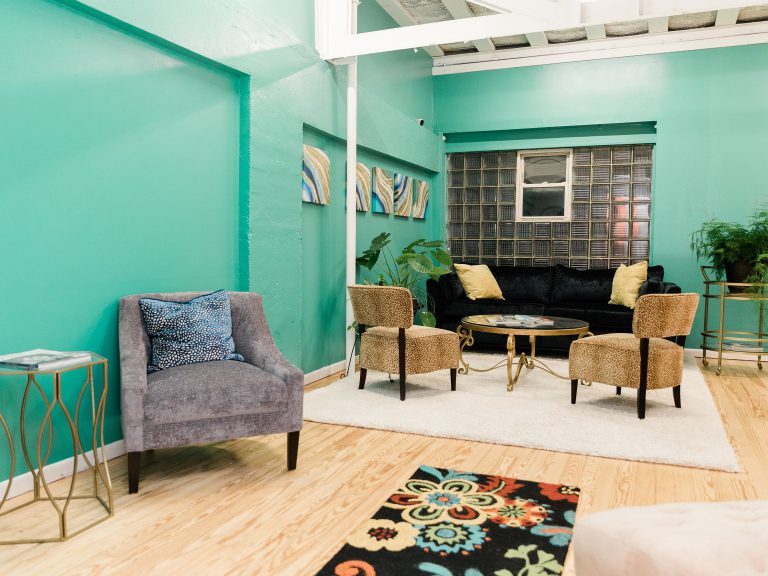 Sixty Five Hundred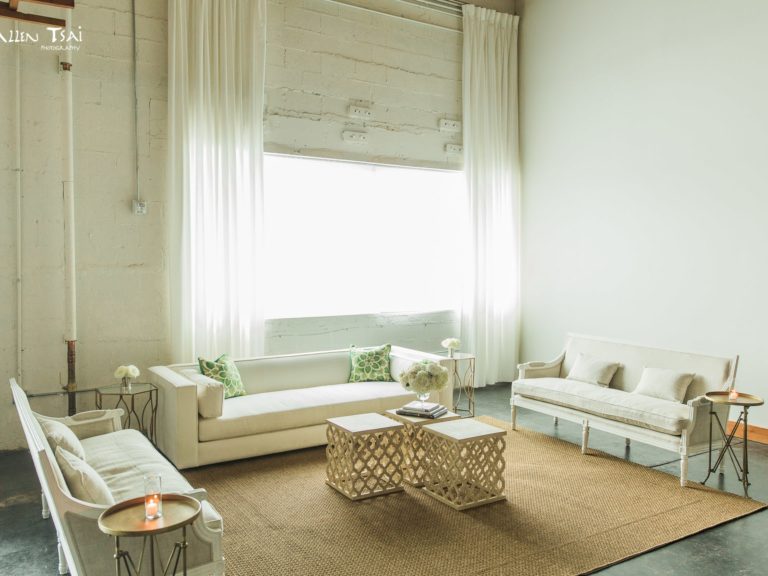 Soar Creative – Kitchen
Unique Storefront in Historic Downtown Arts District
2616 Commerce Room
We hope this list has helped give you a head start on the planning for your next event! Want to see more Dallas area space options? Explore our full collection here!