Finding the perfect venue for an event is difficult at best. Pulling off a great event is impossible without the right variety of places to make it happen. If only you could hire a team of venue finders… introducing AVVAY.
AVVAY is here to help make the process of finding We want to keep you on your A-game, so here's a list of venues that are ideal for any event you have yet to plan. From stunning, large scale venues, to unique and intimate get together go-to's, these options will make your next event exactly what you've pictured in your mind. We can't wait to see what you plan in them! 
The Cordelle
Trimble House
Beech Grove Historic Venue
HOME Showroom
Mulberry Mill
Retro-Chic House of Glamour
1212 Germantown Venue – Studio, 1st Floor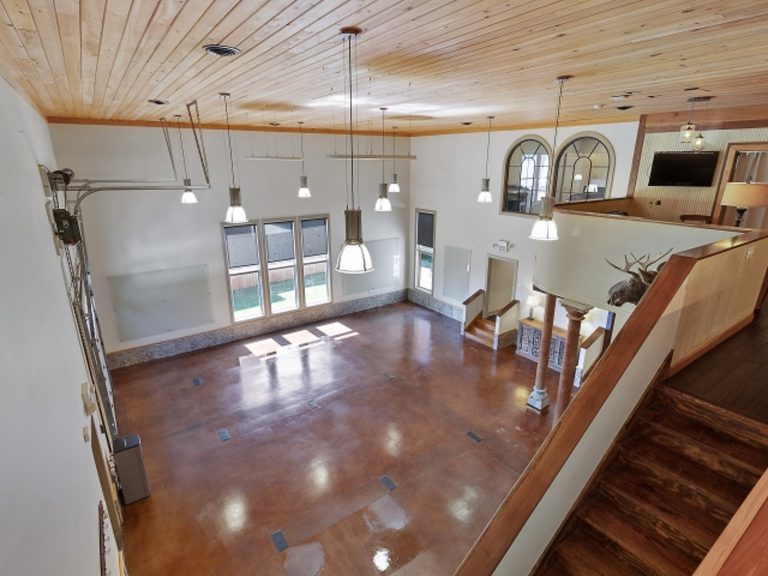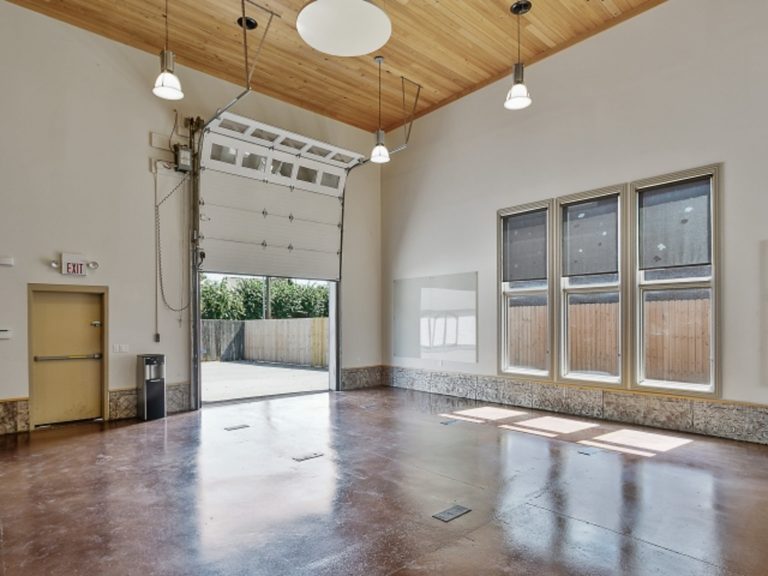 abrasiveMedia: A Creative Venue
We hope this list has helped give you a head start on the planning for your next event! Want to see more Nashville space options? Explore our full collection here!