About Us
AVVAY is a platform for finding and booking brilliant places for creative things. Our ultimate goal is to give creative people the freedom and space they need to make what they want. Whether that freedom comes from monetizing personal space or easily finding the perfect space for your next project, AVVAY allows creatives to tap into resources that have never before been within reach. From commercial studios to the hidden gems in city lofts, farmhouses, and other eclectic locations, AVVAY makes inspiration accessible like never before.
Our Story
AVVAY was formed in 2016 in Nashville, TN by veterans of the music, design, and tech industries with a mission to empower artists and enrich the creative community.
Our Team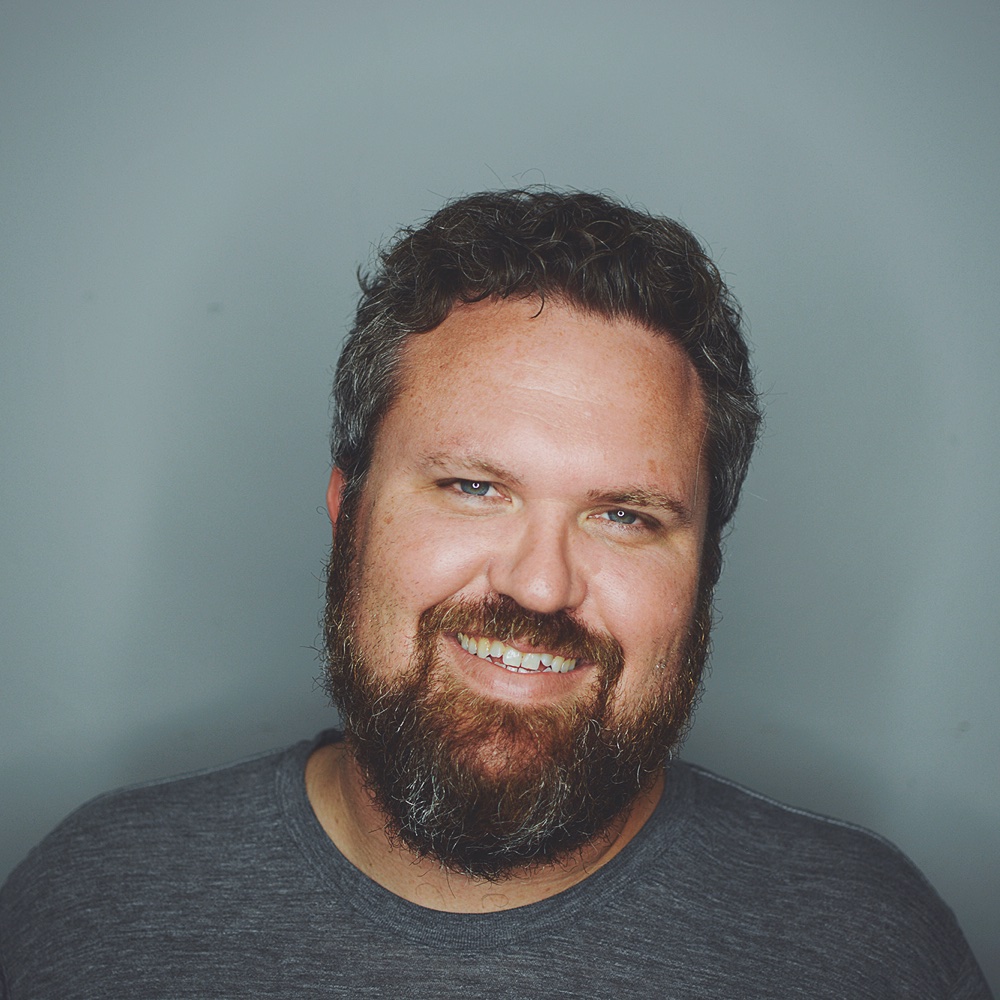 Josh Colbert
Co-Founder/Engineering
Josh is a founding member and guitarist of the band, Further Seems Forever, he helped shape the landscape of the indie rock scene in the early 2000's. Additionally, he has spent the last 20 years building and developing products for startups and large enterprises.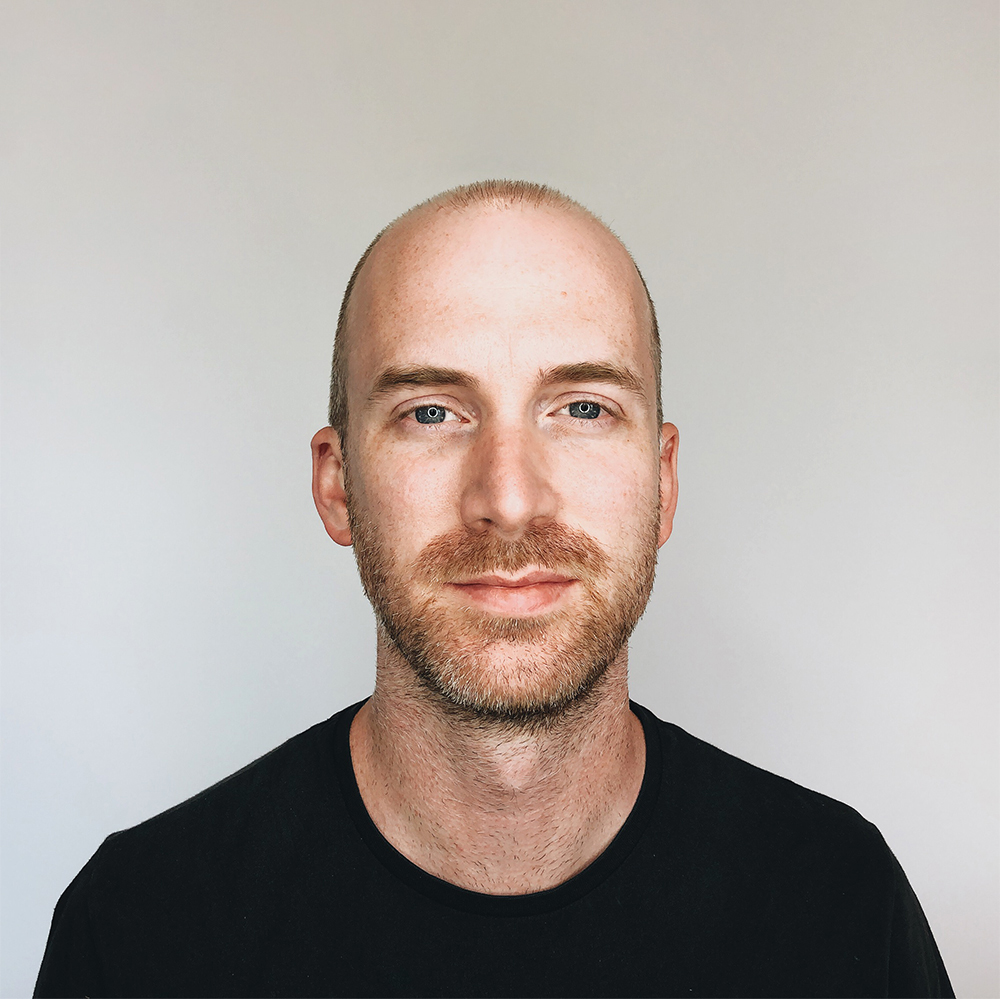 Nick DePartee
Co-Founder/Design & Branding
Nick is an accomplished songwriter, graphic designer, and touring musician. He uses his diverse experience as the driving force behind AVVAY's outreach, aesthetic, and tone — keeping the heart of the creative community AVVAY's central focus.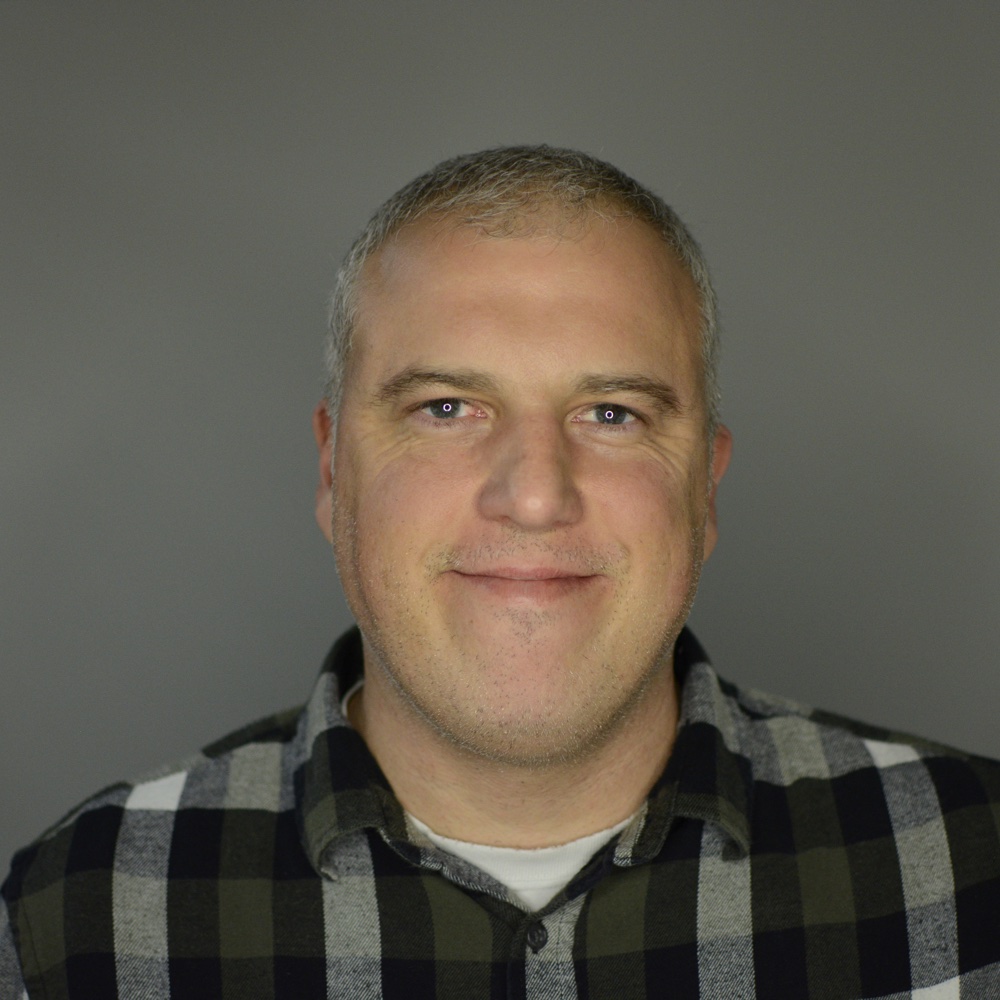 Nick Dominguez
Co-Founder/Product Design
Nick has been crafting and building user experiences for startups, agencies and enterprise companies for over 15 years. He's also a founding member and guitarist for the critically-acclaimed indie rock band, Further Seems Forever.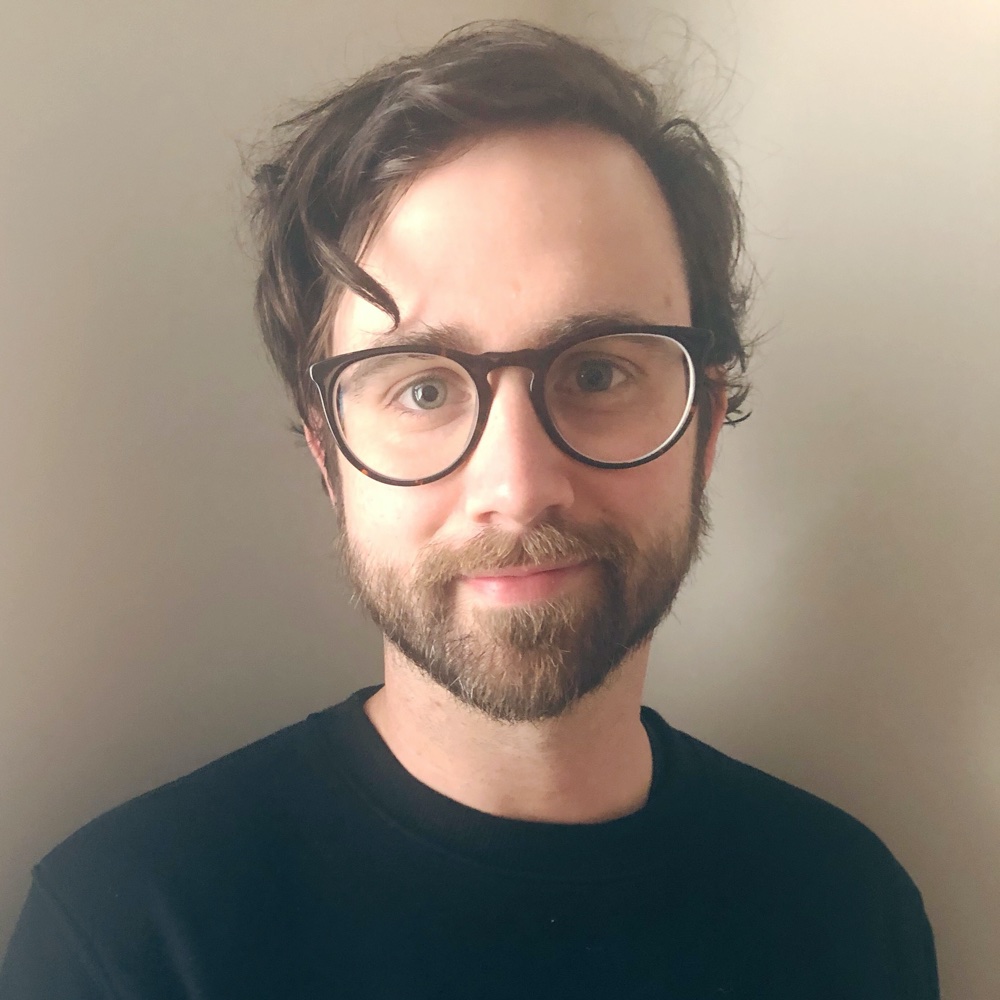 Jon Howard
Co-Founder/CEO
Jon has has spent most of his life in the music industry as a producer, mix engineer, studio owner, and musician. As a touring guitarist for Paramore, he saw the need and cast the vision for AVVAY as he produced records and compositions for film and TV in cities across the globe. His mission, along with the other co-founders, is to build a community that allows artists of all kinds to keep creating.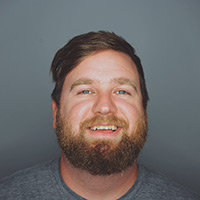 Clay Hunt
Co-Founder/Strategy & Growth
Clay is a tour manager/director for award-winning artists and an experienced logistics manager. His musical background as a drummer and successful business management history help keep AVVAY running smoothly as he focuses on growth and connections within the creative community.
Contact Us
Call us at:
1-800-209-0615
©2018 AVVAY Inc., All Rights Reserved