Who doesn't love a good horror movie? What can help elevate it from good to great is that perfect location. Since AVVAY specializes in unique photo and film locations, we've compiled a few extra-special ones all over the country that could be the ideal choice for your next scary story!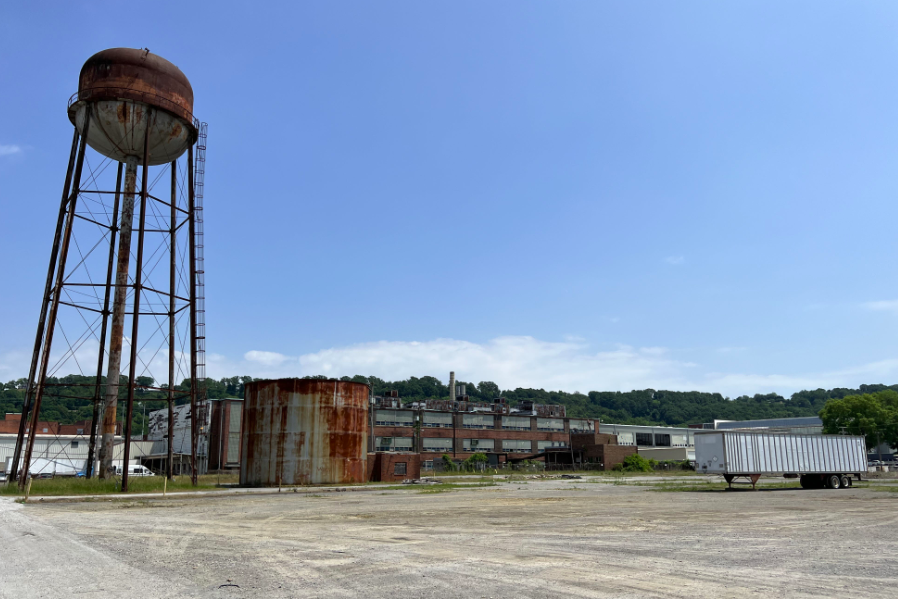 What better place to stage your next horror flick than a huge abandoned wool mill? This dilapidated structure located in between Nashville and Atlanta is filled with endless possibilities, dark corners, run-down rooms, and gritty industrial elements. With thousands of square footage to explore, you can shoot dozens of scenes here without using the same spot twice.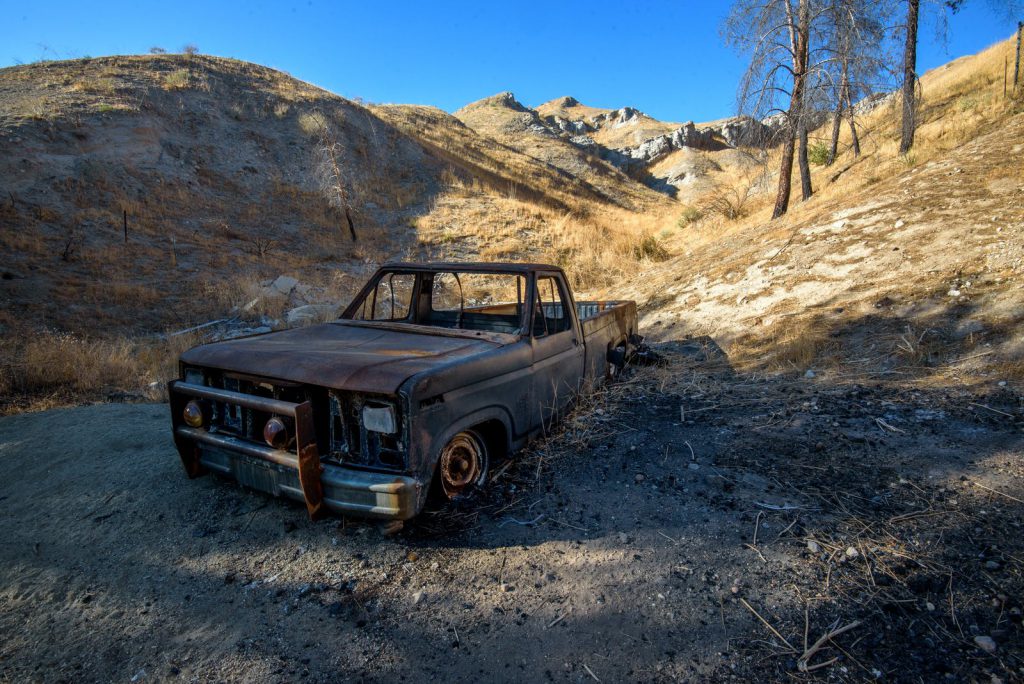 A private, secluded and unique 8.5-acre area outside of Los Angeles that's a treasure trove of possibilities! From a real mechanic shop to an abandoned trailer to shipping containers galore, you can spend days shooting here and continue to find new nooks and crannies. There's also a burned-out truck, a car graveyard, fire-damaged areas, and even more all surrounded by sprawling desert landscapes.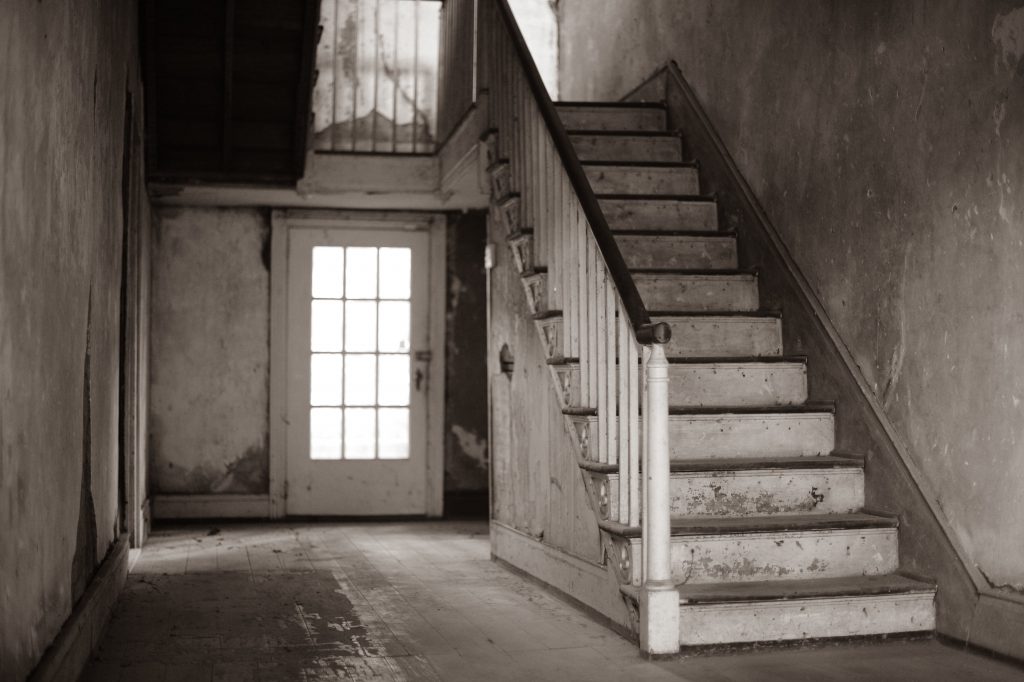 This historic, mostly un-renovated gem is a creative's dream! An 1835 southern city house that includes coal fireplaces, mantels in every room, interior 3-brick thick walls, original ash floors, peeling paint and wallpaper, broken plaster, and a hand-dug basement. With so much potential to work with, we don't want you to miss out on booking this extremely unique home!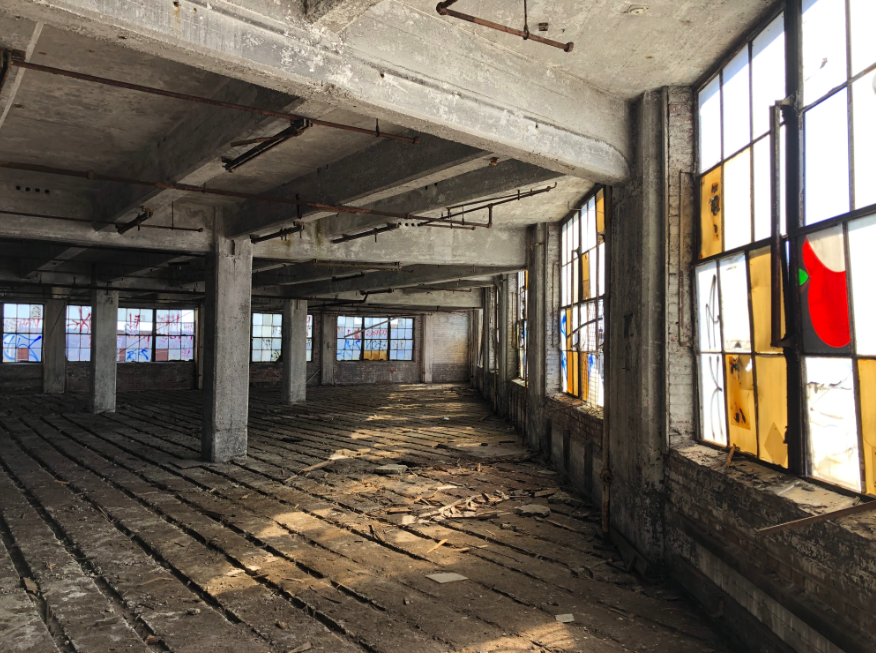 Searching for a huge spooky warehouse with epic industrial elements and amazing versatility? You won't find many buildings like this historic factory that are in a safe condition for filming and still undeveloped. Because of this, we highly recommend checking out this industrial gem as soon as possible! It features various urban looks, amazing light, spooky shadows, and a 360 skyline. With great parking and amenities on top of a killer industrial playground, you have to see it to believe it.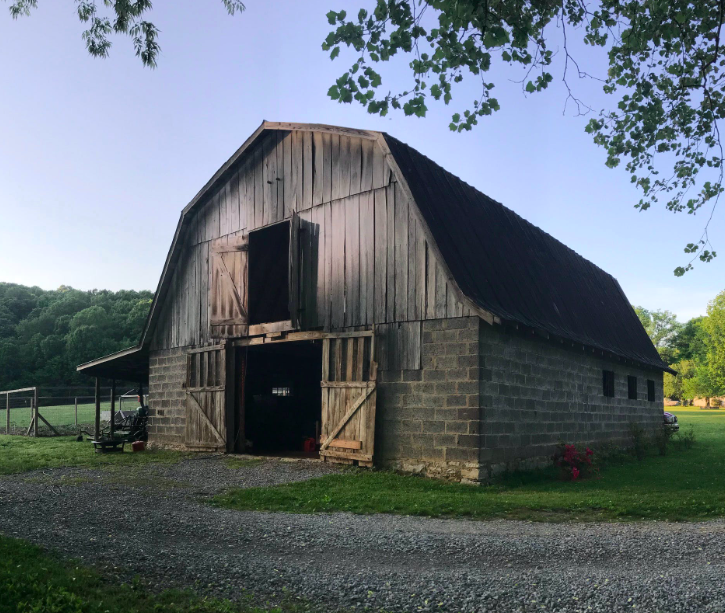 What could be a better setting for a creepy scene than a huge rustic barn? This beautiful barn is 30ft x 40ft and features two levels for totally different looks. The ground floor is dusty, dark, quiet, and divided into stalls. The upper floor is open, bright, and wide open with hay shuts in the floor. It also boasts excellent backlight and is extremely versatile between the two levels, giving you tons of opportunities to nab that perfect shot.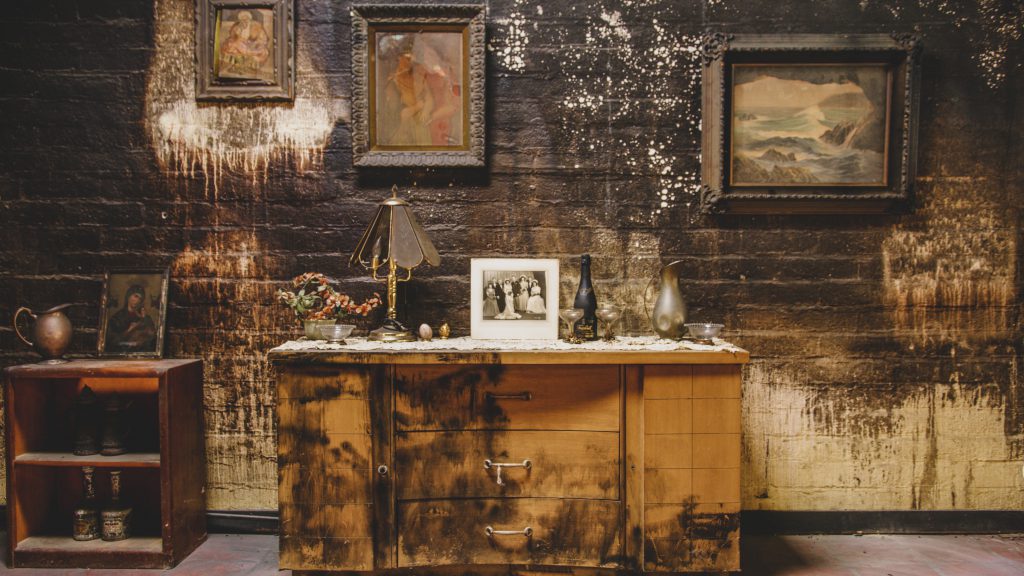 The quintessential haunted house for your next ghost story has been found! This abandoned house location is one of the most unique filming locations you can find in the area. After suffering a house fire in 2016, the building continues to stand while also offering a one-of-a-kind spooky interior. Burnt edges, dilapidated furnishings, dark corners, and so much more. There is nothing else quite like this!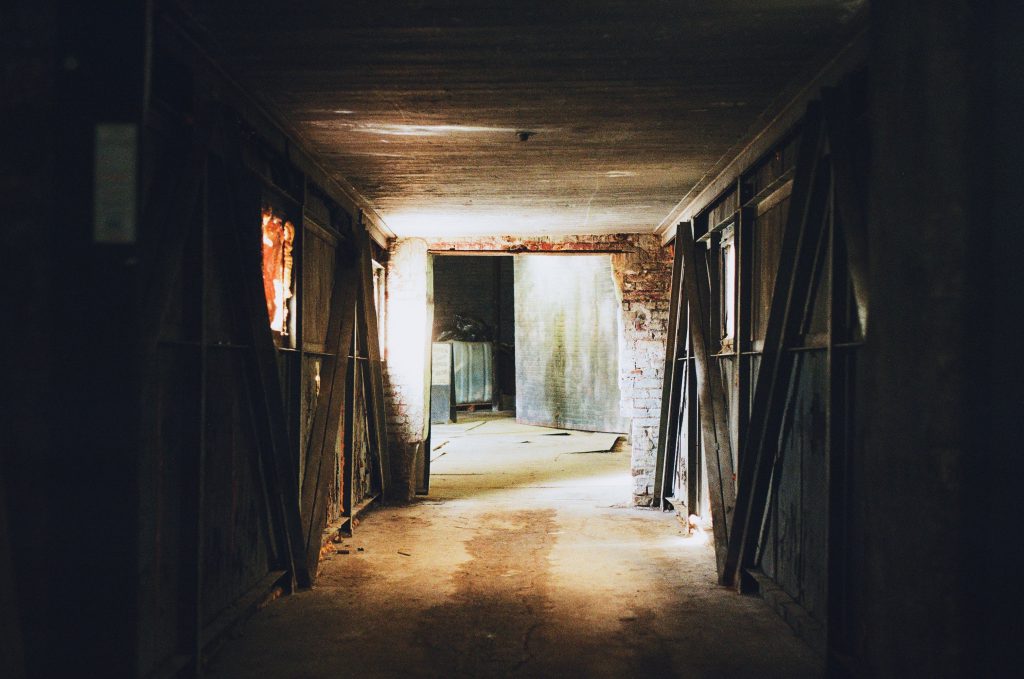 An old industrial building that has been standing since 1907, Warren Studios serves as a rustic shooting location for both photography and film. And what a jackpot it is! From a dilapidated basement to an eerie jail to a claustrophobic bunker, there's no end to the unique locations that are available here. If you're in need of lots of variety with spooky vibes, you absolutely have to check out this incredible property!
Fill your audience with an extra dose of fright by booking your next shoot at one of these amazing film locations. Looking for a different kind of space? We can help with that too! Reach out to our team and we'd love to put together a free location report tailored just for you.