We built the first version of AVVAY while meeting in the middle of a shopping center on nights and weekends. Since then, we've watched it bloom into a wonderfully creative, growing company. Even though it's been a couple of years since our inception, today feels like just the beginning.
We're proud to announce the closing of our $1M seed round to fuel our marketplace and serve content creators in brand new ways.
We are incredibly thankful to our investors, Zero G Capital (lead), Matchstick Ventures, SpringTime Ventures, Service Provider Capital, and the angels who believe in us and our vision. Most of all, we are thankful to our friends, family, mentors, and the entire AVVAY community that has relentlessly supported us and pushed us forward. Cheers to the creative dream. Cheers to the future.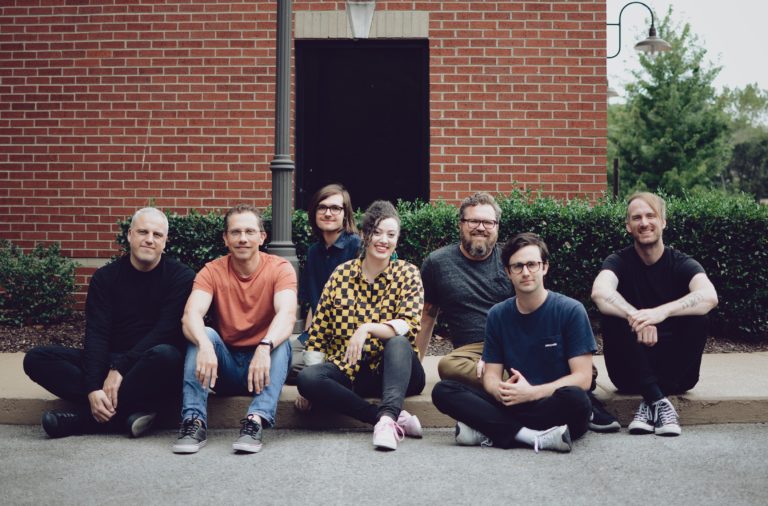 Pictured (L-R): Nick Dominguez (CXO), Mike Johnson (Lead Engineer), Addison Bean (Junior Engineer), Liza Kawaller (Business Development), Josh Colbert (CTO), Jon Howard (CEO), Nick de Partee (CCO).
Photo by: Monique Villa
Read more about this news on MusicRow.com