Music City is a gold mine of amazing photo shoot locations from cozy cabins to retro ranches to vibrant venues and more! We've compiled a brand new list with just a few of our favorite hidden gems in Nashville to help you find the perfect space for your next project!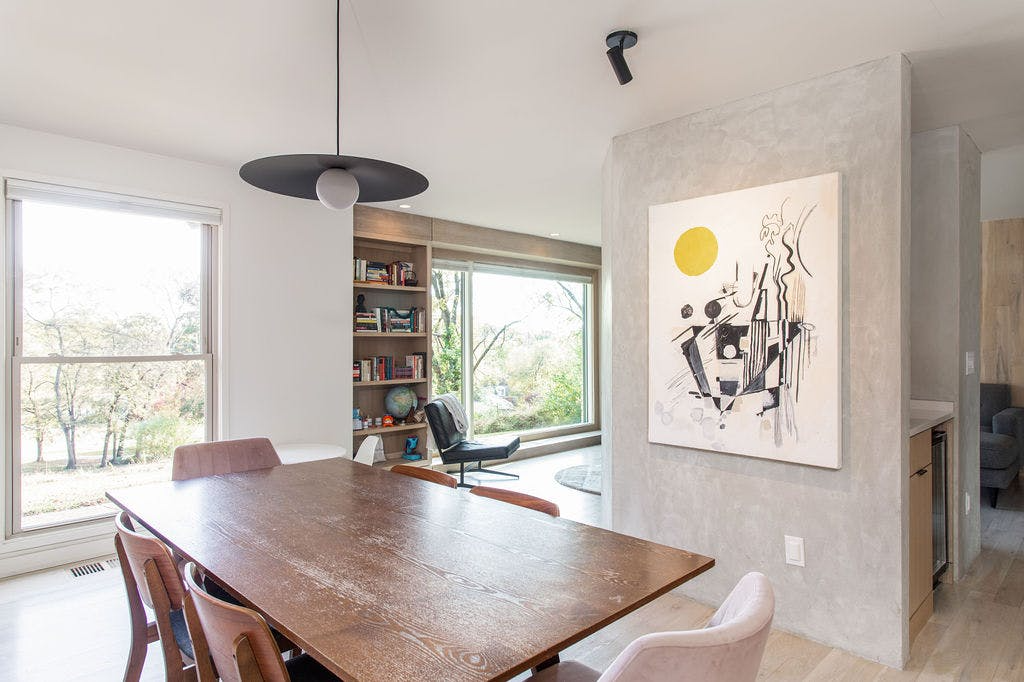 A mid-century delight, this 60's ranch provides a modern minimal interior as concrete walls bring a brutalist yet sophisticated flare. White oak floors and cabinets along with an abundance of windows make for a light and airy setting in several rooms. Furthermore, there are almost two acres of property with a handful of outdoor settings from a meadow to woods and even a bamboo woodland. A true hidden gem with endless creative potential!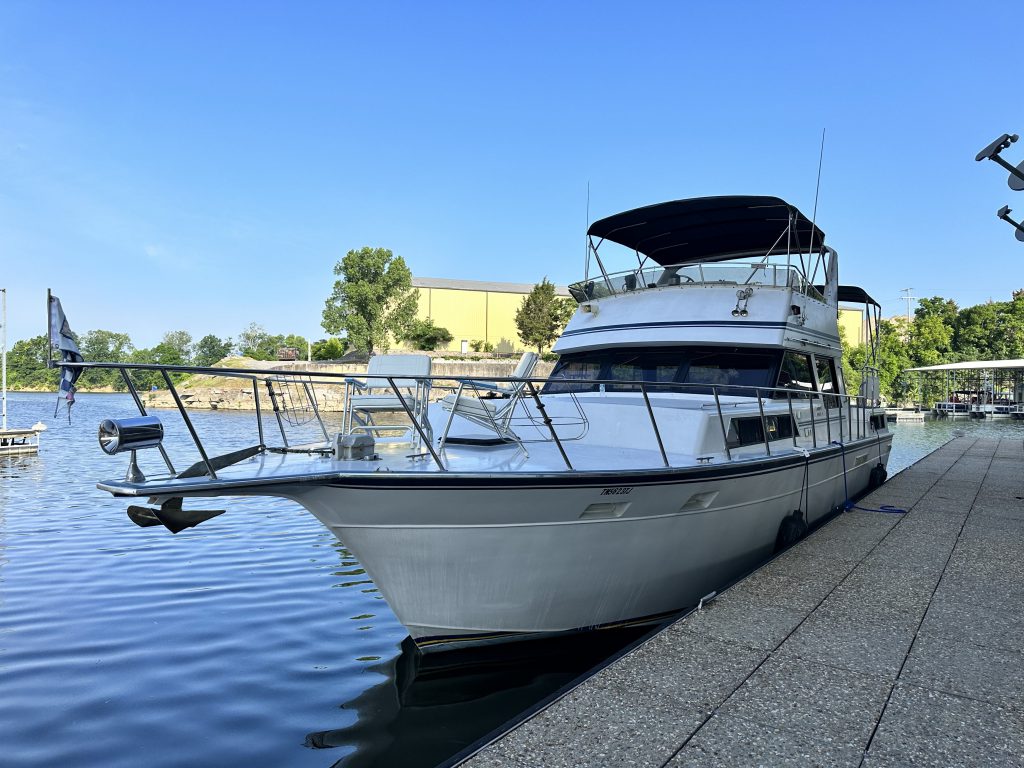 Ever thought about shooting your next project on a yacht? Yes, please! With its 70's exterior shell and 90's pink, teal, and teakwood interior, this ship is ready for her close-up. Any space on the boat and around the dock is available for use. She's in good working order and can even be taken on the Cumberland River! She's docked in a covered spot at the very end of the marina which makes for great lighting throughout the day. Check out this camera-ready yacht to help make your project truly magical!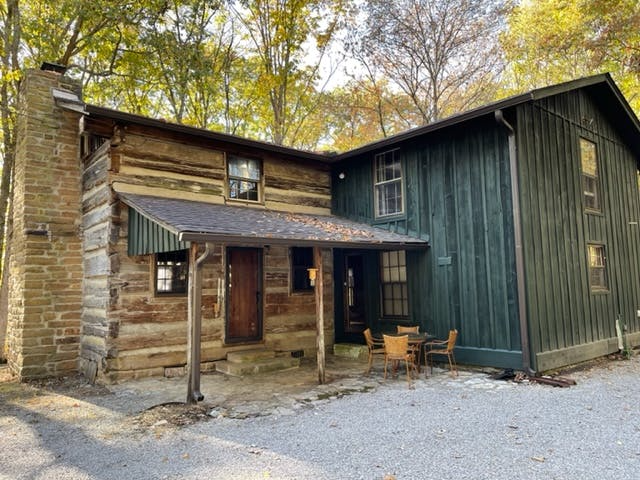 Running away to the woods with a camera never looked so good! This rustic cabin from the early 1800s has plenty of room for crews with 3,000 square feet of woodsy decor and multiple versatile rooms. Also, the nearby barn is almost as rustic as the cabin at 108 years old! You won't have to worry about nearby neighbors walking into your shot because it's in a heavily forested area on five lovely acres. Be transported to a rural paradise when you book this cozy hidden gem!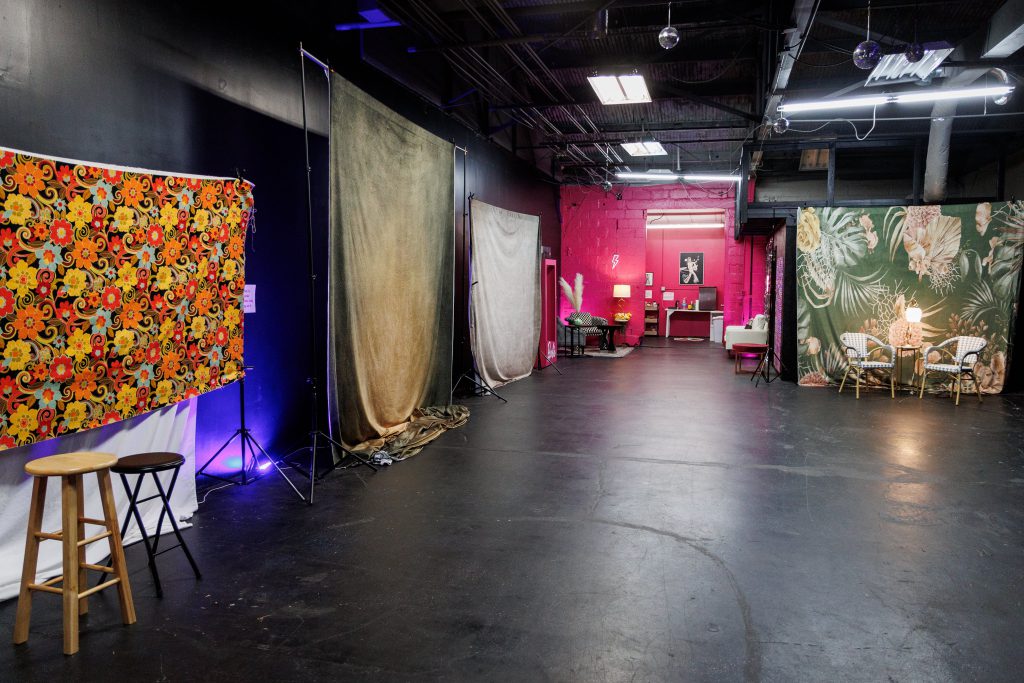 This spectacular 1,800-square-foot content creation space comes with an array of backdrops and fun vignettes! You can also strip everything back to be a total black box studio. It also features a light box for product photography, a glam room, a private bathroom, and tons of amenities. With so much spunk and style, this venue is guaranteed to make your content pop!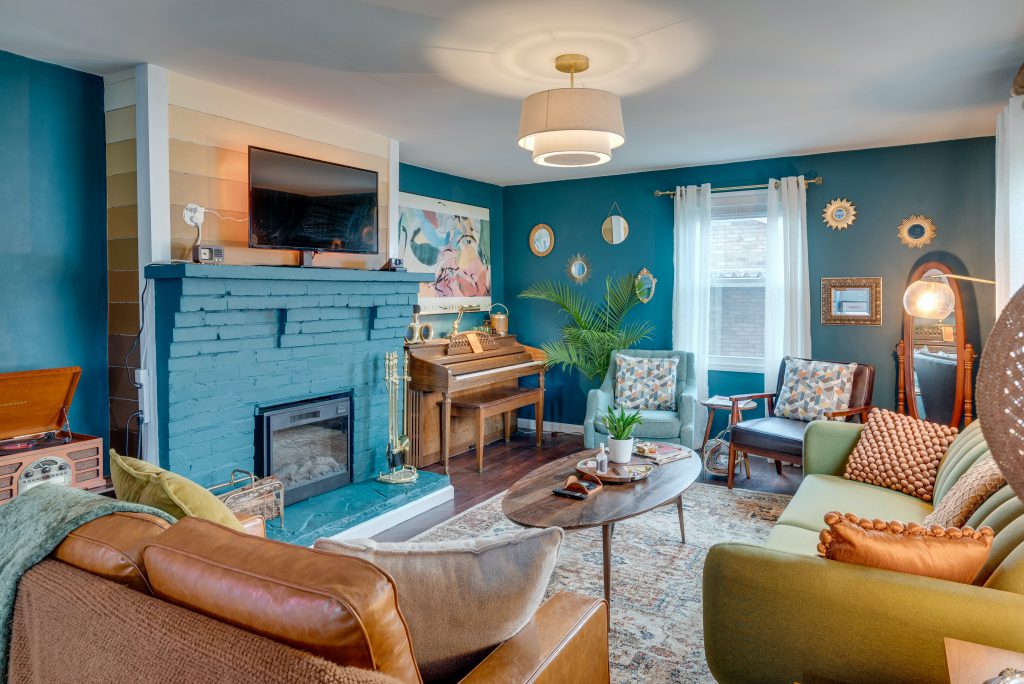 Looking for photo shoot locations with maximalist meets vintage charm? Look no further than this amazing home which features gorgeous wood floors, tons of retro pieces, and pops of color. The large checkerboard kitchen with soft pink tones and a groovy diner-style counter is 110% camera-ready. Overall, this uniquely retro home is a dream come true for any production!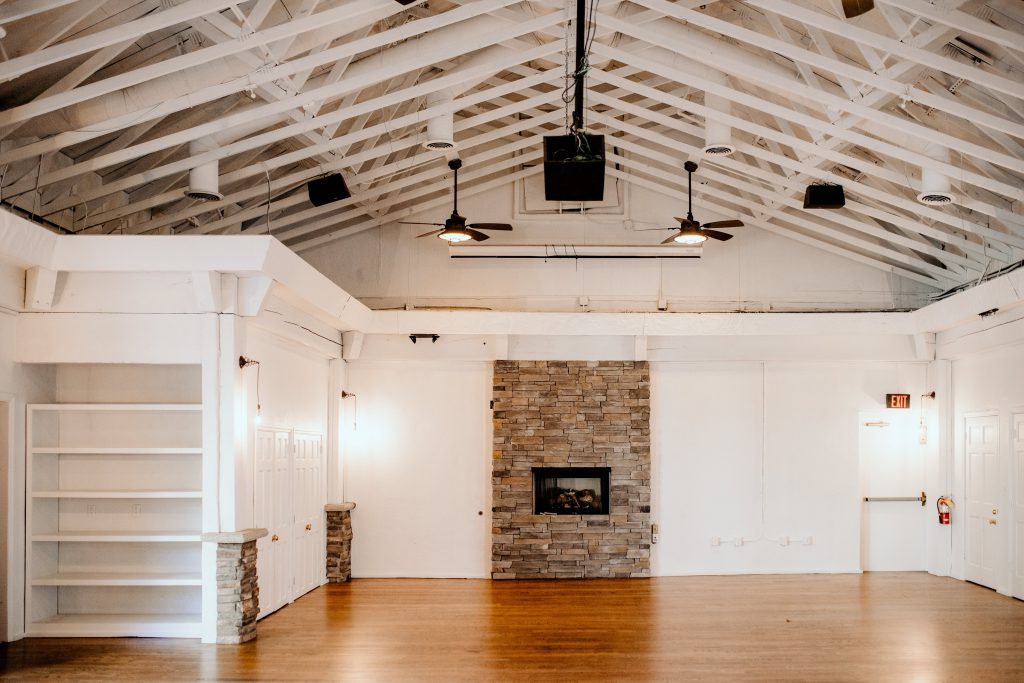 A spectacular venue offering 1,800 square feet of blank canvas space. It boasts a bright, airy main room with vaulted ceilings. You'll find two gorgeous fireplaces with original stonework and hardwood along with lovely wood floors throughout. A charming mix of rustic and industrial elements create a beautiful backdrop for photo shoots and events alike!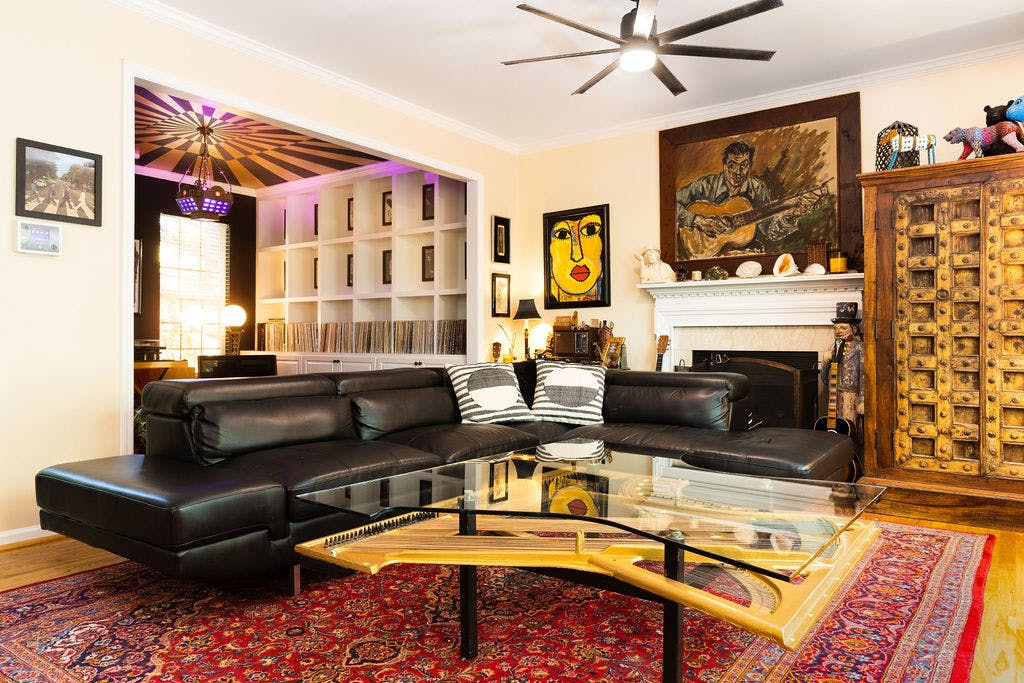 This art-centric "fun house" is a unique, one-of-a-kind space for photo shoots, writing sessions, and even band rehearsals! Each room is drastically unique in design, era, and color scheme. You can easily go from vibrant modern furniture to vintage antiques and back again in just a few steps. When you're ready to take your next creative project from 0 to 100, this is the space for you!
These are just a few of the thousands of photo shoot locations AVVAY has in our collection. To find the perfect hidden gem for your shoot, reach out to our scouting team and we'll be more than happy to help!